18th Bonn Science Slam
18th Bonn Science Slam
2018 started in a fantastic way. You could see the atmosphere we had from the fireworks we enjoyed and that ignited our city's skyline.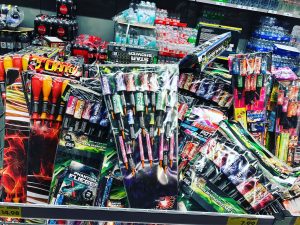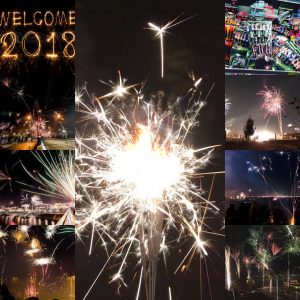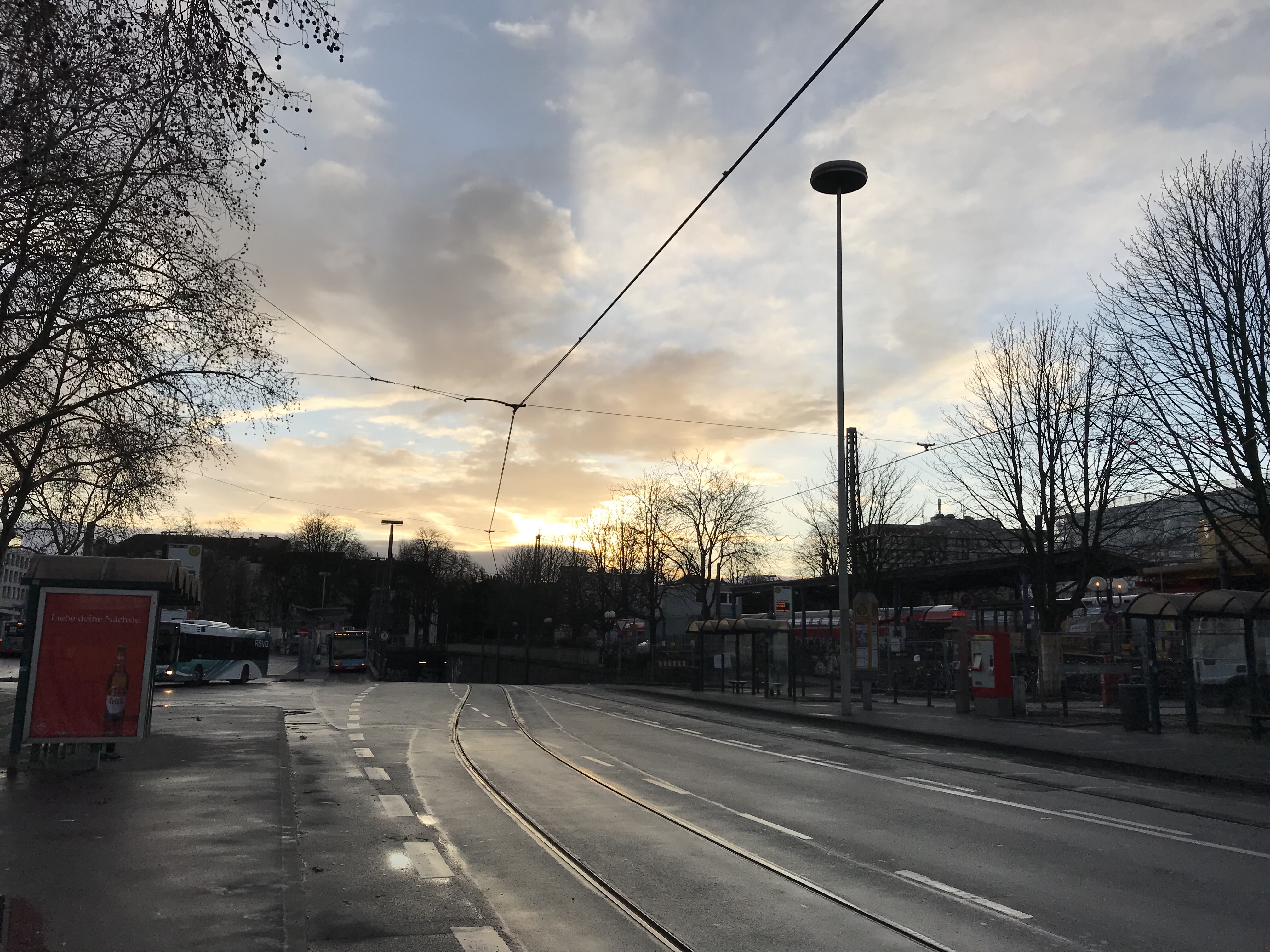 Somewhere in December, I was hooked up with the agency in charge of organizing the 18th Bonn Science Slam through my supervisor who encouraged me to go for it. This comes after taking part in Bonn Women Science Slam 2017 which was a wonderful and a heartfelt experience.

In case you were wondering what is a science slam,then let me explain it a bit to you. A science slam is a scientific talk where scientists present their own scientific research work in a given time frame – usually 10 minutes – in front of a non-expert audience. The focus lies on teaching current science to a diverse audience in an entertaining way. The presentation is judged by the audience. A science slam is a form of science communication.
The science slam took place in the wonderful Bonn Pantheon Theater that hosts a wide variety of cultural,artistic and entertainment events. To be honest, this was one of the most funky theaters I've been to.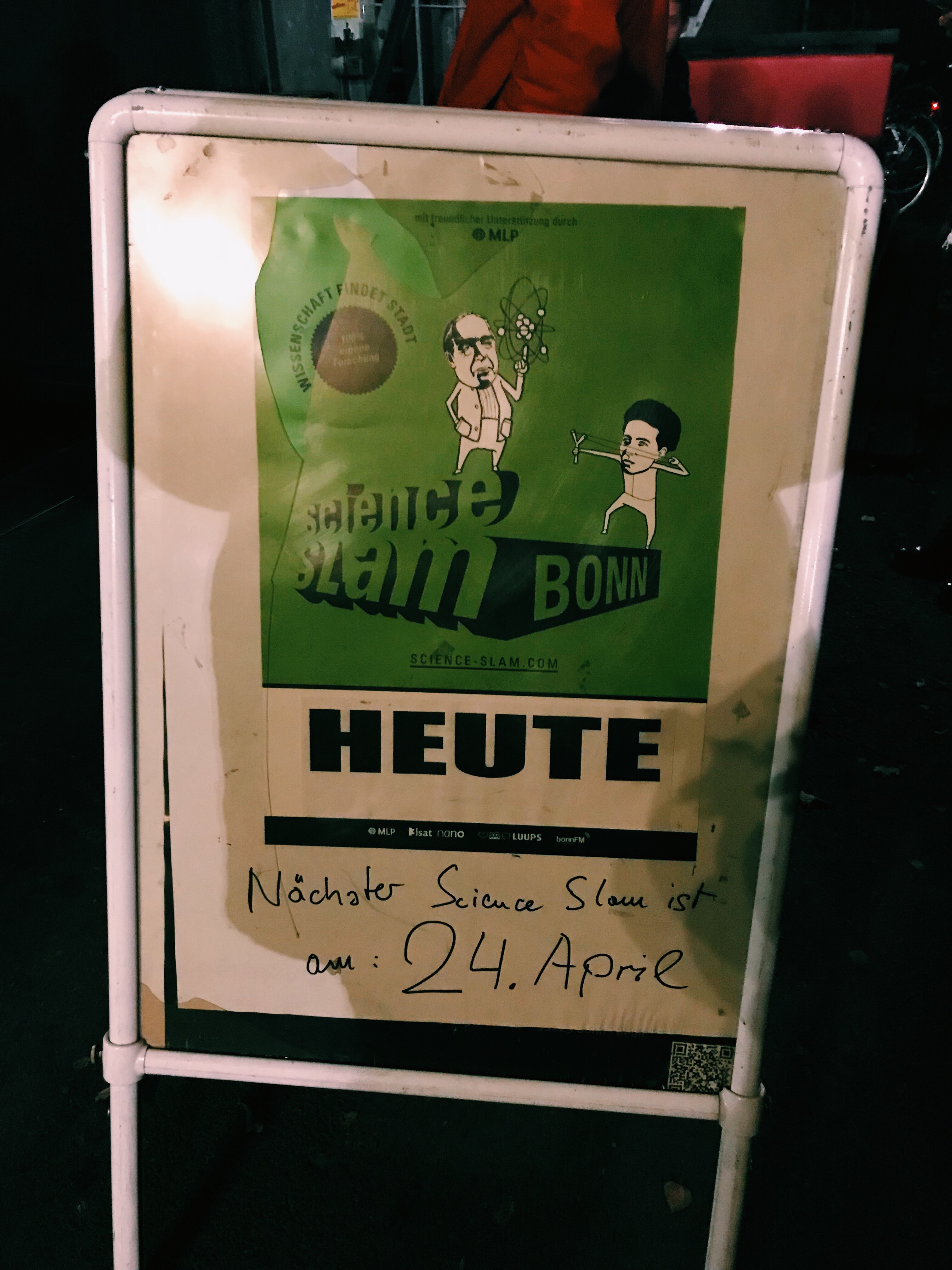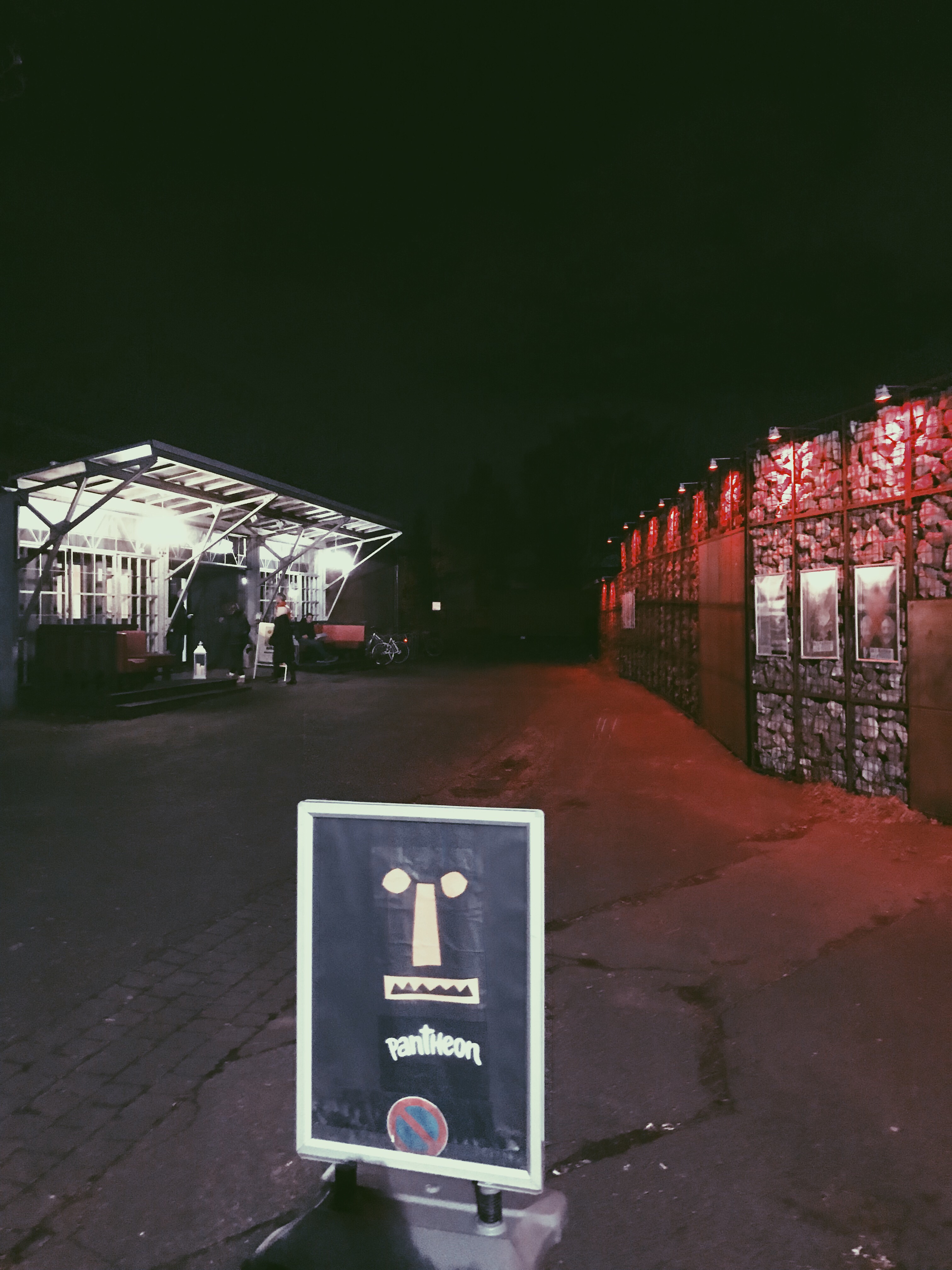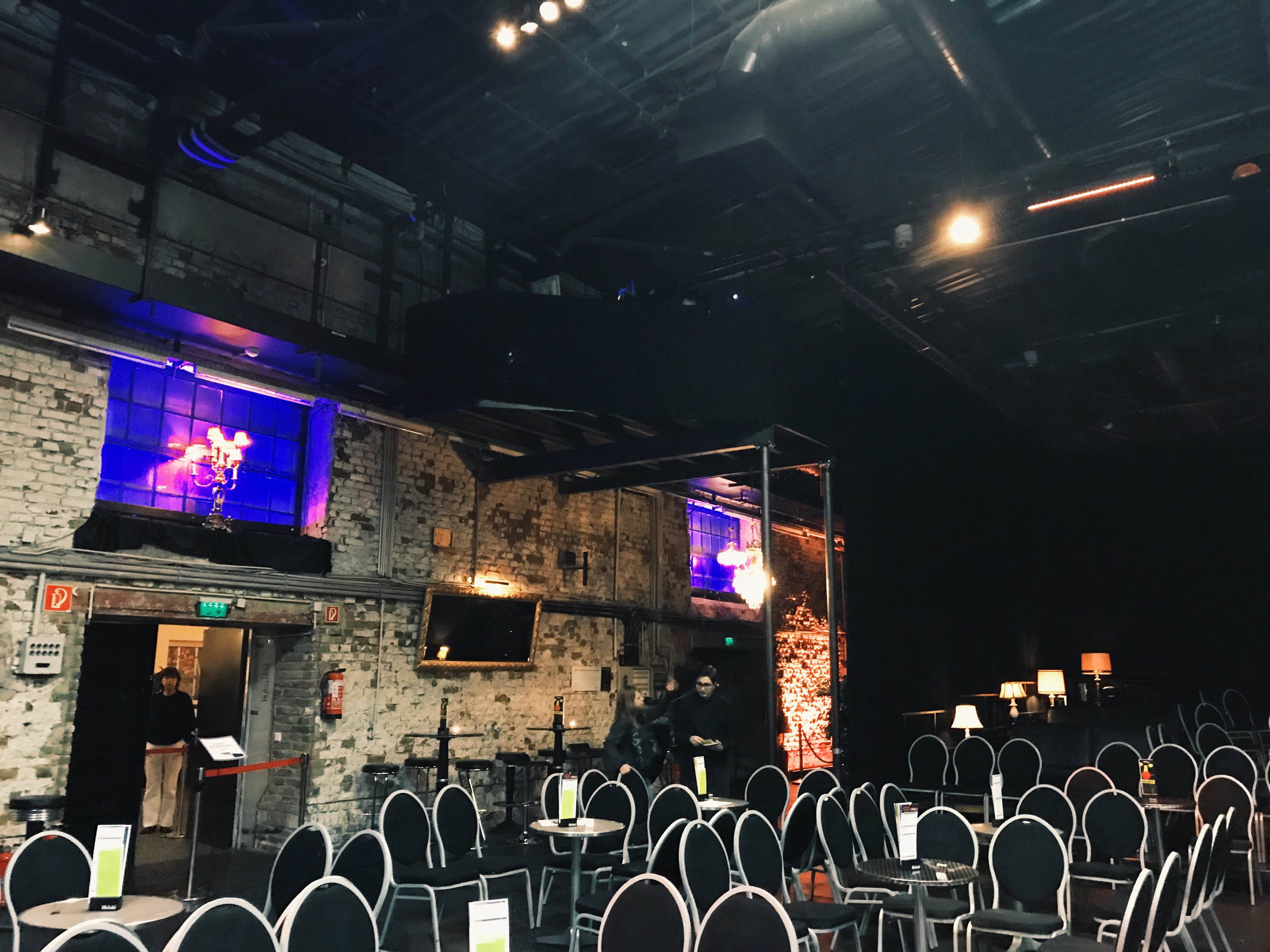 Prior to the slam, we the slammers in addition to the slam organizer and slam moderator had some snacks and drinks warm up backstage, we talked about our science and got to know each other more.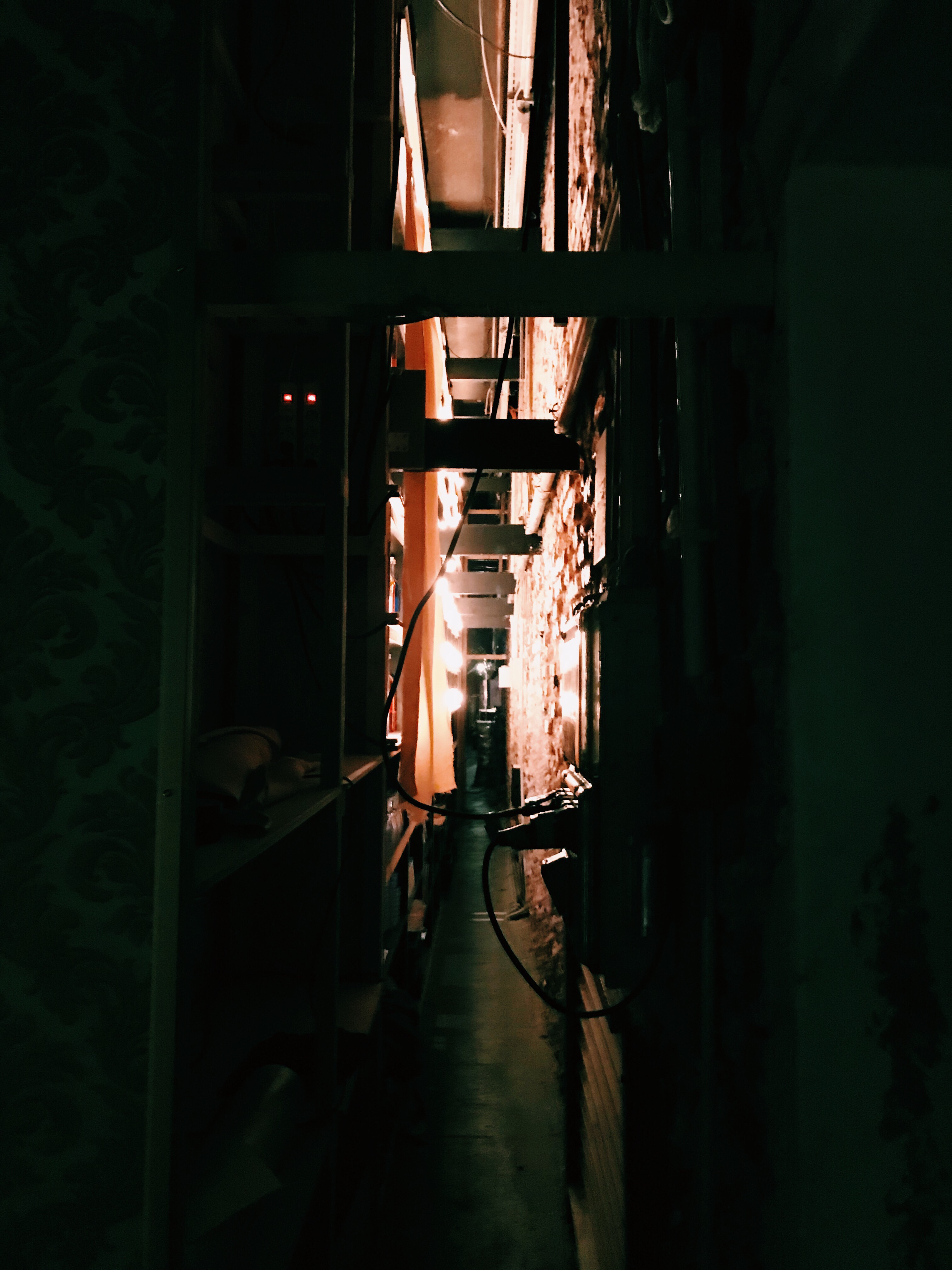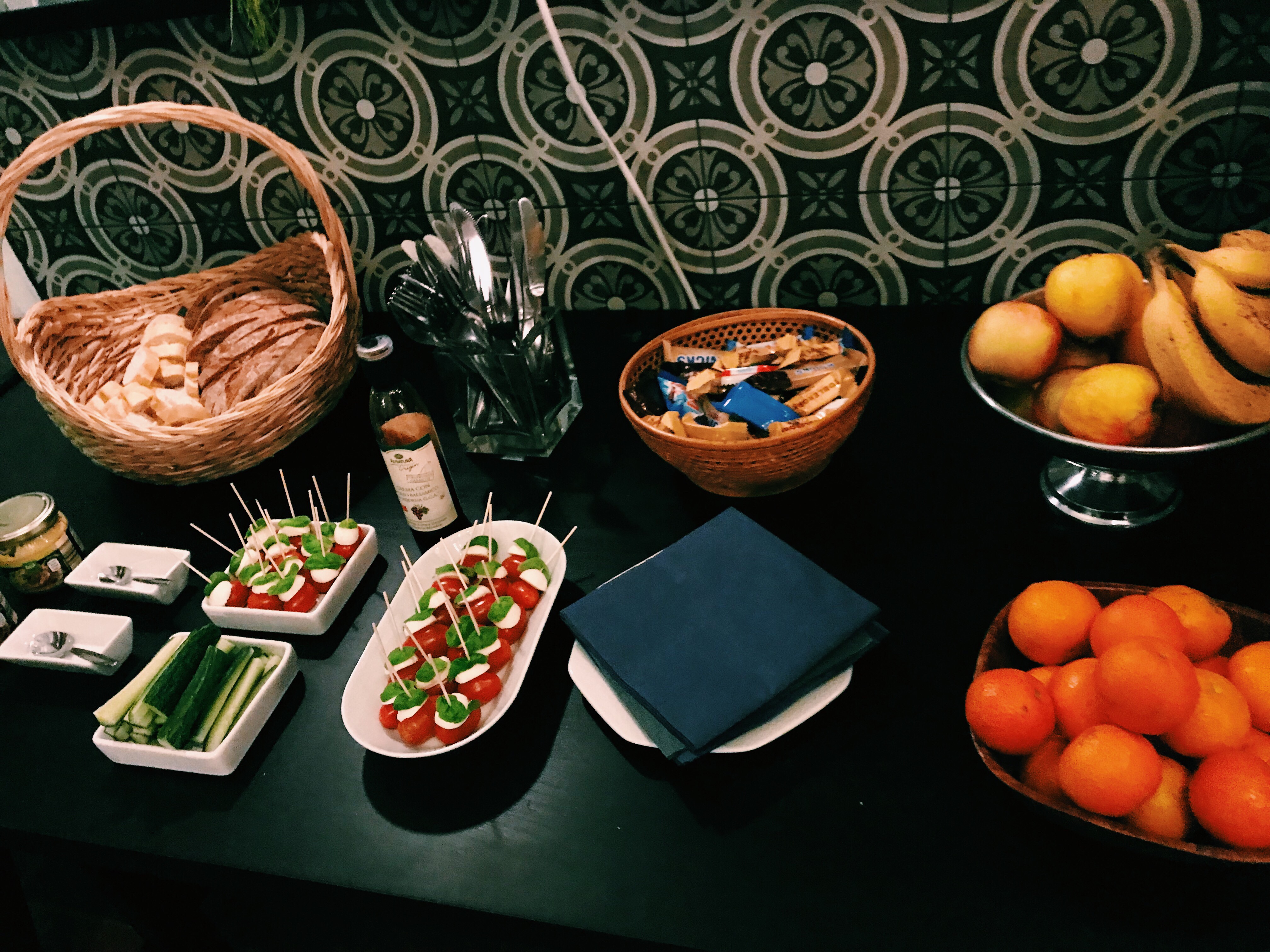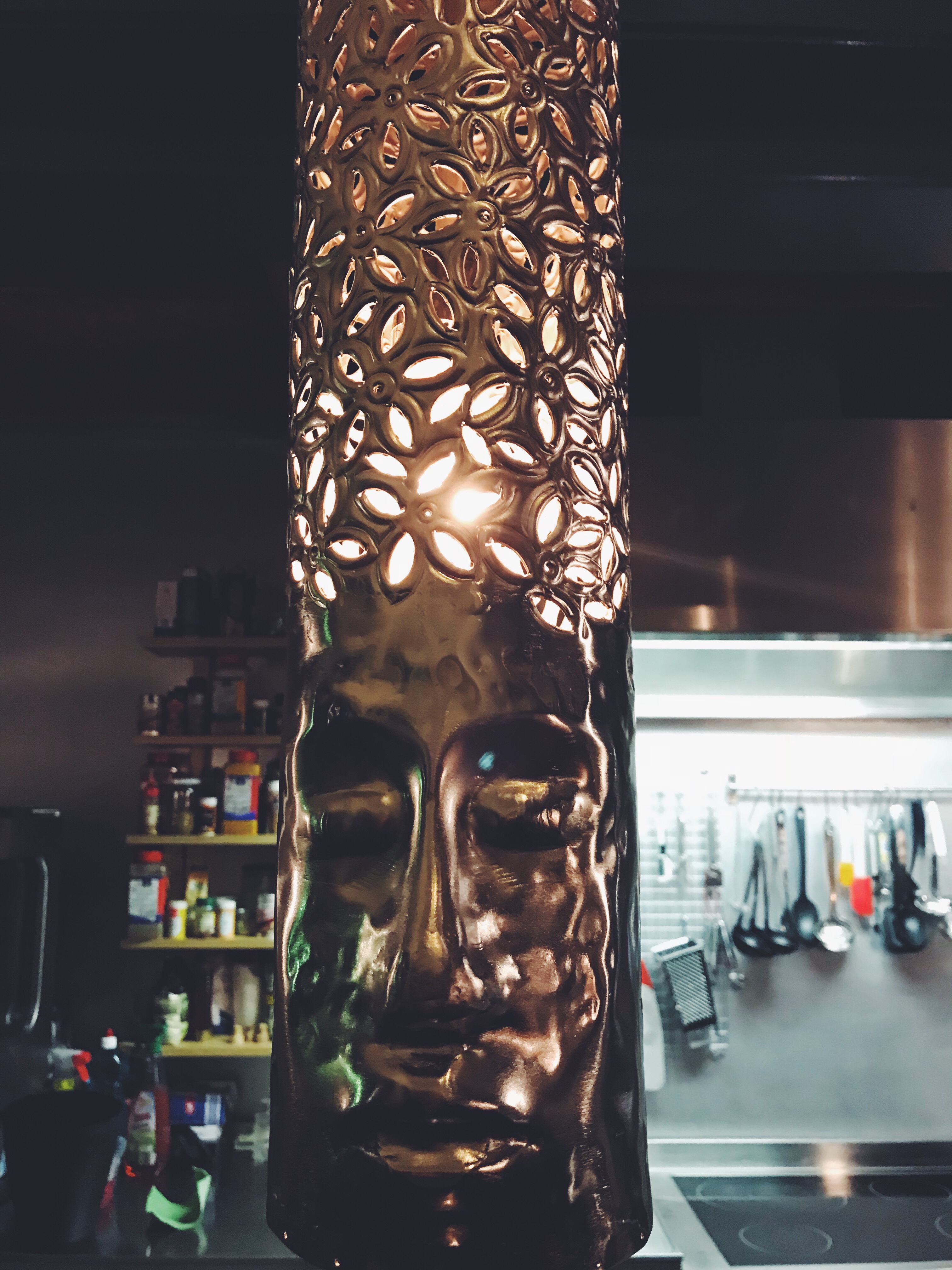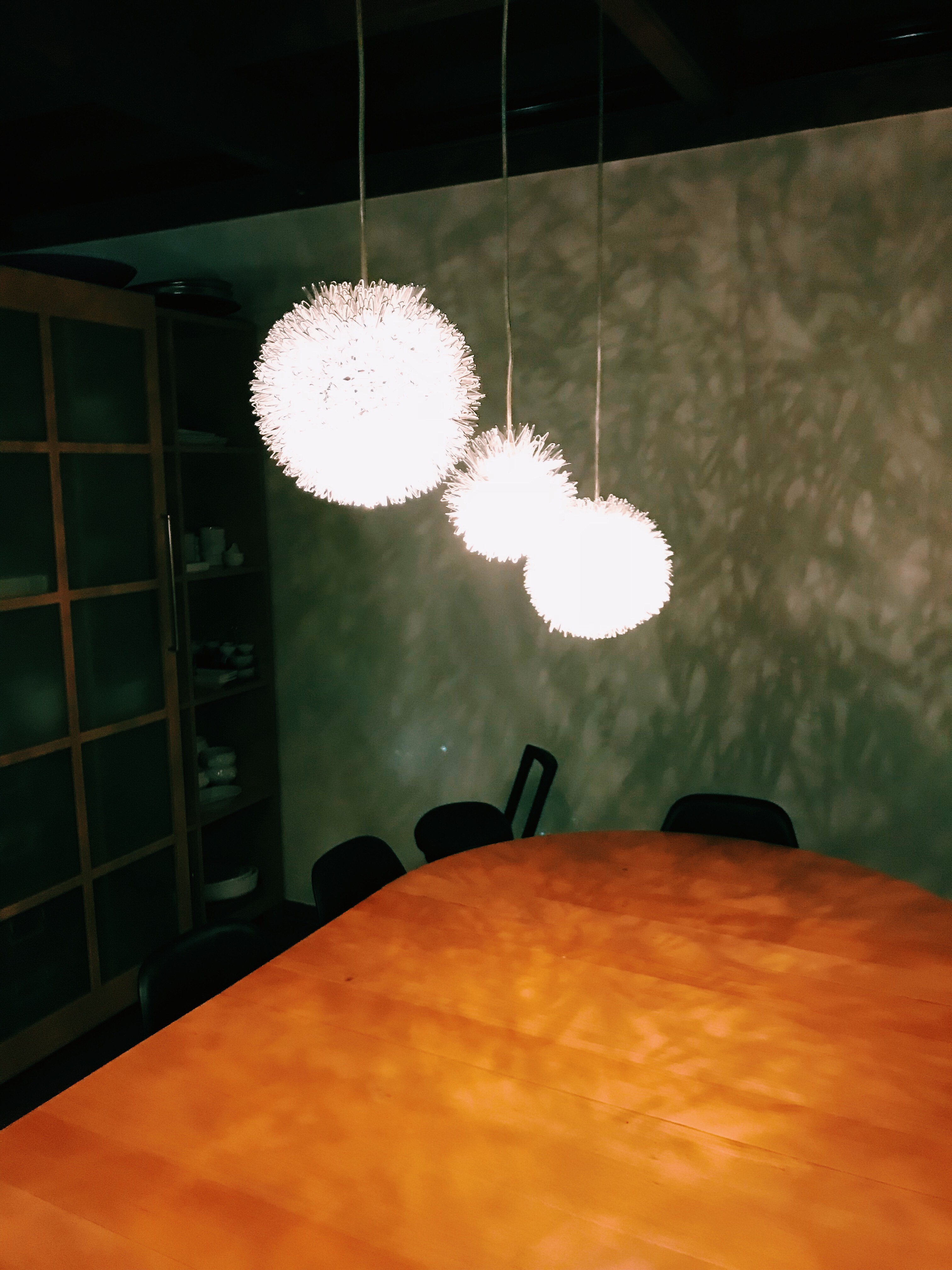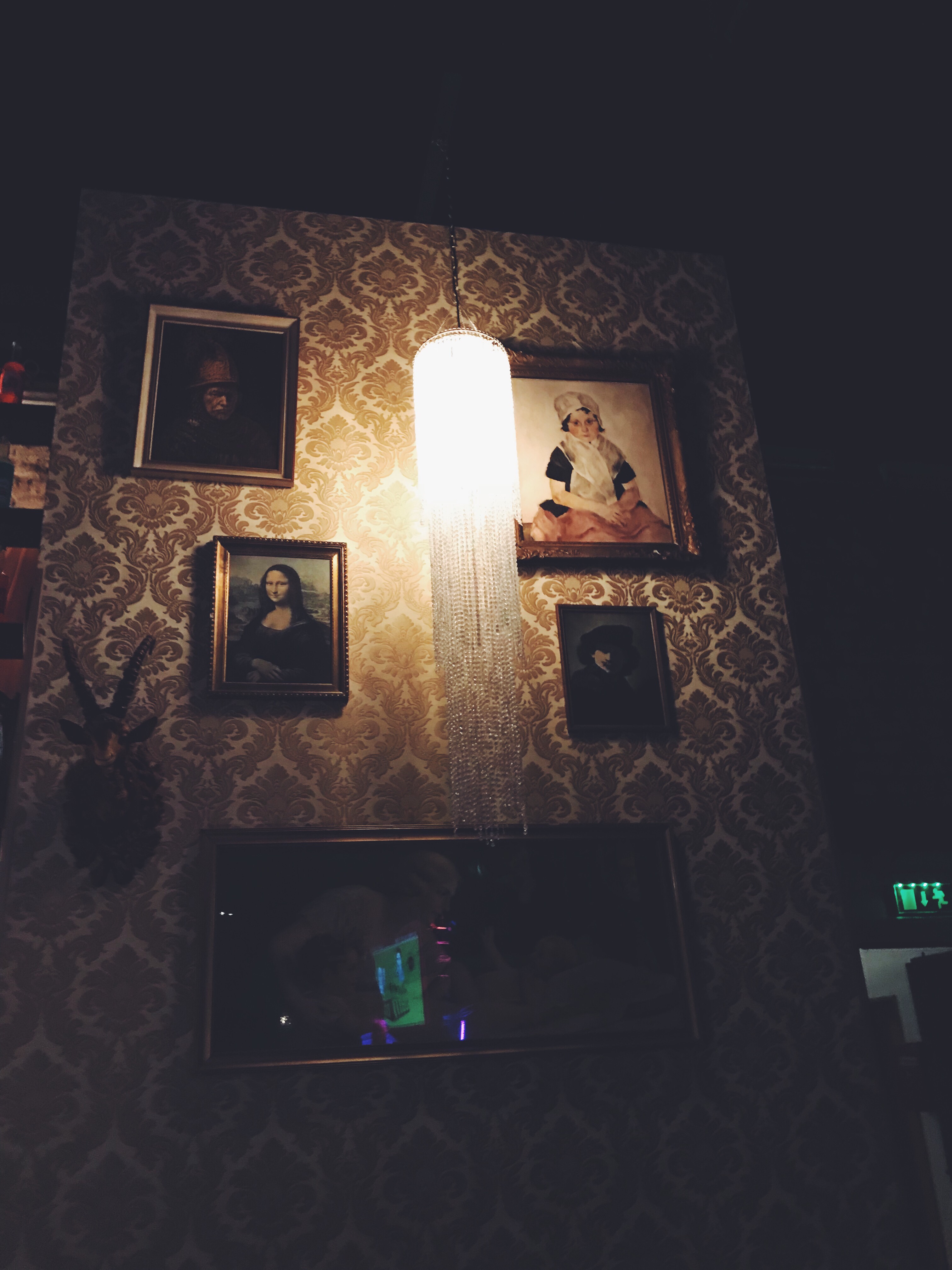 Well, the science slam tickets were fully bought and we had a full house packed up with around 450 people keen on learning about science in an unconventional way. I was happy to see that the audience were representing different age groups who thought of spending an evening listening to us as we talk about our research.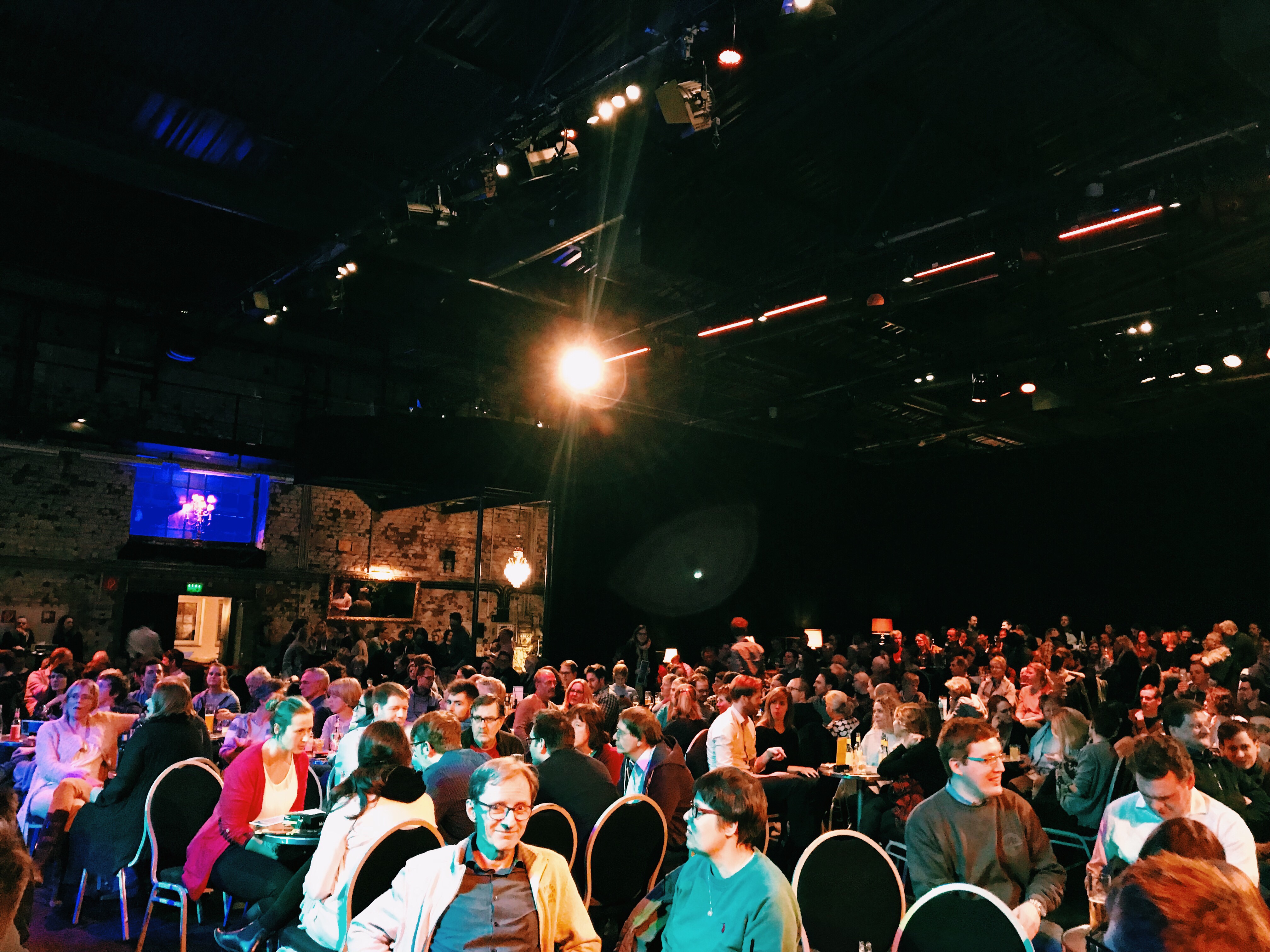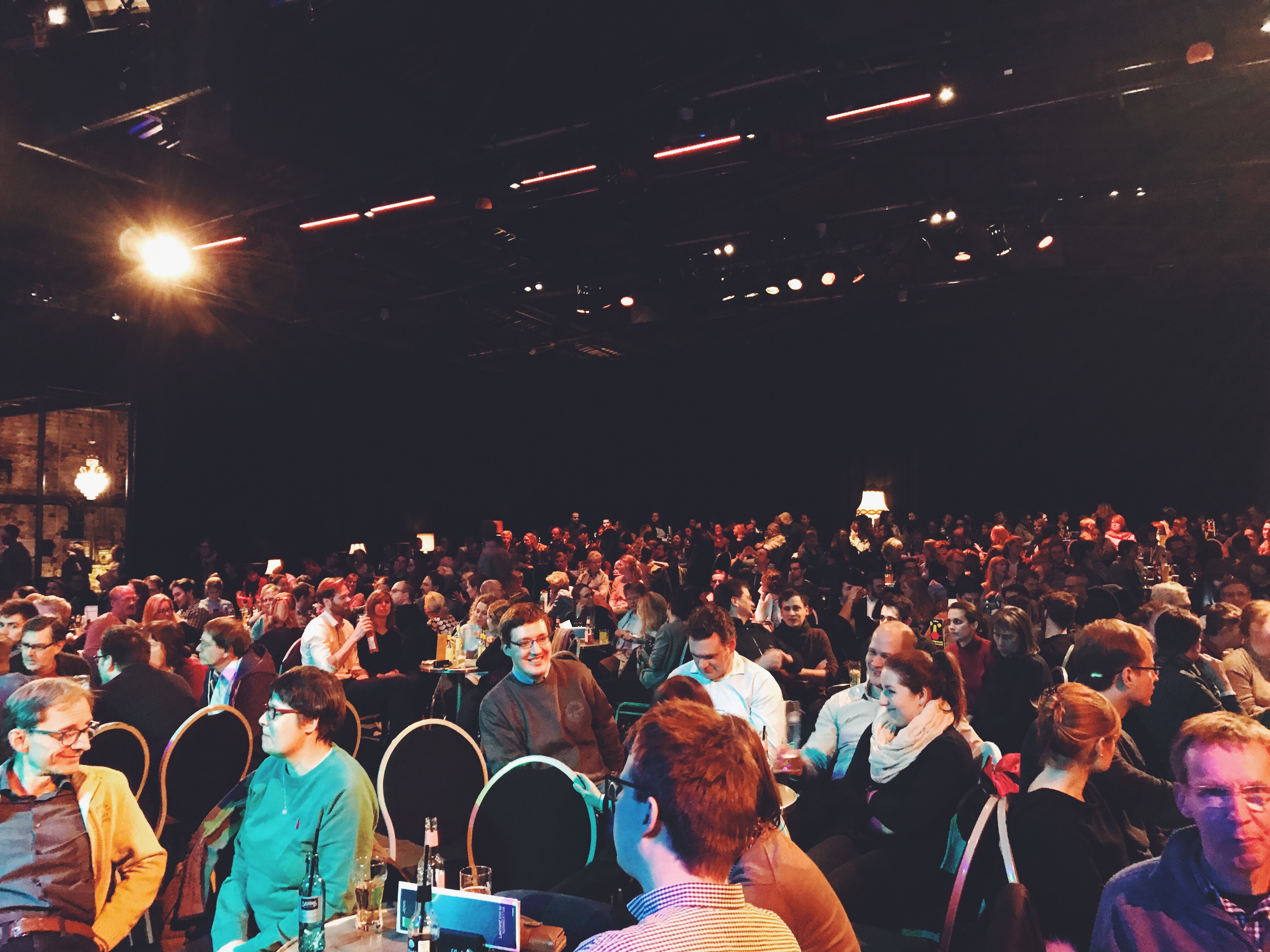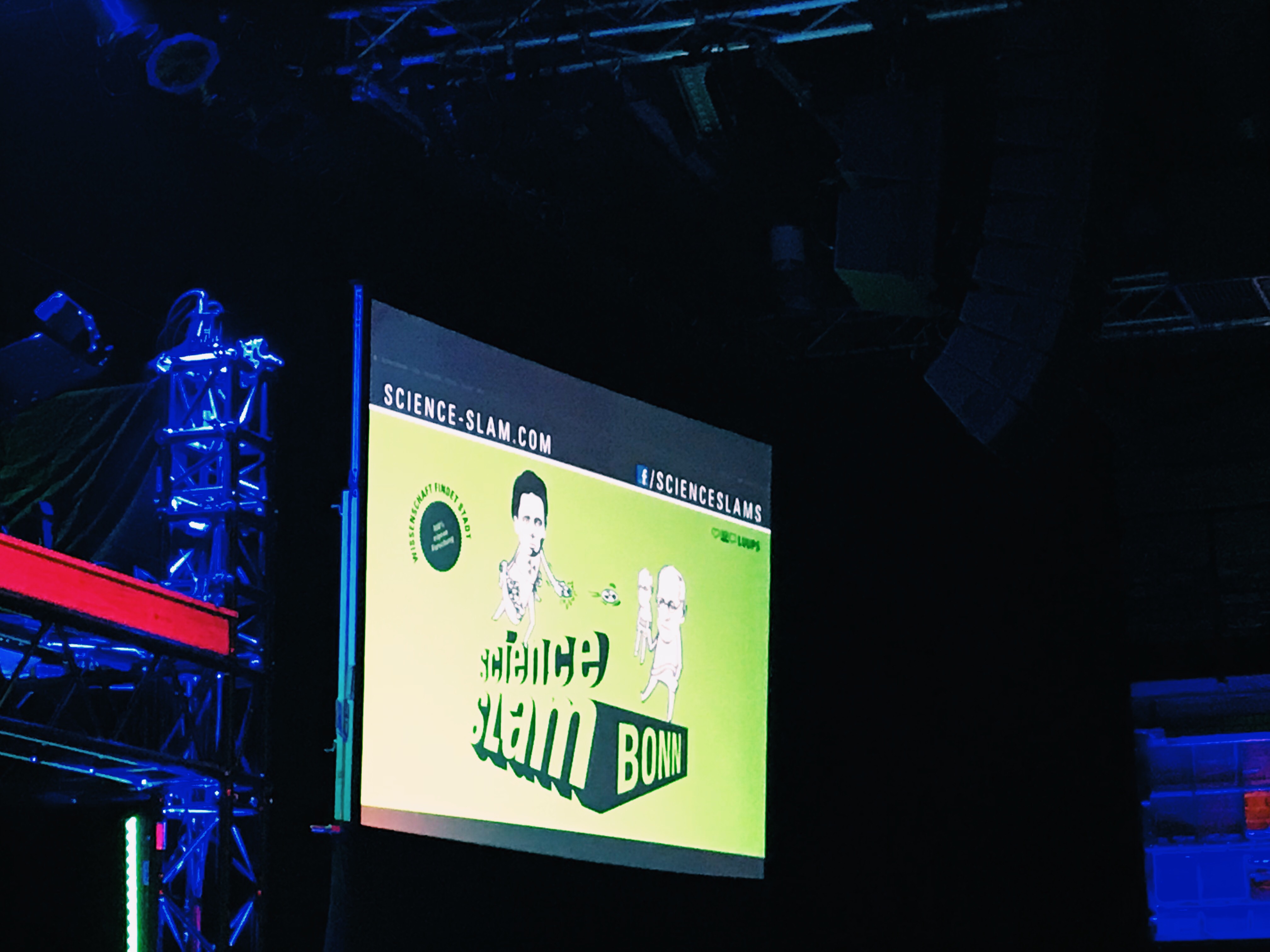 Well, the slams were very diverse, I talked about flies and how is it possible to use them in turning our trash into cash while other slammers talked about the use of plants in reclaiming phosphates from the ground, climatology or even false Eurocentric perceptions on Africa.
I was taken by an awe while listening to the various slams and I am very thankful for my fellow slammers for the friendly chats and for enlightening me with their expertise and interests.
I am also thankful to Sebastian Deiz for the wonderful organization and to Niklas Fauteck for his smooth moderation.
It was indeed a wonderful night 🙂
Some further impressions from the night in the photos below.