Getting it done! Getting over the PhD blues
Getting it done! Getting over the PhD blues
There has been a lot of discussions in academia recently about research studies that focused on the mental hygiene of PhD students and the amount of pressure they undergo that can easily develop into what is known as the PhD blues.
I love what I am doing, I love my flies, I adore my doctoral supervisor and the mentorship relationship he provided me with right from the very early start, I enjoy the experiences that came along with my doctoral studies: workshops, conferences, excursions, discussions and travels.
However, there comes times when there is a lot of pressure, and then there is homesickness in addition to the fact that embarking on a PhD journey is most likely going to isolate you from others as you are mainly focusing on a project of your own. As I successfully completed my experiments and started writing down my thesis, I started experiencing the thesis blues. Perhaps, it is the shift of an actual routine that I maintained for a reasonable amount of time or perhaps it is the anxiety that others create every time they ask me when are you going to finish!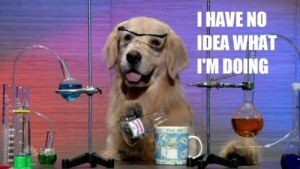 Thats why when I heard of the workshop "Getting it Done! How to Complete Your Thesis: Methods and Motivation offered by the Bonn Graduate Center at the Uni, I was very eager to register and attend.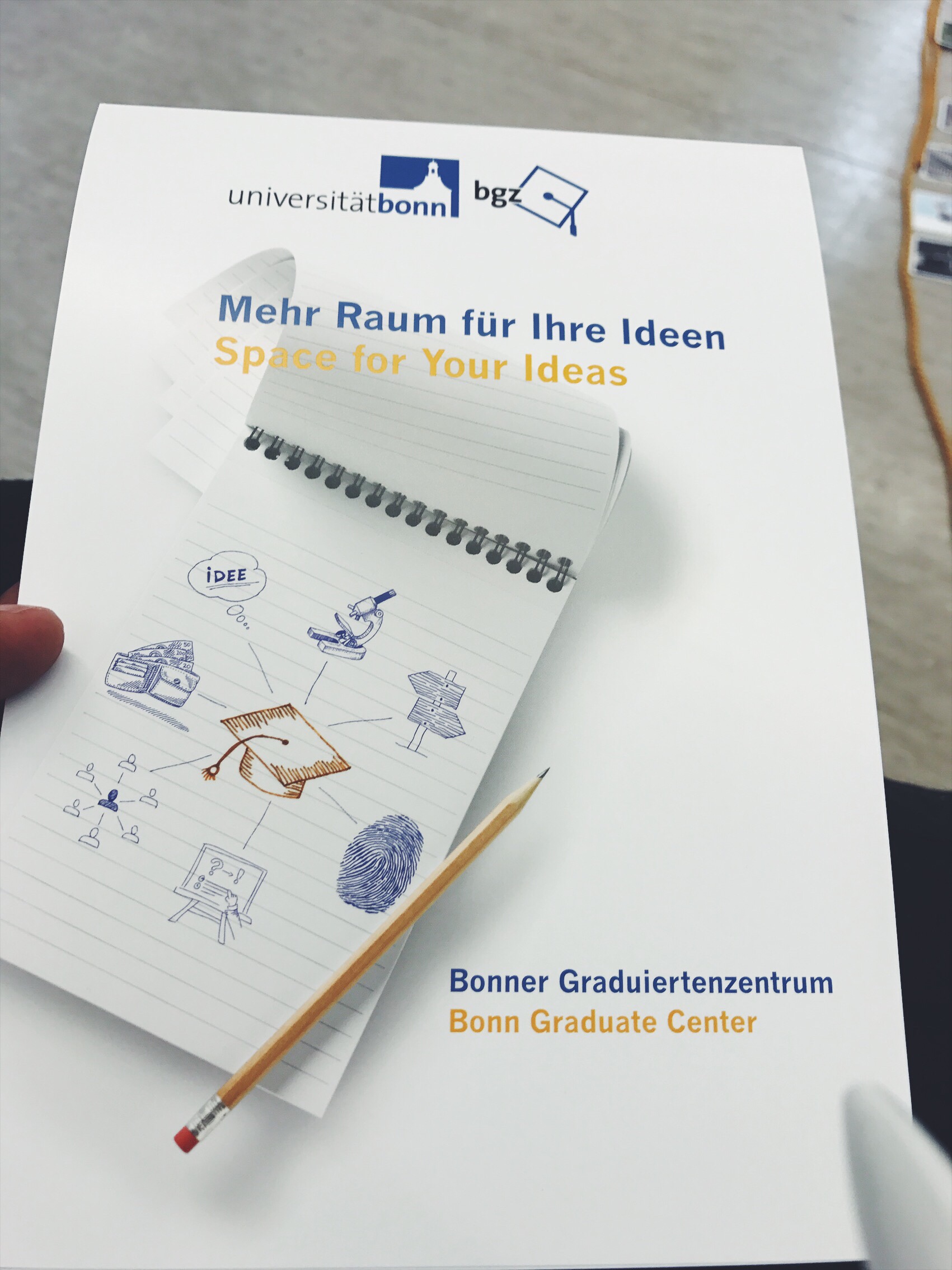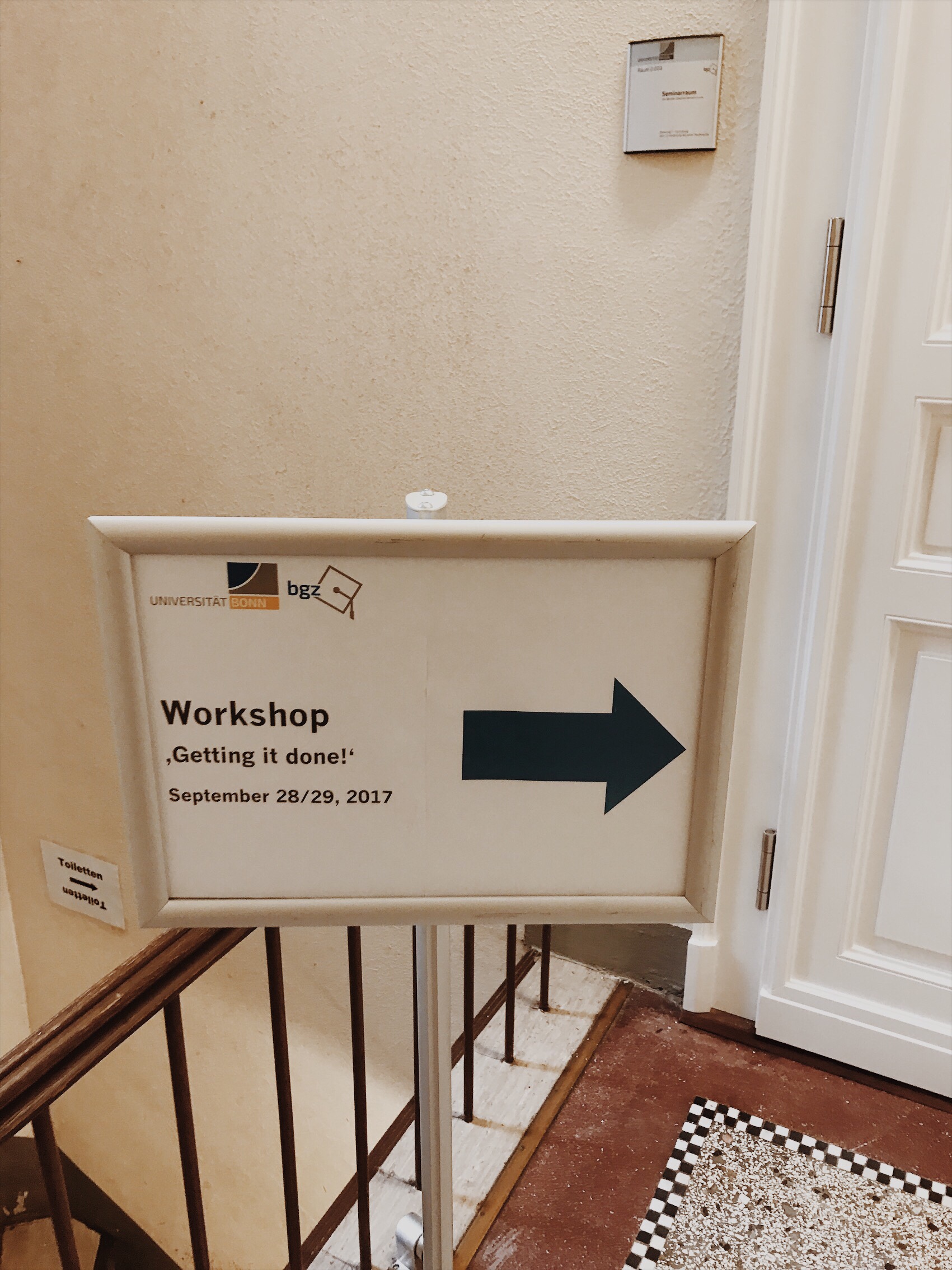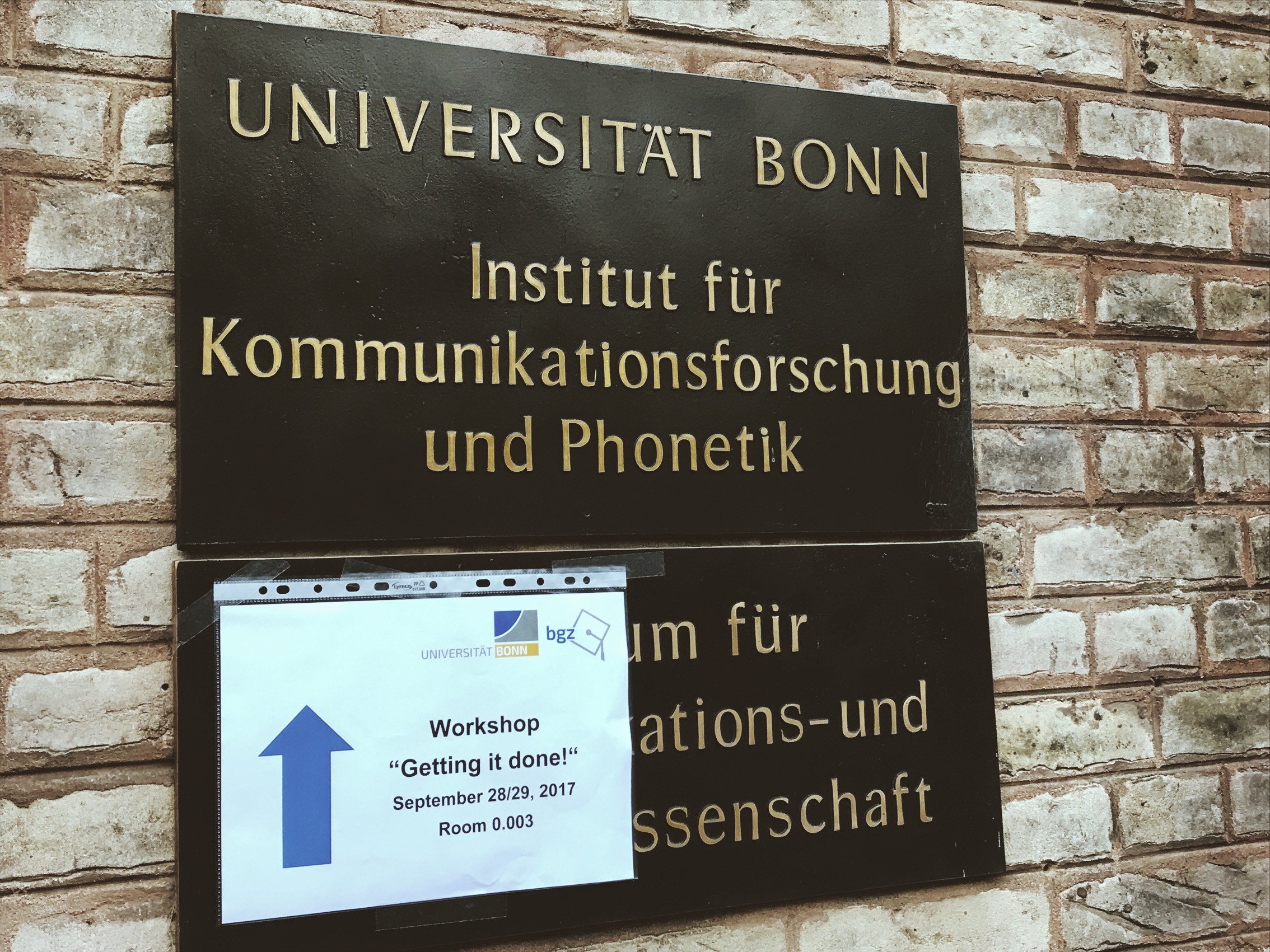 After obtaining most of my dissertation content, the outline & structure were beginning to take shape and the submission deadline was getting closer. The main question that I had and still have in mind was/is how to use the remaining time most efficiently?
The workshop provided me with useful tools to tackle the final stages of my dissertation and get over the drama I was suffering from.
Our workshop trainer Dr Jan Stamm introduced us to effective and tested methods that helped me develop my own realistic project schedule.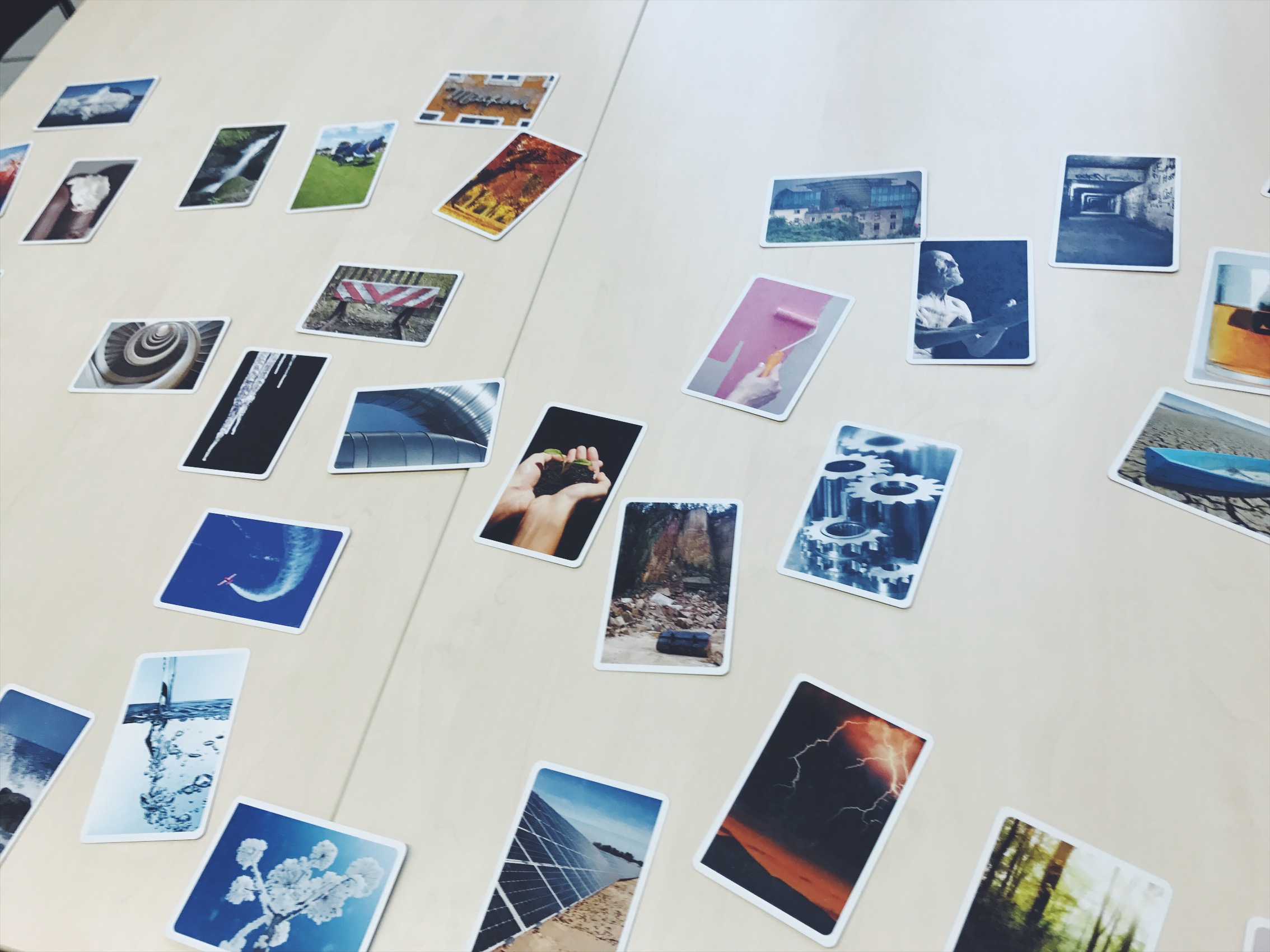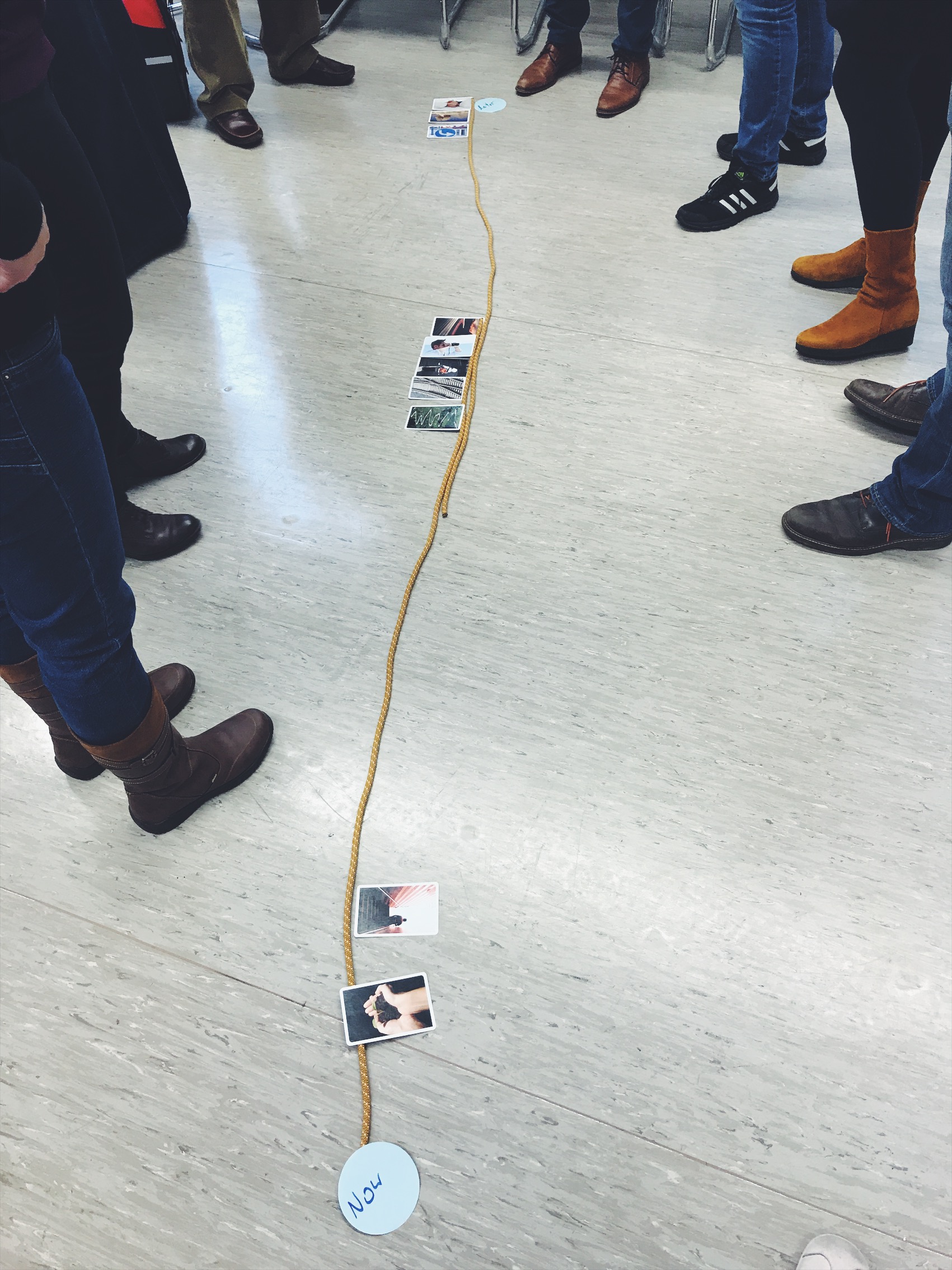 One of the most difficult things I faced when I started writing my thesis was the persistent levels of stress and strain and through the workshop I learnt some strategies to overcome such kind of hurdles.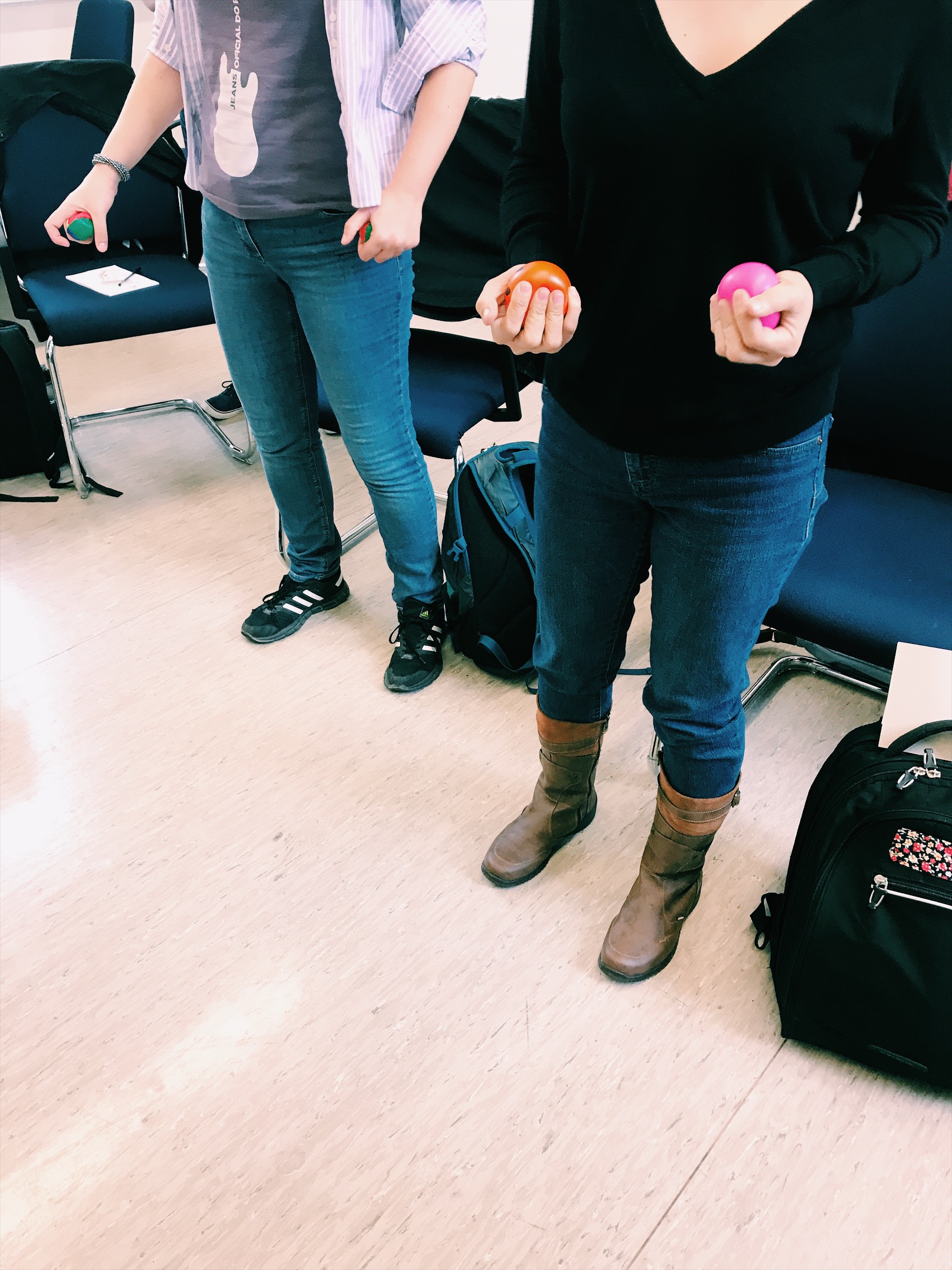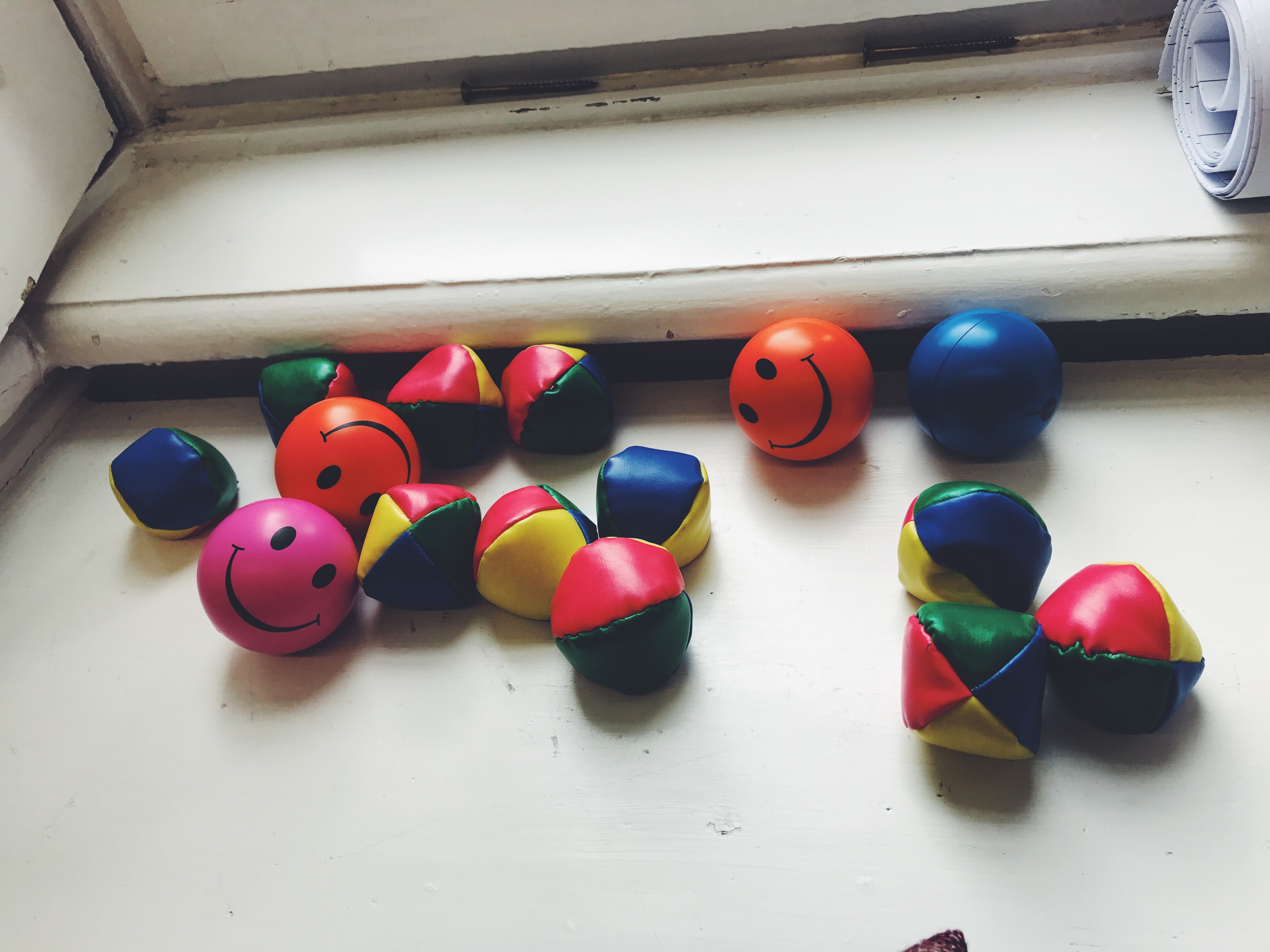 The workshop helped me learn basic tools for efficient time and self management such as the pomodoro technique, phases of productivity and implementation intentions.
Dr Jan helped me visualize my time frame and schedule in order to better understand and realize my priorities and how to execute them within the remaining time frame.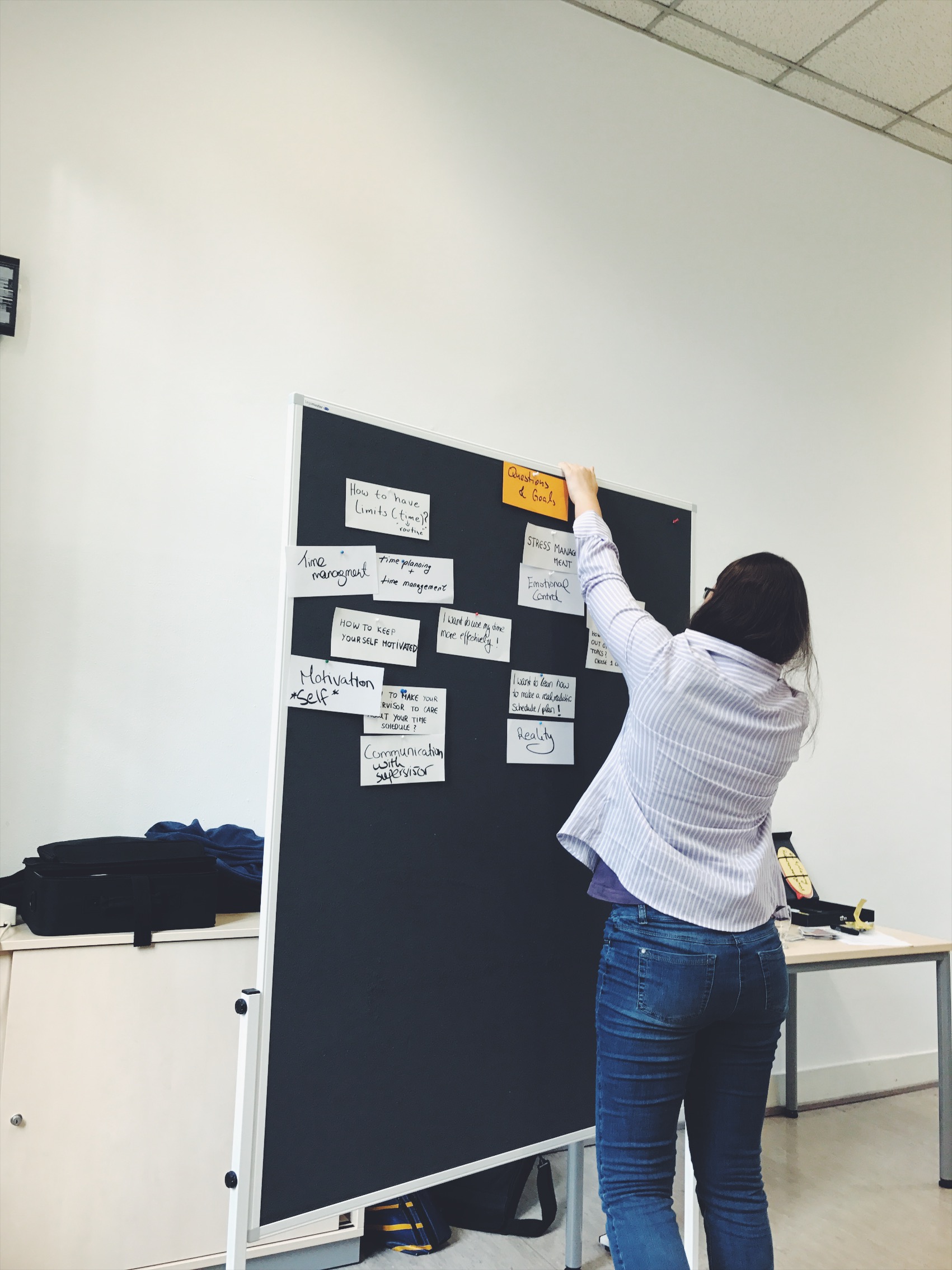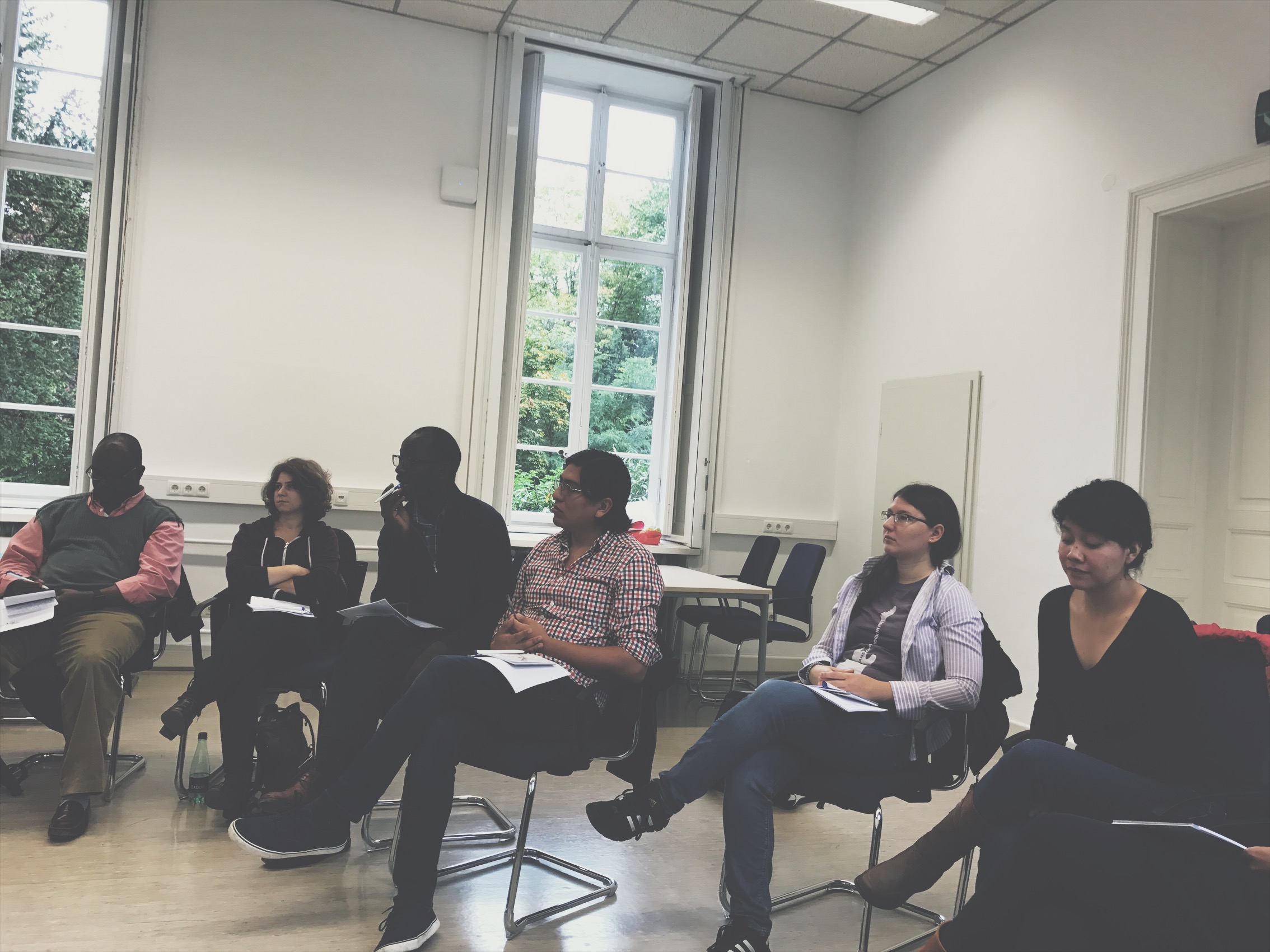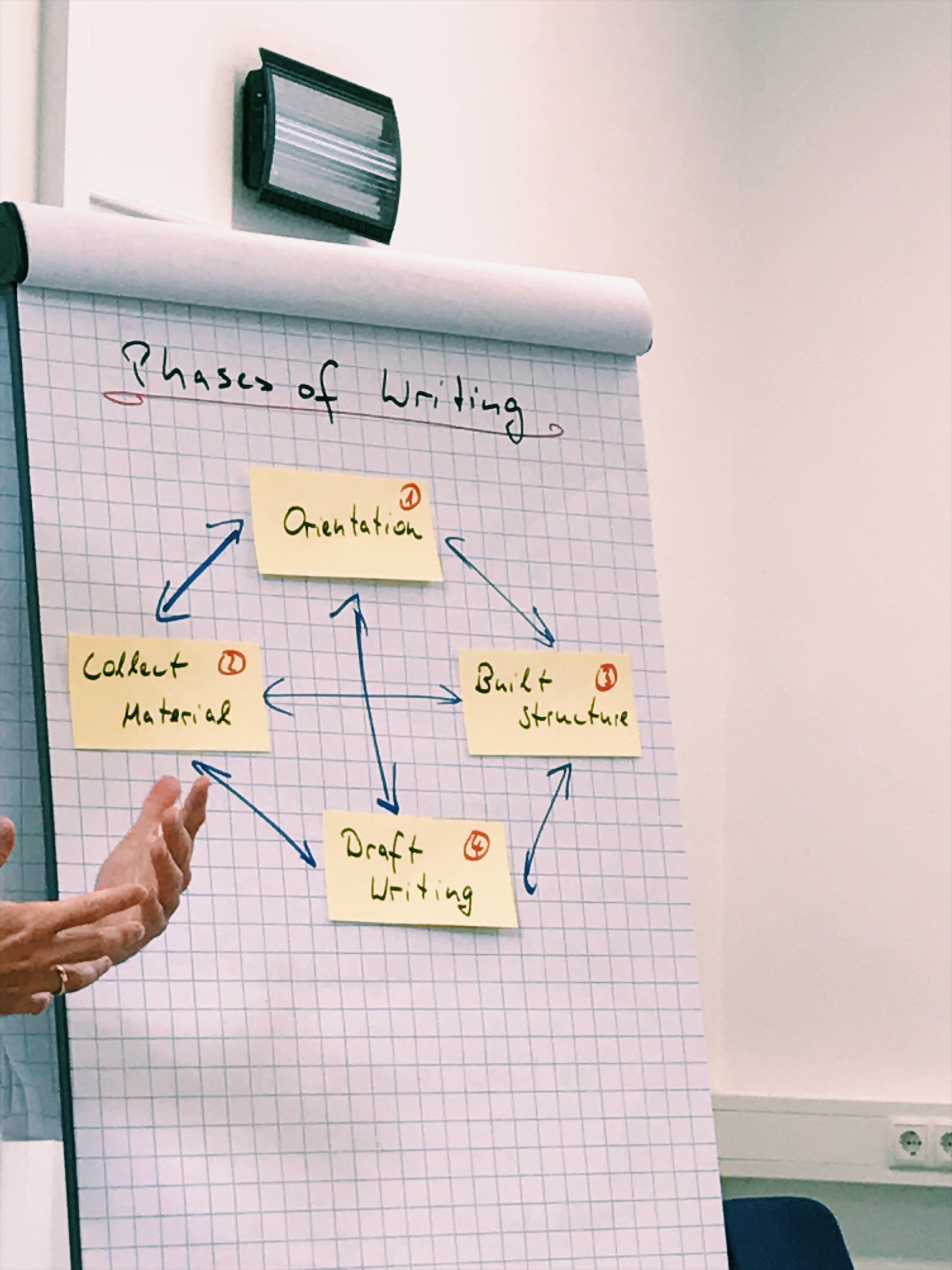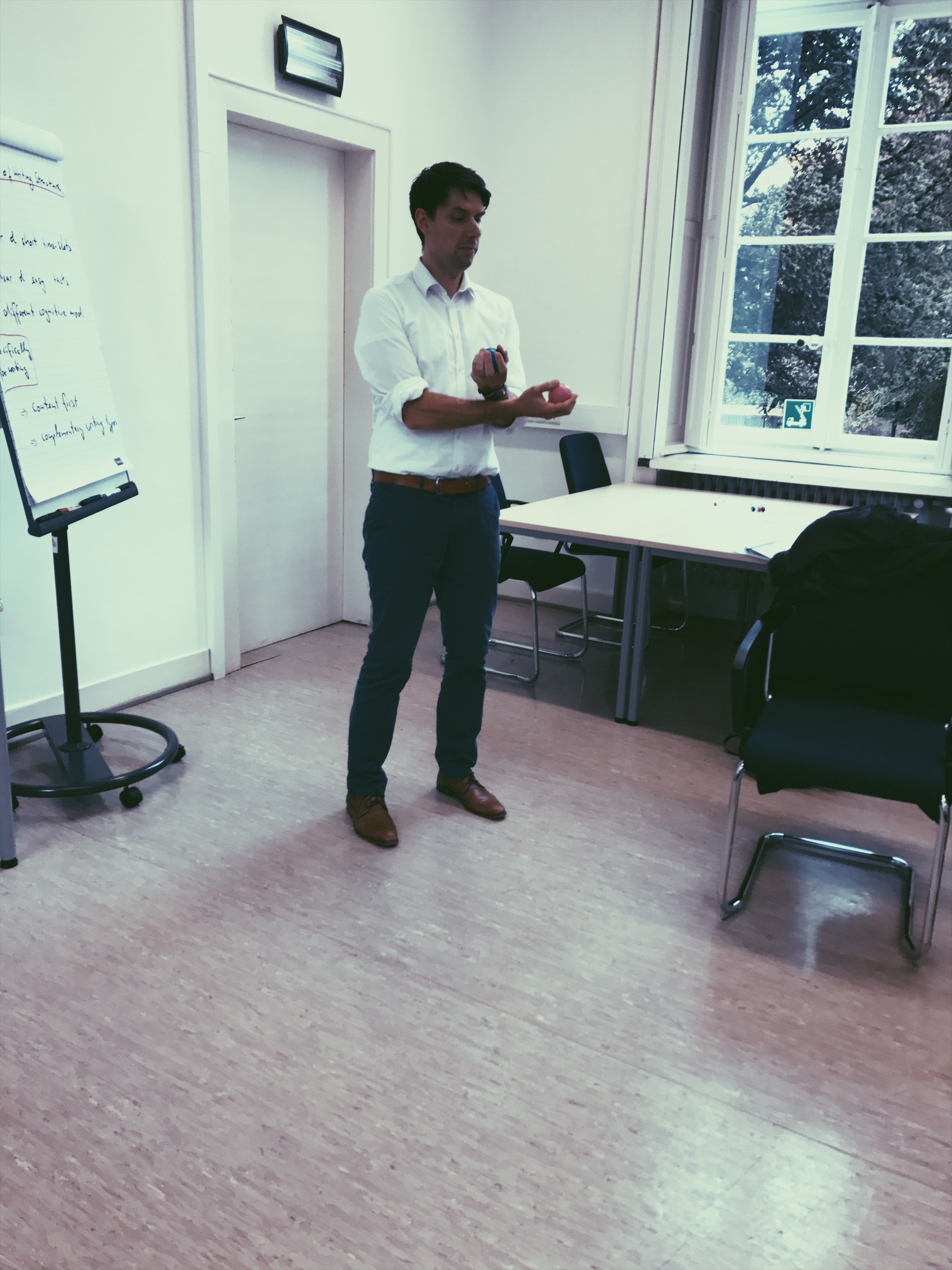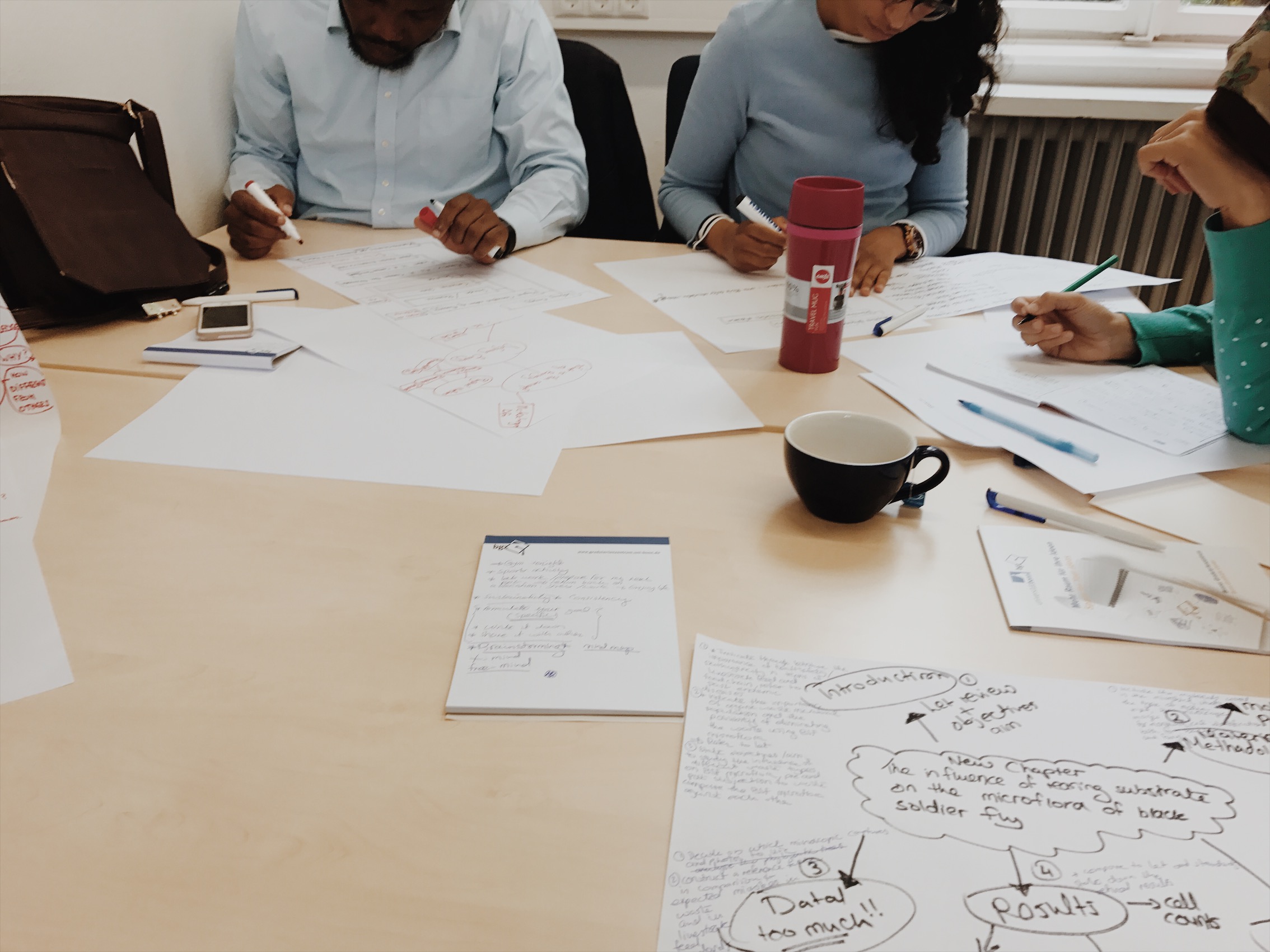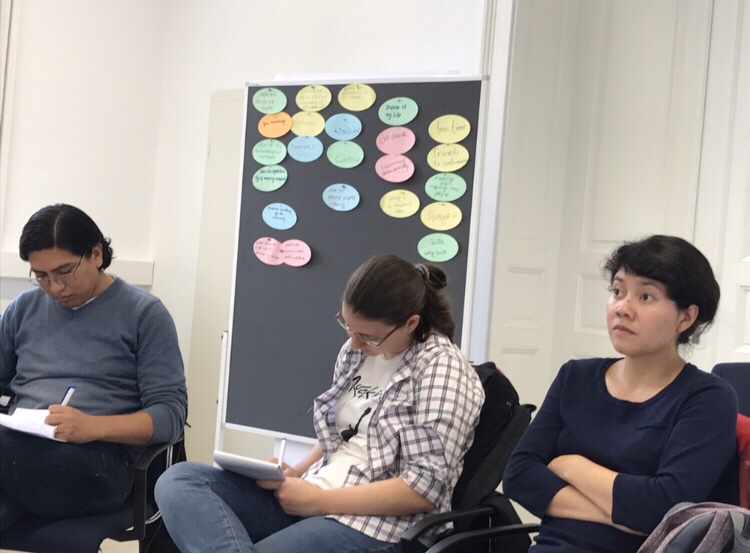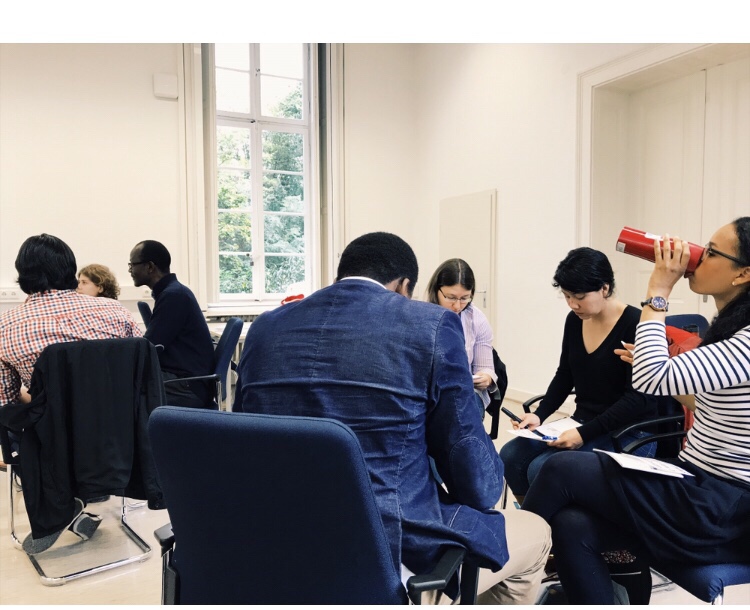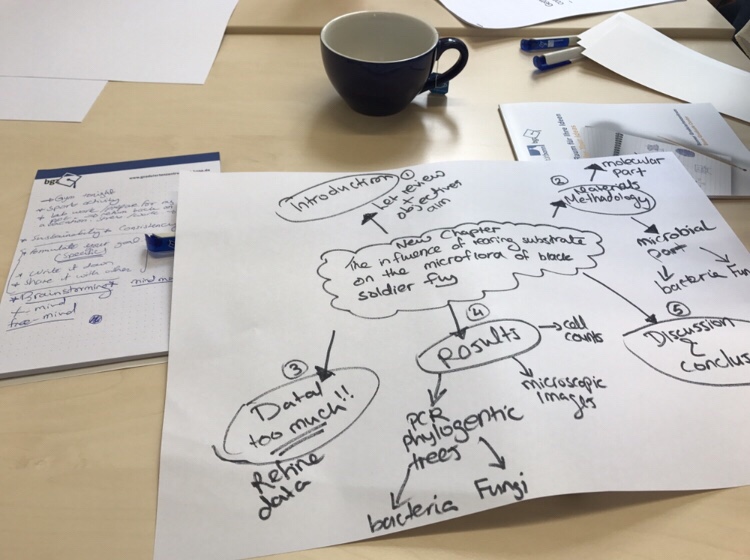 We also had the chance to practice some efficient writing exercises and we talked to each other about the obstacles and difficulties we faced during our PhD journey.
Beside all the new techniques and strategies I learnt, it was very uplifting for me to interact with other doctoral candidates from various disciplines and faculties and to get to know that we face to some extent similar kinds of obstacles. Meaning, I am not alone in this and neither am I going nuts but what I am experiencing is perhaps a crucial part of my doctoral training.
Many thanks to our coach Dr.Jan Stamm from impulsplus, being young and a doctoral degree holder, Dr Stamm provided us with take home solutions after listening to us and our needs.
Thanks also to Bonn Graduate Center for holding and sponsoring such training sessions for doctoral candidates.
I highly recommend this workshop to any doctoral candidate in his final stages.
Check their webpage for upcoming events 🙂
https://www.uni-bonn.de/forschung/promotion/bgz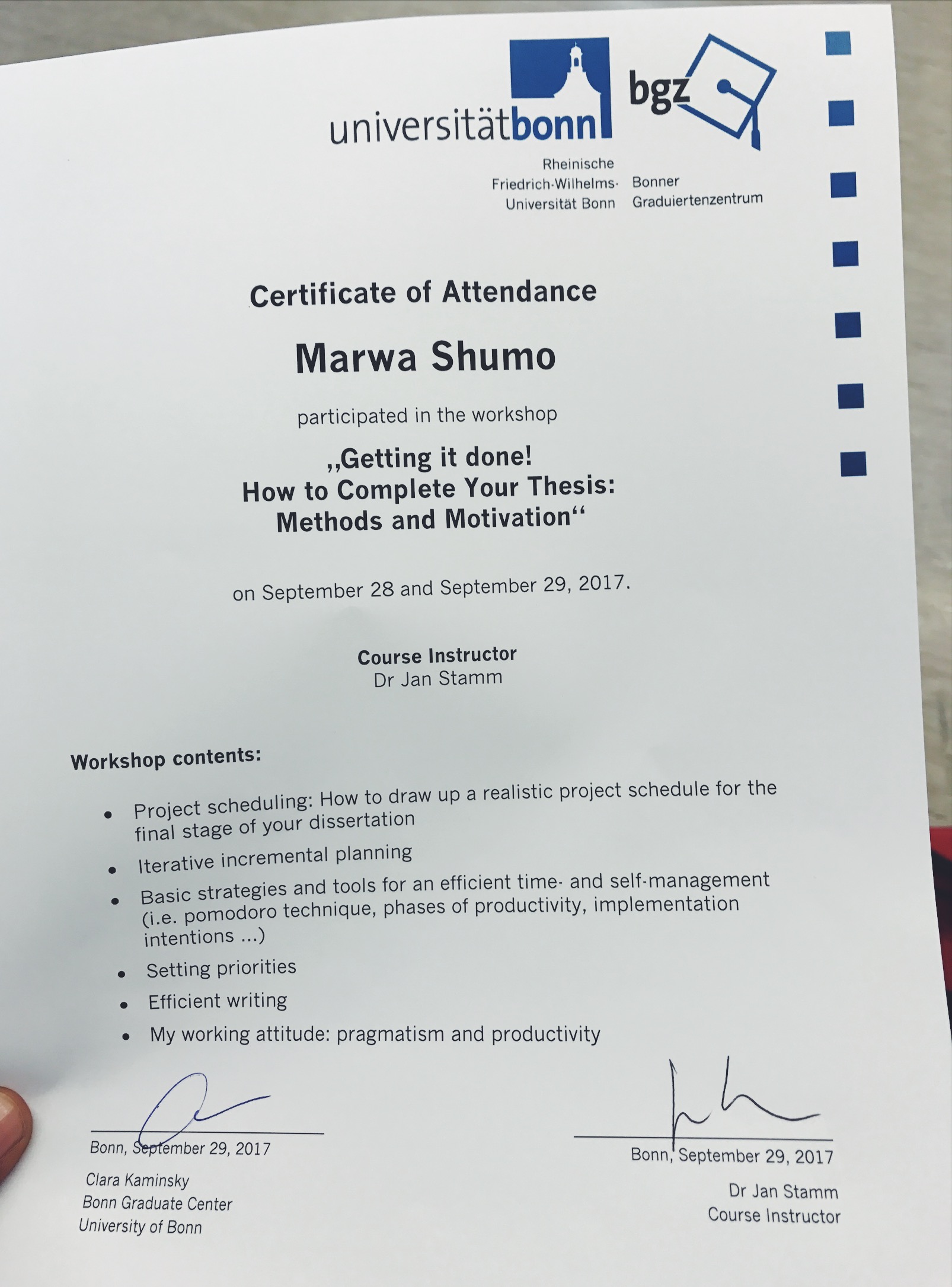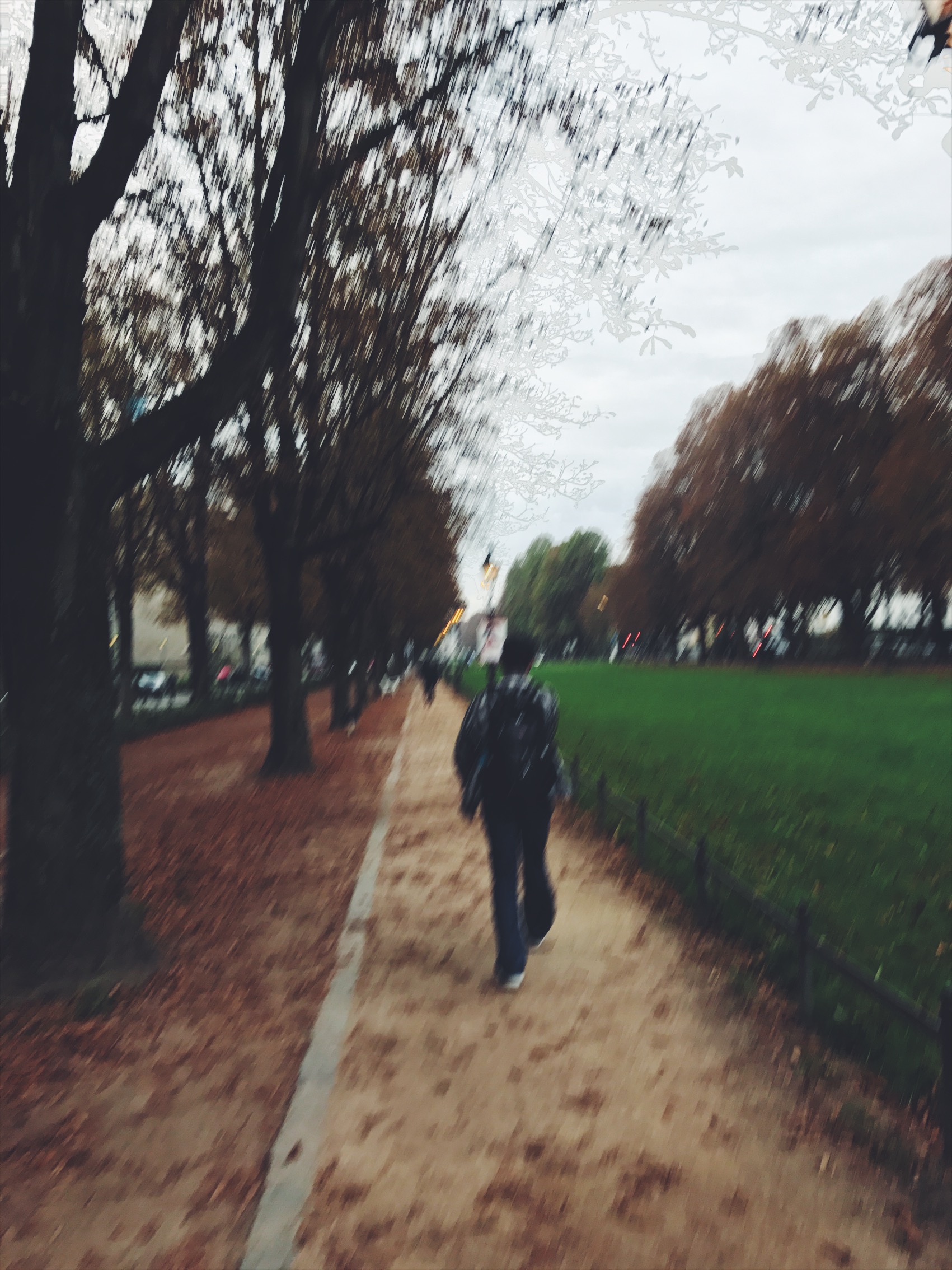 Never give up on your journey to success, even if your feet give up on you.