IPIFF International Meeting in Brussels
IPIFF International Meeting in Brussels
Here is an update on my trip to the capital of the European Union Brussels.
An attempt to catch the early morning train despite the renovations that are currently taking place in Bonn central train station and a brief stop in Cologne central train station and as you can see, the beginning of the advent is all over the train station 🙂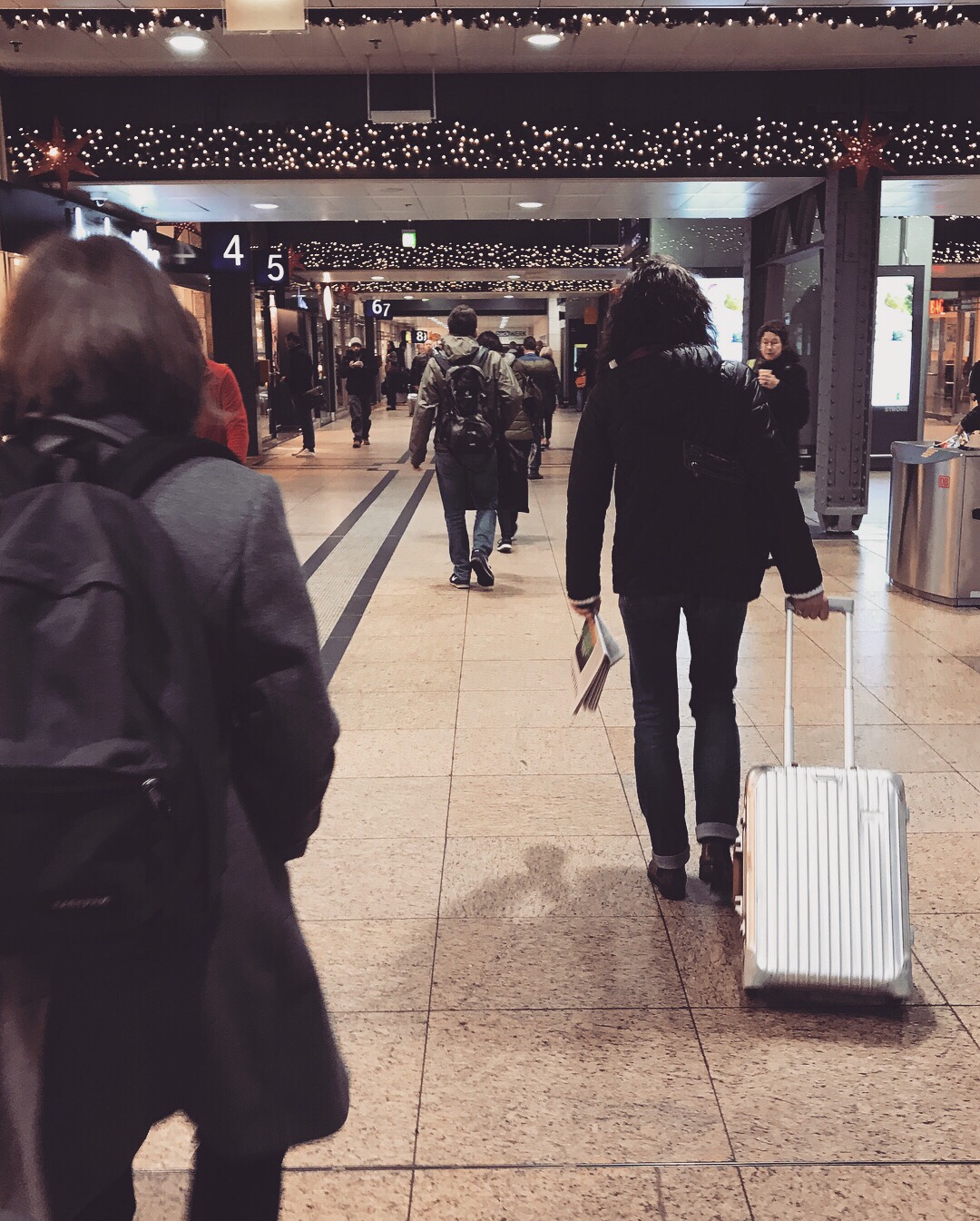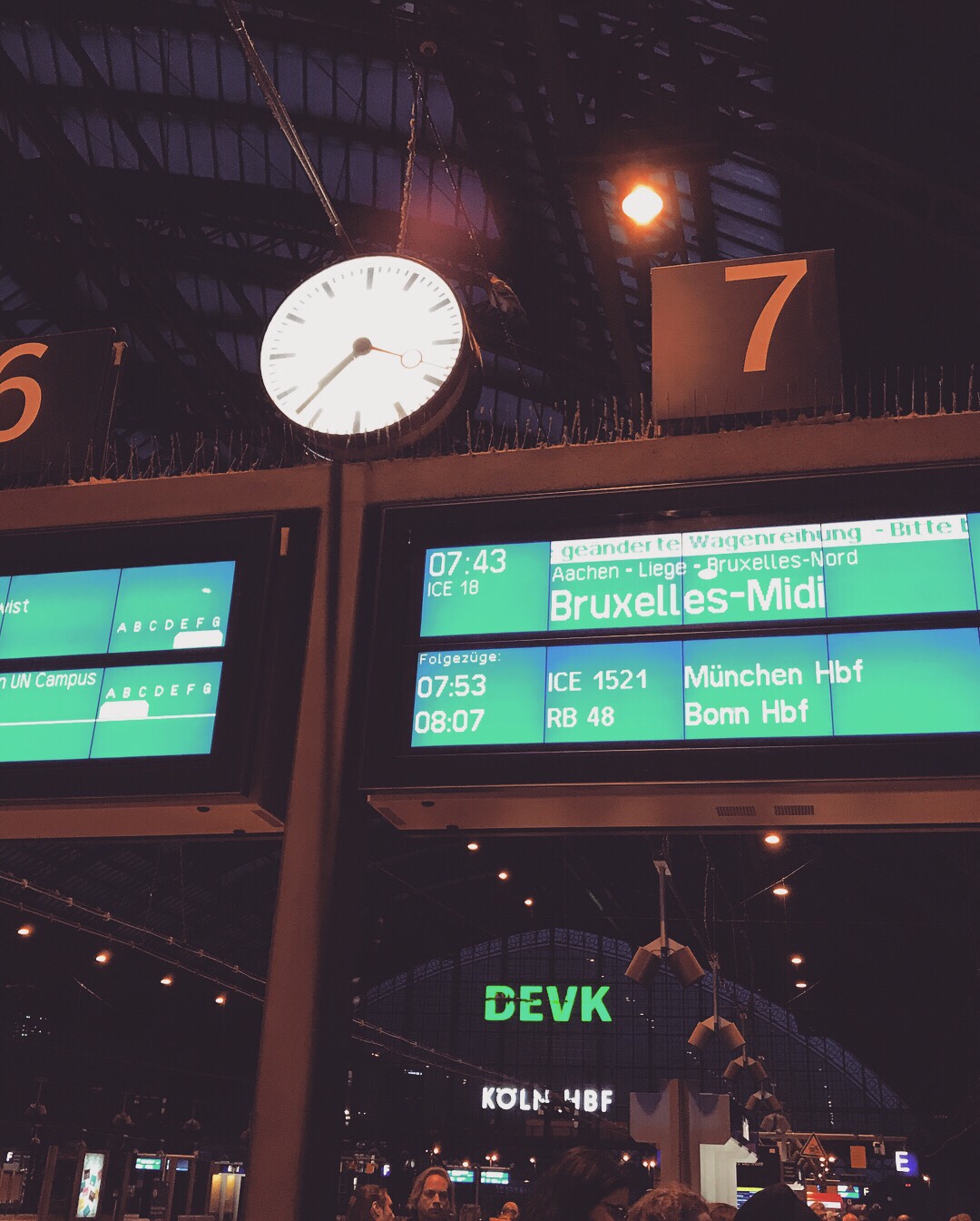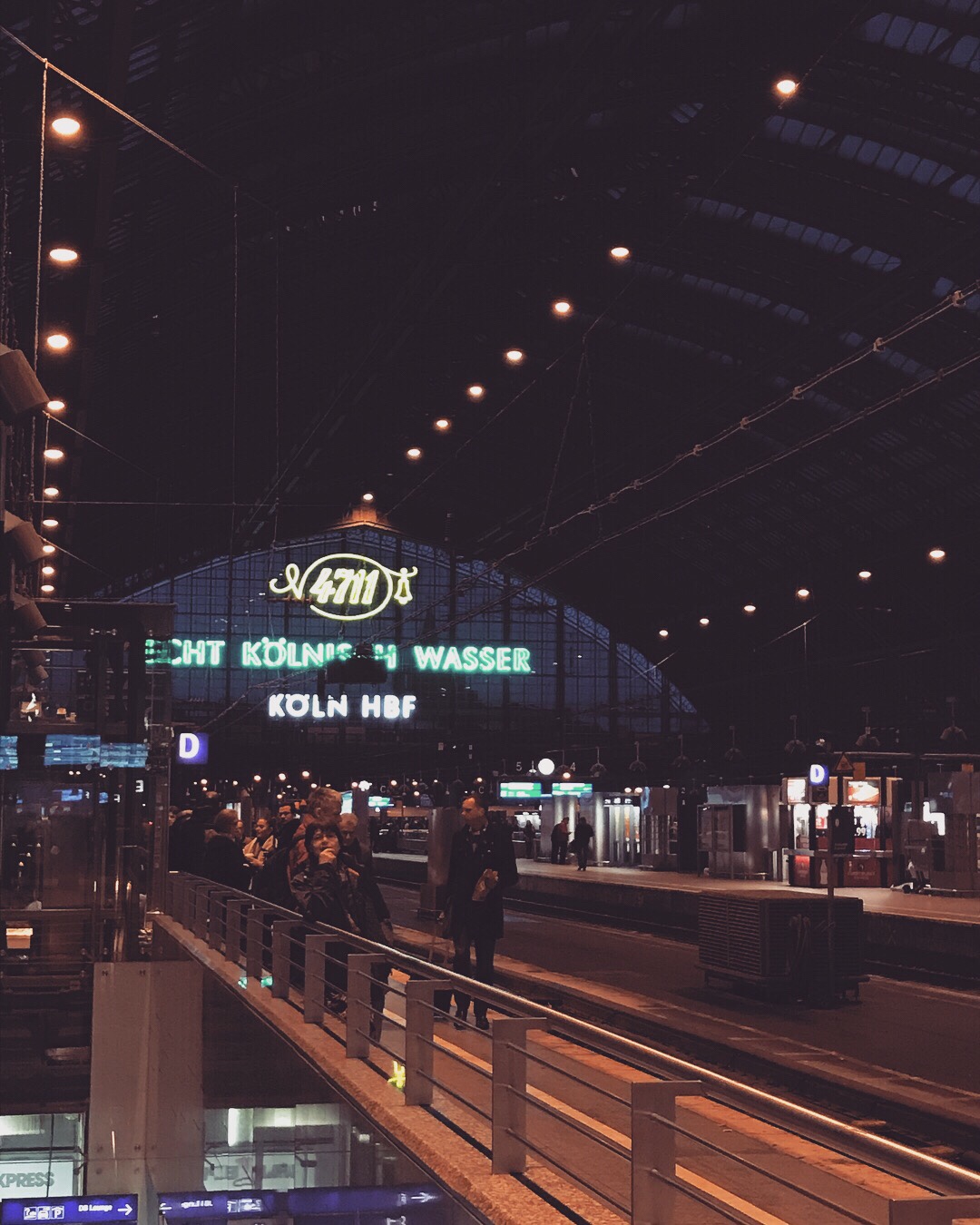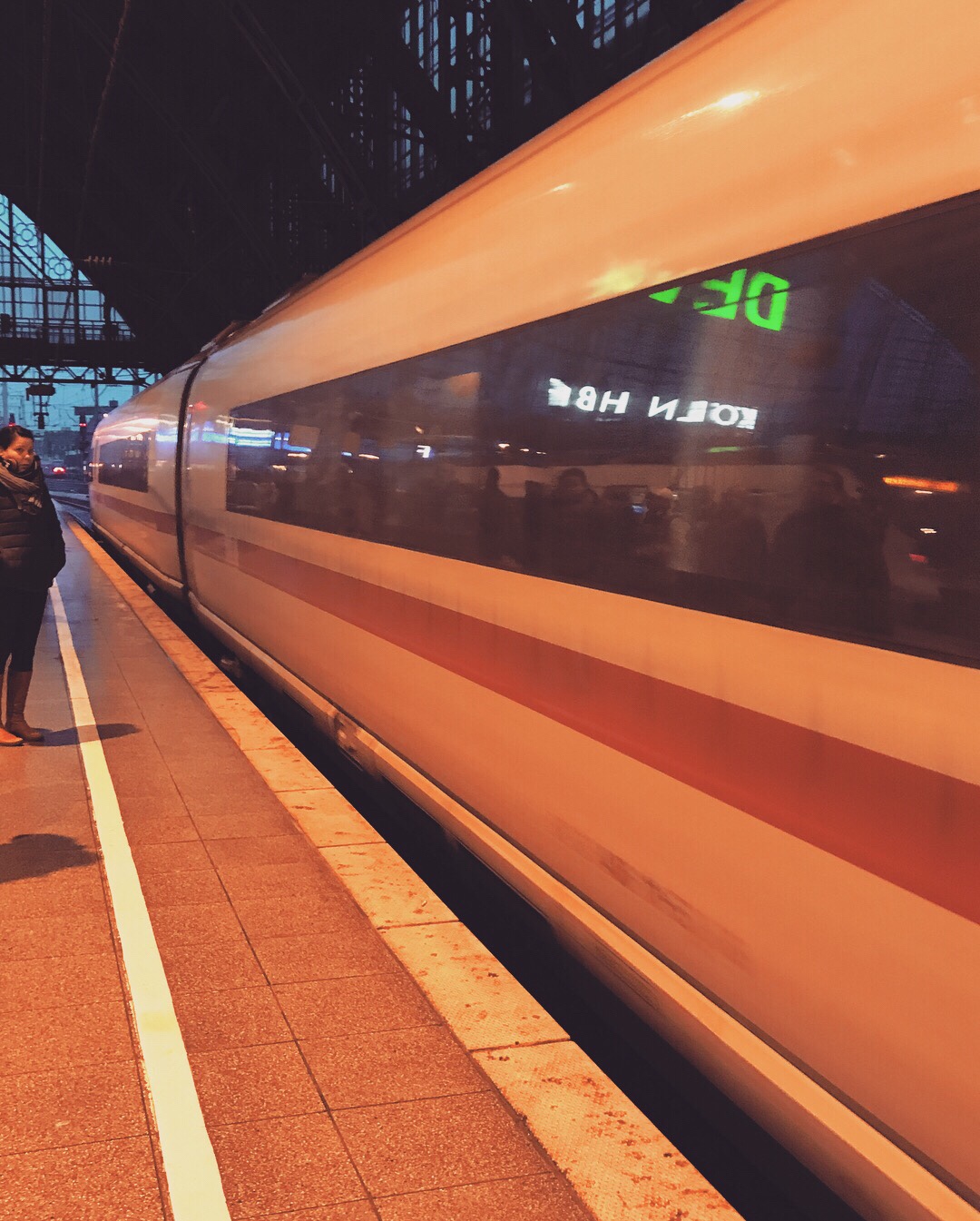 I did make it to Brussels on time, and it was raining cats and dogs but still it didn't stop this bug-maniac from reaching her final destination Hotel Bloom Brussels.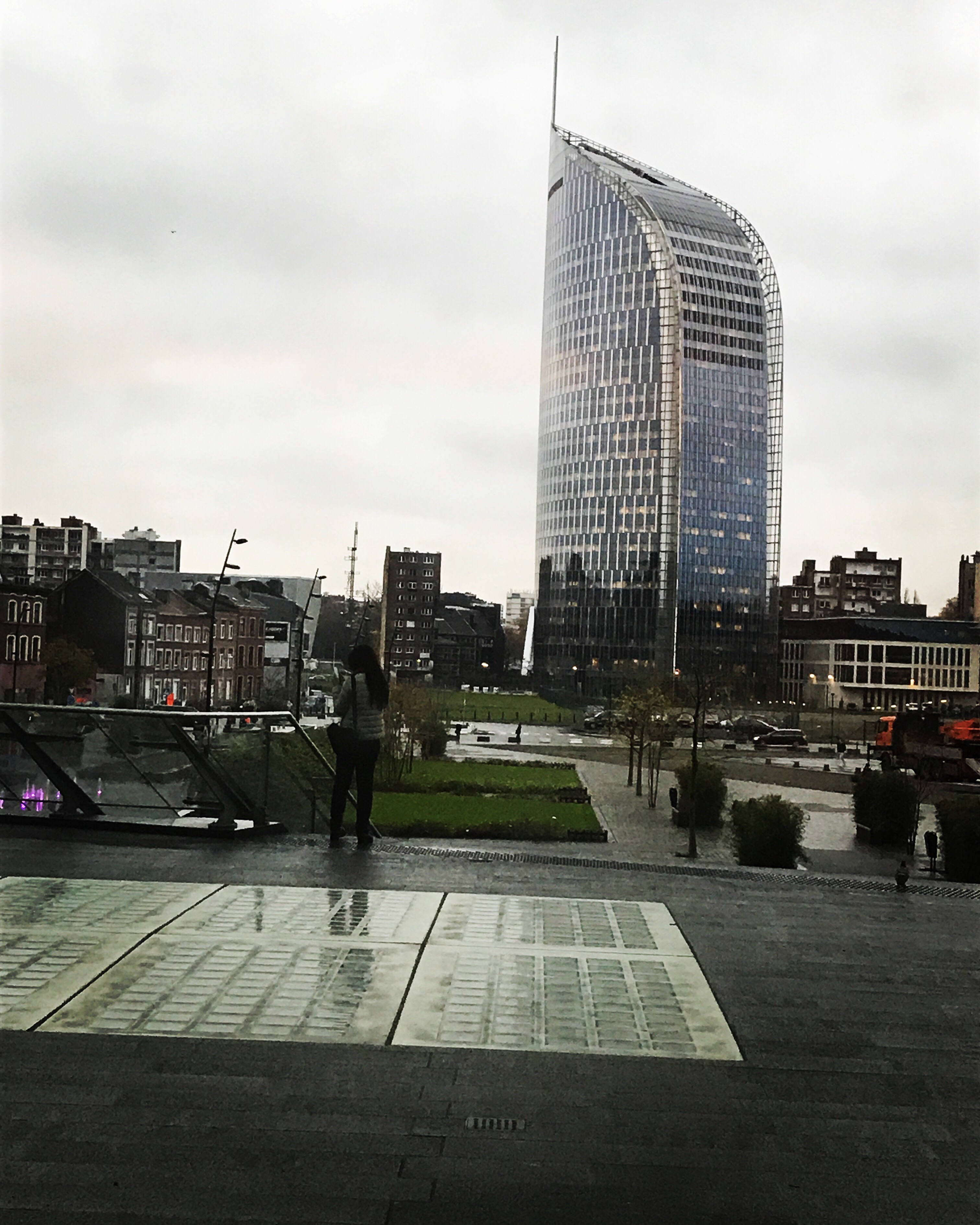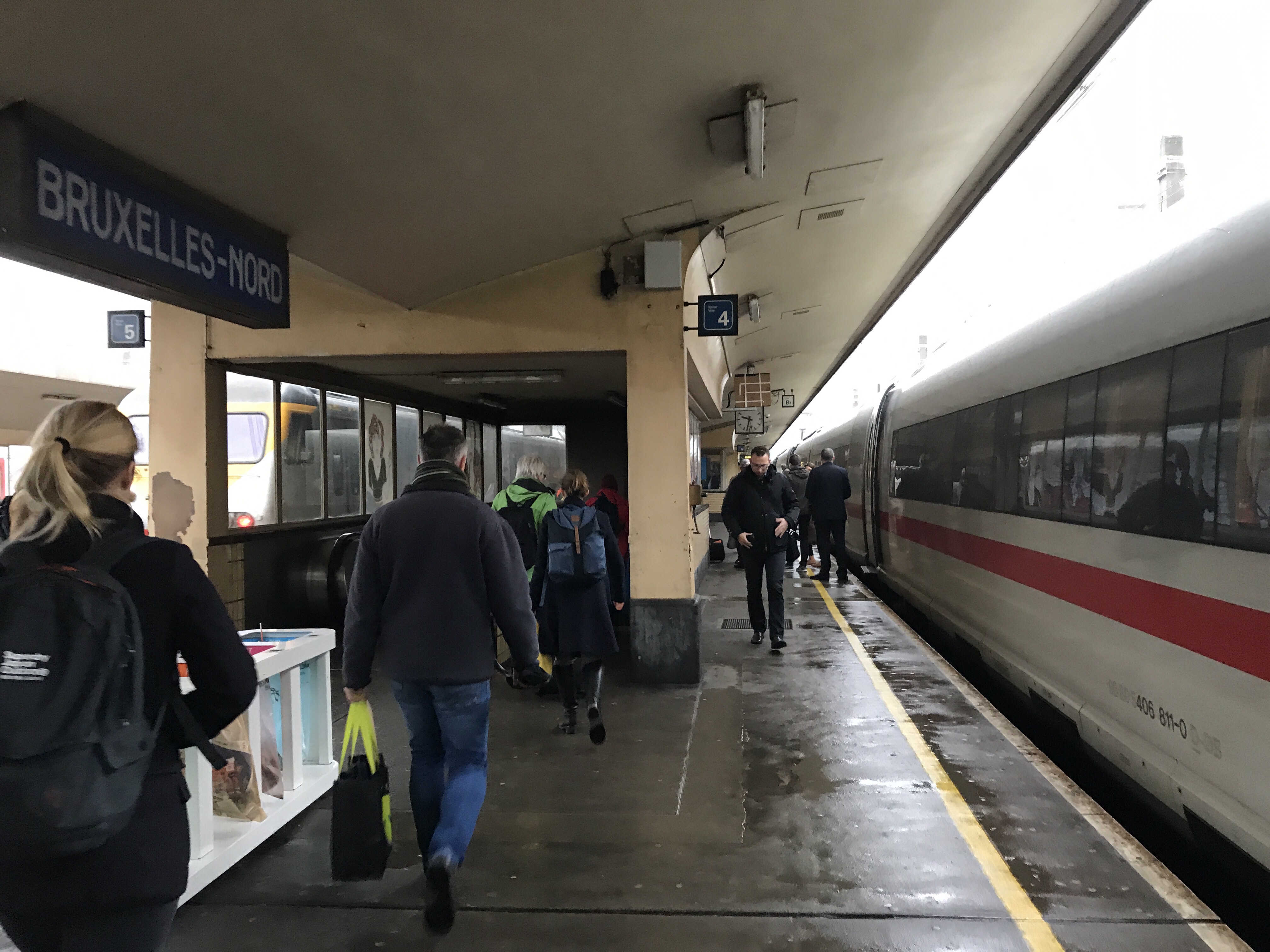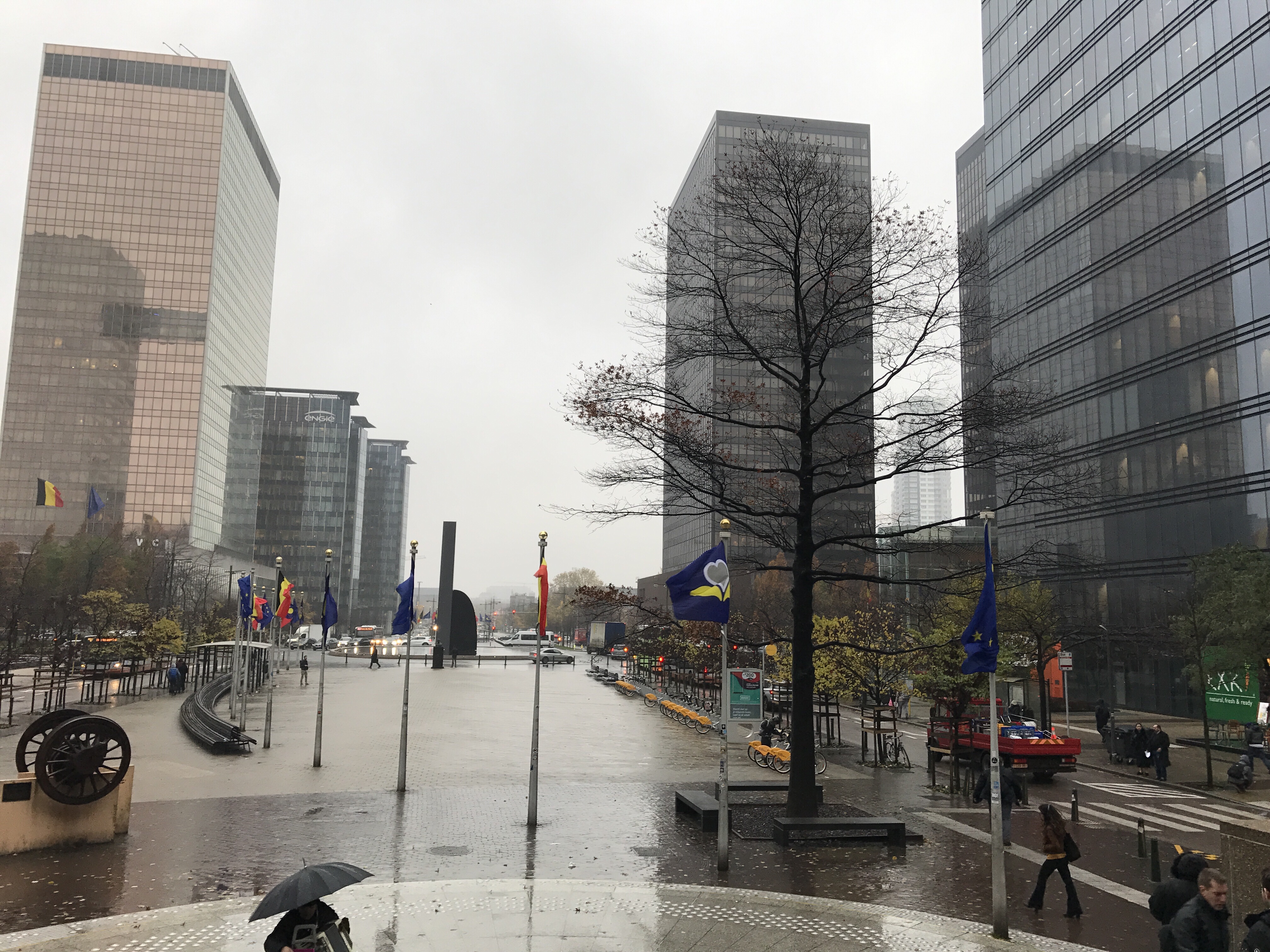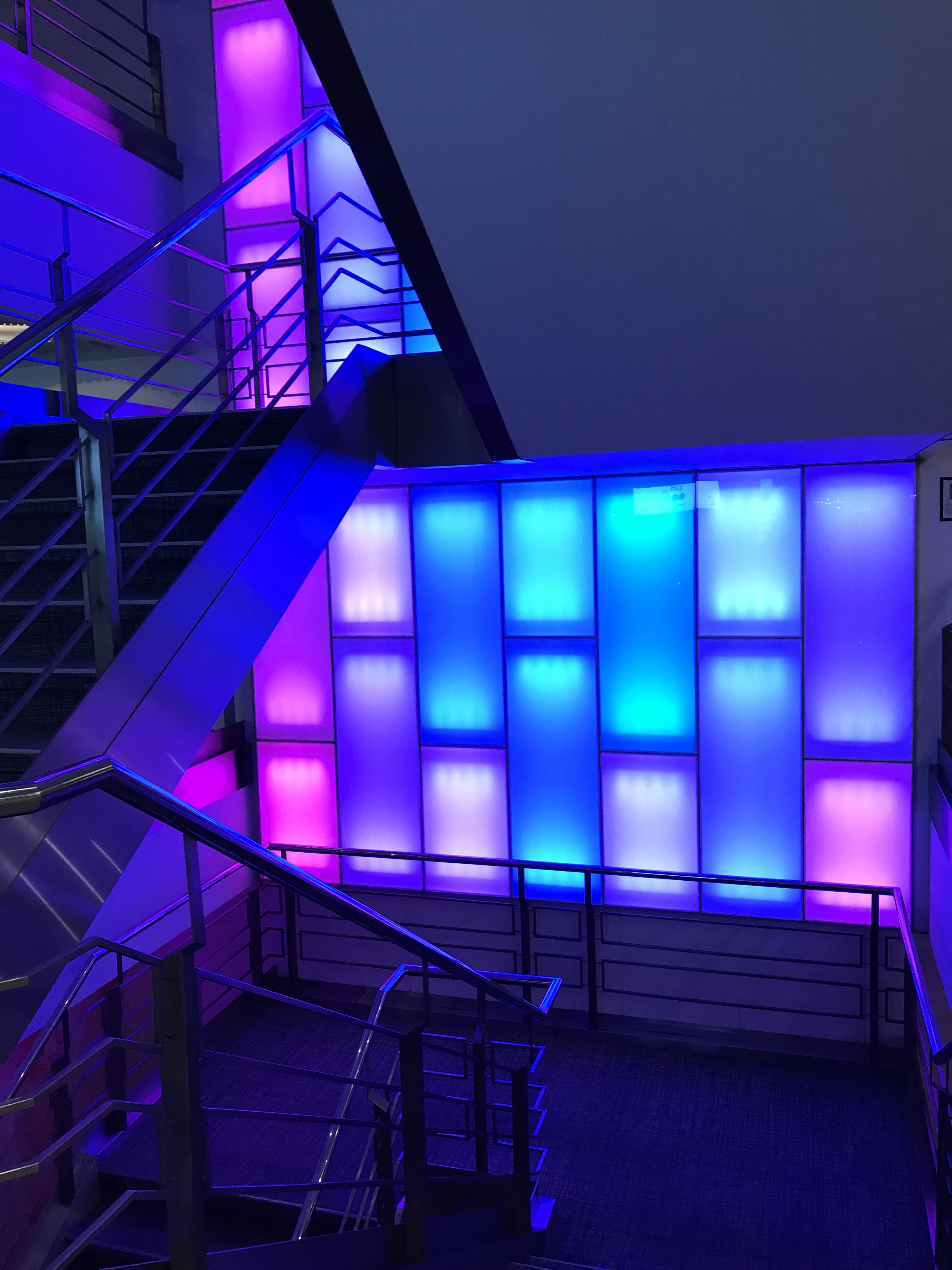 And what was the reason behind this visit? Insects of course 😀
I was happy to be invited to attend the IPIFF first international meeting. IPIFF is an EU non-profit organisation which represents the interests of the insect production sector towards EU policy makers, European stakeholders & citizens. Composed of more than 30 members, IPIFF promotes the use of insects & insect derived products as top tier source of nutrients for human consumption & animal feed. Its main mission is to promote the wider use of insects as an alternative or new source of protein for human consumption and animal feed through continuous dialogue with the European institutions (i.e. the European Commission, the EU Member States authorities, the European Parliament and the European Food Safety Authority). Notably, IPIFF centres its activities around advocating for appropriate EU legislative frameworks to apply to insect production.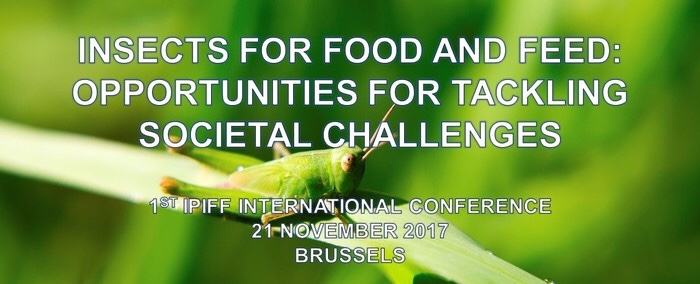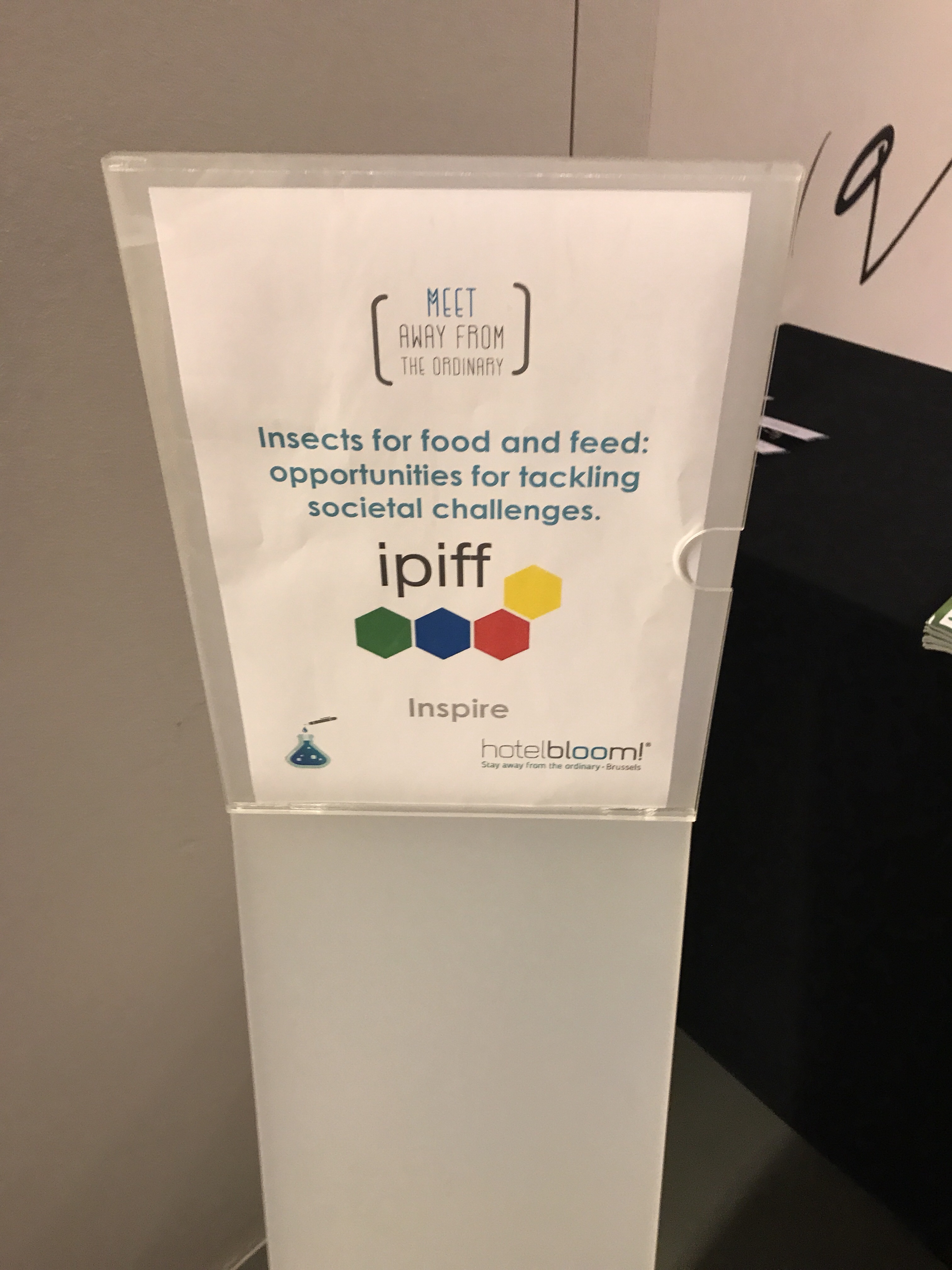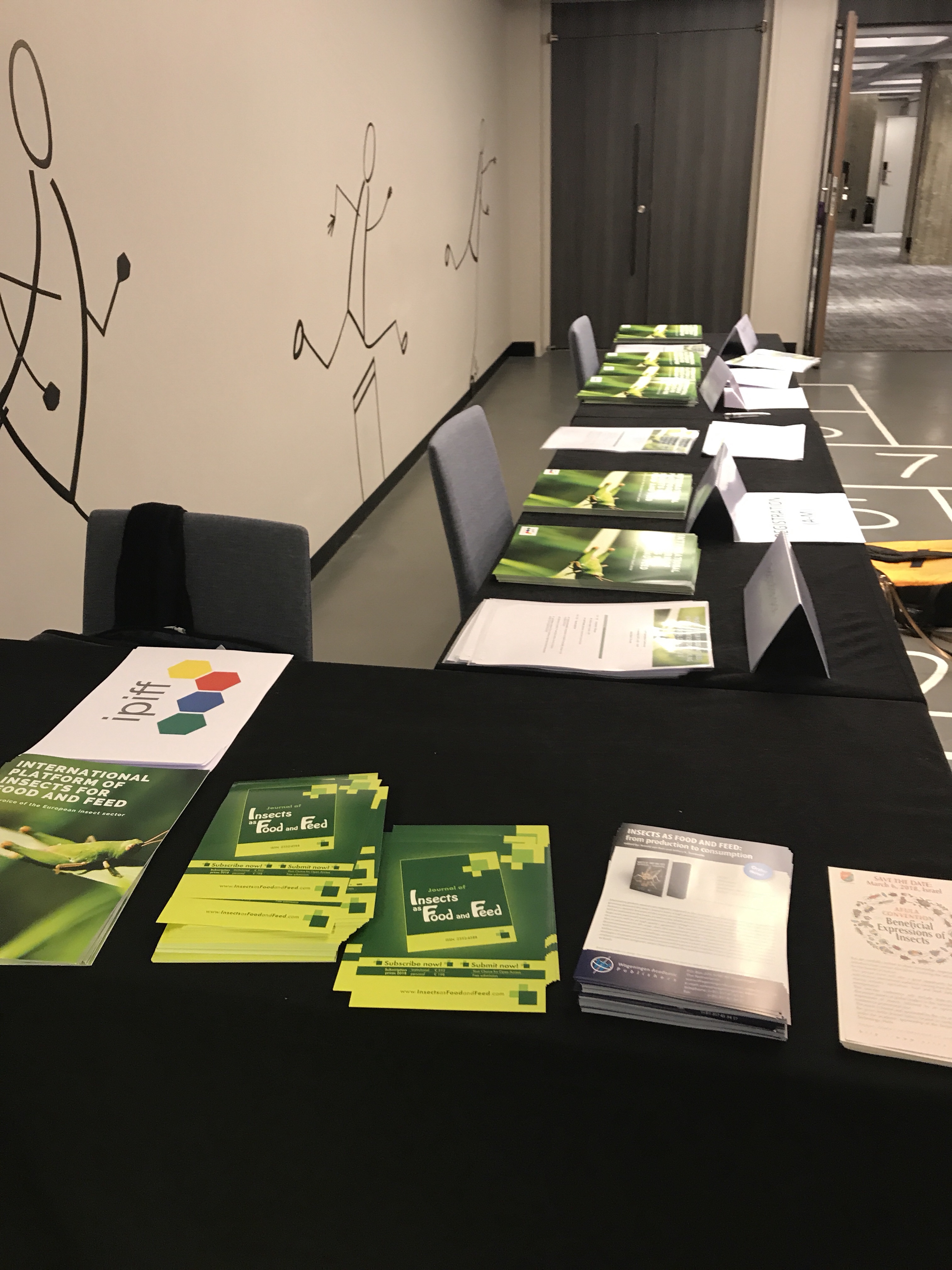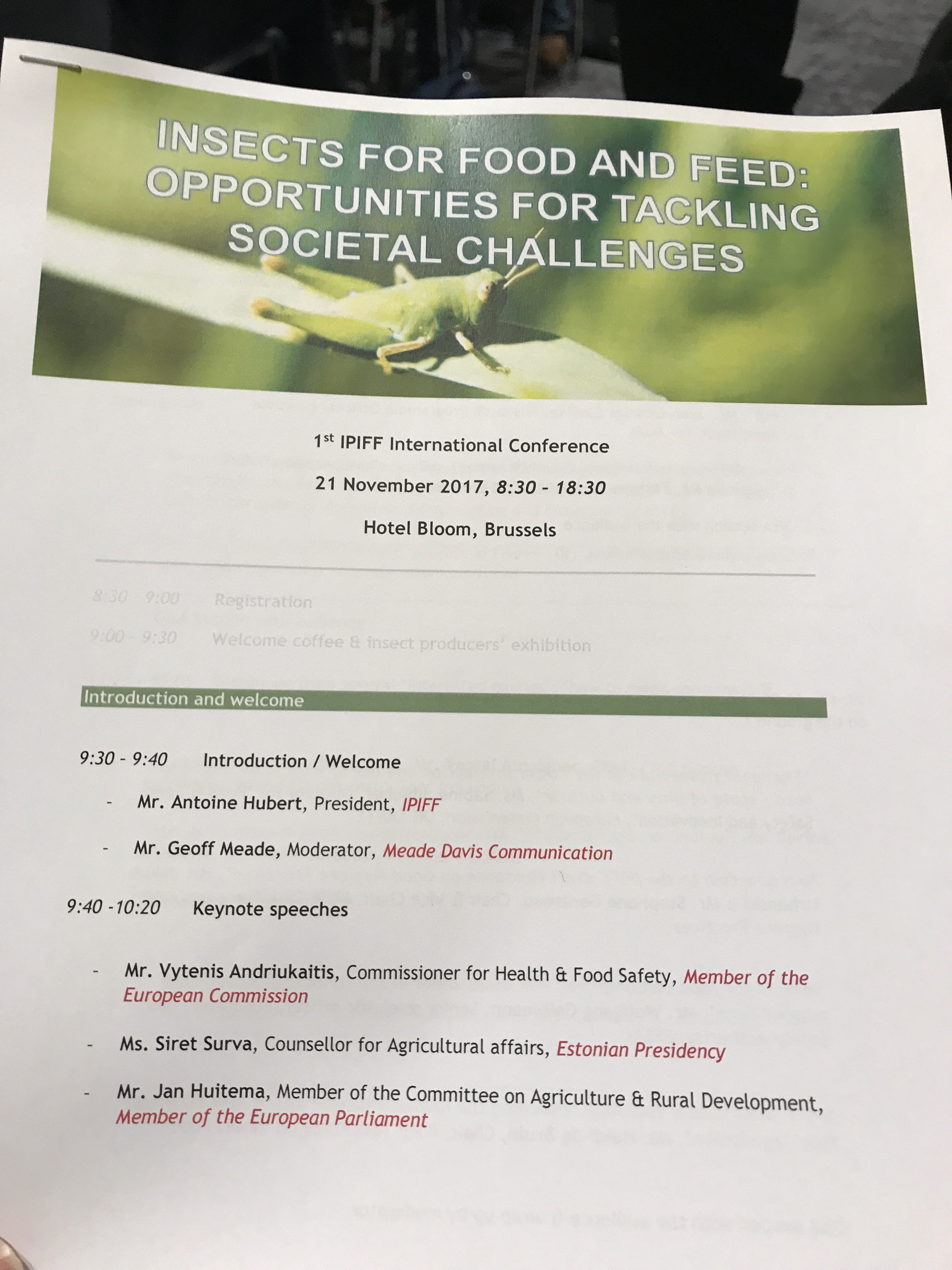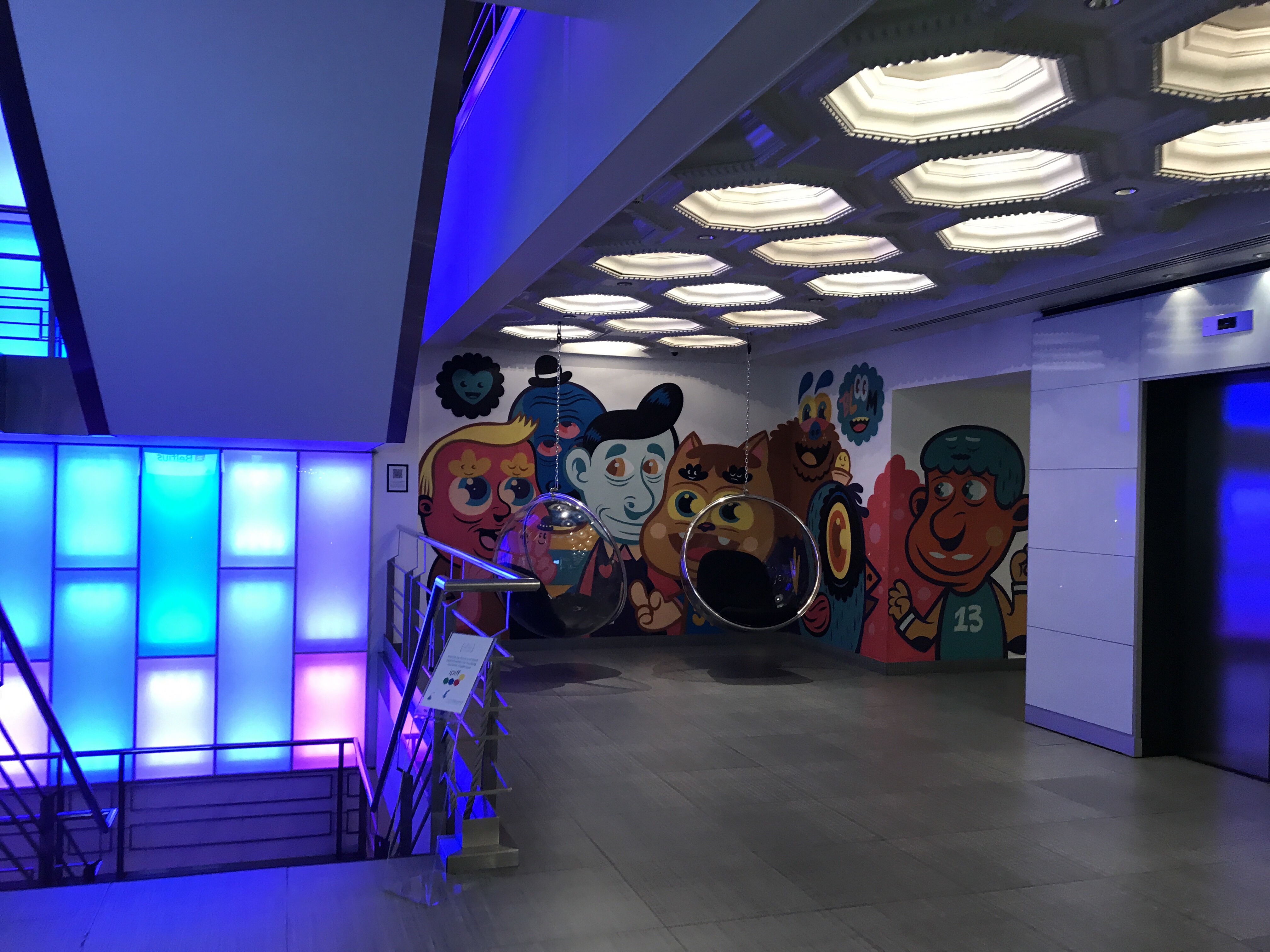 The association also supports its members in the effective implementation of EU food & feed safety legislations, such as through the promotion and/or development of shared standards. Most IPIFF members are European small and medium enterprises who produce insects for the European market i.e. start-up companies as well as long-established businesses, who based on their experience in the production of insects (e.g. bio control, pet food, etc.) decided to diversity their activities.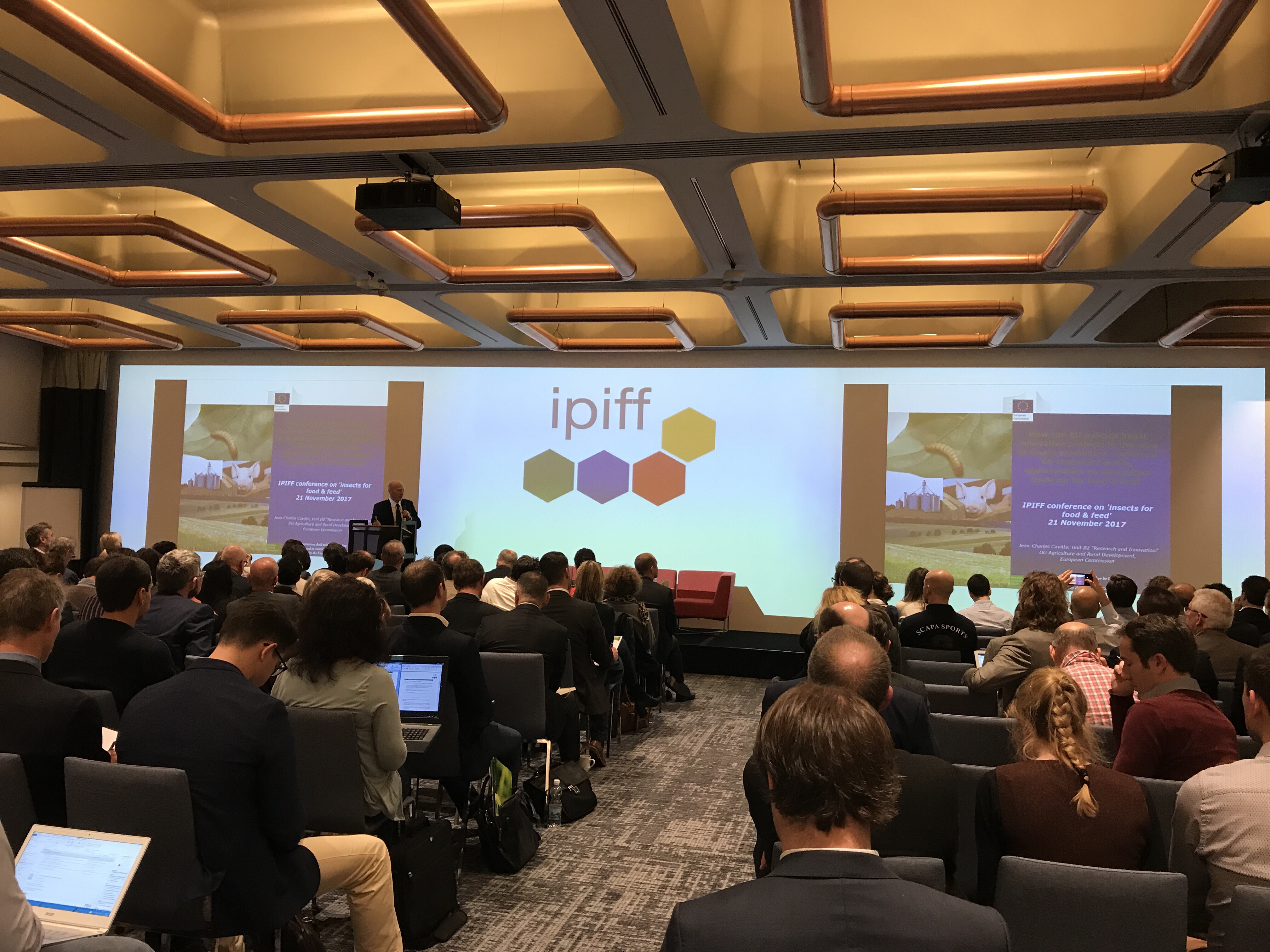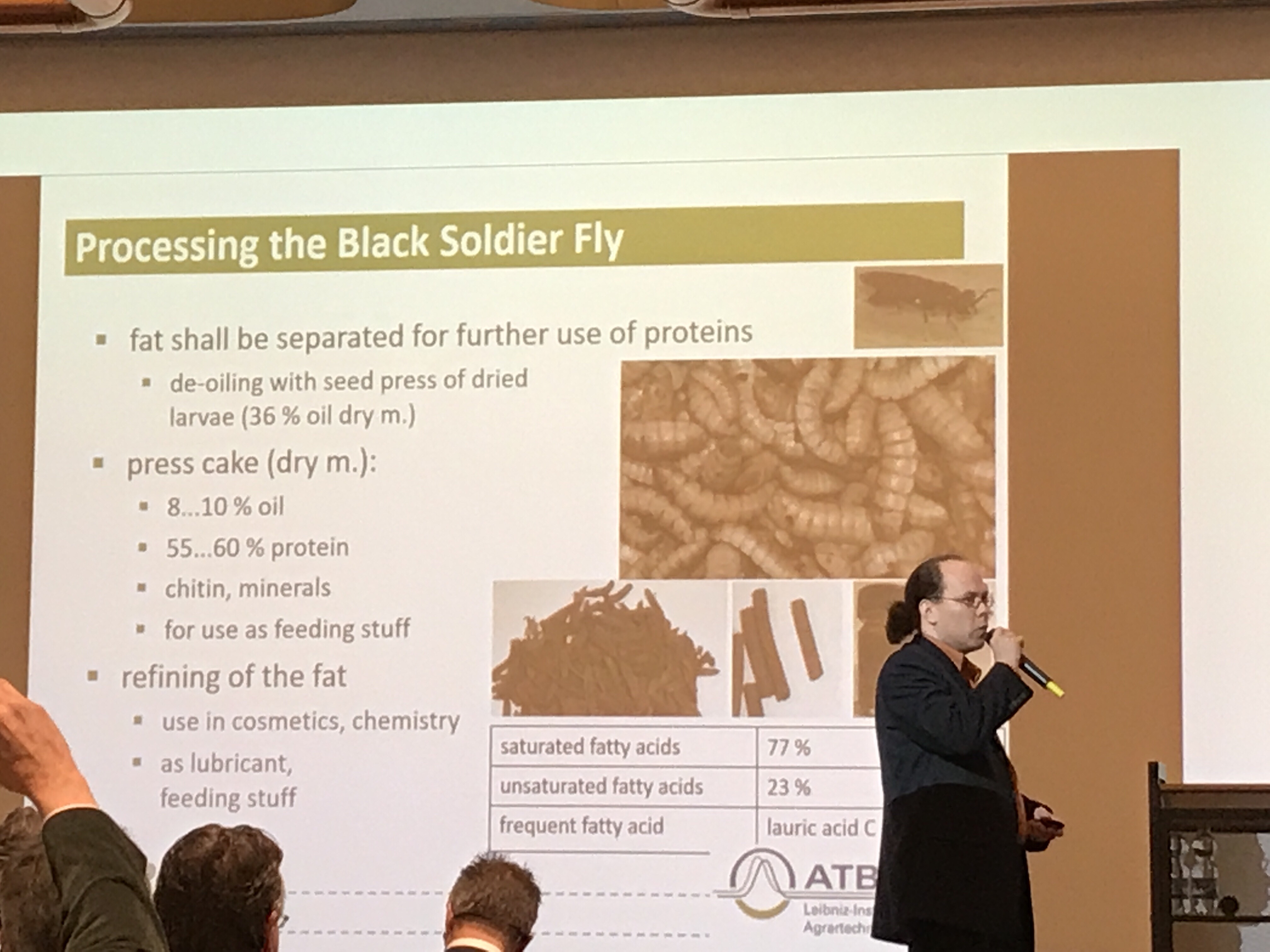 More than 250 participants, including EU Commissioner for Health & Food Safety Vytenis Andriukaitis, European Parliament and Estonian Presidency representatives, as well as delegates ranging from insect producers, policy makers, scientists, NGOs and agri-food industry, recalled the potential lying in insects for food and feed. Furthermore, the event raised awareness about the opportunities for insect producers in a European context.   
The diverse and intense program of the meeting included talks on how can the EU policies boost the innovative research projects on insects for feed and food in the EU in terms of EU research funding opportunities, the legal framework in the EU for production and use of edible insects, research activities in European countries such as Germany and France as well as talks related to transferring knowledge into market applications and much more. There was also an accompanying exhibition for edible insects startups and companies with lots of insects to try and taste.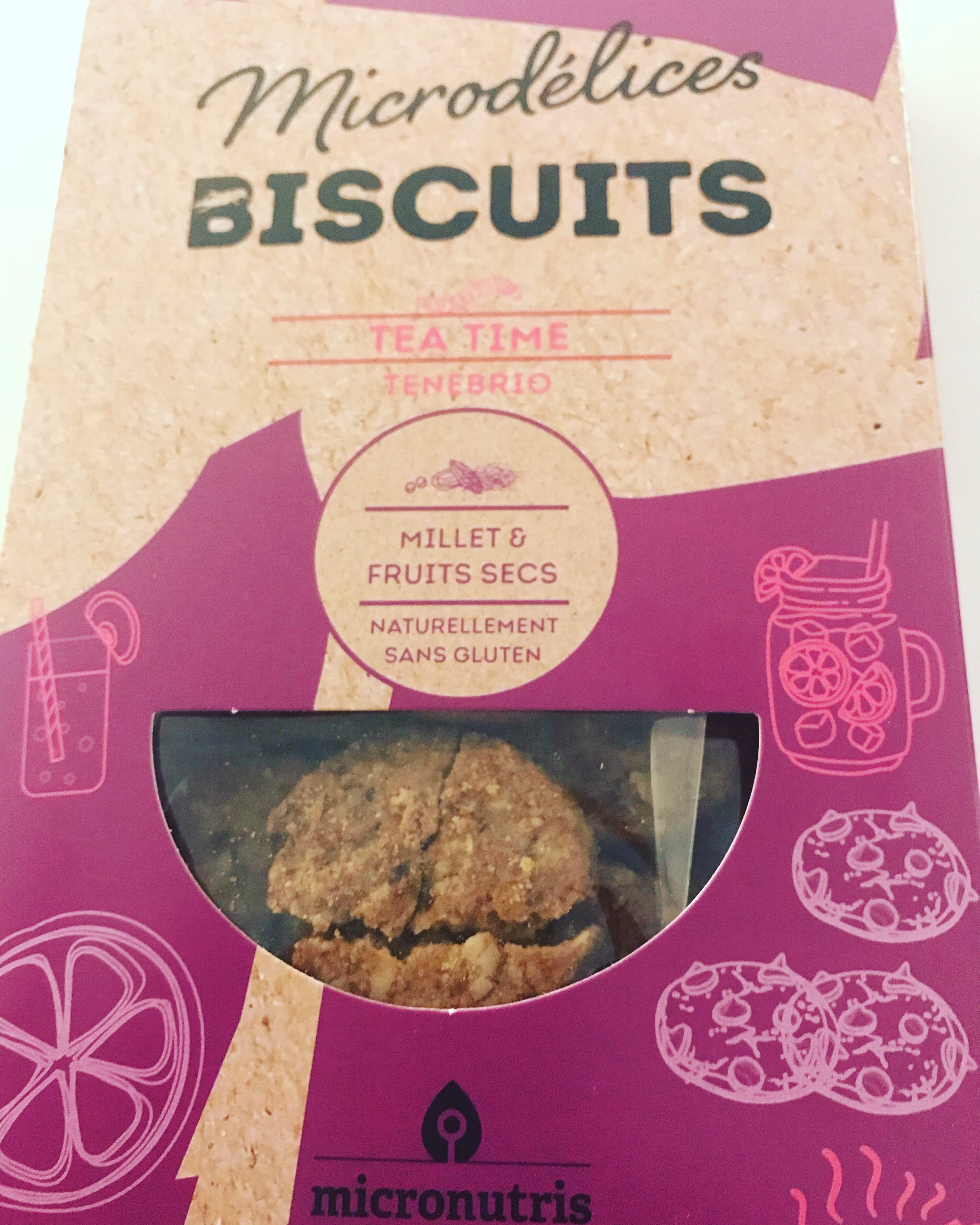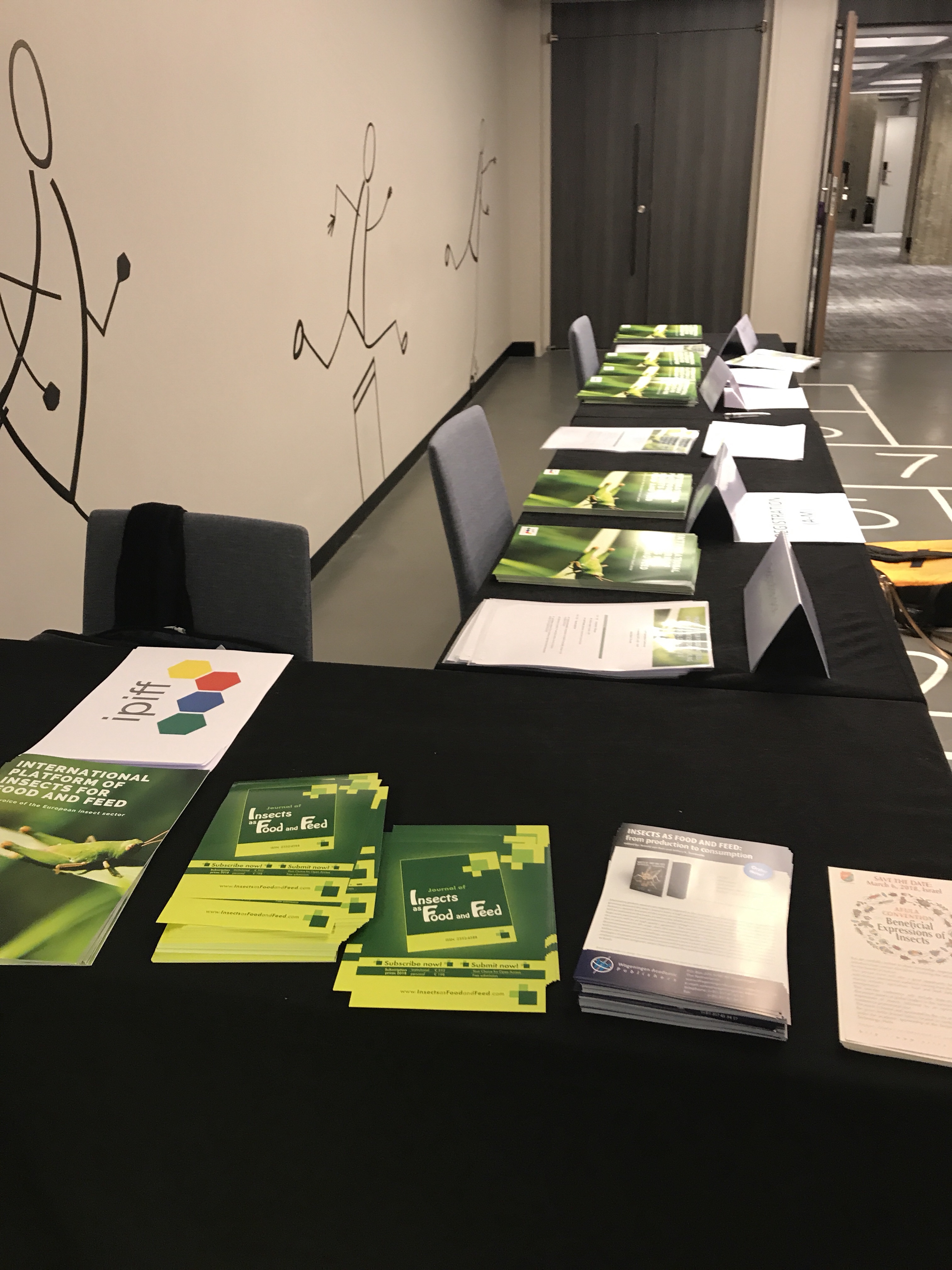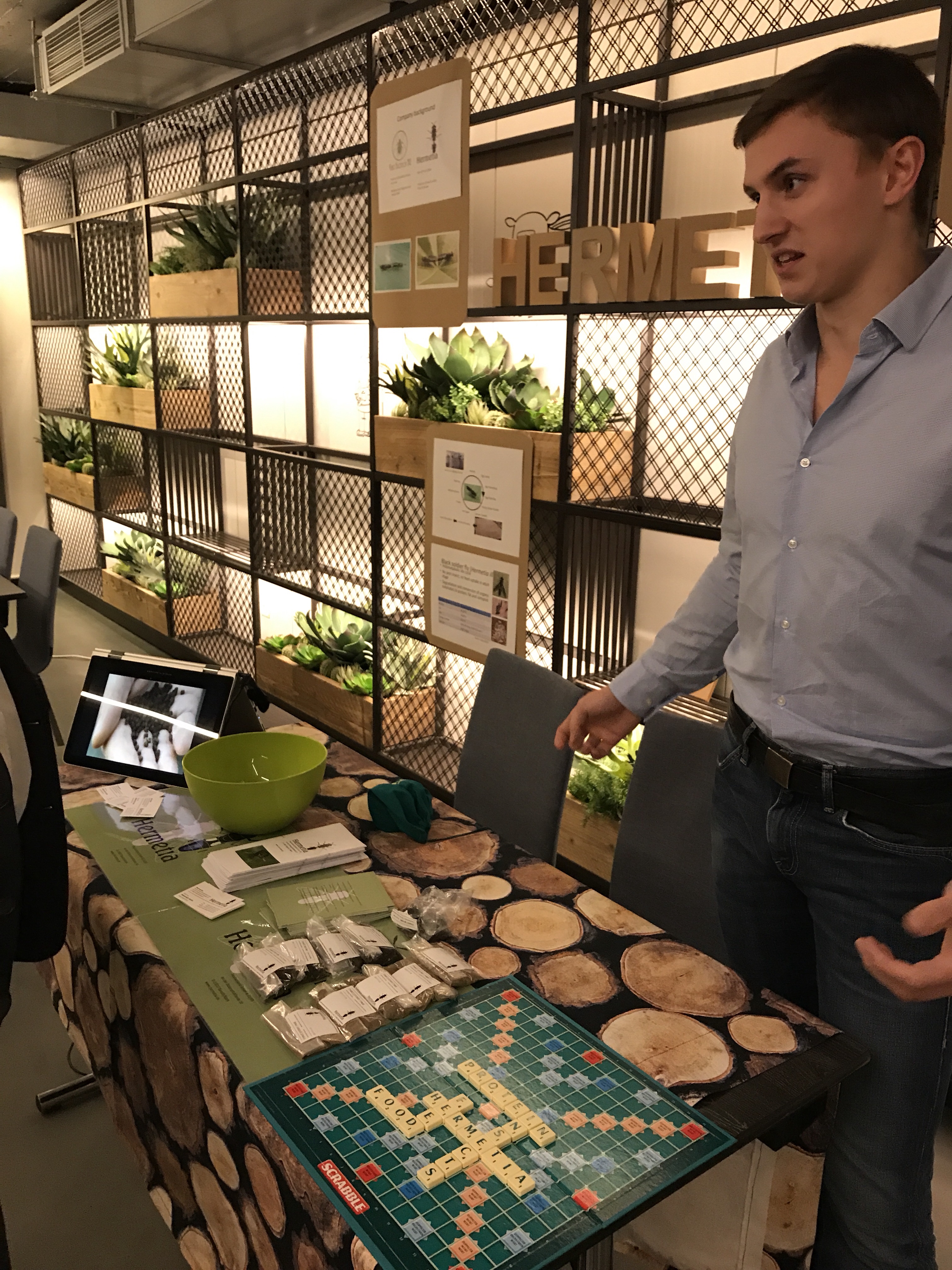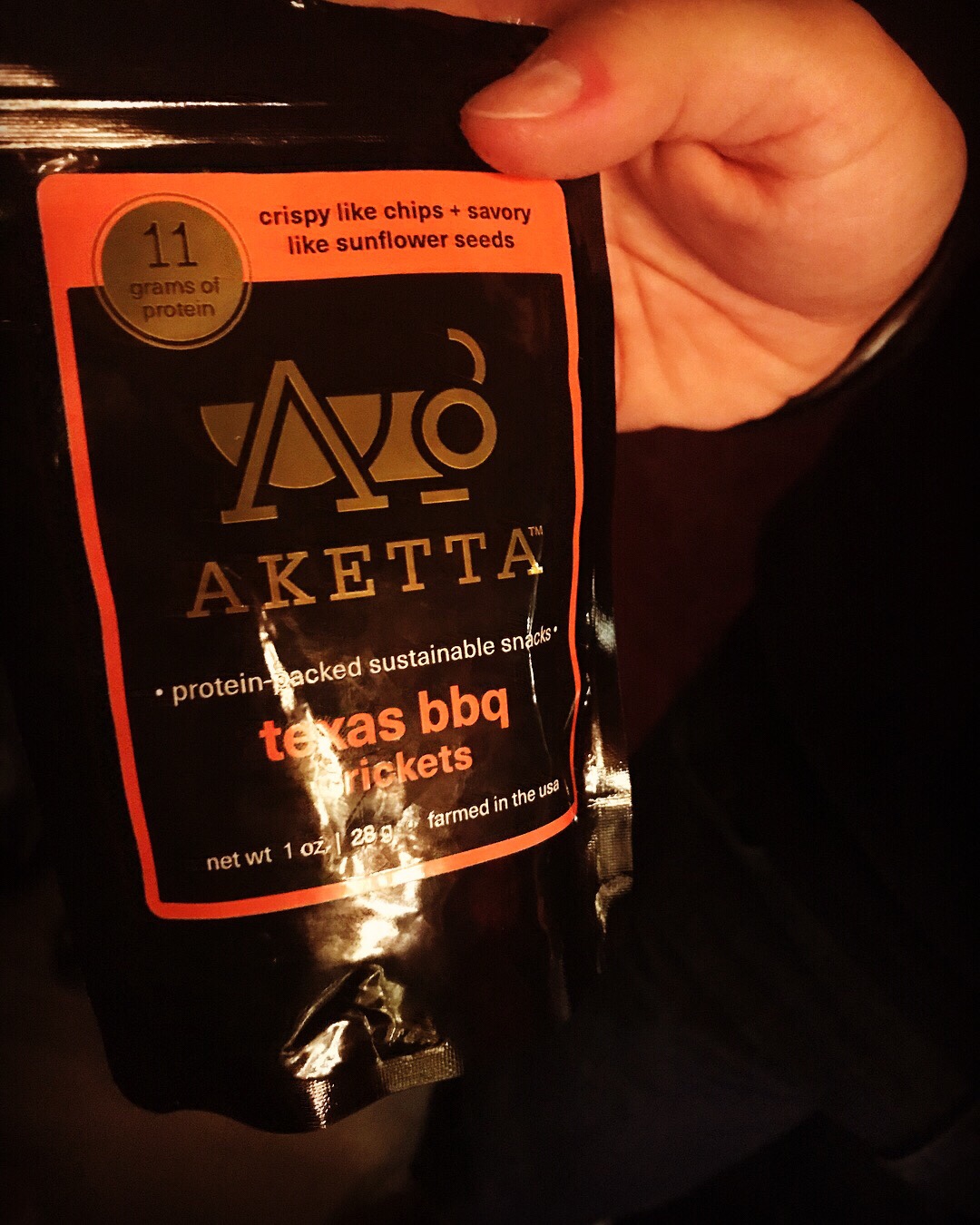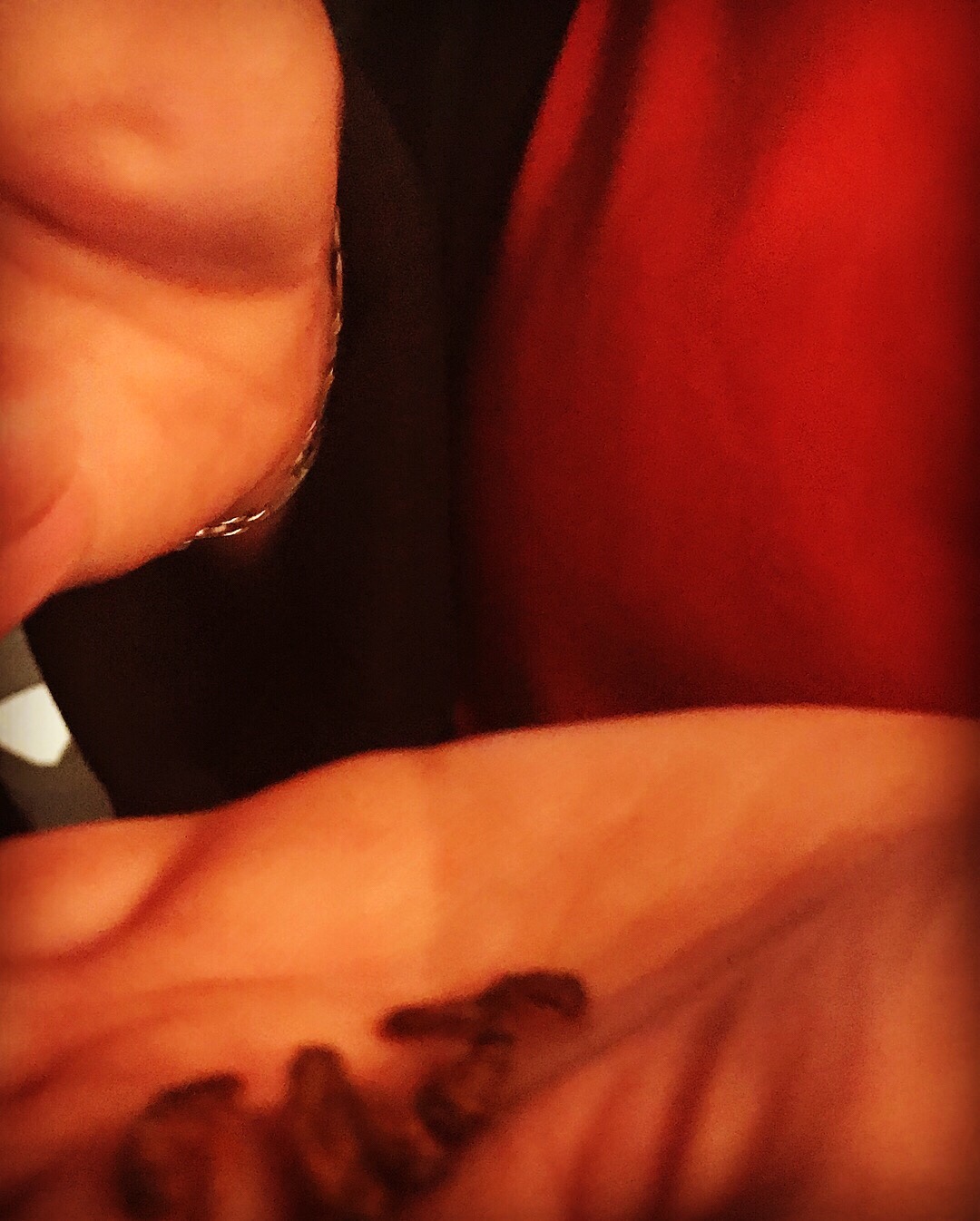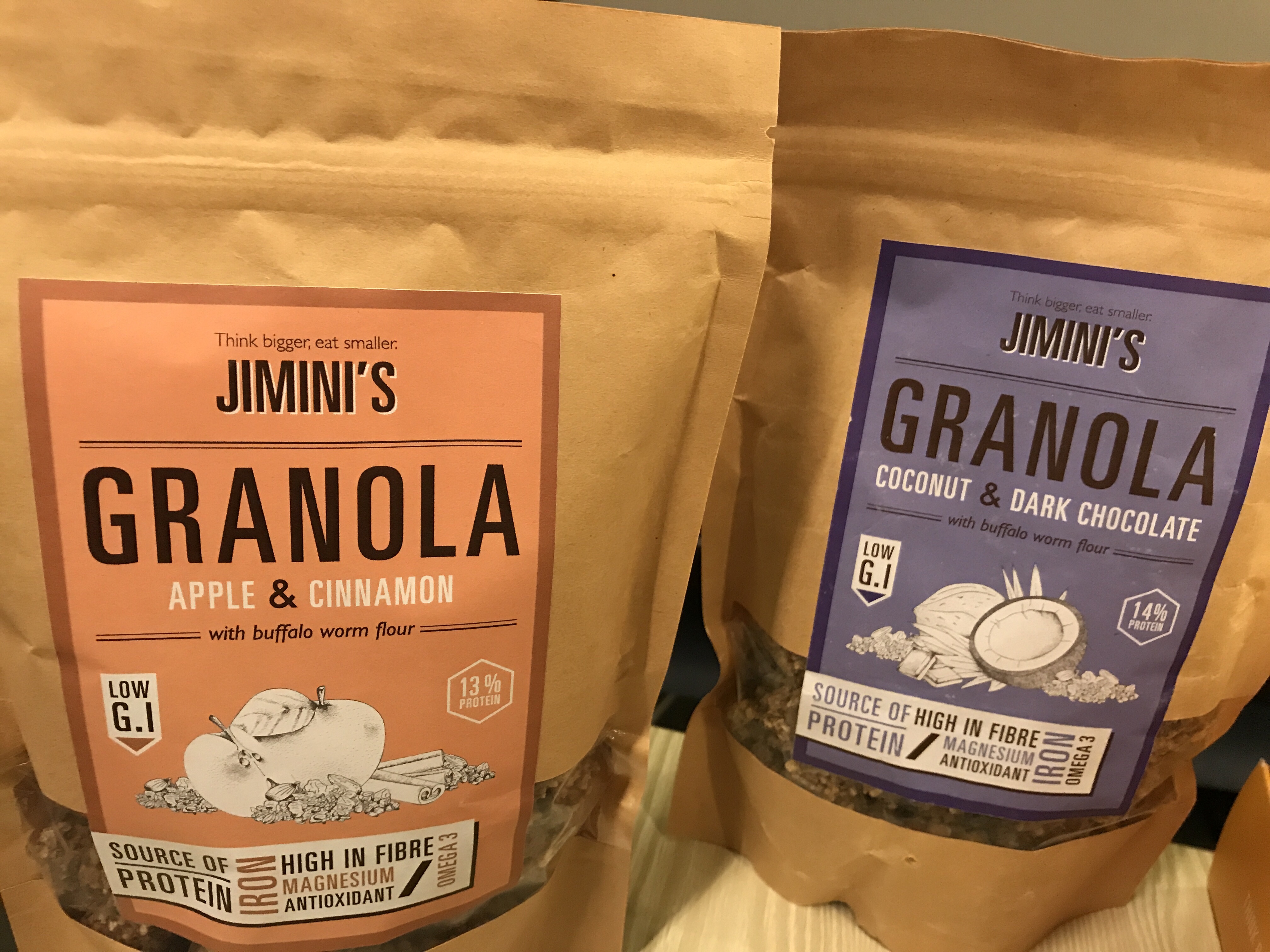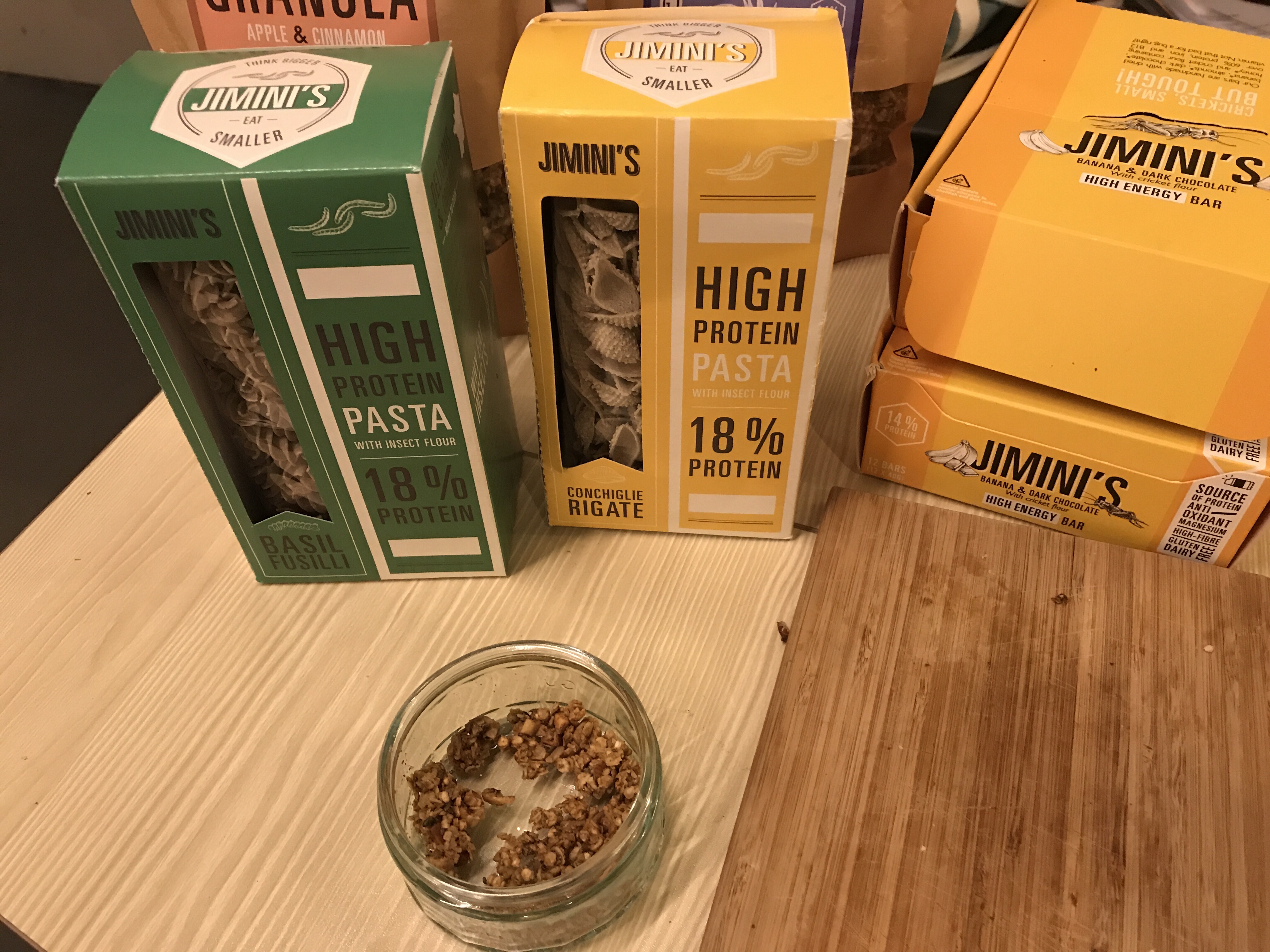 And of course it does no one any harm when visitors go on a fine Belgian chocolate pilgrimage trail towards the end of their stay.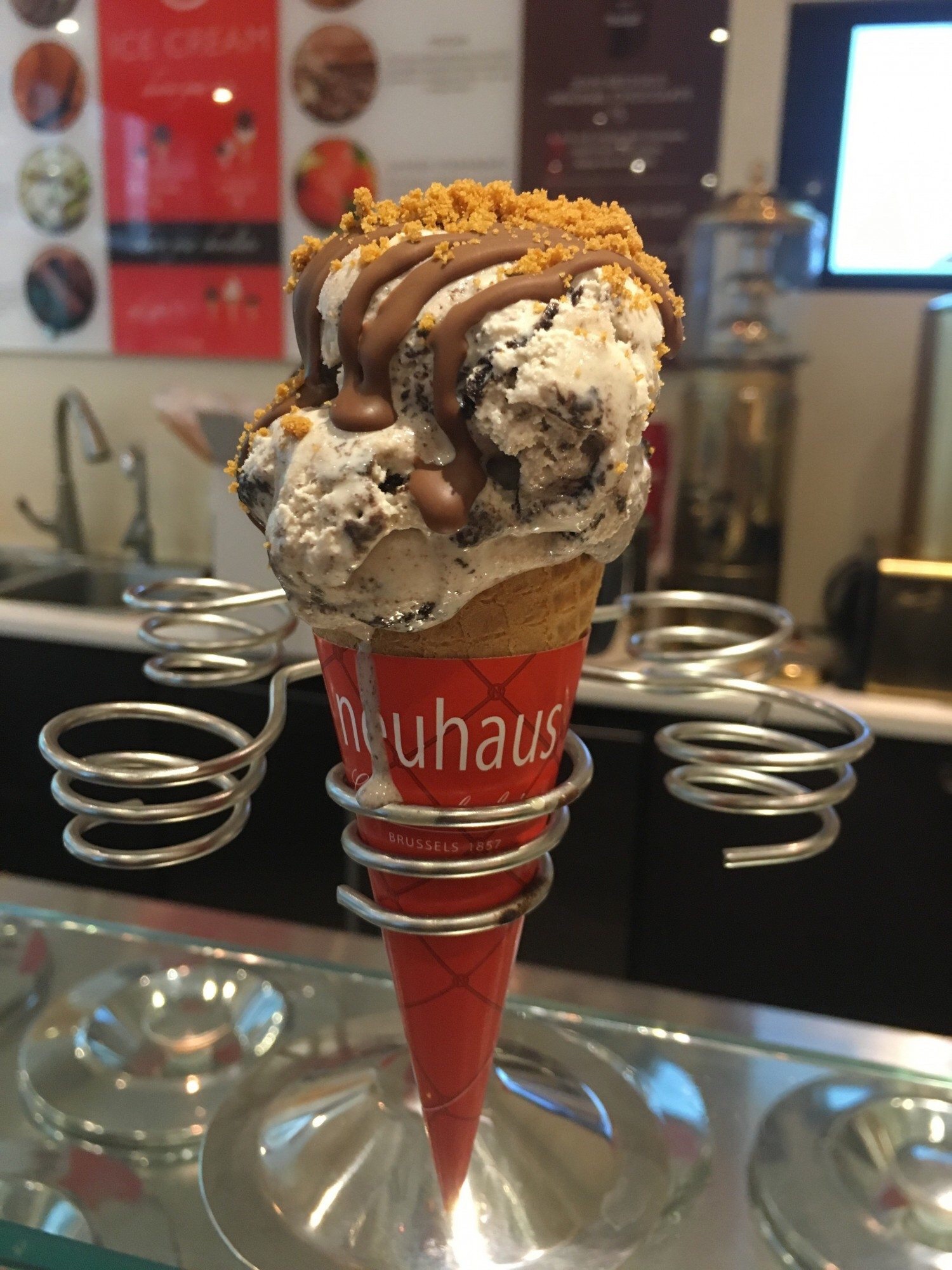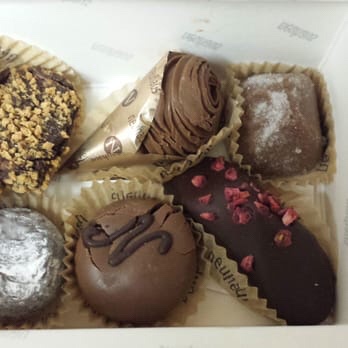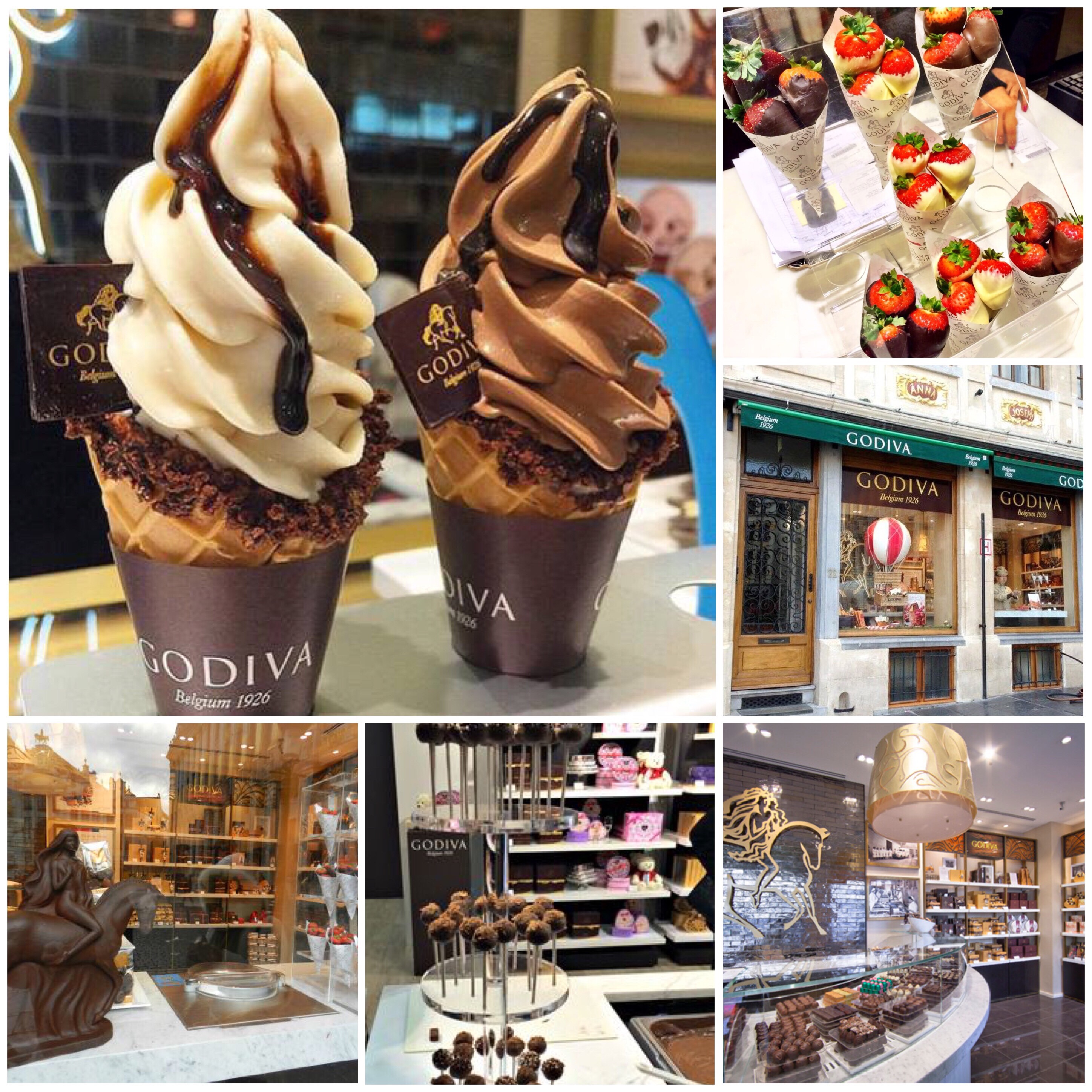 And if Tin Tin was part of your childhood like mine, then how about a visit to the Musée Hergé, or Hergé Museum, a museum in Brussels dedicated to the life and work of the Belgian cartoonist Georges Remi, who wrote under the pen name Hergé, creator of the series of comic albums, The Adventures of Tintin.
And if you ever heard of Manneken Pis/Manneken the peeing boy? Well,guess what? It turned out that the boy has a little sister called Jeanneke. Jeanneke Pis is a modern fountain and statue in Brussels, which was intended to form a counterpoint to Manneken pis statue,one of Brussels most famous and sought after tourist attractions. 🚽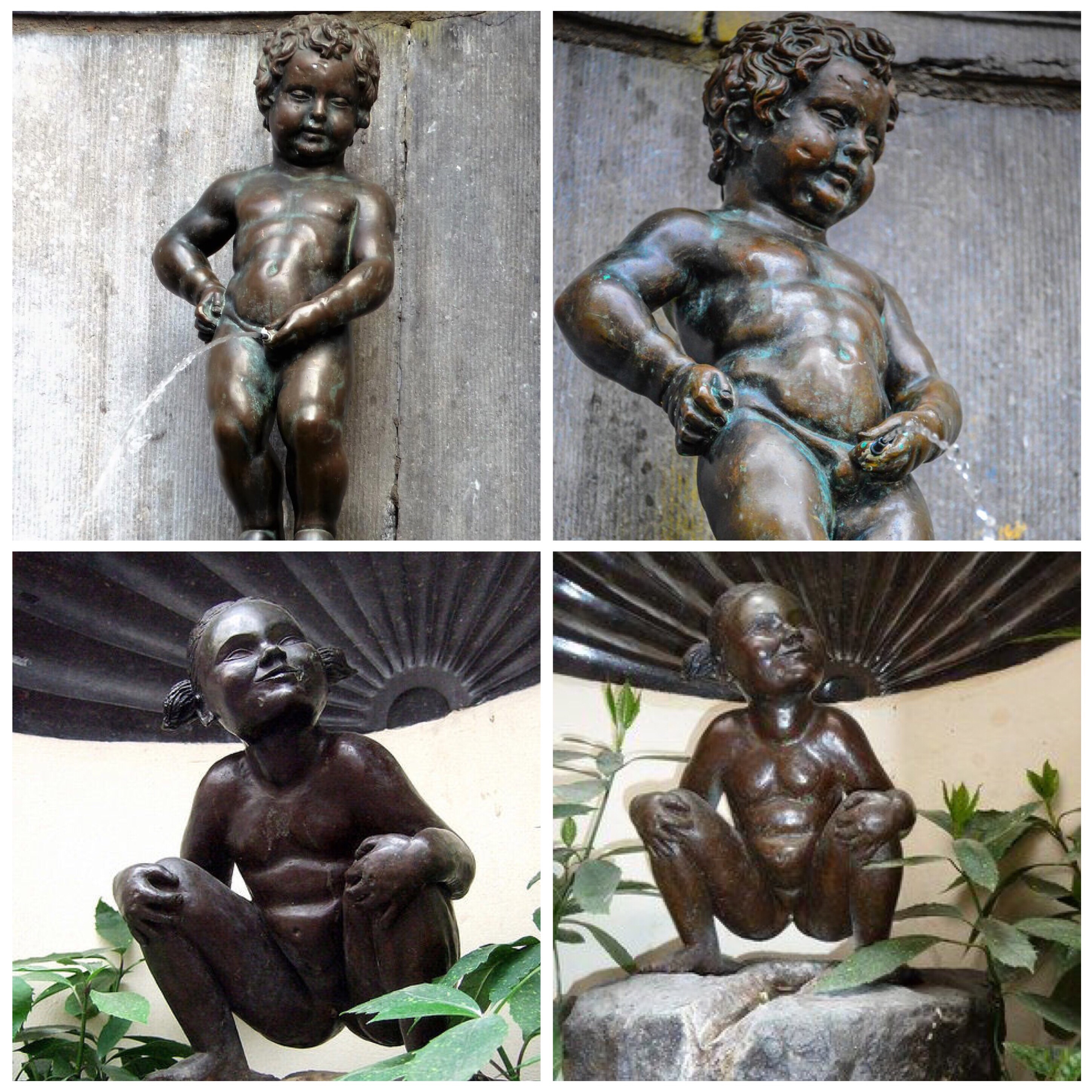 Well, my very long yet exciting and fruitful day in Brussels came to an end and I was so happy to see a bed after having to leave my very own around 5 am in the morning.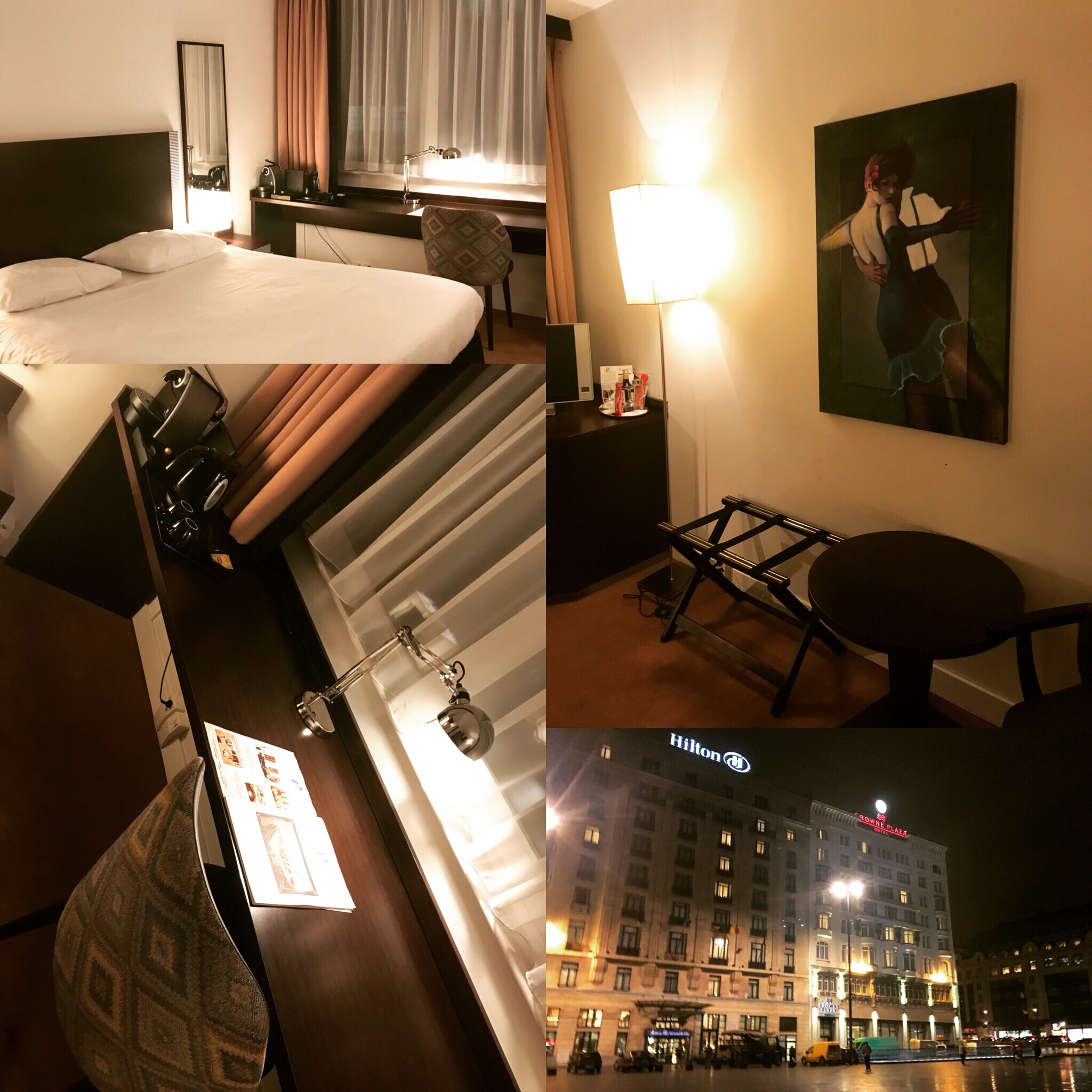 I had to leave Brussels the next day and it was still raining cats and dogs, so sad for me to see this time was the extreme counter terrorism security measures all over the city. But we are stronger than hate and fear and may the future bring alot of peace and stability to our world 🙂