Farewell to a great 2015
Farewell to a great 2015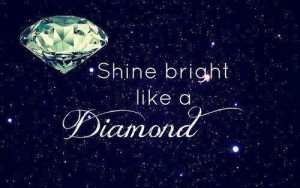 I am writing this blog while fighting what seems to be a prolonged episode of a "writer's block". It was my intention to post some updates a couple of weeks ago, but the anxiety I have developed recently stopped me from doing so.
I spend long hours in the molecular lab extracting DNAs, dissecting insects and sub culturing microorganisms. There is always something left somewhere in the lab to be checked upon the next morning. It's either some samples in the water bath, some culture plates in the incubator or some flies inside the freezer. Before going to bed, I start having strange ideas: What if the power went off and what I spent my whole day preparing will be destroyed overnight??!! Some three or four times, I woke up, thinking that I overslept and that I sabotaged my experiments by not being in the lab to check on them on time, but there was no sunlight passing through the curtains and the  clock read 2 or 3 am.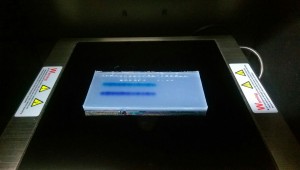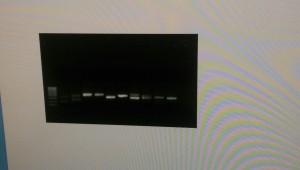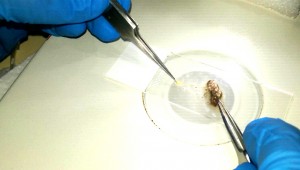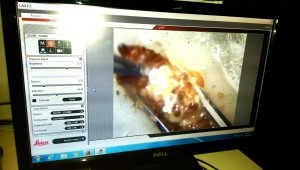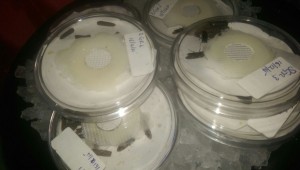 I am happy that my experiments are moving forward and that I have a colourful archive of BSF's gut microbiology. Our BSF colony collapsed due to the heavy rains, somehow our strains refused to mate in artificial illumination and therefore the adults were always kept in the terrace outside and once upon a tropical rainy night, they were all dead. The limitation of egg numbers prevented me from carrying on further nutritional analysis this month, but hopefully this shall be resolved within the coming weeks. This is science after all, trials and errors, mistakes and lessons learnt 🙂
I had the chance to escape the routine life I have here in Nairobi by visiting Lake Naivasha. Lake Naivasha is Kenya's most economically important freshwater lake and lies to the north west of Nairobi. It's also the highest among the Great Rift Valley Lakes. A short drive away from Nairobi's congested highways and via some of the most picturesque mountainous landscapes I have ever seen. At Lake Naivasha, you can befriend vervet monkeys who are running along the driveways stealing roasted corn from street sellers. You can also go boat riding to enjoy the company of Naviasha's most known residents i.e. the hippos. Naivasha is also a good spot to practice bird watching as it's a home to more than 80 different bird species including a large number of African Fish Eagles. You can also see some antelopes running around here and there, they remind me of Bambi (one of my all-time favourite Disney films).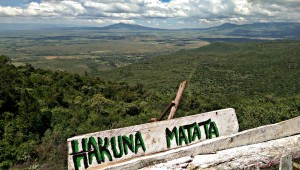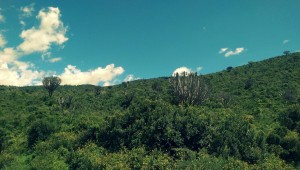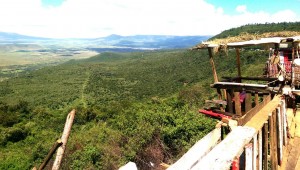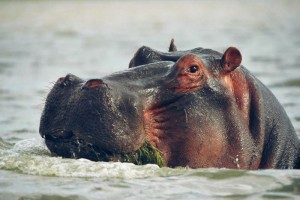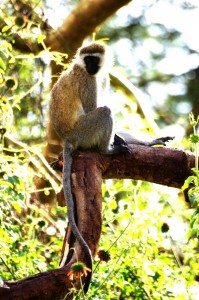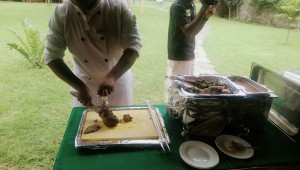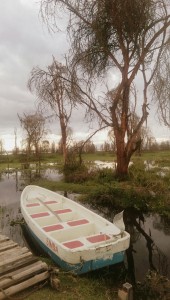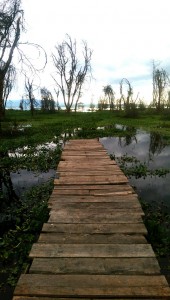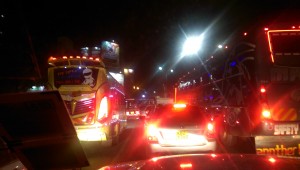 While in Nairobi, collecting waste samples, I befriended lots of chicks, cows and much more. They after all are helping me proceed with my research and many thanks for their poop. Being surrounded by animals is amusing, someday I wish to have my own little animal farm :-). I also had the chance to try some insects at icipe's annual science day. To be honest, I never ever thought that I would be that brave, but hey life is all about trying new things. I did like the taste of locusts, just like chilli nachos you get to eat at the movies.Termites were not up to my expectations,knowing that they are very popular in this part of the world. Perhaps they need to add more salt next time (lol). I also had some cricket flour cookies and cakes and they tasted just like normal cookies and cakes would taste.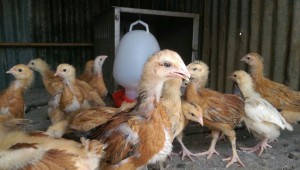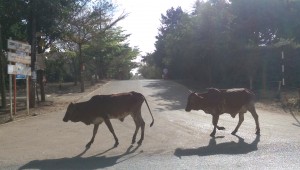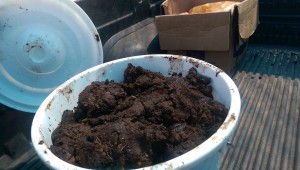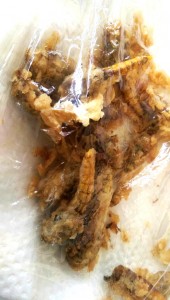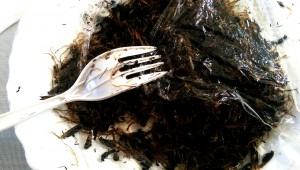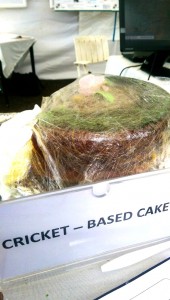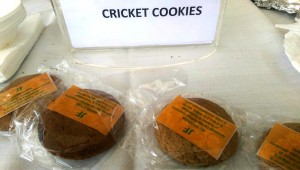 Christmas came by so fast, and for the first time in many years, it was not a white one. As much as I love snow and get thrilled for the first snowy day of the year, as much as am happy that I no longer have to dress in two or three pants and try to stay indoors most of the time to avoid Germany's harsh winters.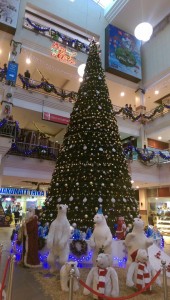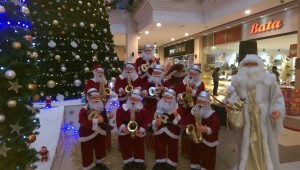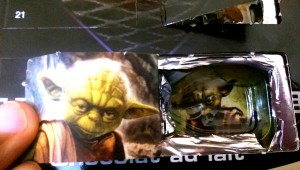 As 2015 is coming to an end, I am going down the memory lane thinking of what I have achieved throughout the year and what have I done wrong. I am happy to say that 2015 was/is a great year that I shall remember with lots of happiness and satisfaction. I took up a new challenge and began what is indeed an adventure of a lifetime and relocated to Kenya ;-). Time proved that it was one of the best decisions I made in life so far.
I do remember that I read that the Dalai Lama issued by the turn of the new century 18 rules of living. One of them was to take into account that great love and great achievements involve great risk. Another was to always remember that not getting what you want sometimes is a wonderful stroke of luck. He also mentioned something about going somewhere new once a year. Dalai Lama also stated that sharing knowledge is a way to achieve immortality and that one should open his/her arms to change without letting go of his/her values. Well, Mr Dalai Lama, let me tell you that coincidently Marwa has been applying some of your rules for living. She has travelled to somewhere completely new this year. She took the risk and believed in herself and was open to external changes but internally, Marwa remains constant :-).  Marwa is in love with her field of research and she thinks that being active in such a field provides her with lots of opportunities when it comes to knowledge sharing and vice versa.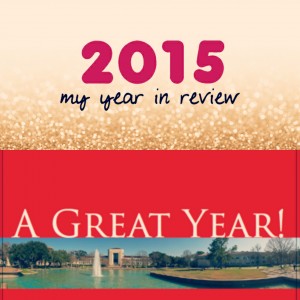 Of course, Marwa's 2015 would not have been that great without the aid of many amazing people surrounding her. First of all, Marwa is extremely thankful to the ZEF PR team for giving her access to write in ZEF's blog. It has been a great way to document my journey and to find some room for venting.
My wonderful professor 🙂 thank you for creating a wonderful opportunity for me, for trusting me, believing in me and always supporting me.I am indeed lucky to have a wonderful mentor like yourself.
Dr. Sunday, my co-supervisor, thank you for taking me under your wing and for always paying attention to my needs 🙂
Dr. Manske, Maike, Anna and Max: a great team that is also available for any help or during the times of need. Thank you for organizing workshops, events and excursions. Such experiences build our characters and increase our knowledge and makes better researchers out of us.
My German Familia: The Bieslers aus Mönchengladbach, thank you for taking me under your wing and for always remembering me even though I am miles and oceans away. Andrea, thank you for sending me your photo bombs and video greetings and for always communicating with me from the heart to the heart. Ich liebe dich so viel meine liebe Deutsche schwester.
My dear best and childhood friend: Dr. Layali 🙂 thank you for making my holidays in Oman some of the best times of the year. Your generosity and kindness always brighten my day and I am lucky to have you always by my side since kindergarten and until now 🙂
Dr. Manal a.k.a the laughing Buddha, it has become a habit that your jokes are the first lines I read every morning when I check my whatsapp 🙂 don't ever let hardships of life bring down your jolly spirit Mikoshamitah :-p.
Dr. Samira and Dr. Fathiya: I honestly can't imagine how would have been my life here without you both.Thank you for taking good care of me and providing me with endless support.
Eric my assistant,thank you for your helping hands. Levi, Maureen, Gloria, Jeremiah and everyone here at icipe who have been helping me with my research,your contributions are highly appreciated.
Dr. Bebo my darling brother, I can't describe the amount of happiness you bring into my life. You are the little brother every sister needs in this life.
My sweet sisters Mae and Maisa: I can only wish that someday somehow we would relive our childhood days. Missing you has always been a daily  issue to me.
Mama: the wonderful woman who always helps me make my dreams come true and whenever anything falls apart in my life you interfere to put things back into order.I hope you are so proud of me 🙂
Last but not least Baba (dad) my biggest fan and number one supporter. Thank you for your unconditional love, generosity and support, wouldn't have made it this far without you. A great father who always had my back but never interfered in my life:-*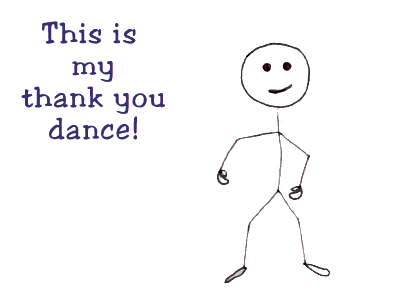 Marwa has her 2016 agenda already booked with exciting events until September. She is determined to make it yet another happy great year.
To all of you reading this post: May 2016 be a year of love, peace, health, hope and success and may all your dreams come true, even the ones other people laughed at 🙂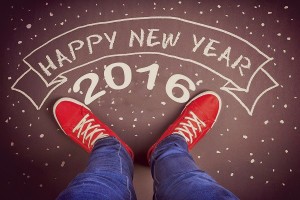 Some mottos and positive vibes for the new year: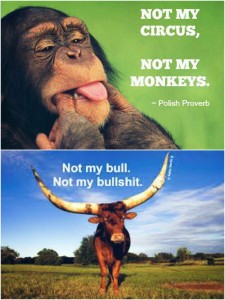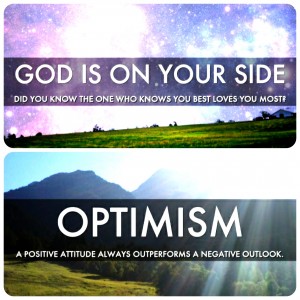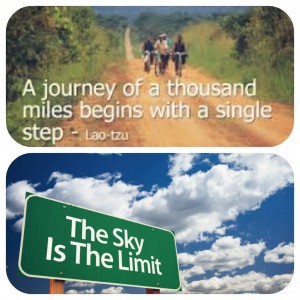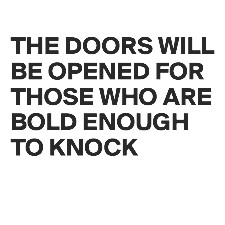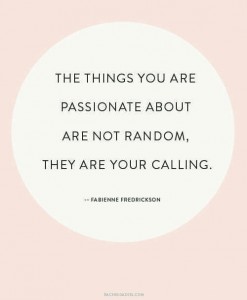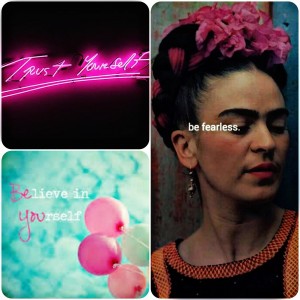 Marwa shall keep on posting next year 😀 Till then