Back in Berlin: International Green Week 2018
Back in Berlin: International Green Week 2018
I woke up on the morning to the 14th of November 2017 to a very beautiful and delighting email from the wonderful Anne Borisch, a junior consultant working for the Deutsche Gesellschaft für Internationale Zusammenarbeit (GIZ)  (English: German Corporation for International Cooperation ) which is a German development agency headquartered in Bonn and Eschborn that provides services in the field of international development cooperation and mainly implements technical cooperation projects of the Federal Ministry for Economic Cooperation and Development (BMZ).
She informed me about her main task in organizing Beratungsgruppe entwicklungsorientierte agrarforschungcontribution booth to Berlin's International Green Week 2018  on the theme of edible insects and was wondering if it possible for me to support her in this interesting task.
Anne and I communicated frequently before meeting in person at her GIZ office in Bonn and even without meeting in person I could tell the great amount of effort she was investing on this task. An of course, being a German, the amount of precision, devotion and persistence did not come off  as surprising to me 🙂 Anne had in mind a vision of how the booth would look like, was very keen on looking up suitable insects snacks and give away bags all with the aim of informing the public on the theme of edible insects in the most simple yet realistic way.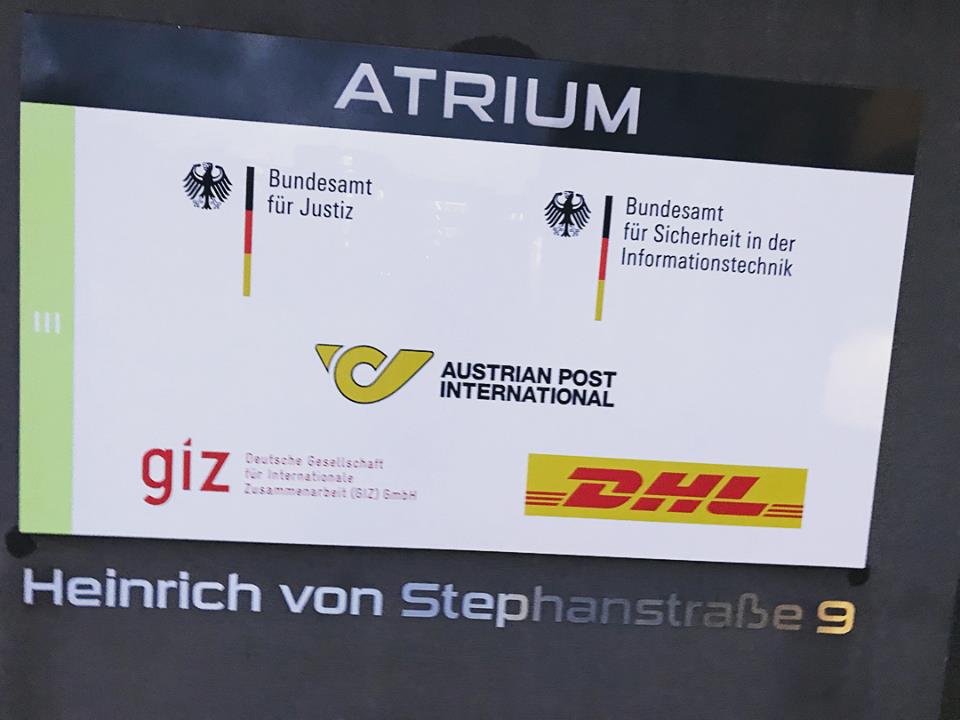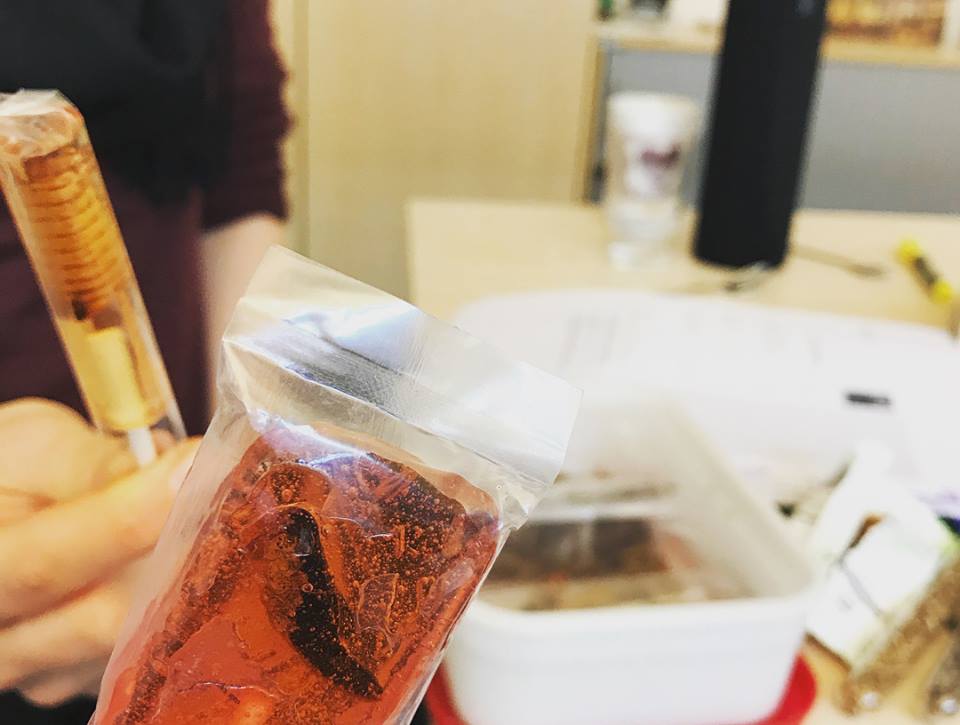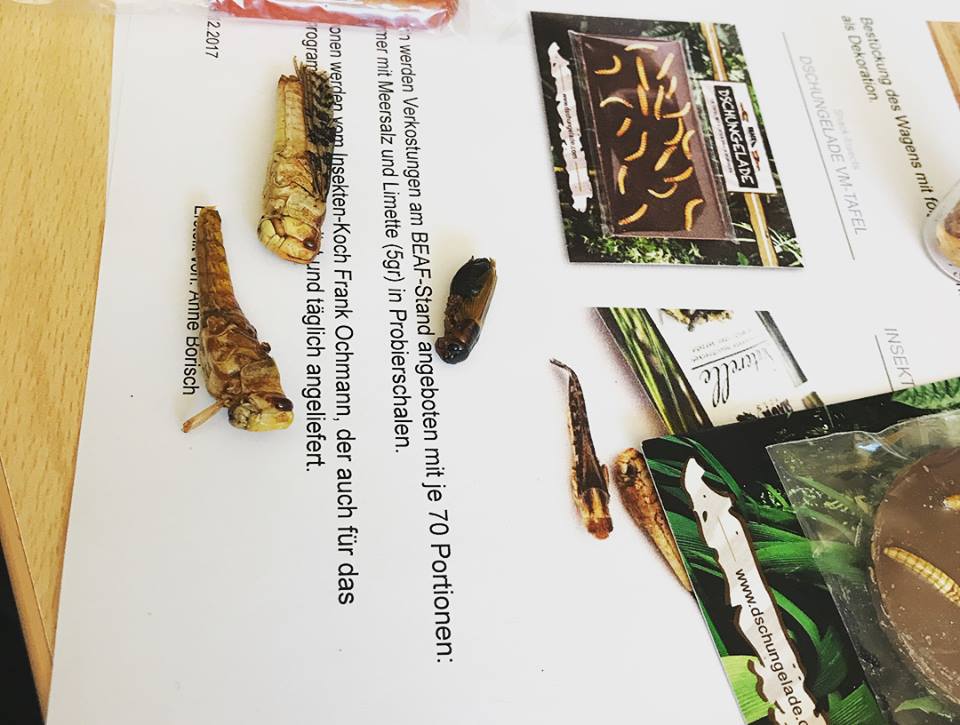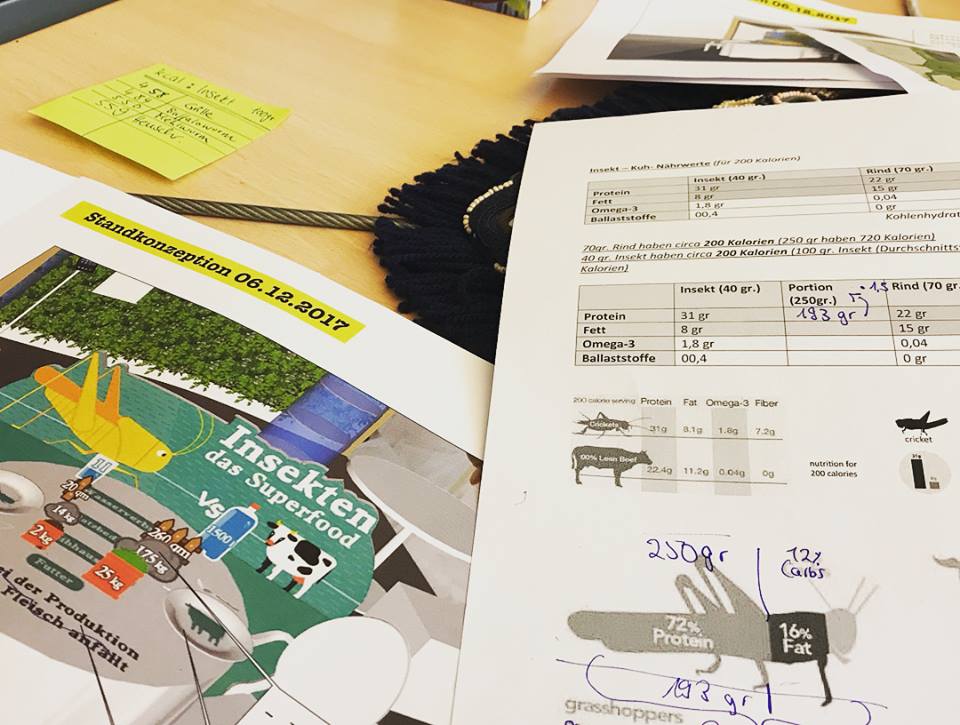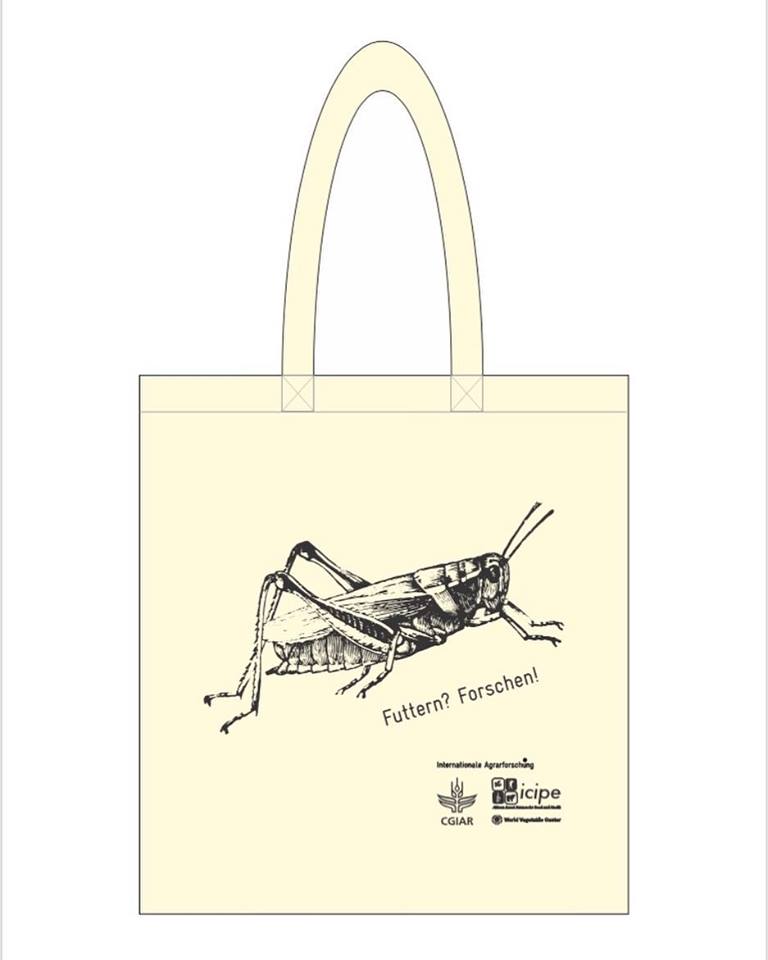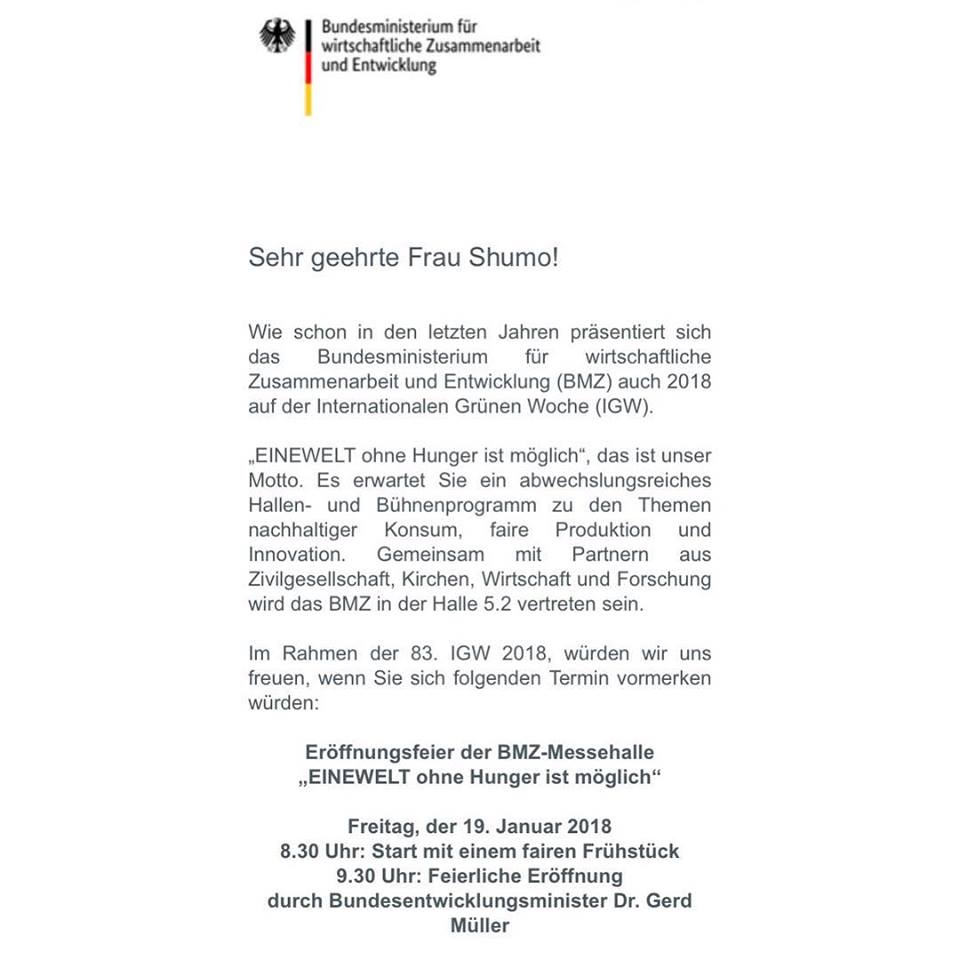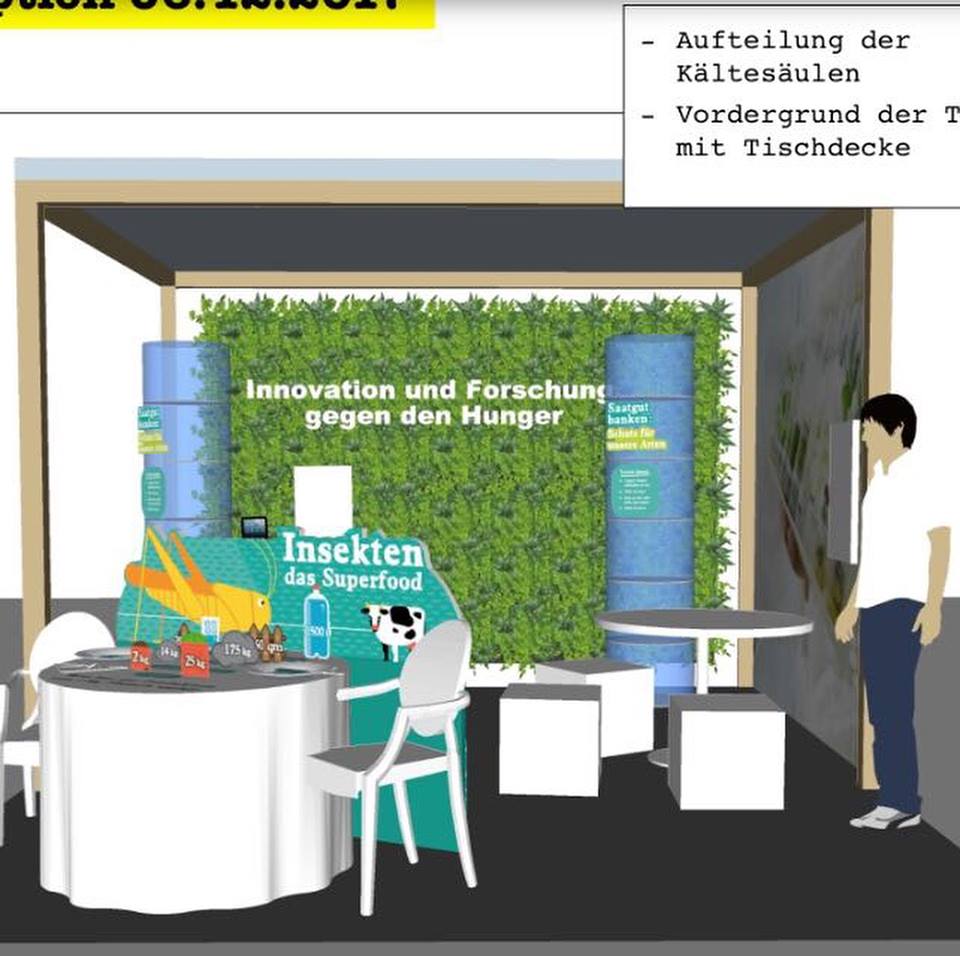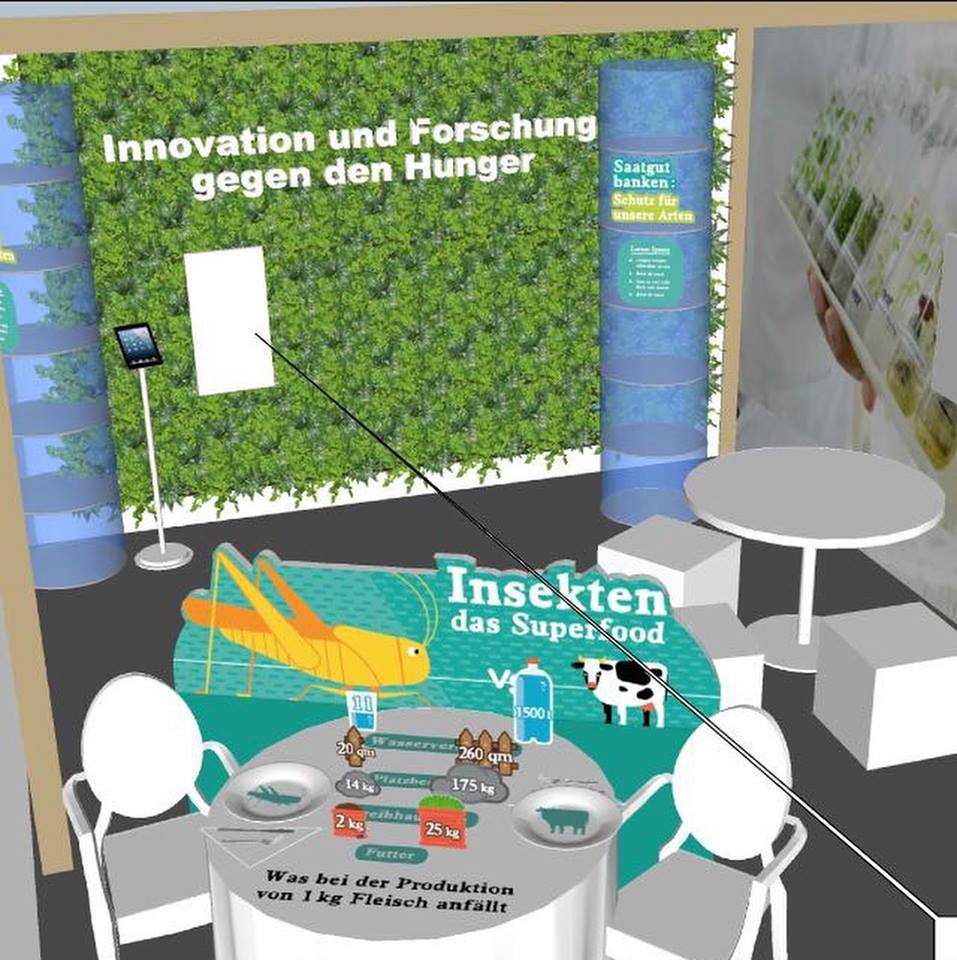 It's always a pleasure to visit Berlin and I am lucky to get the chance to participate in the Green Week that I had always wanted to visit but never had the chance before. This year's 2018 Green Week is the 83rd one after being founded in Berlin the golden 1920s making it one of a kind international exhibition of food,agriculture and gardening industries. It is the origin of the Global Forum for Food and Agriculture (GFFA). This is where over 80 international ministries and food producers meet – their displays reveal the fascinating world of the food and beverage industries. Berlin's International Green Week is dubbed as the Davos of agribusiness with the extensive supporting program that it offers every year including more than 300 forums, seminars, conferences and committee meetings. Some of the highlights of the 2018 supporting program include:
Here you can see some impressions from last minute preparations right before the opening of the Green week.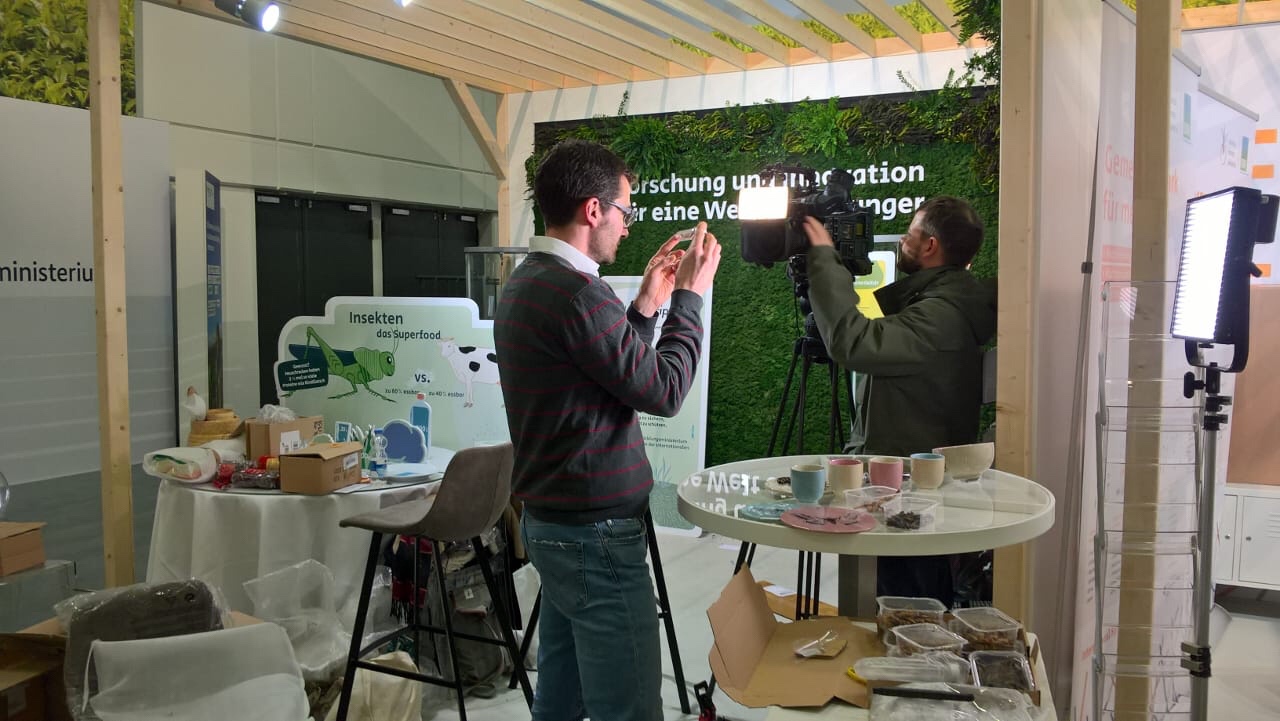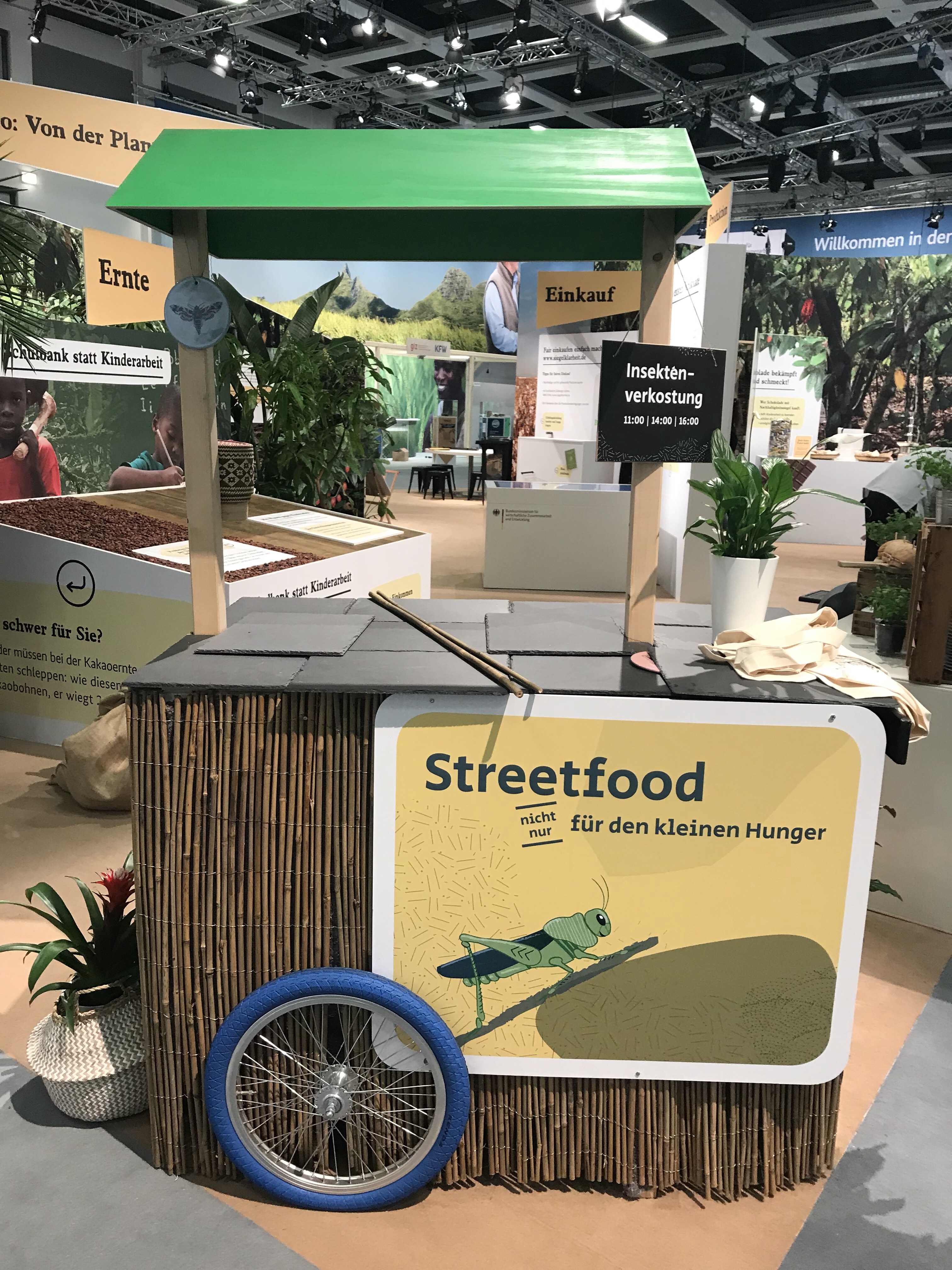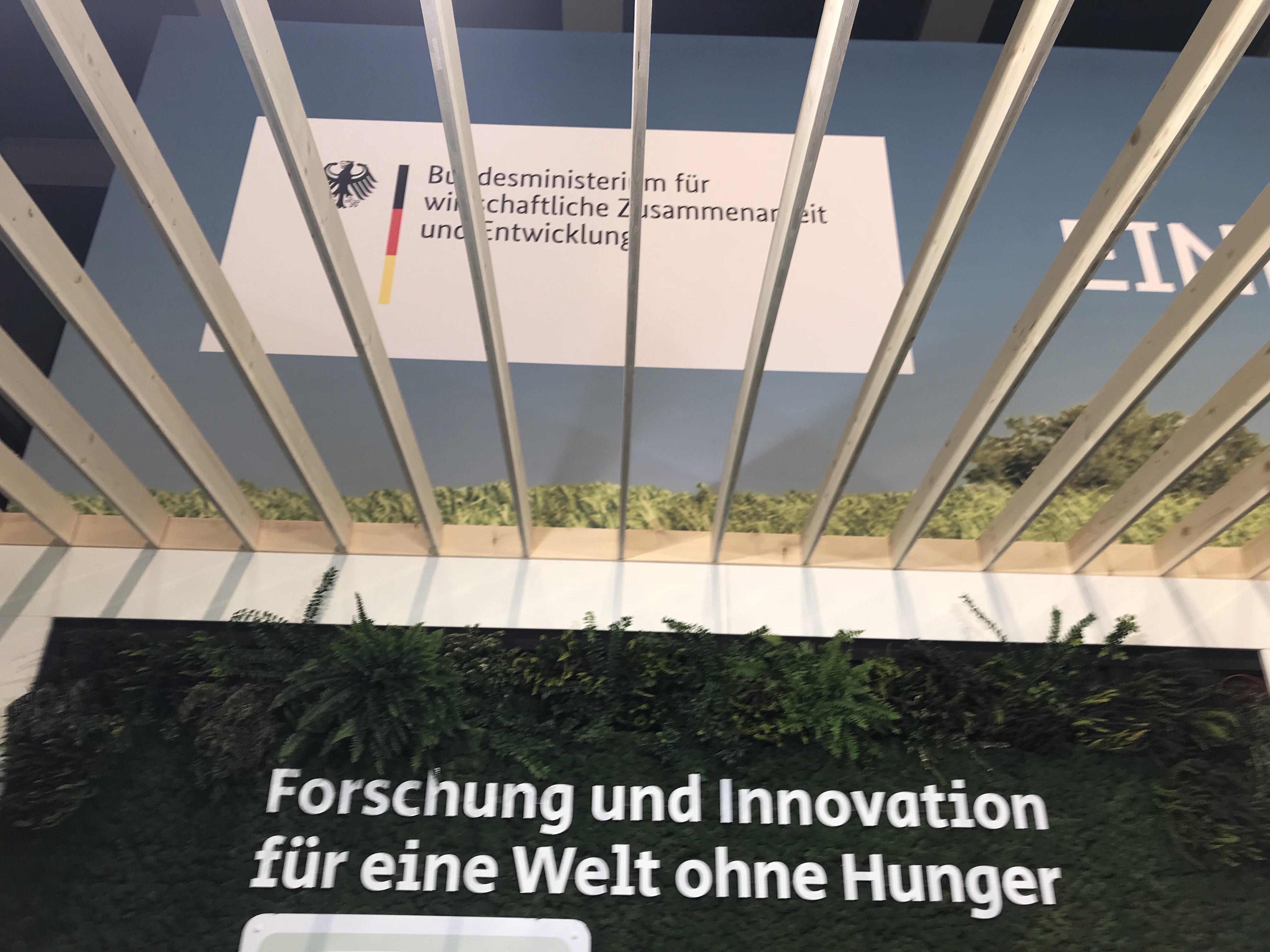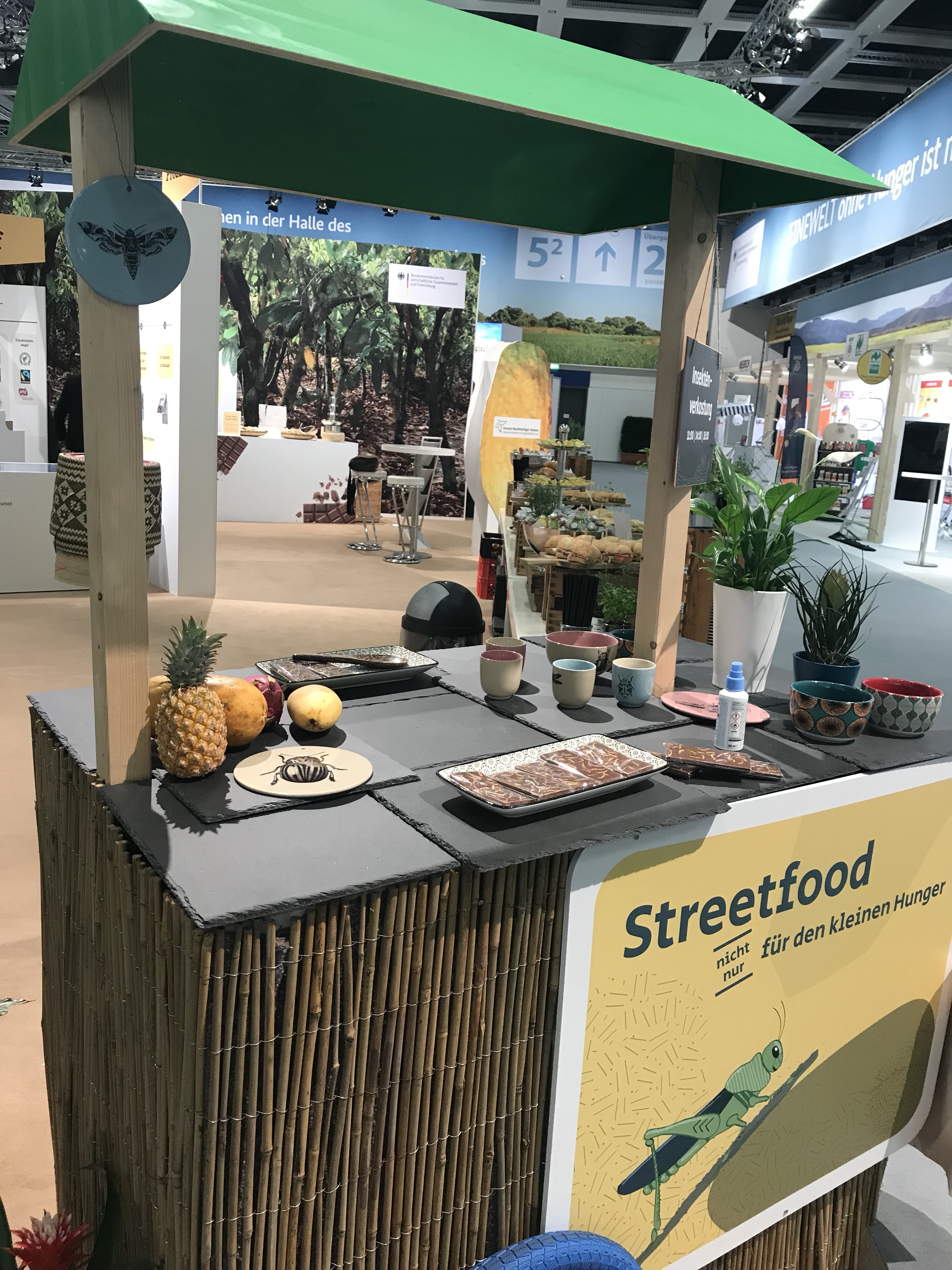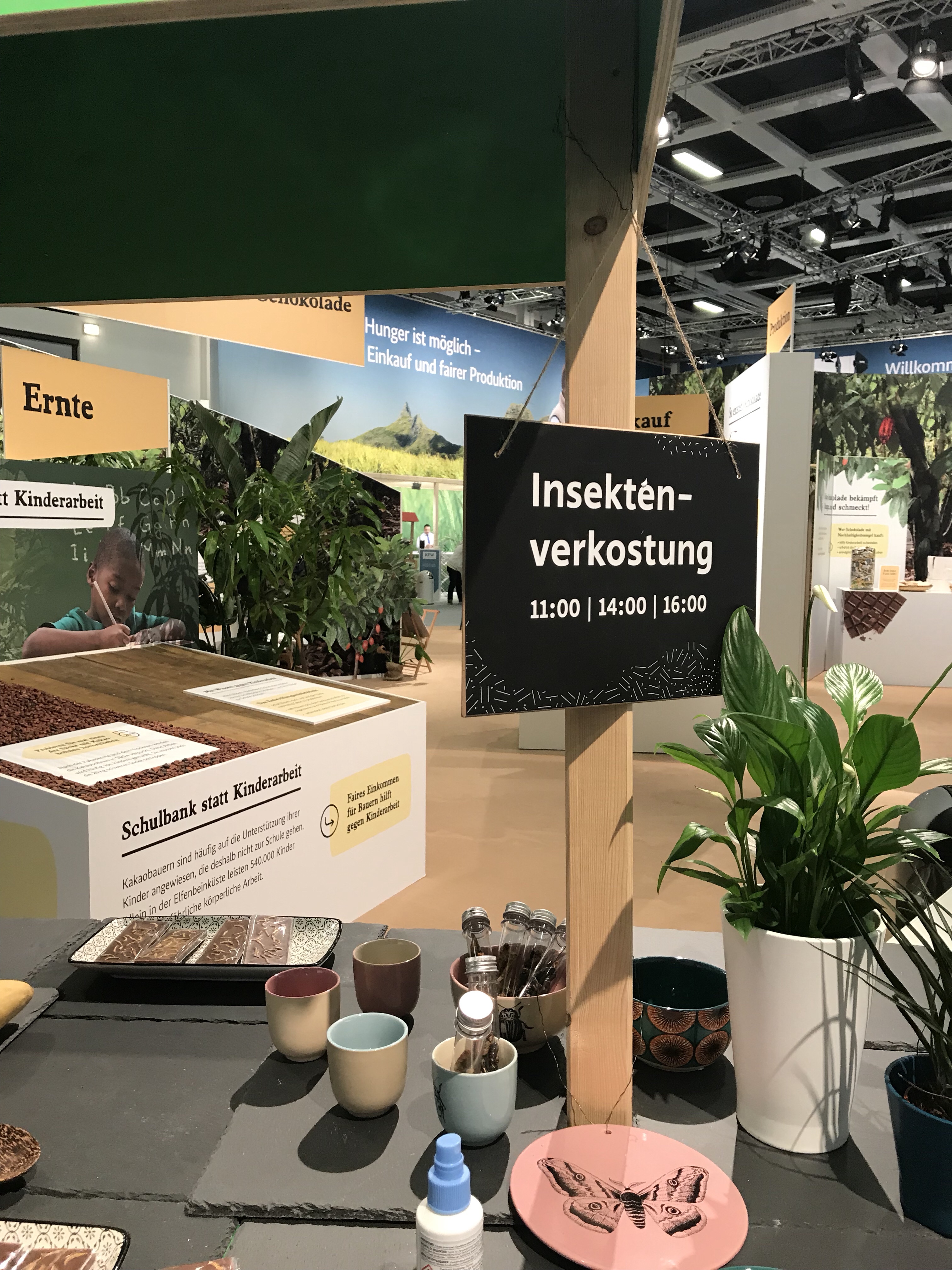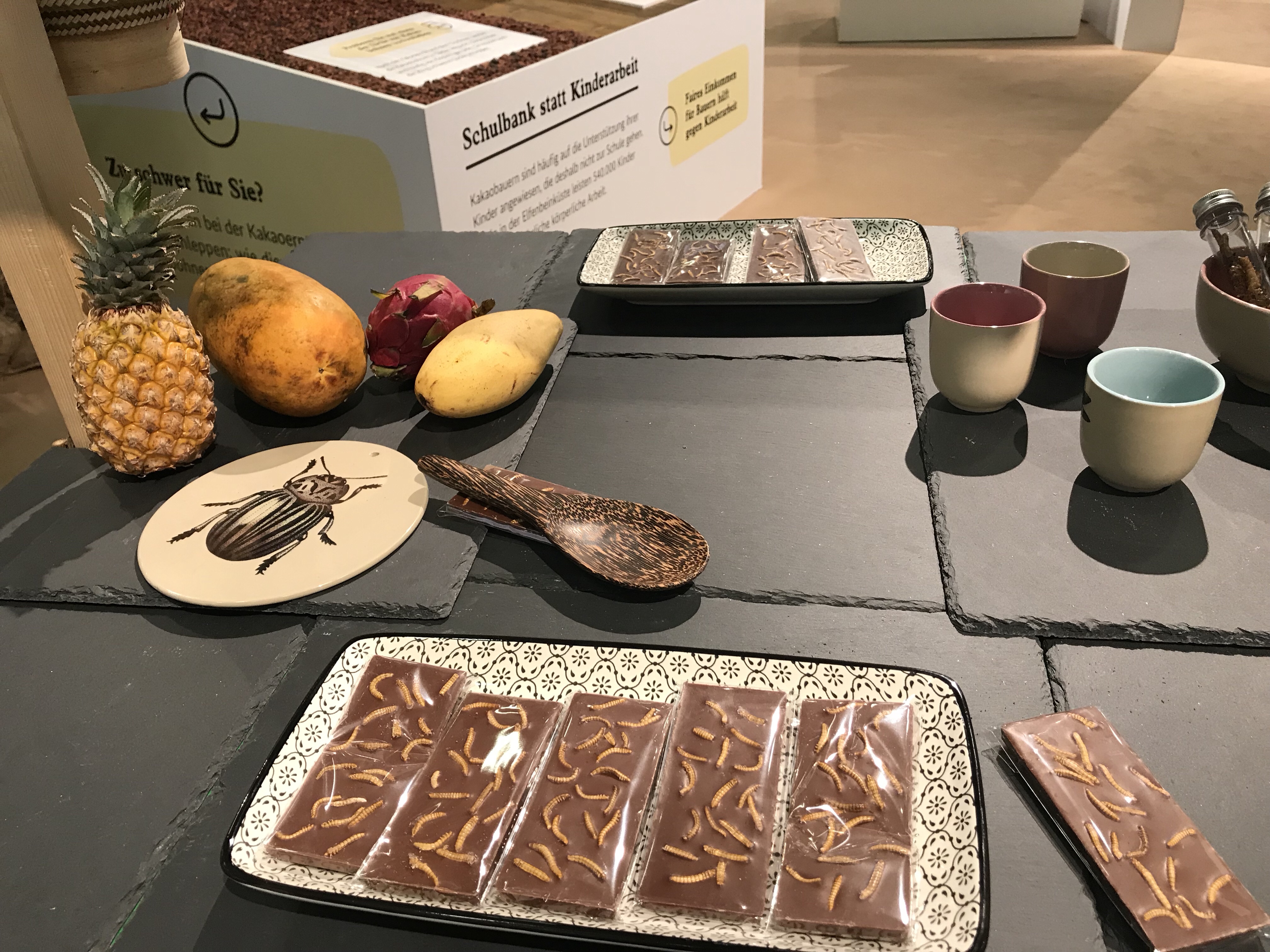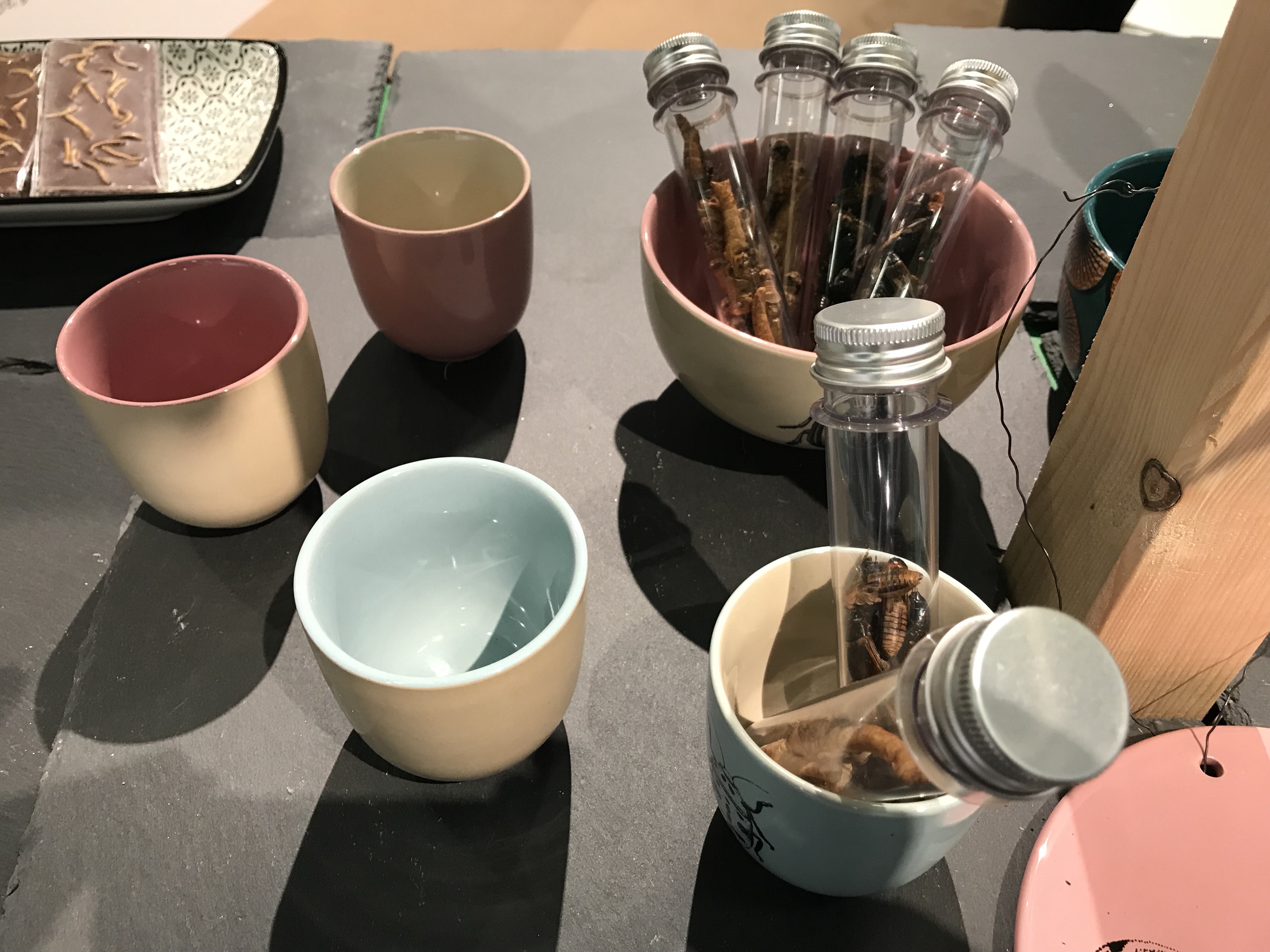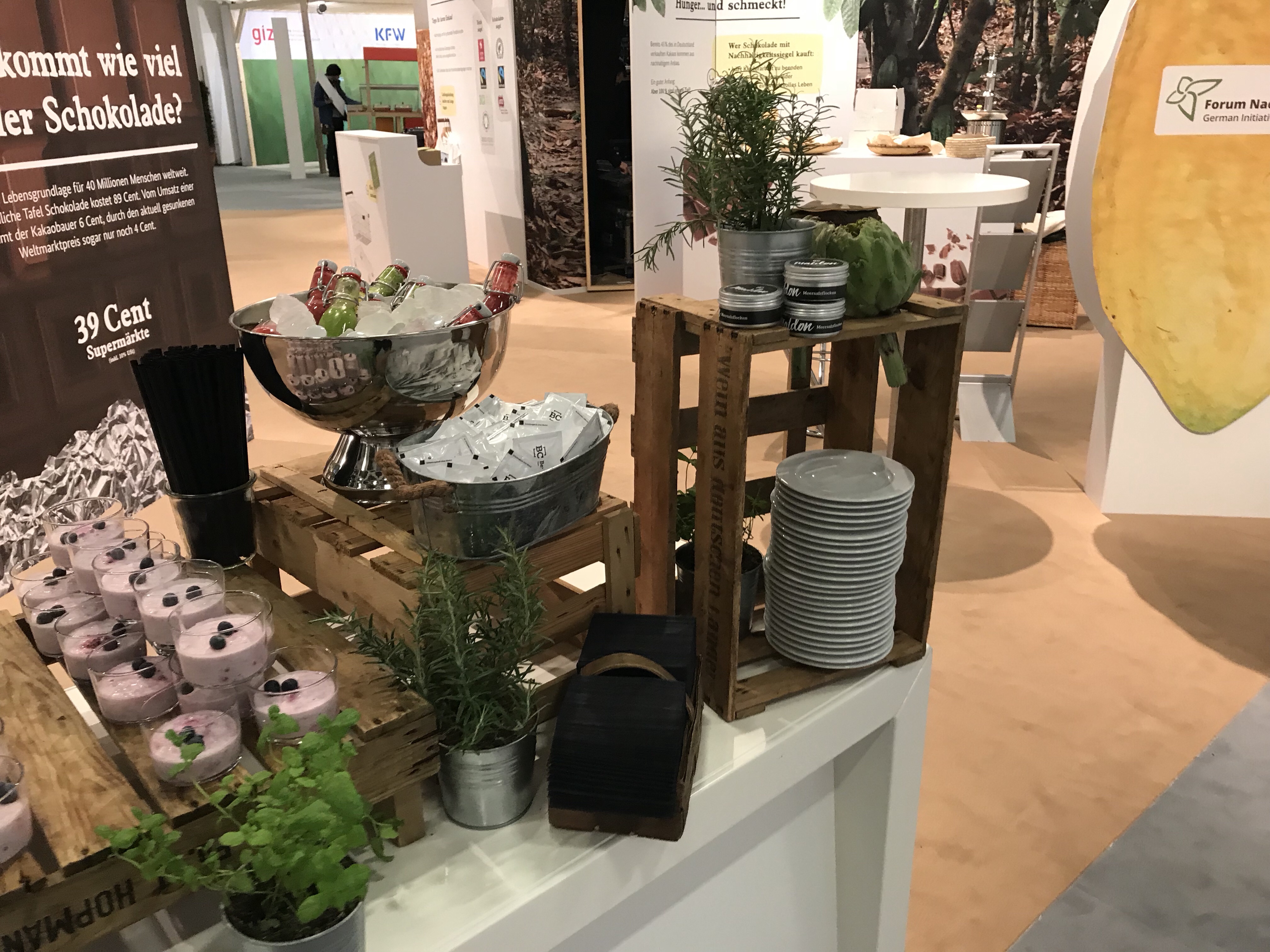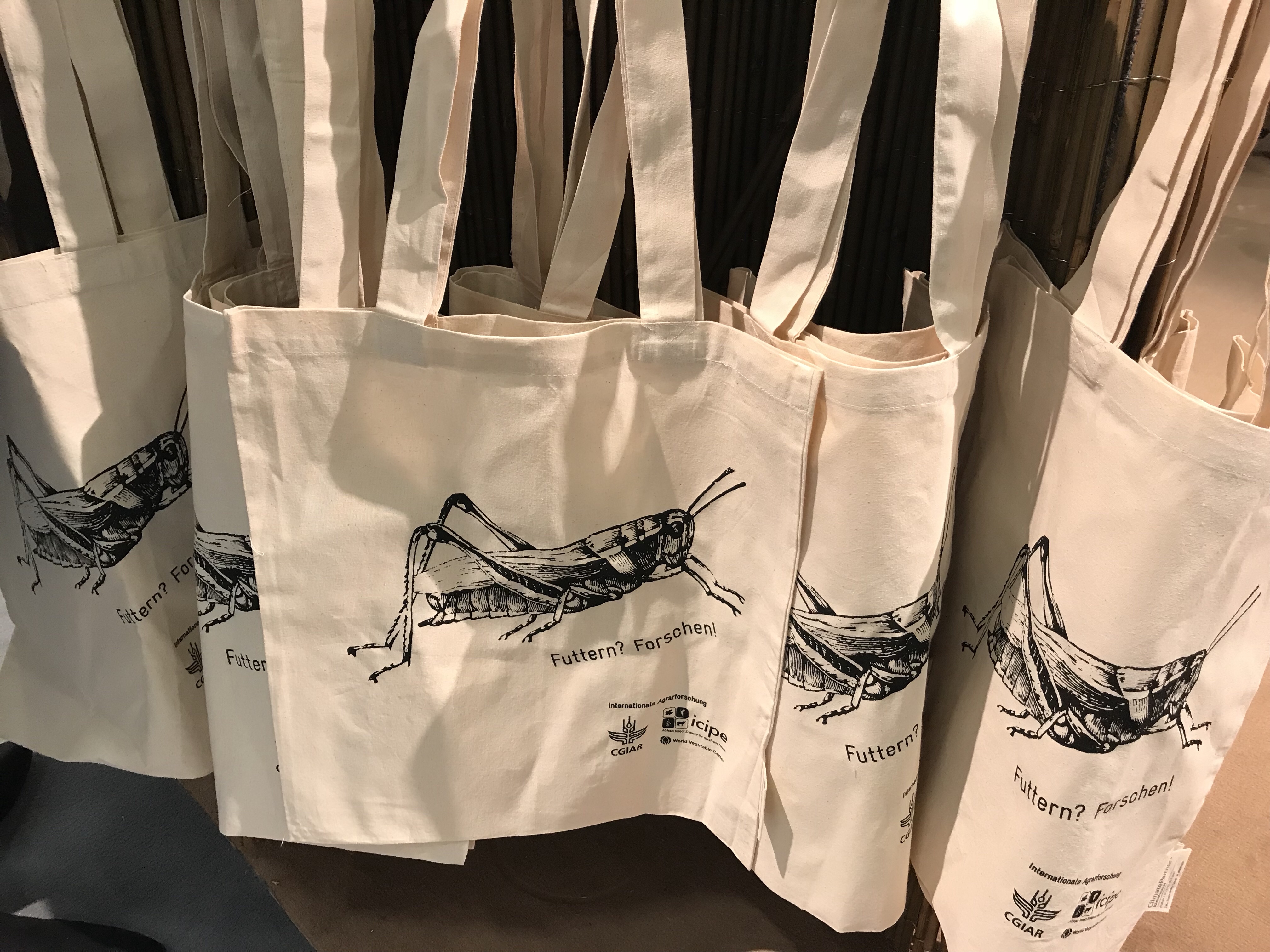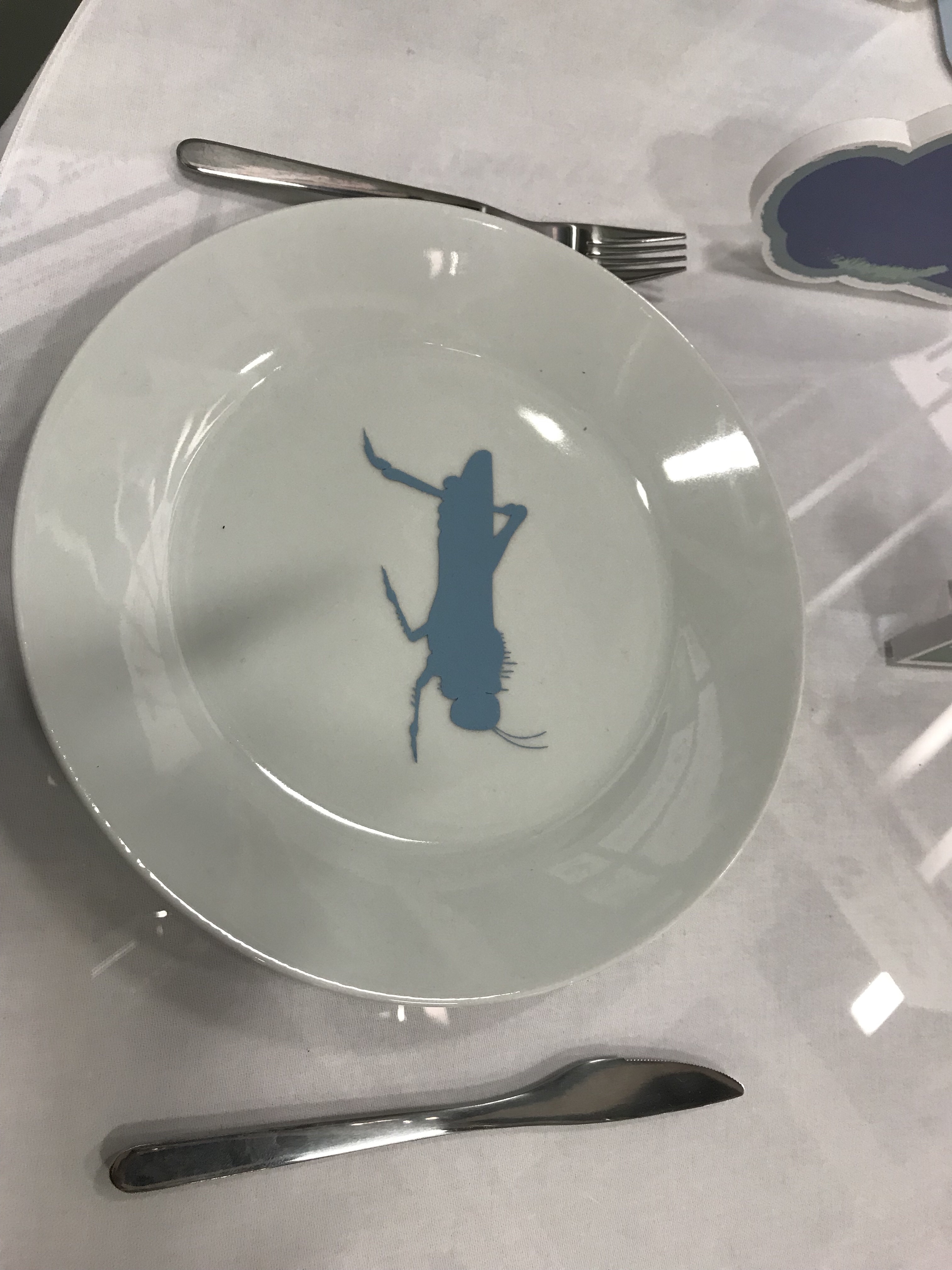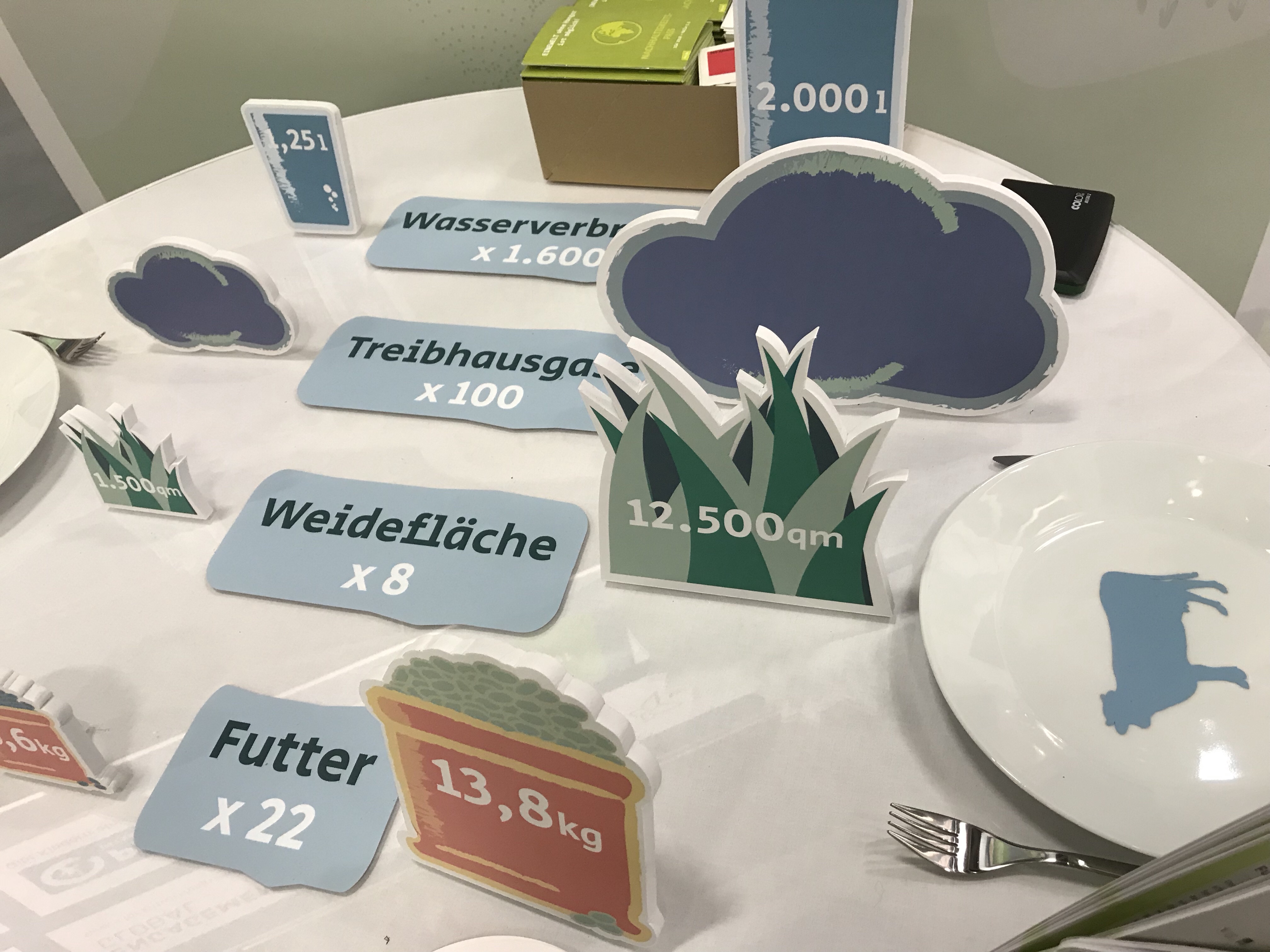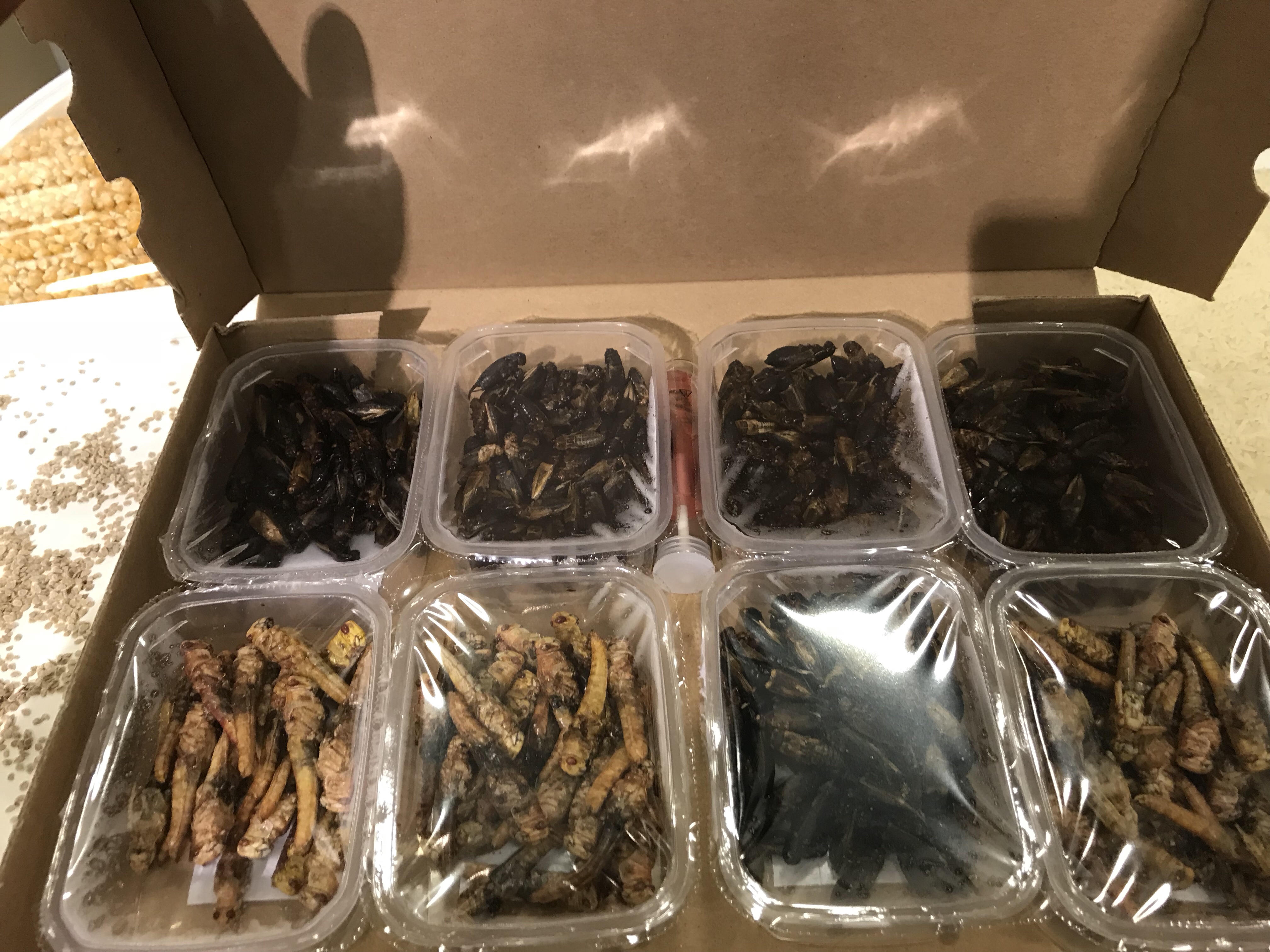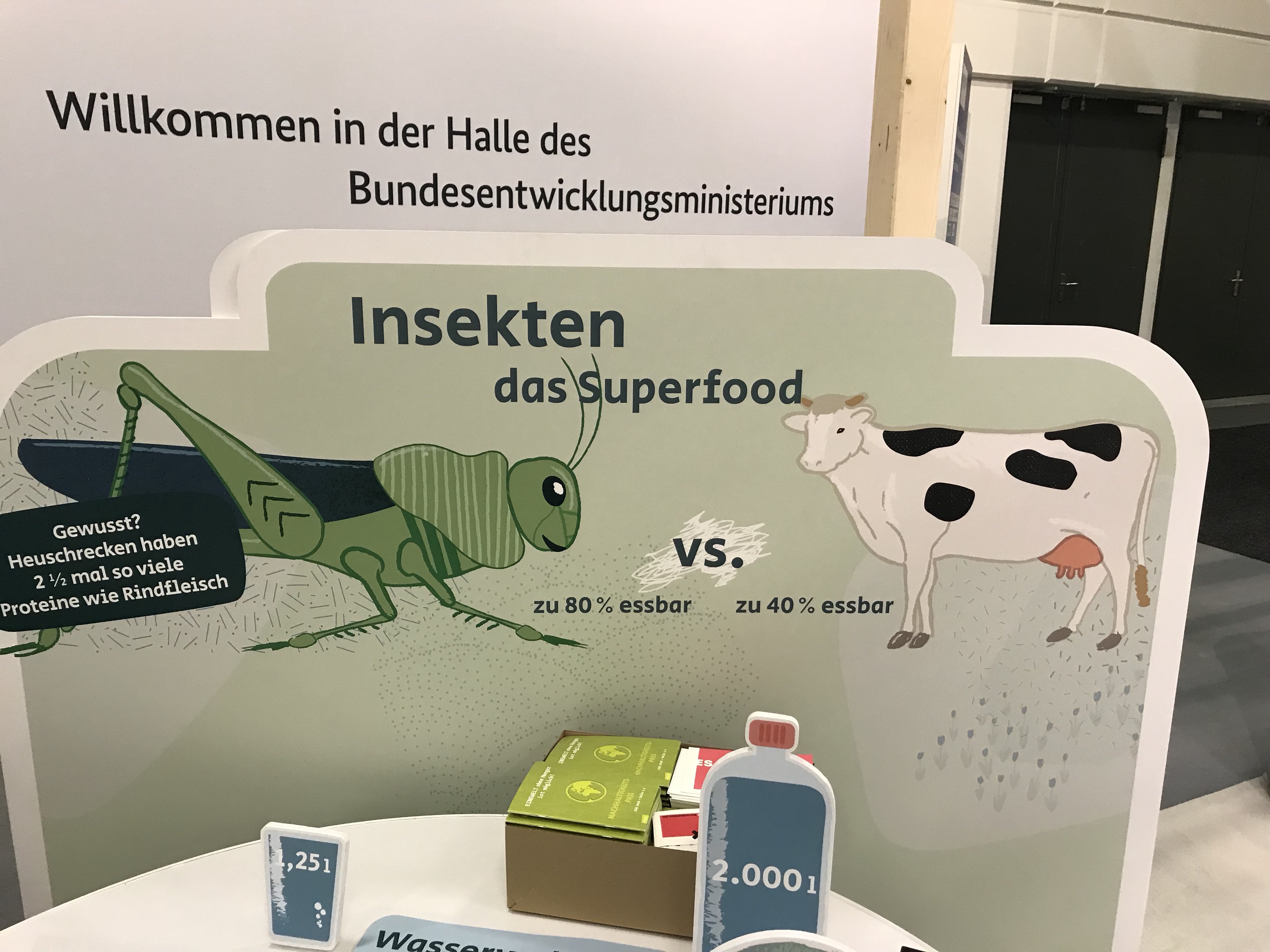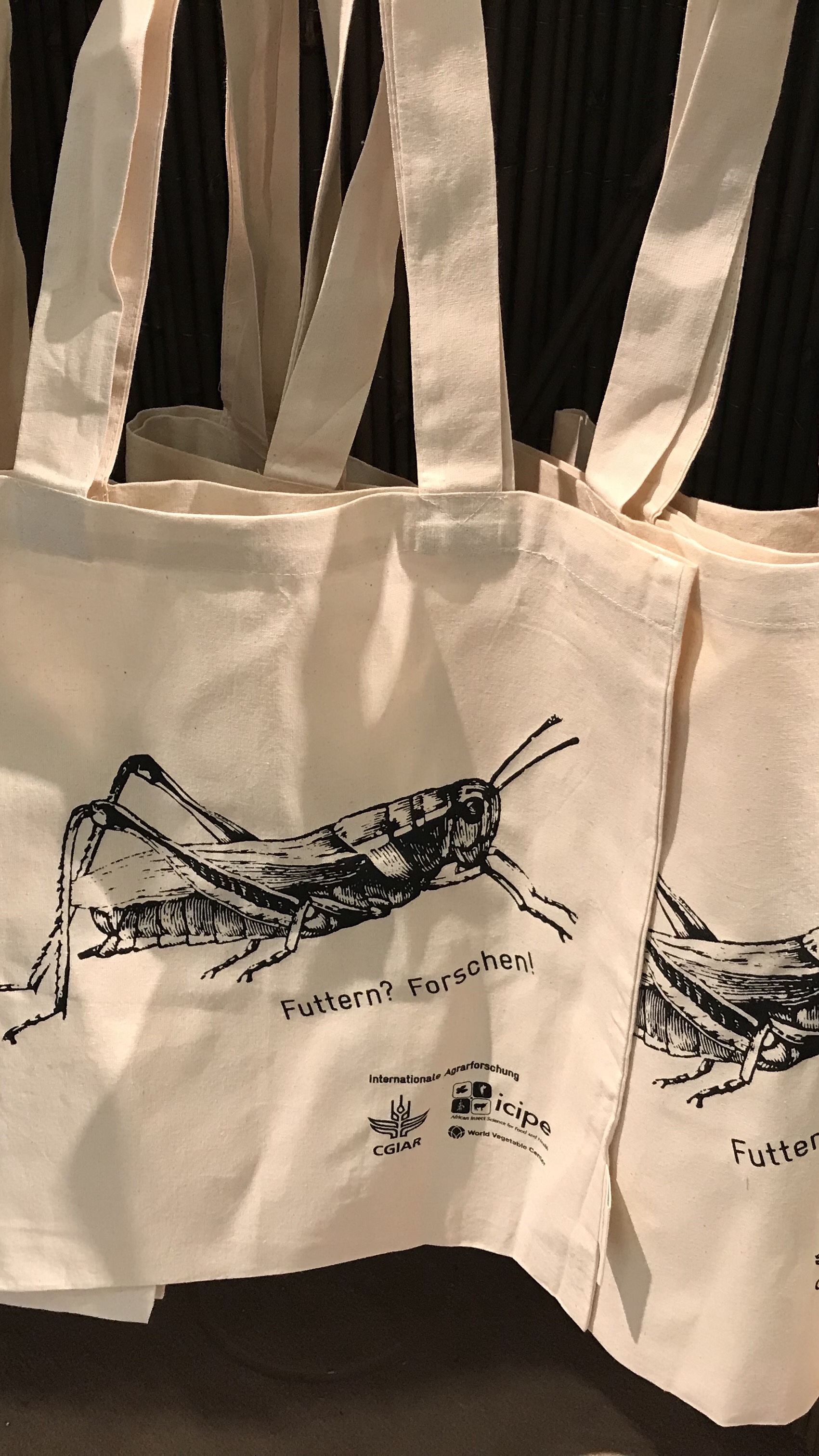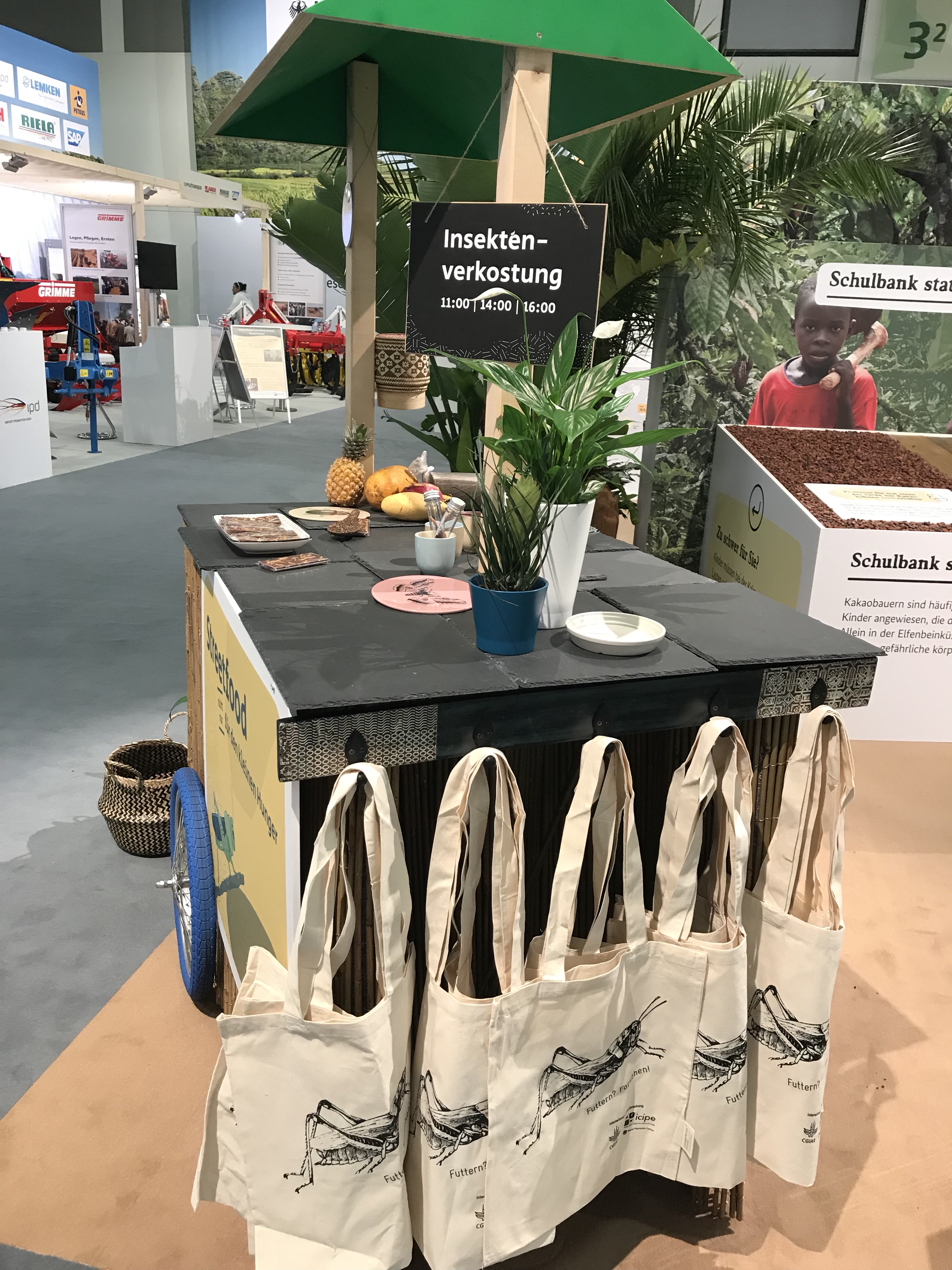 and here you can see the opening breakfast session with the Federal Minister of Economic Cooperation and Development (BMZ) Dr Gerd Müller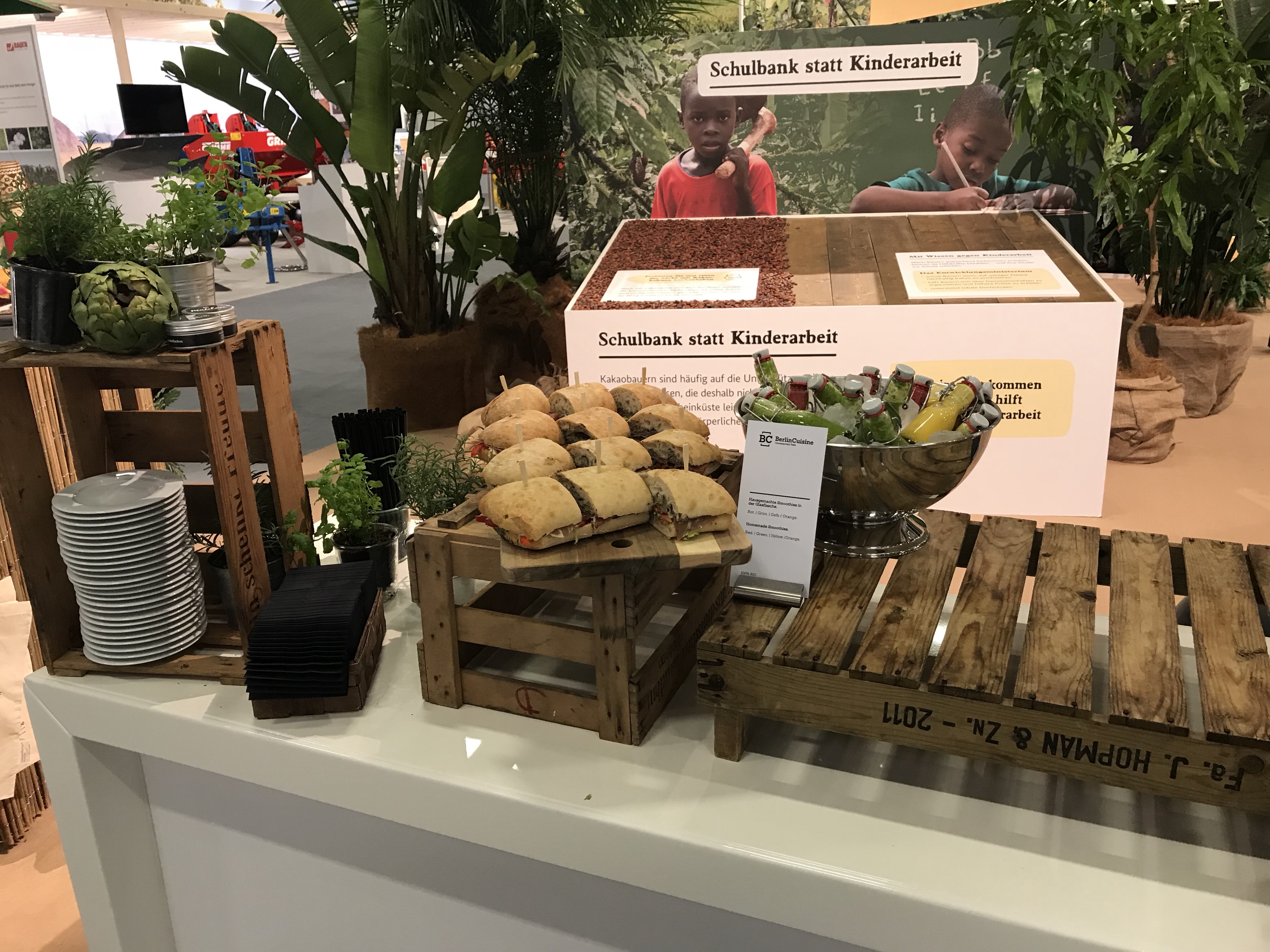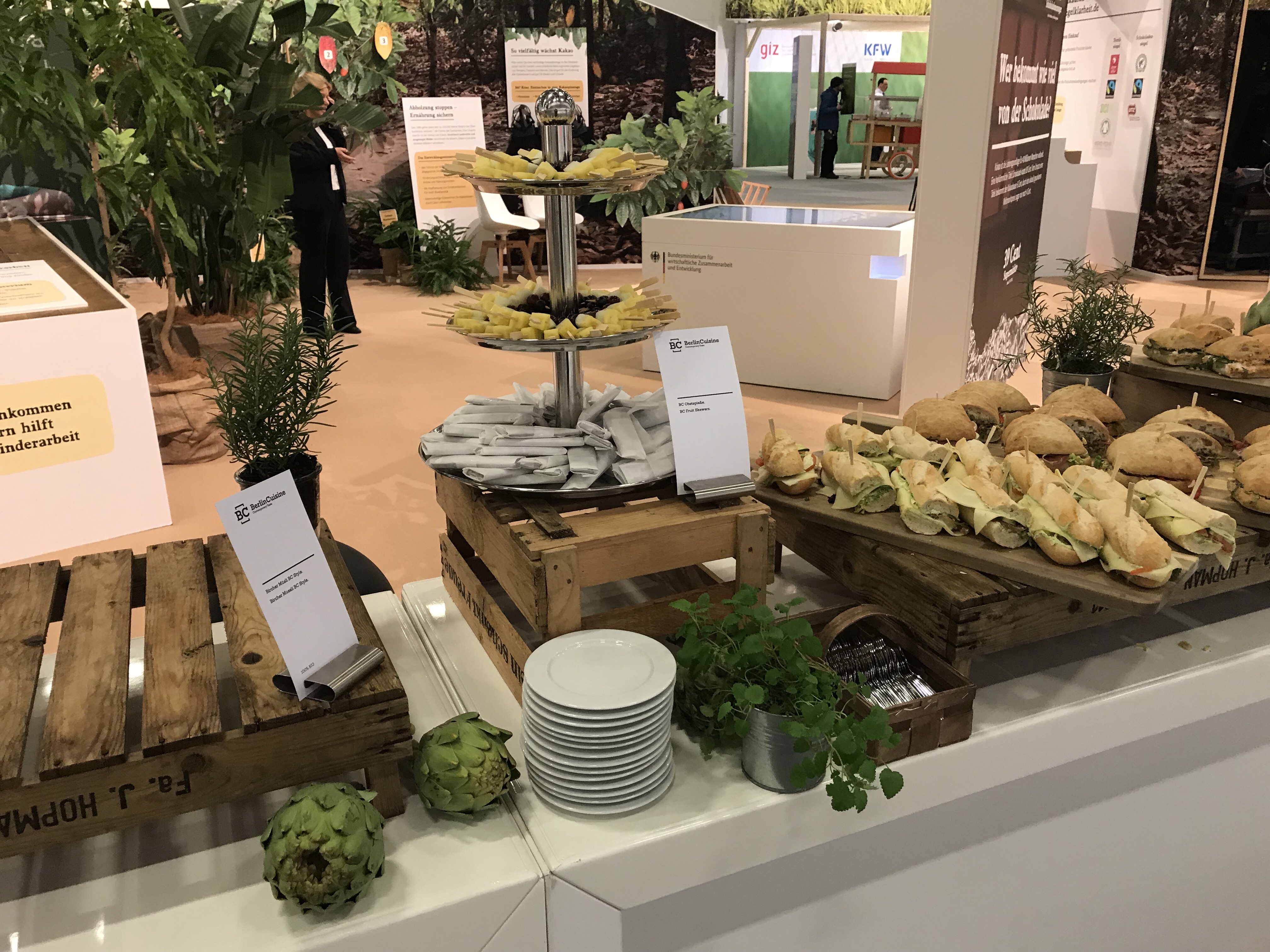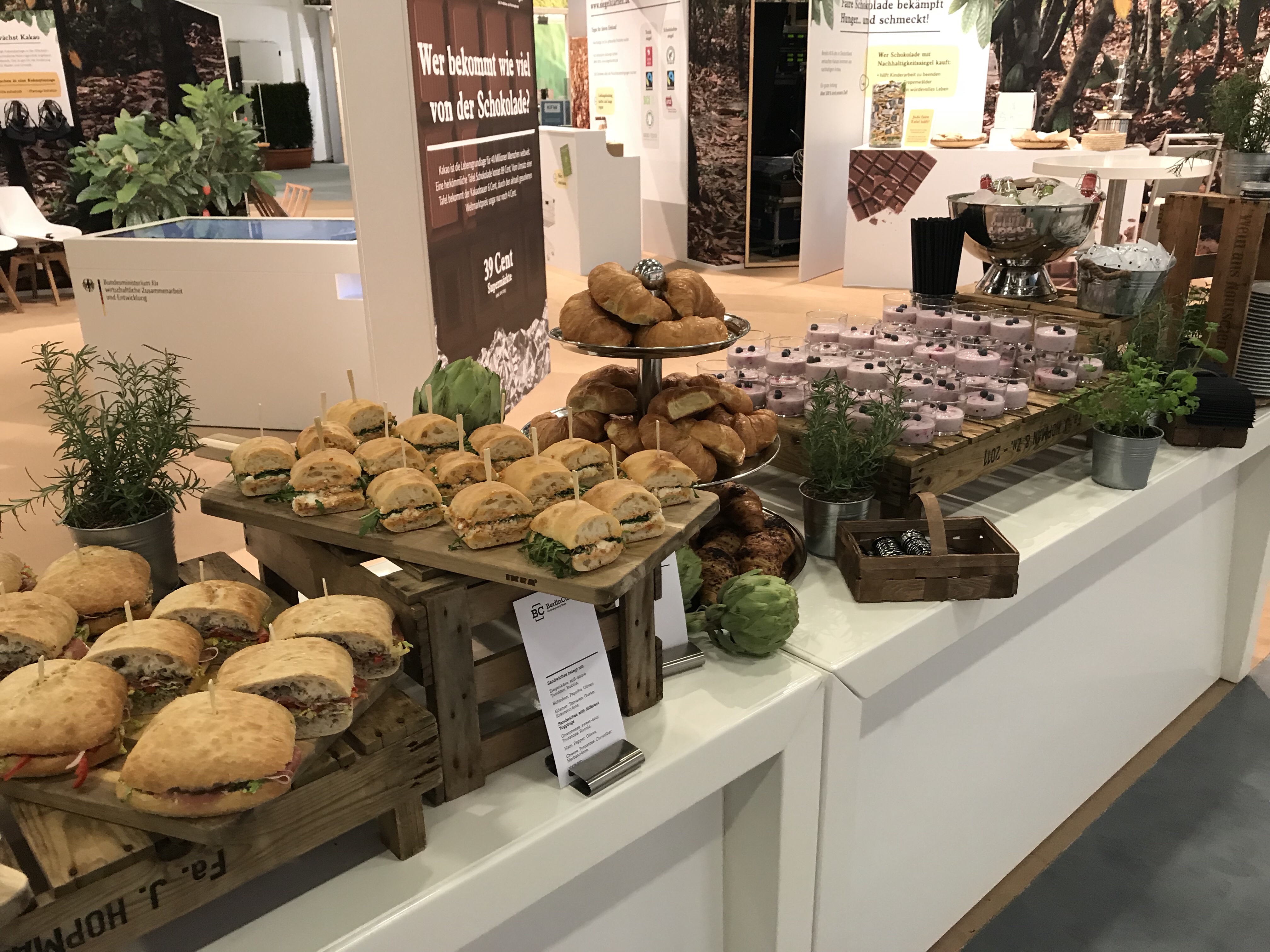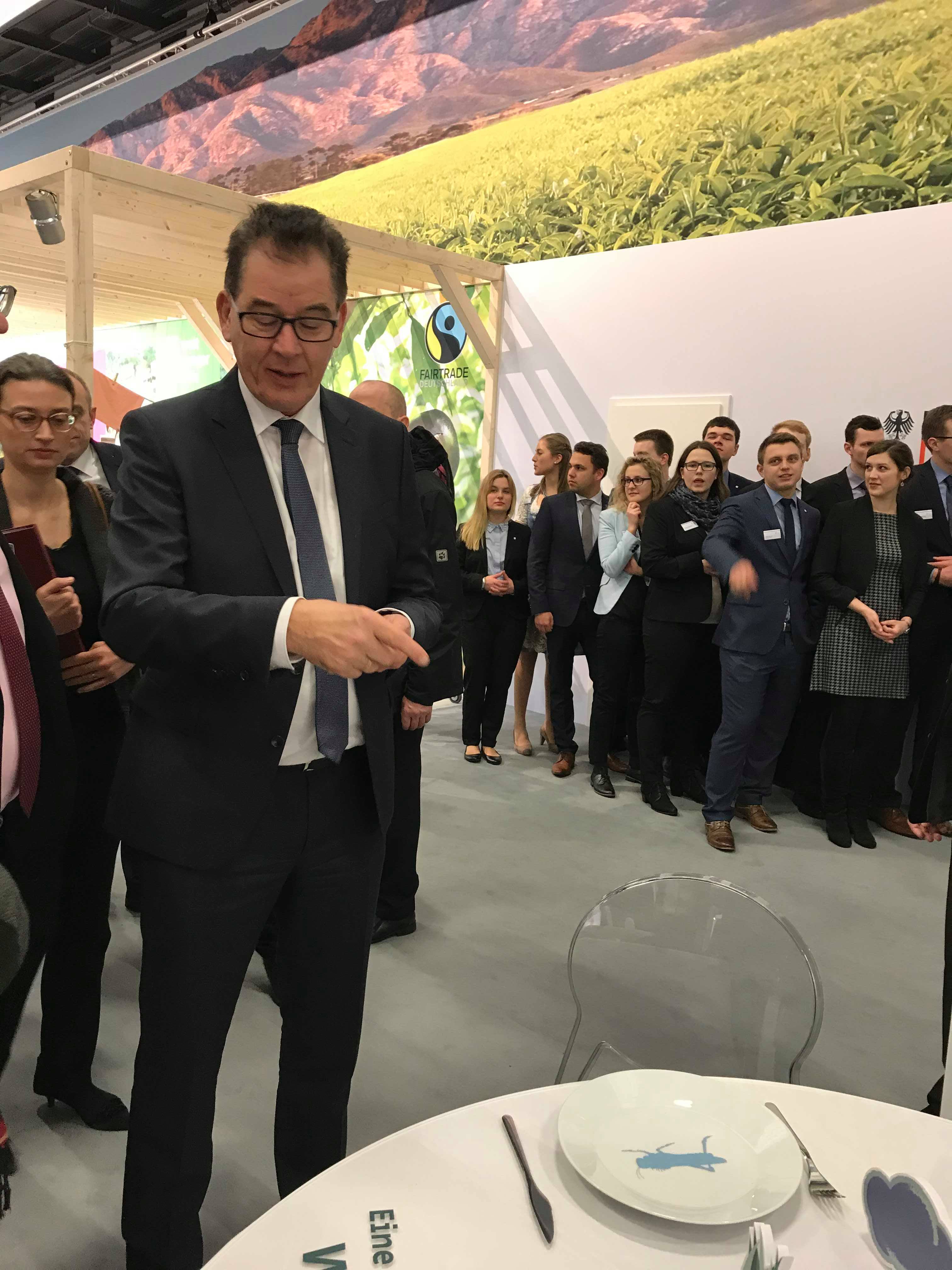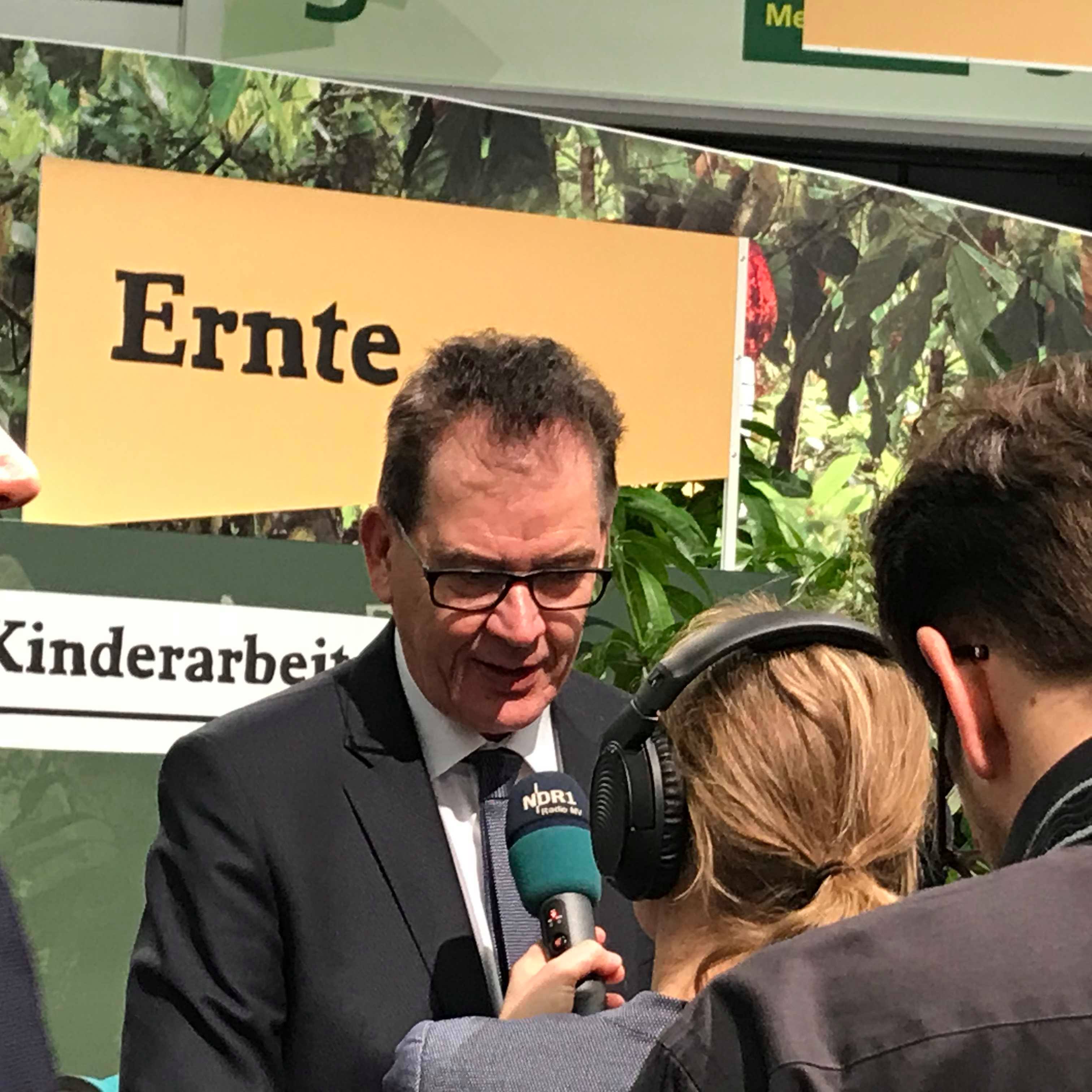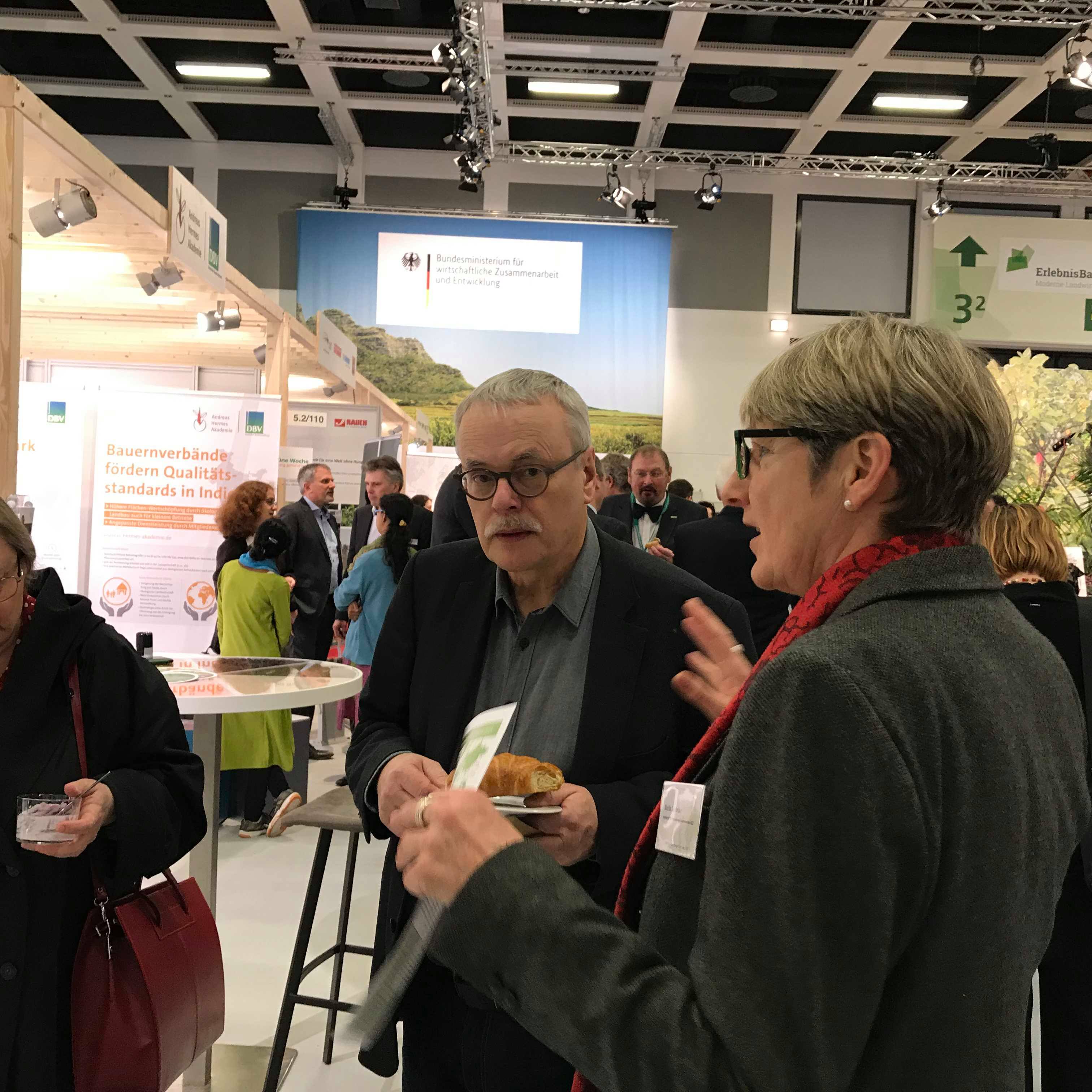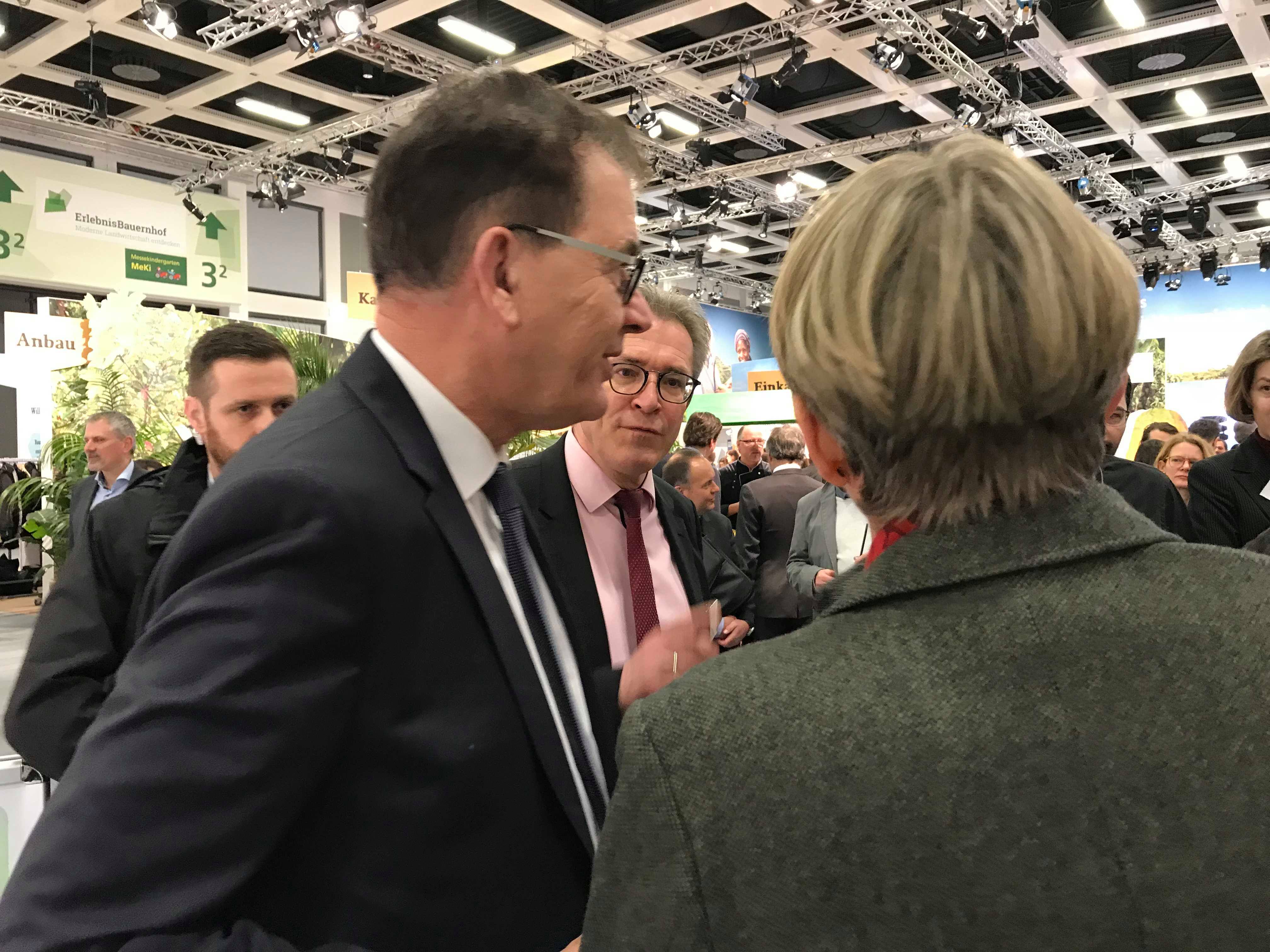 We had several live talk shows with BMZ hall moderators Felix Seibert-Daiker and Katie Gallus on the topic of insects as a source of nutrition followed by amazing live cooking shows with the celebrity chef Frank Ochmann that made people crowd and line up to try his freshly prepared and well seasoned mealworms, black chafer larvaes, crickets and grasshoppers.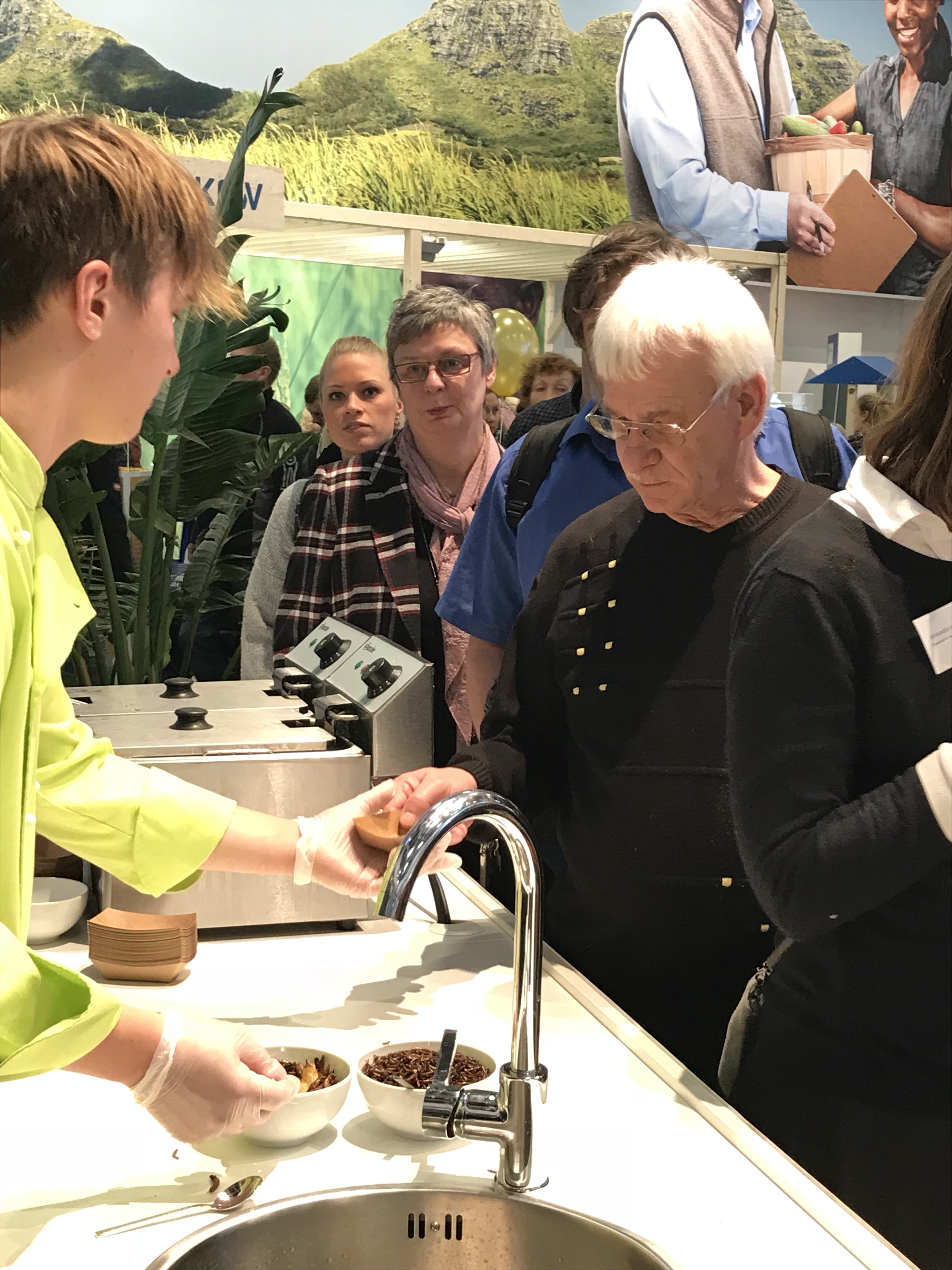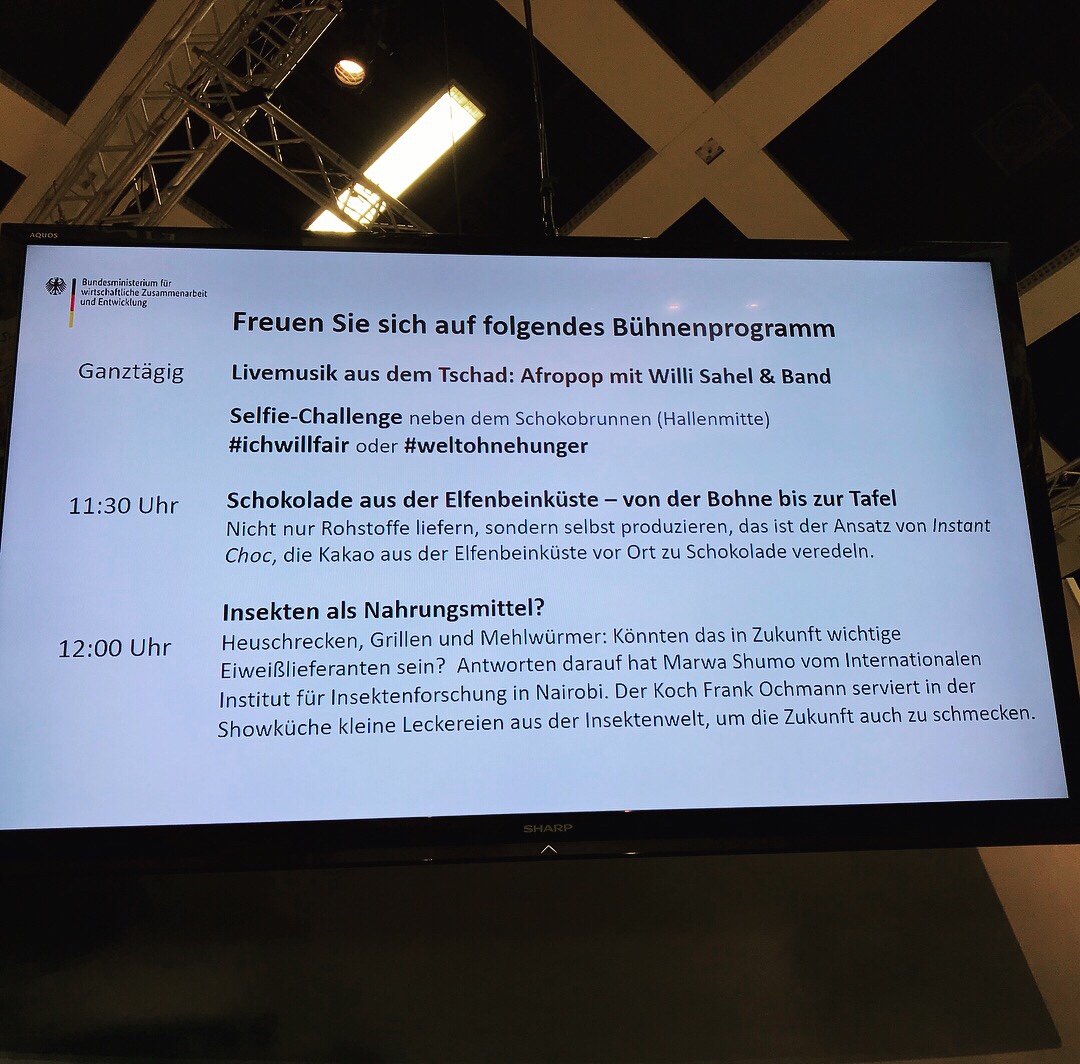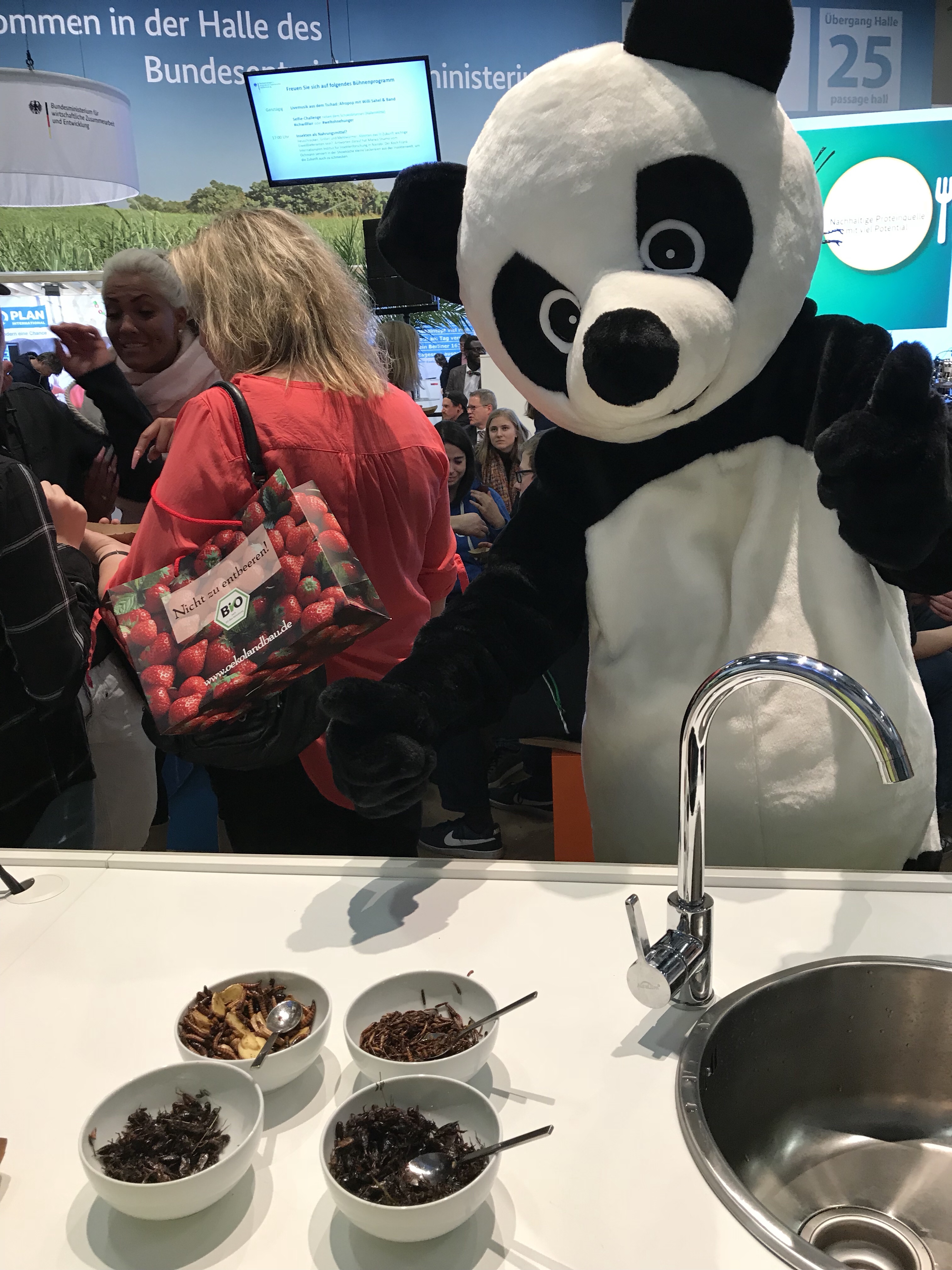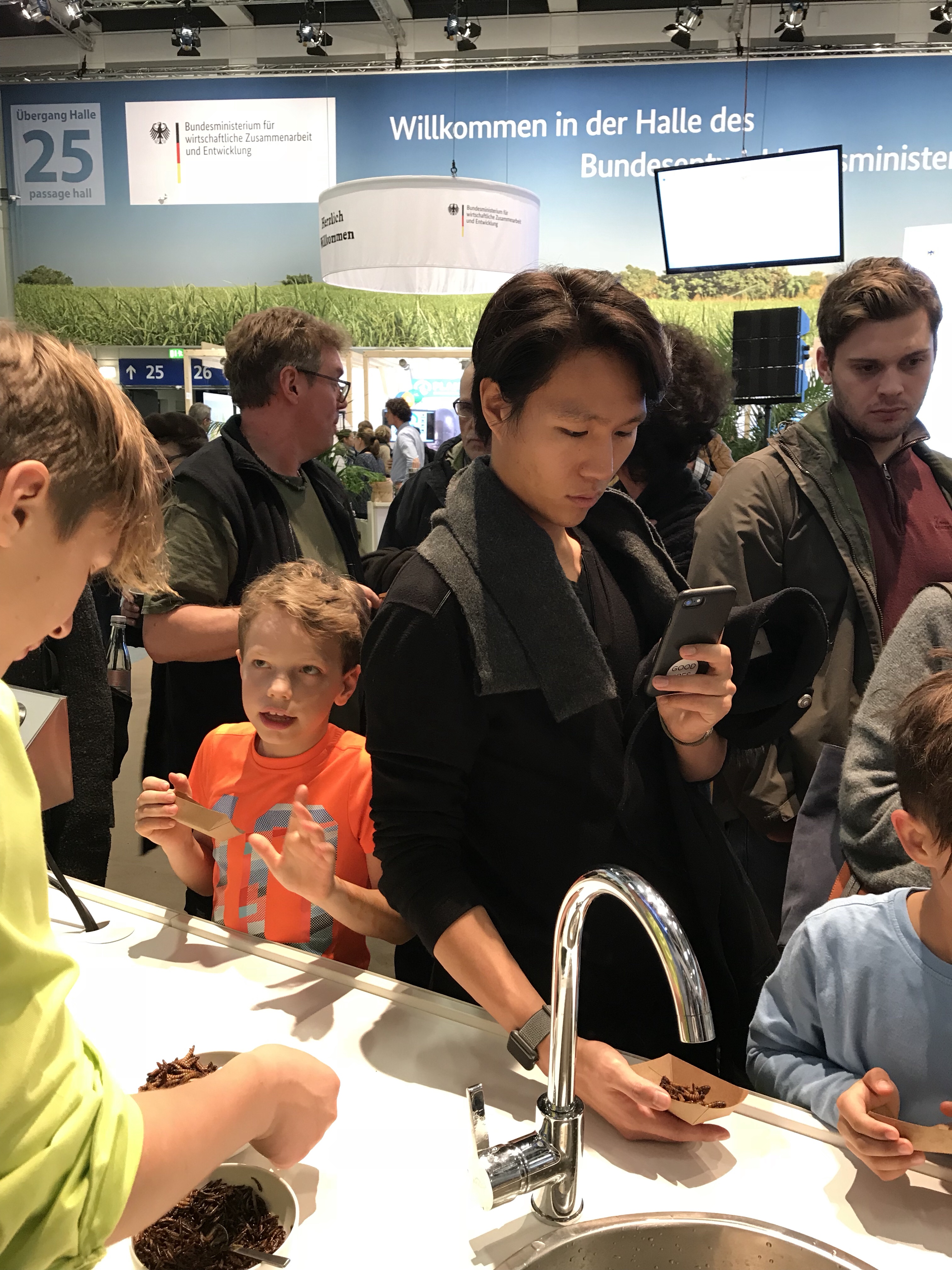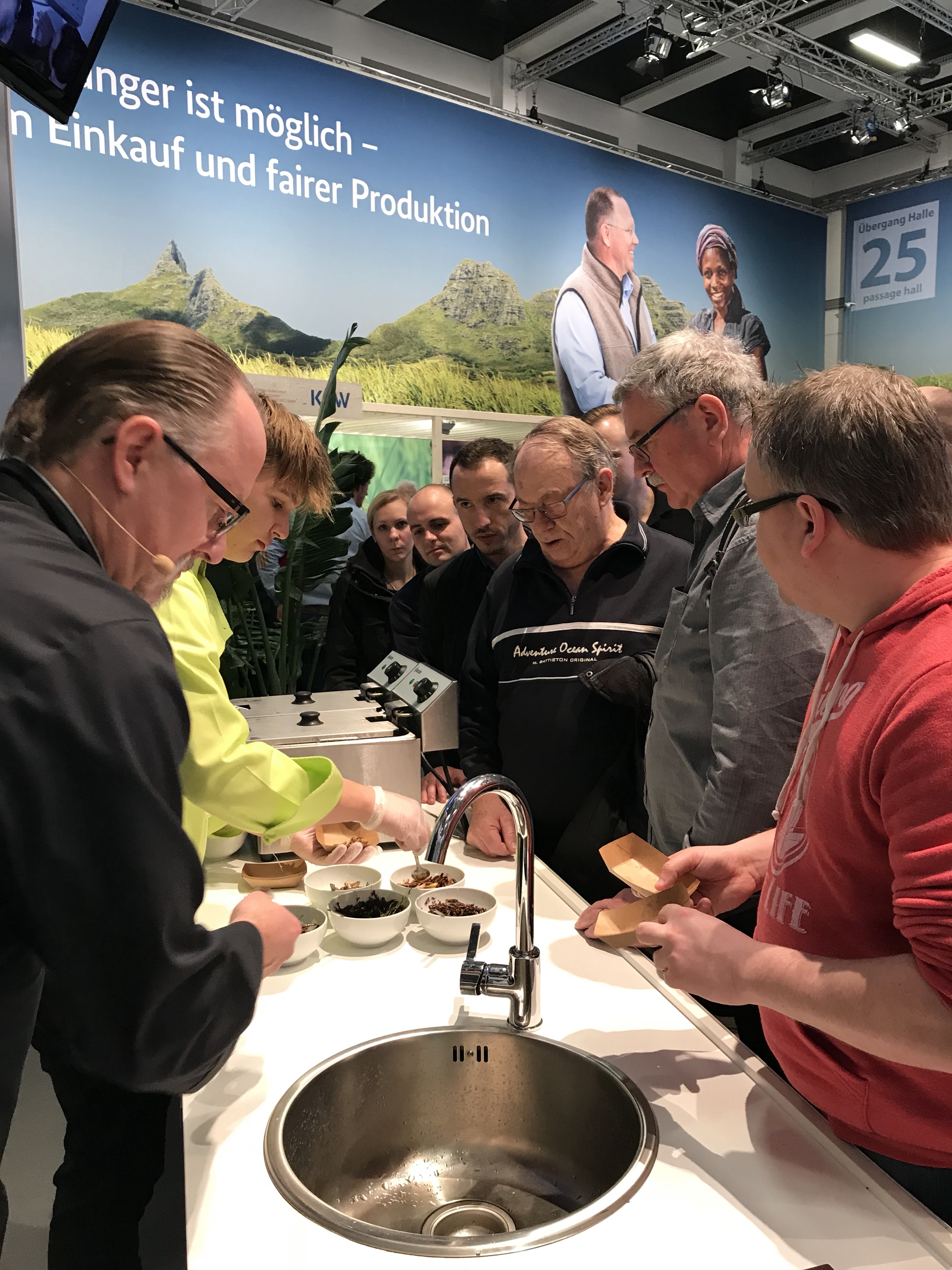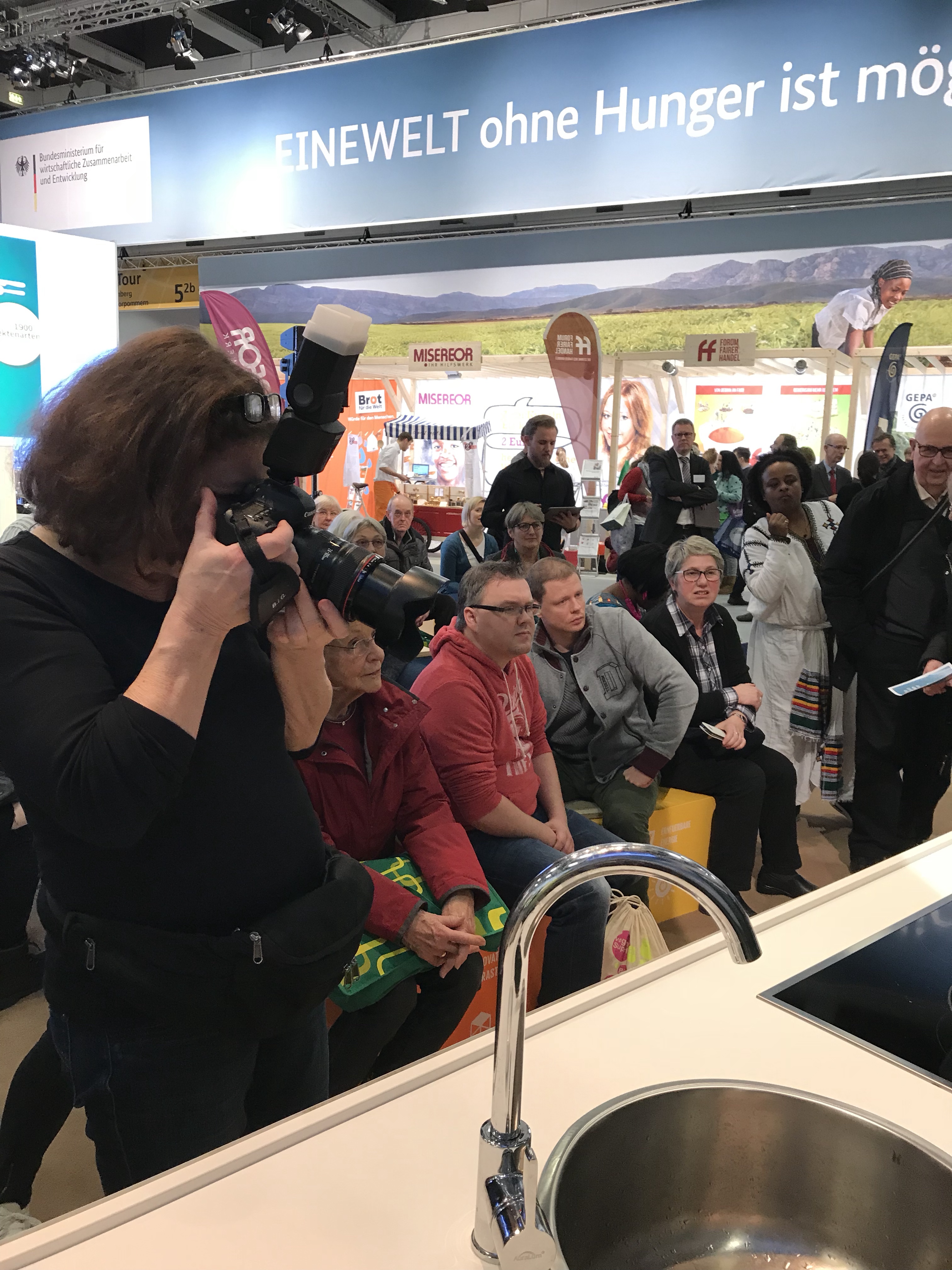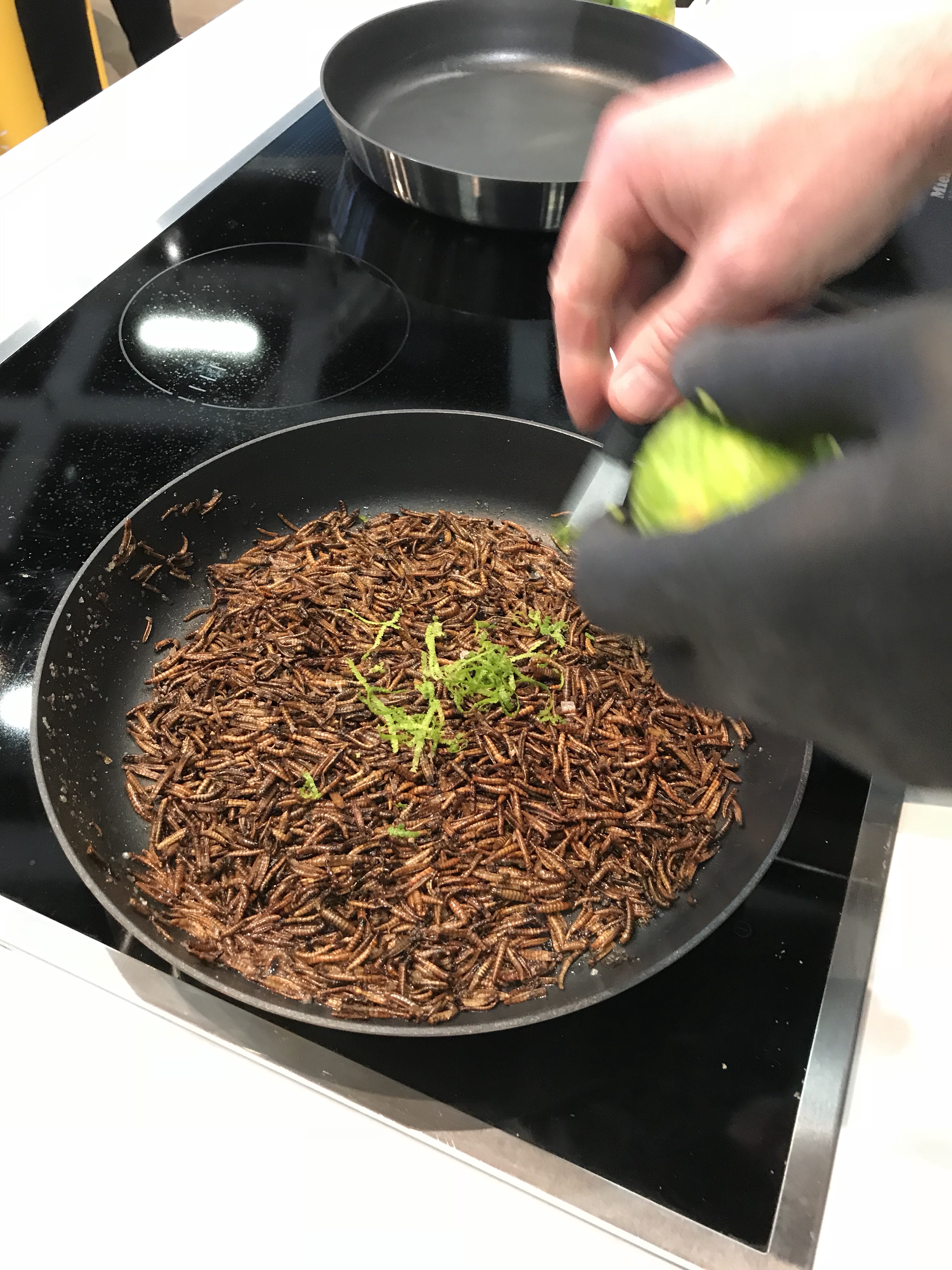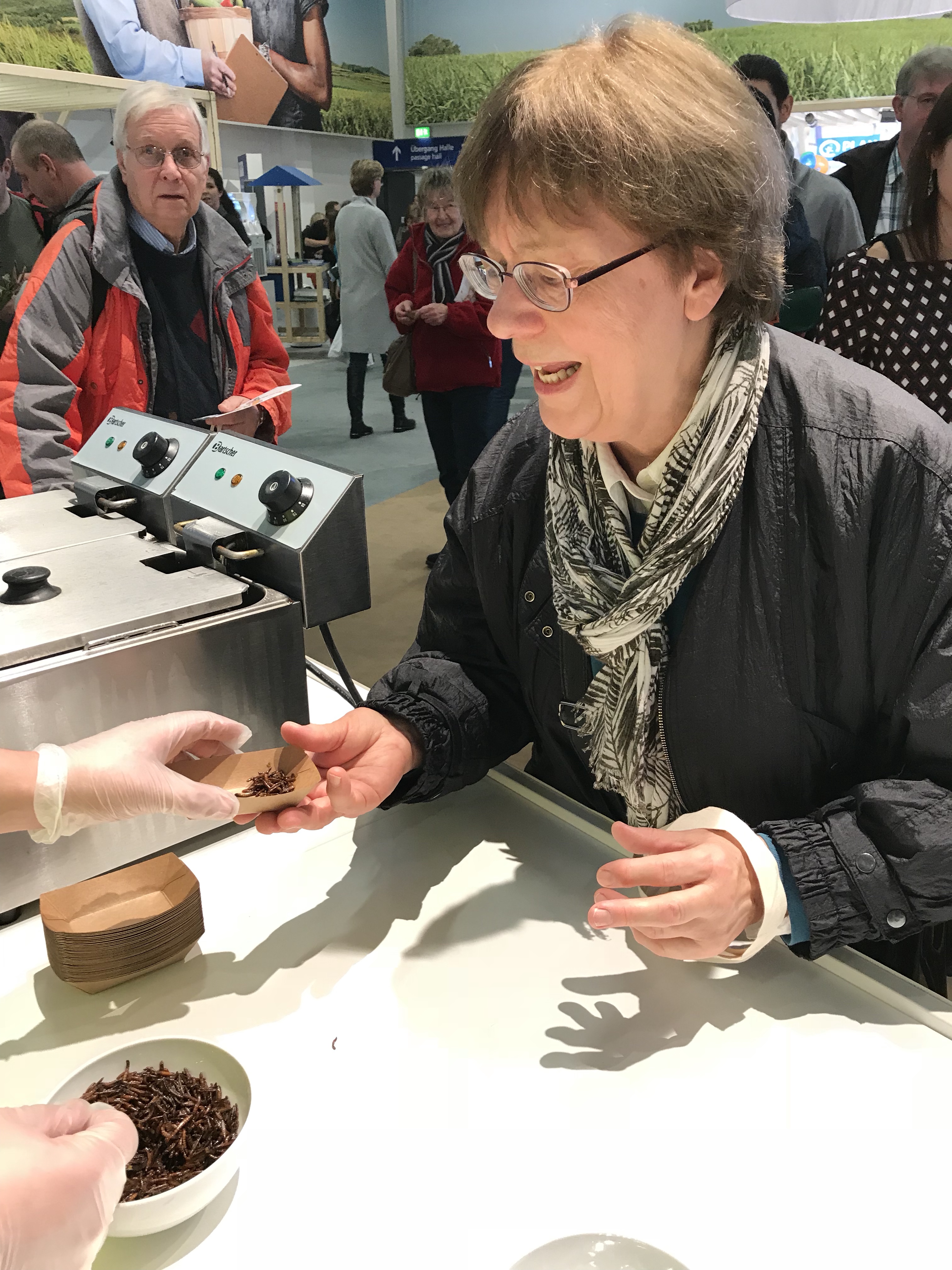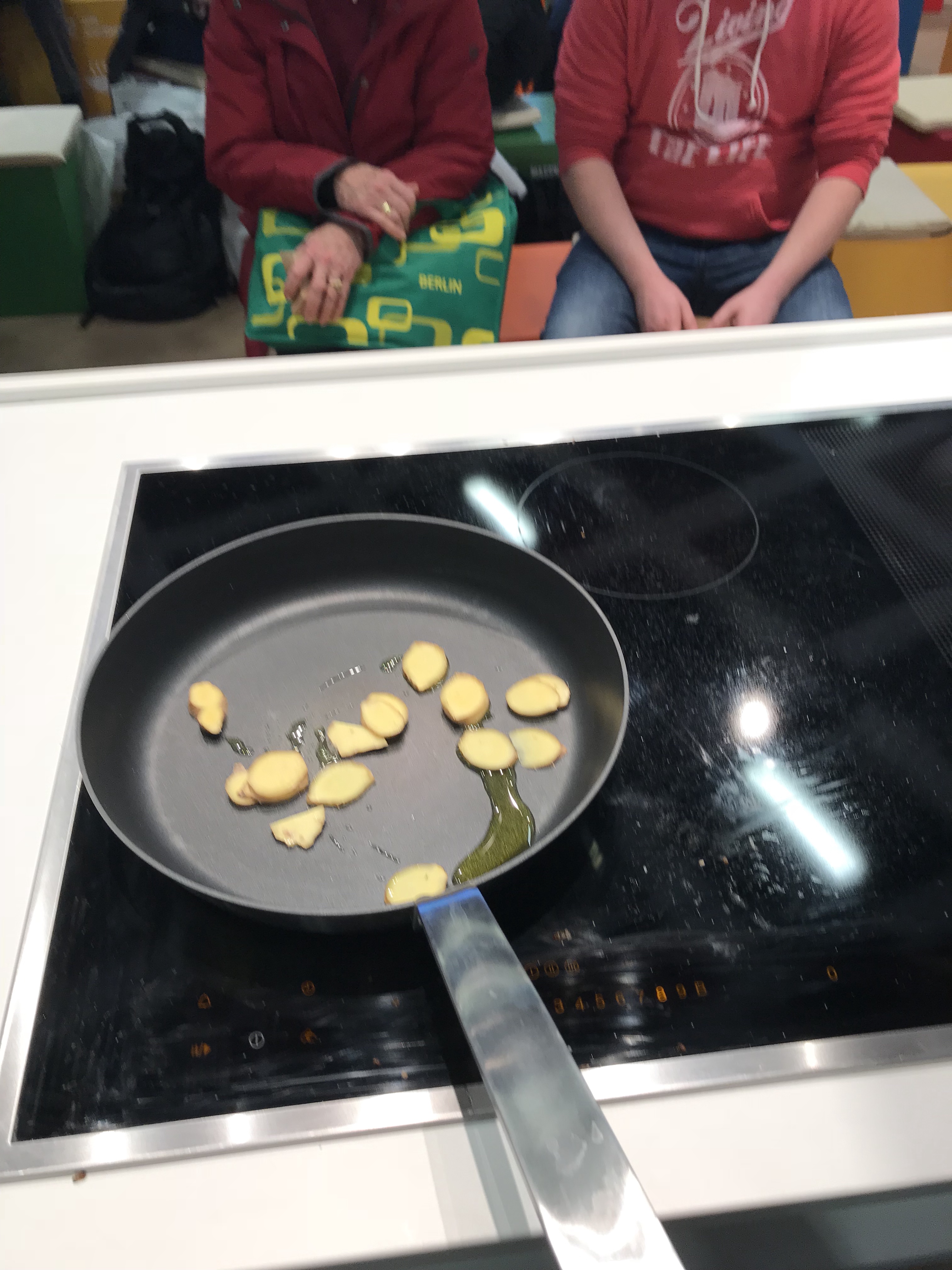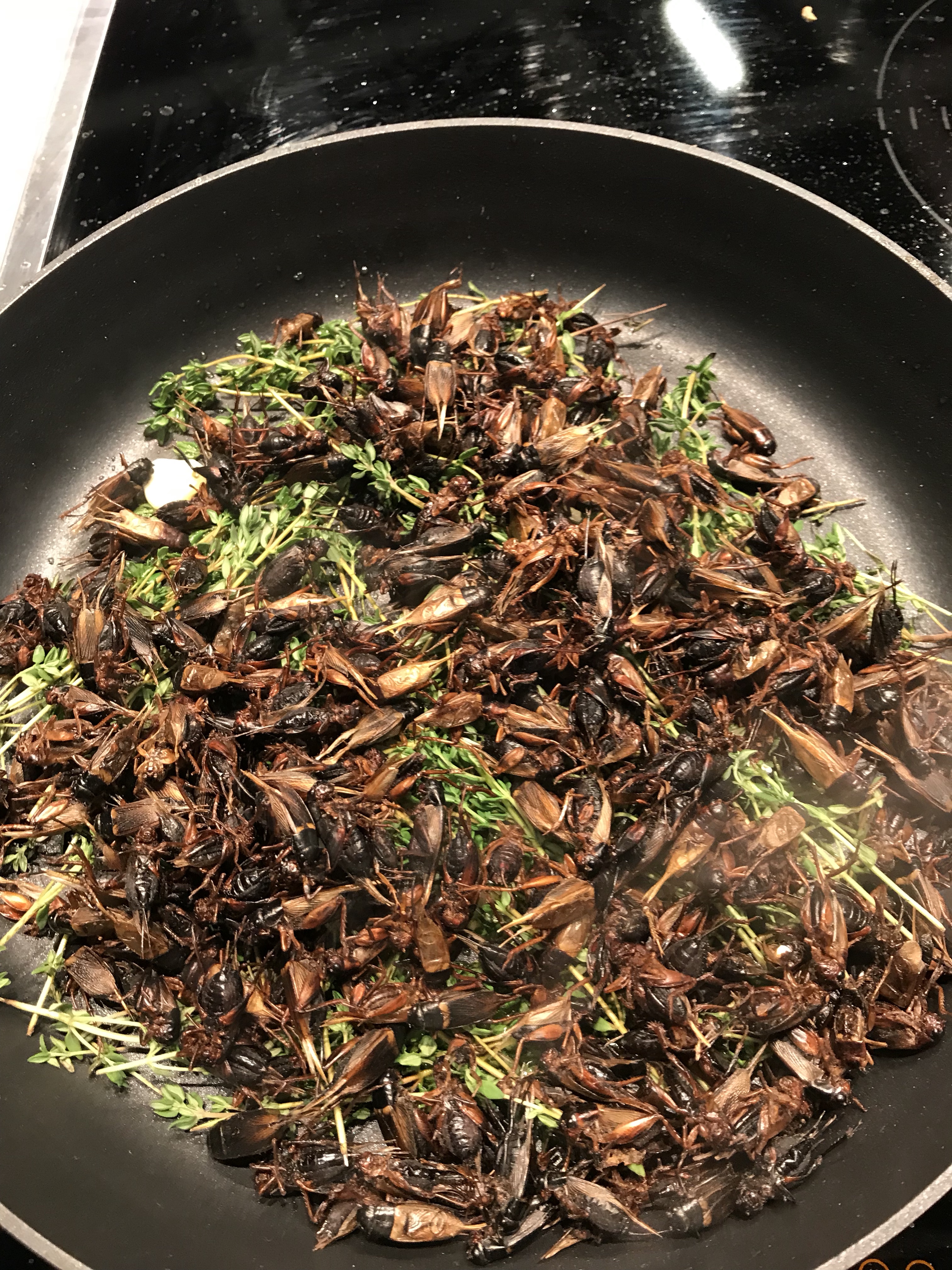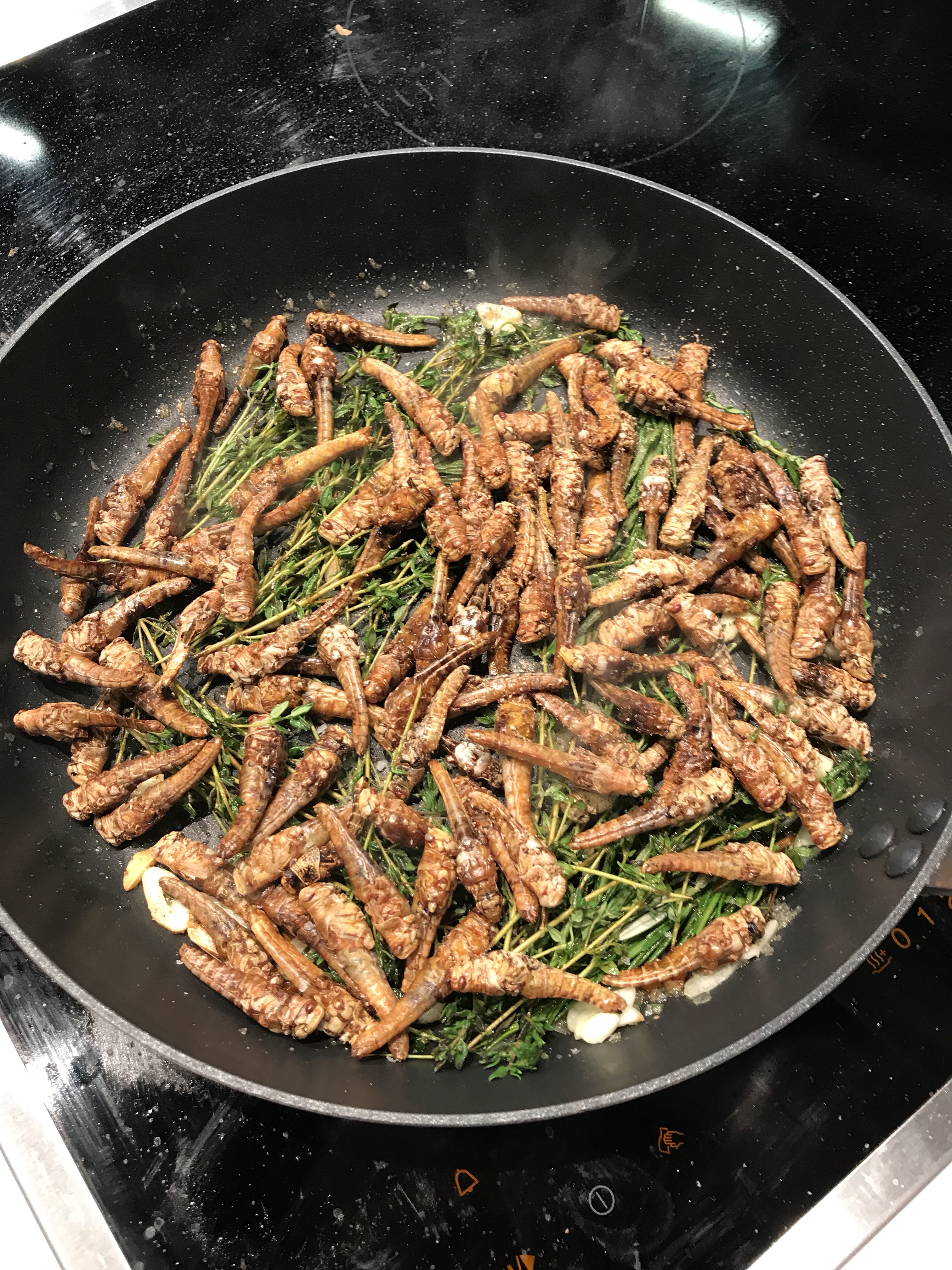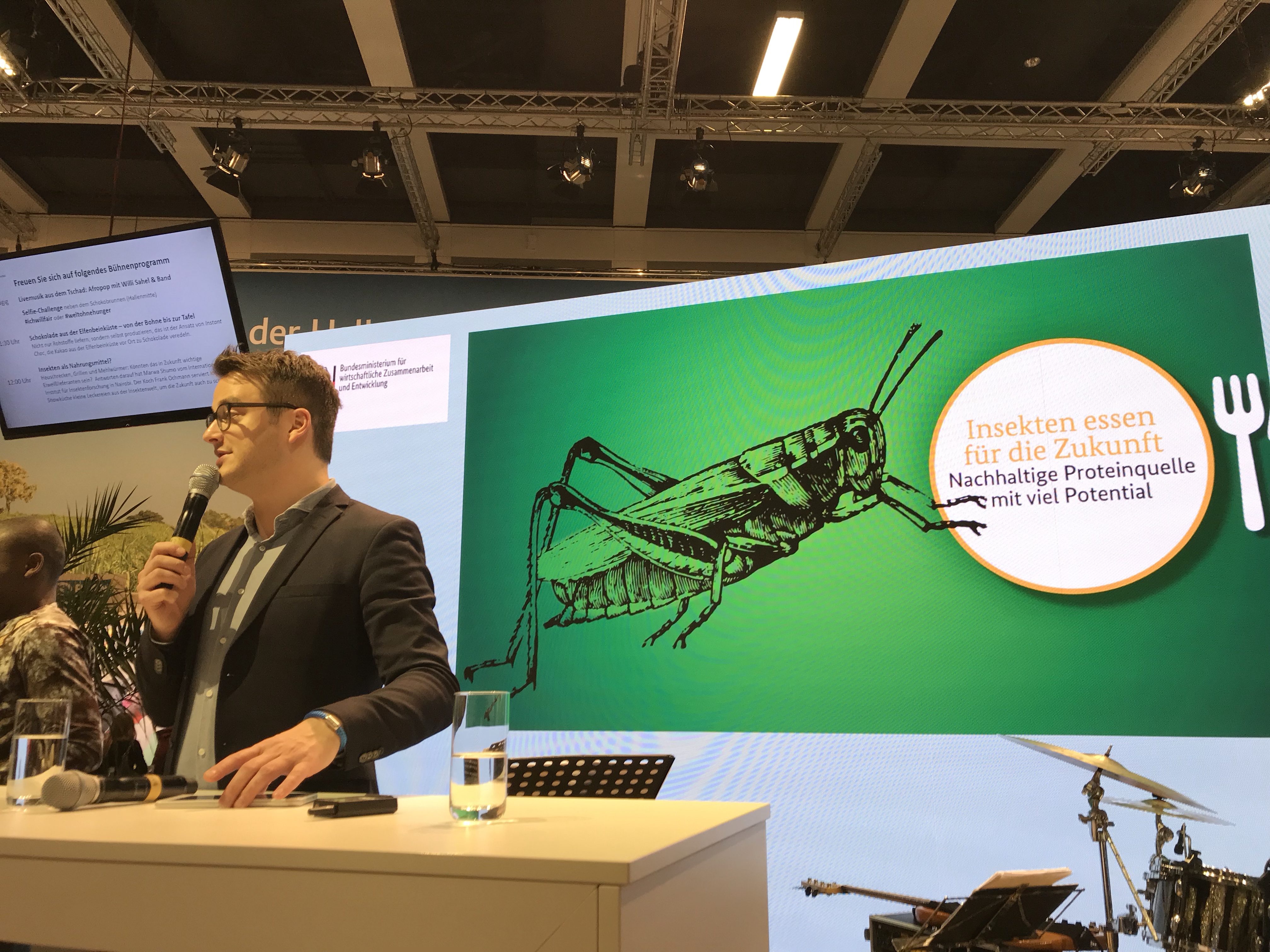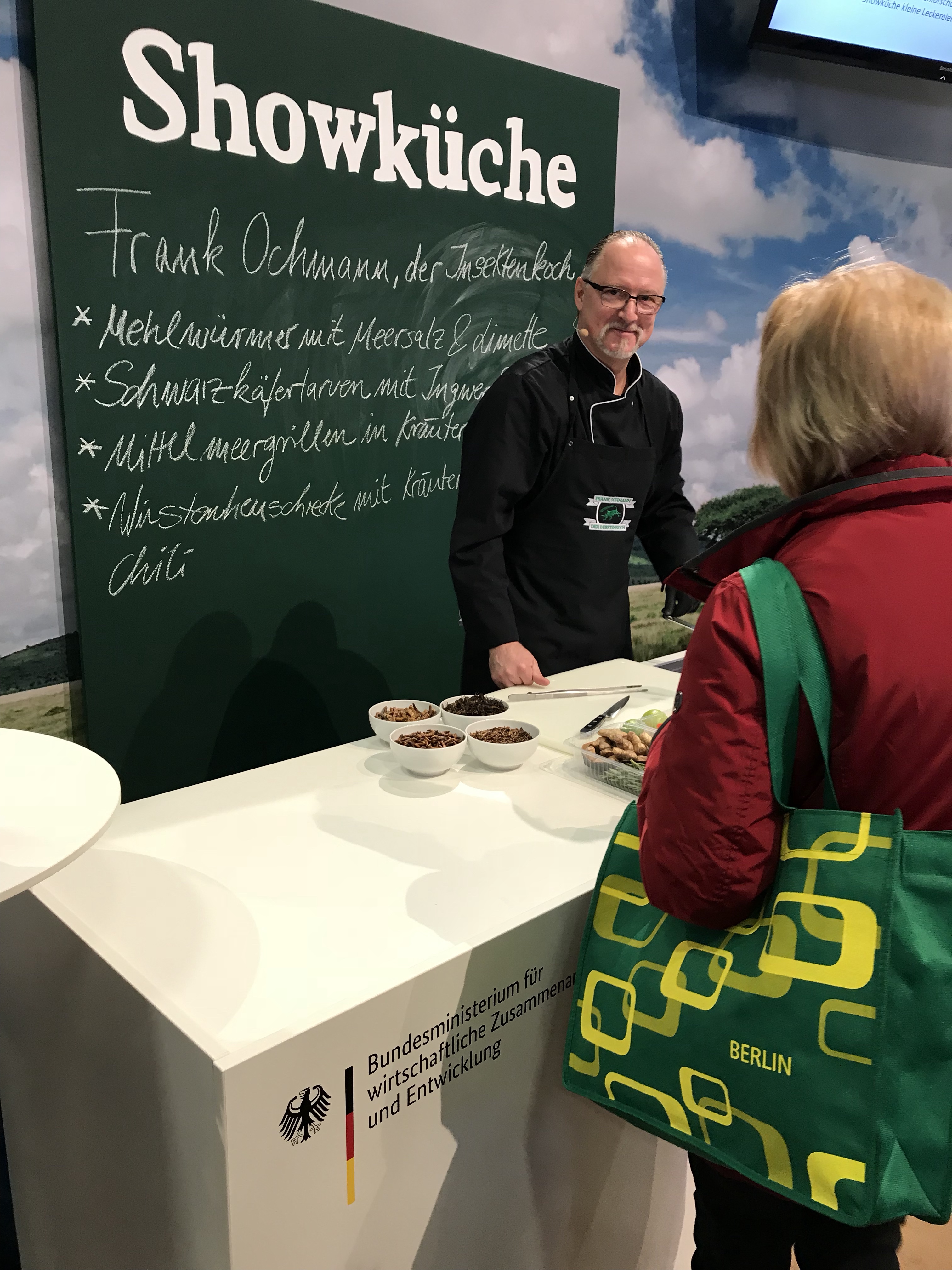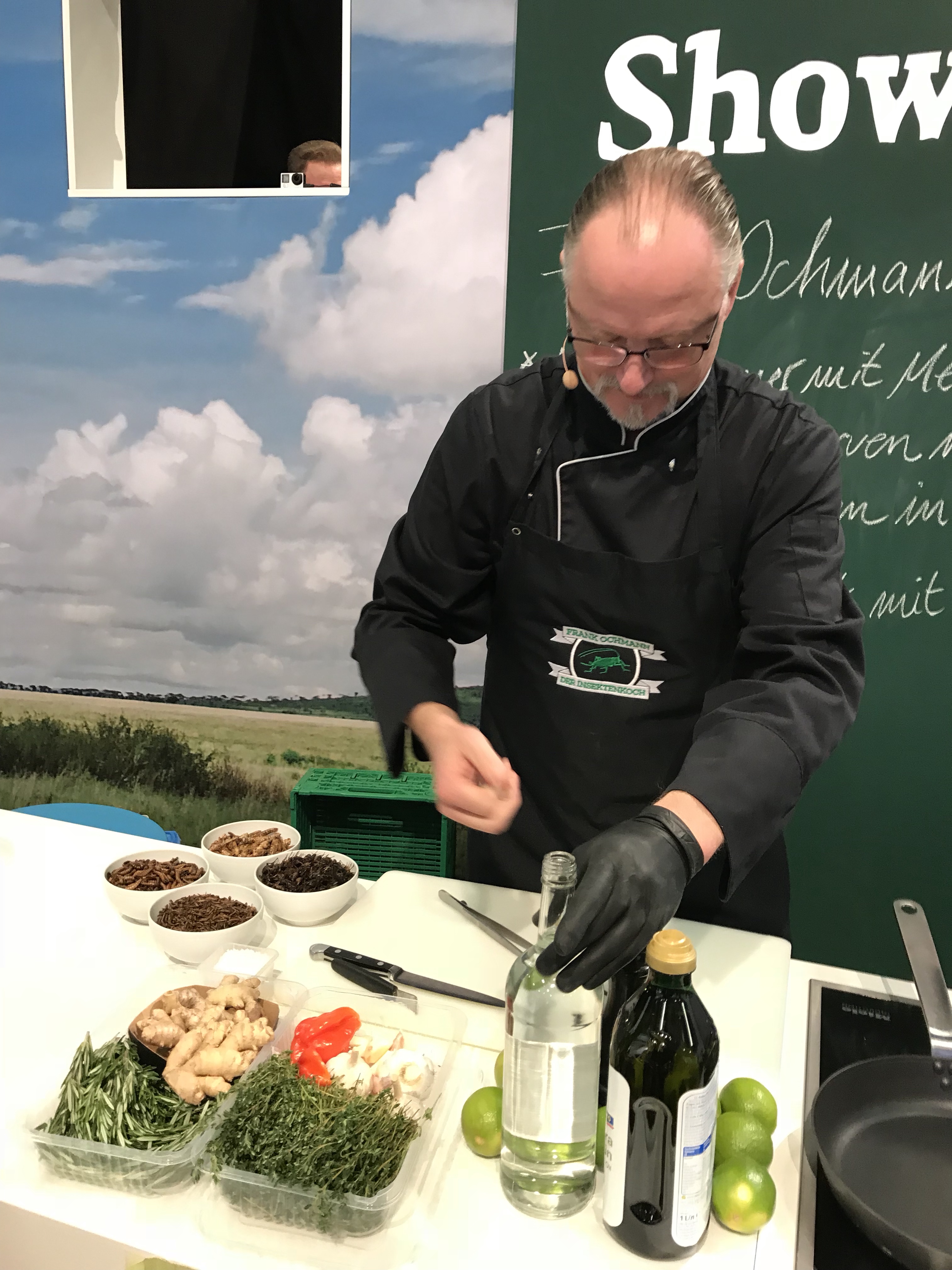 Here are some captures from our booth that was located at the BMZ hall, Dr Gerd Müller returned again together with Germany's next top Model 2007 Barbara Meier and she too tried some of our insects.Our booth received a lot of curiosity and attention both from the media as well as the public who were curious to learn more about novel and future sources of future food and their significance in terms of environment sustainability.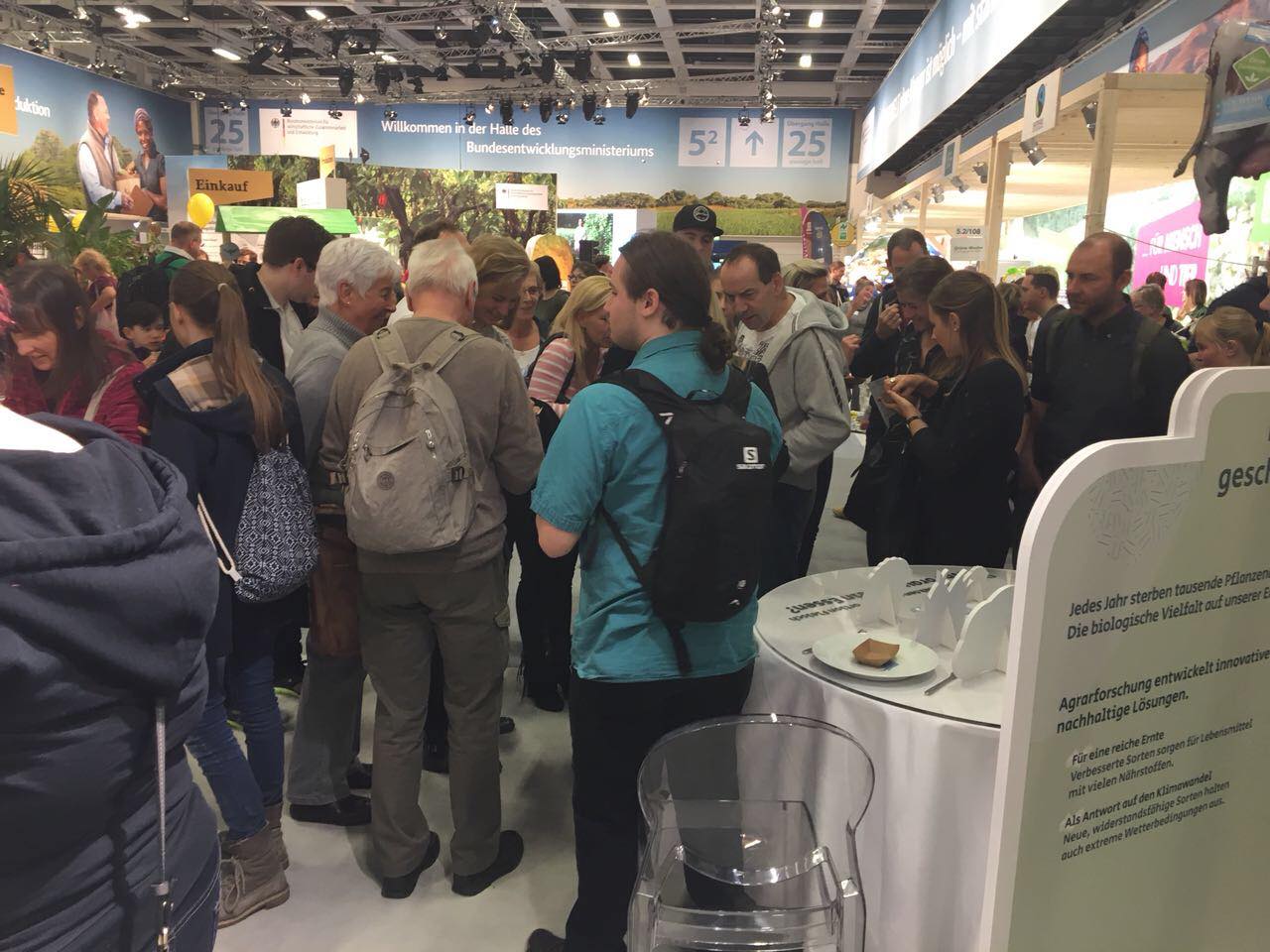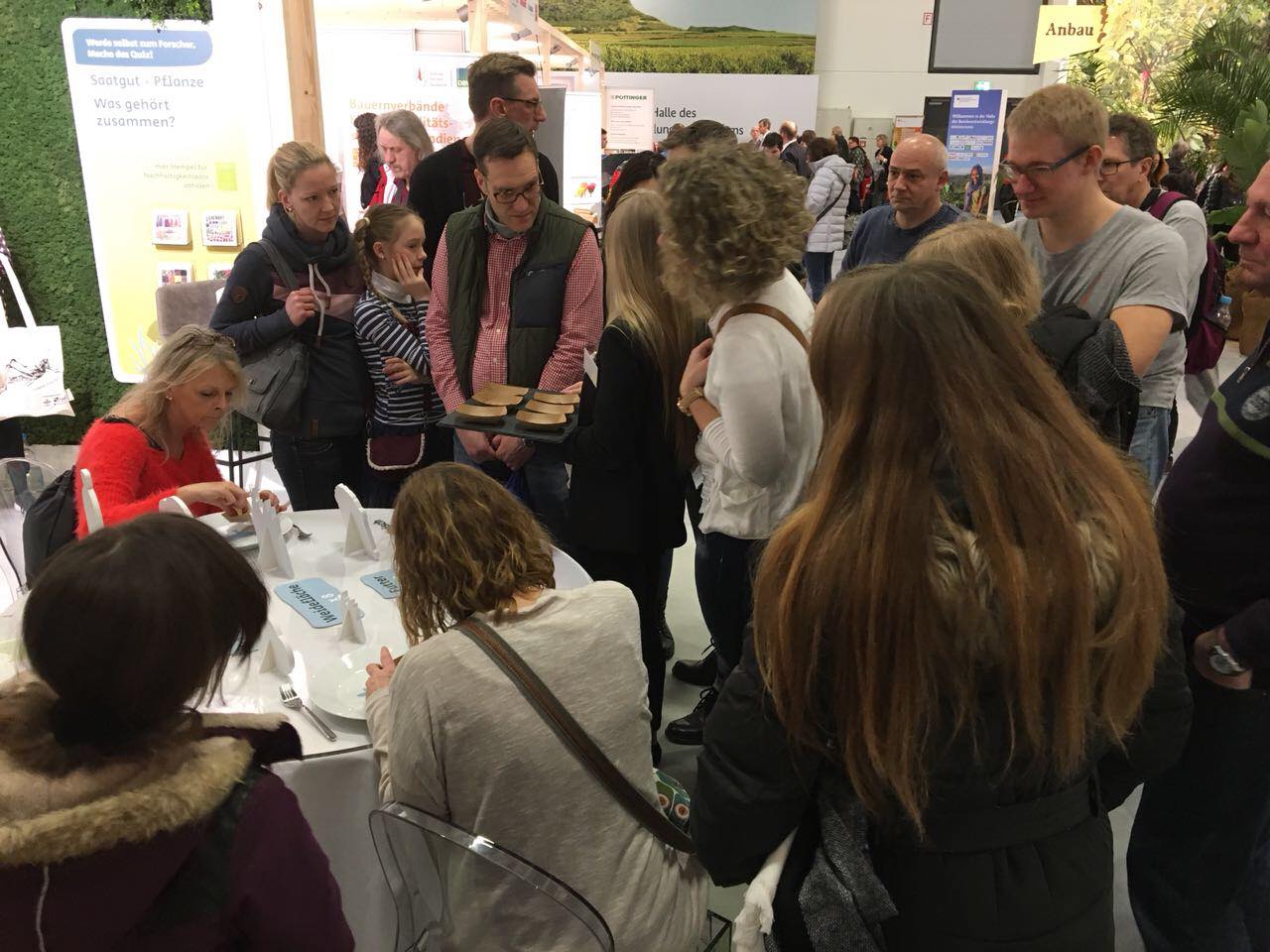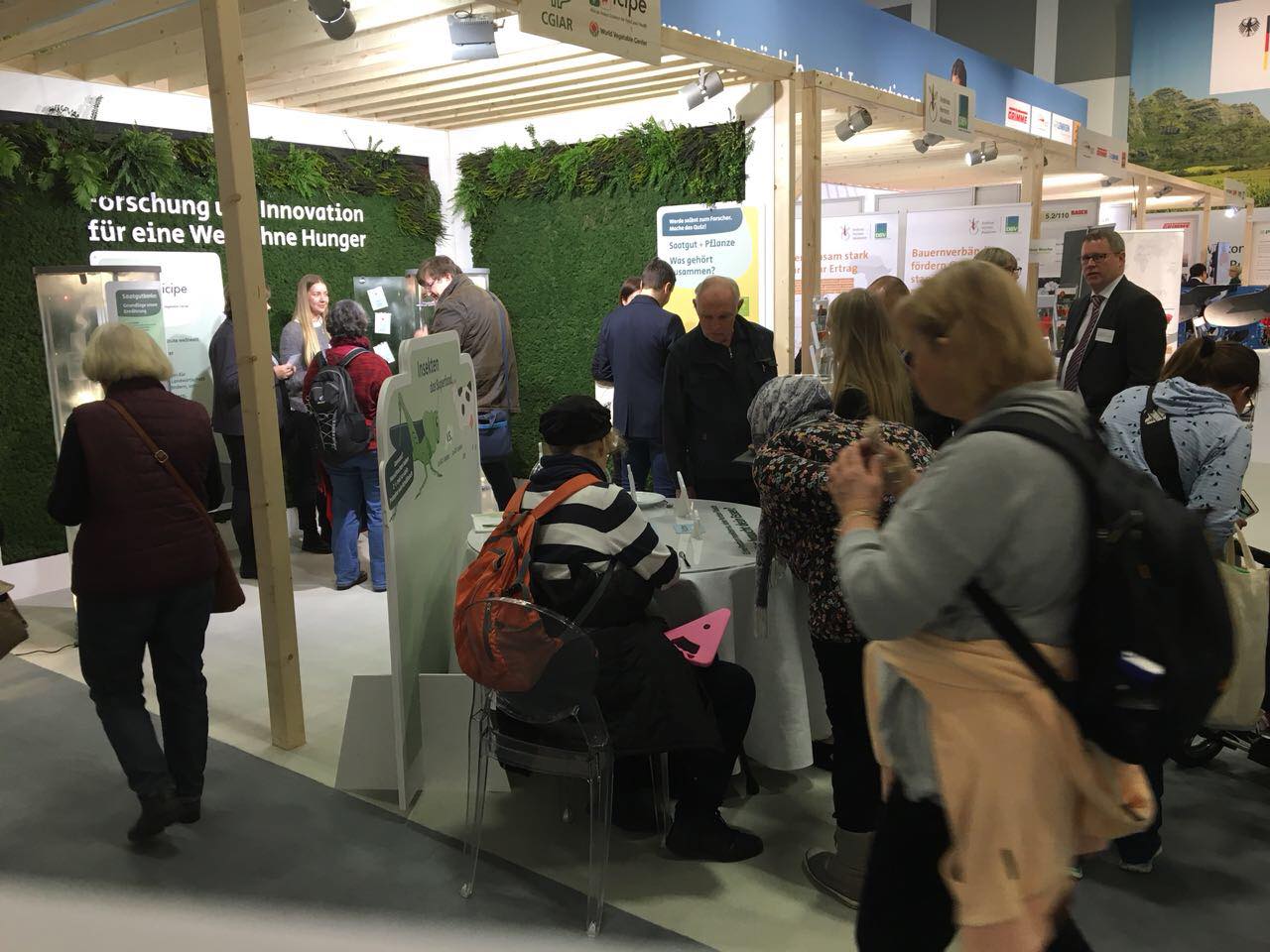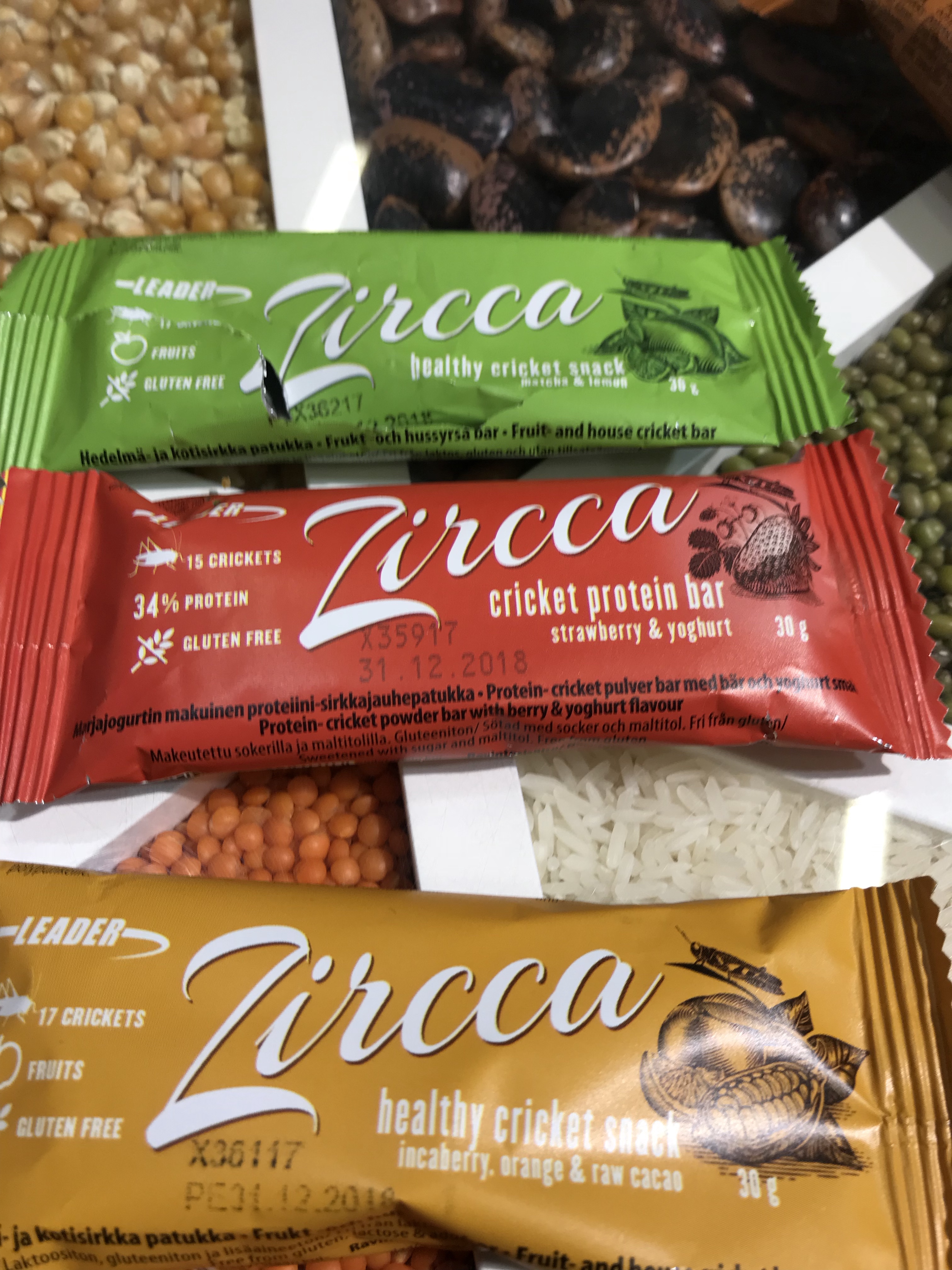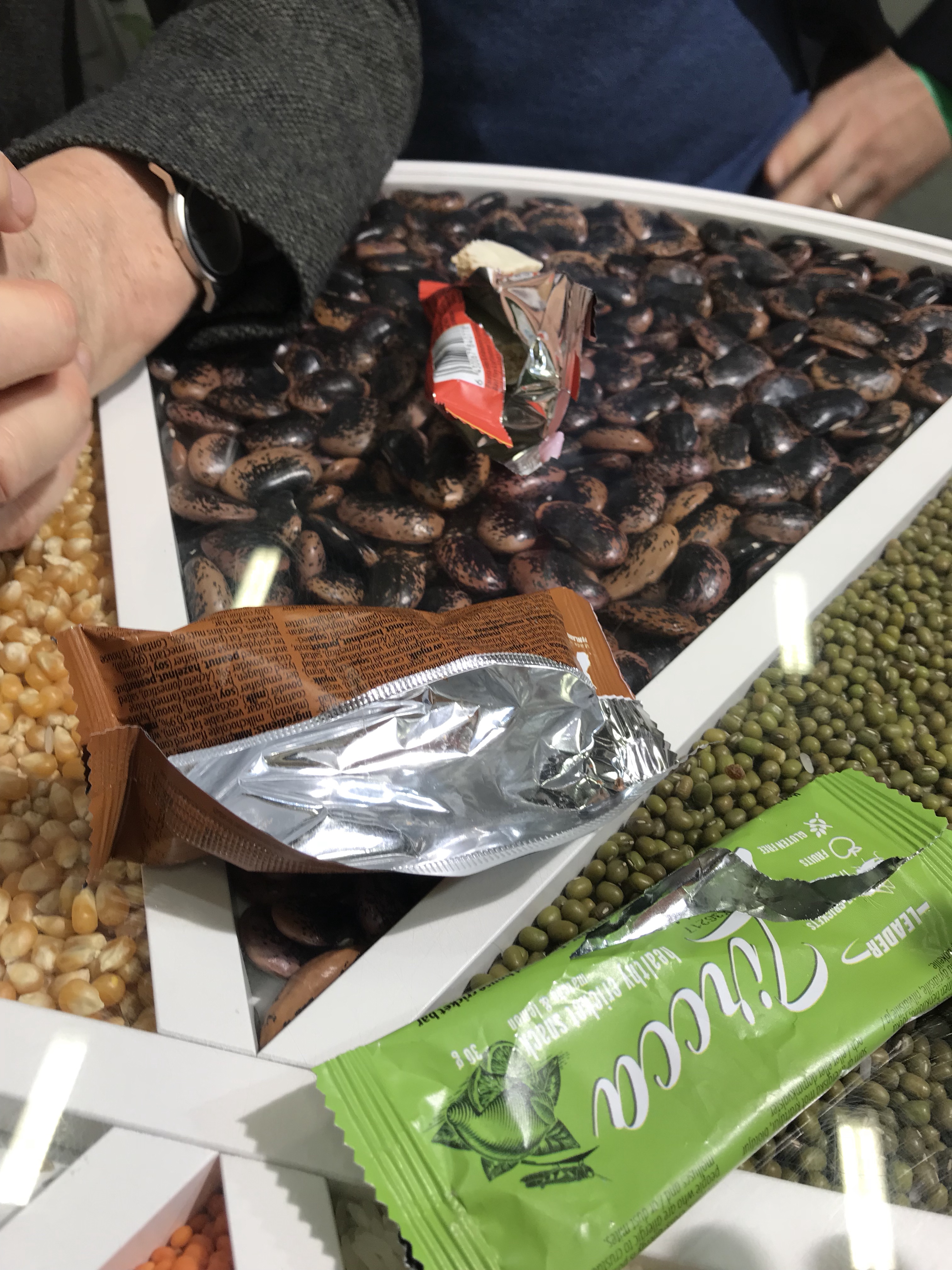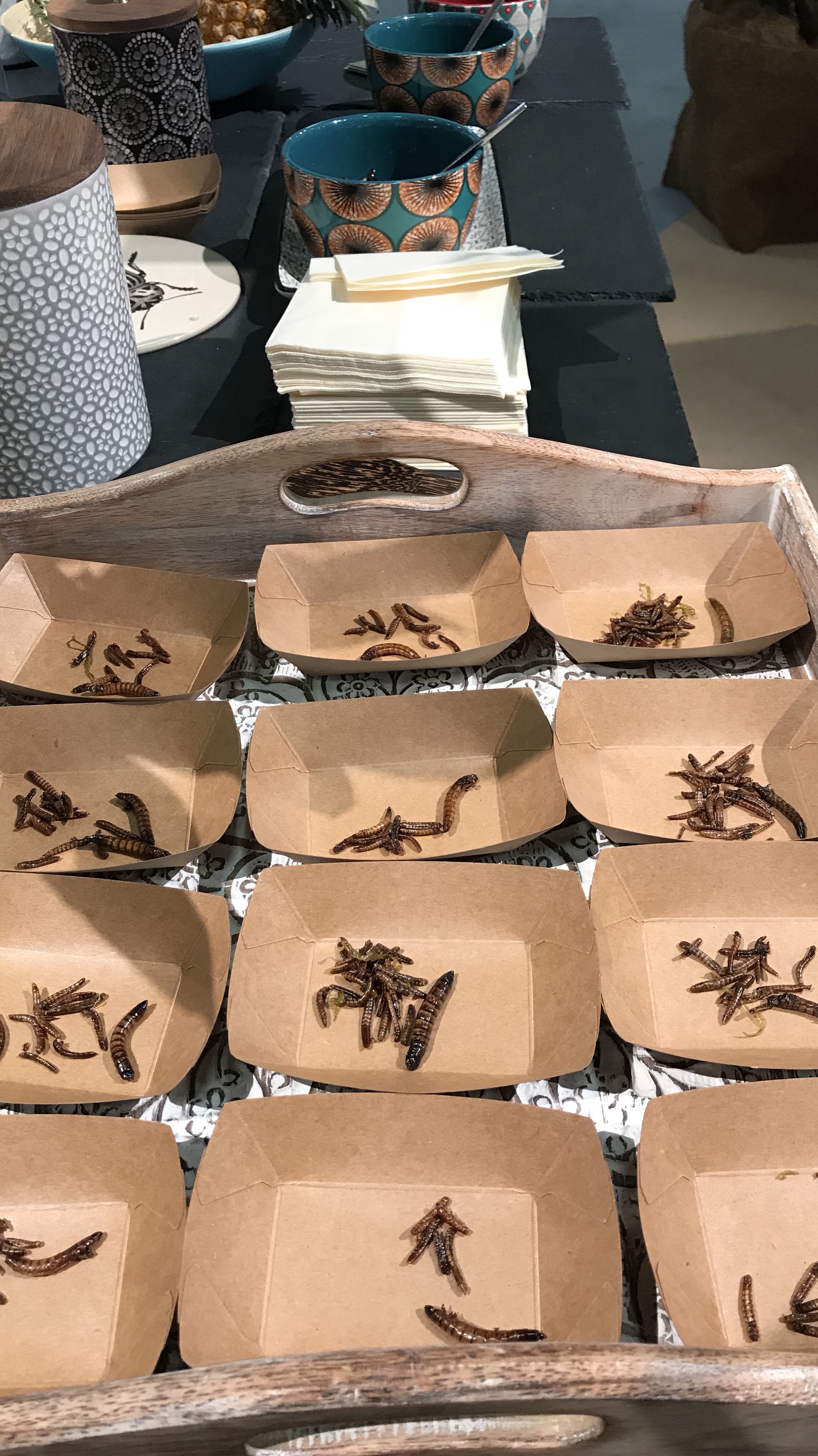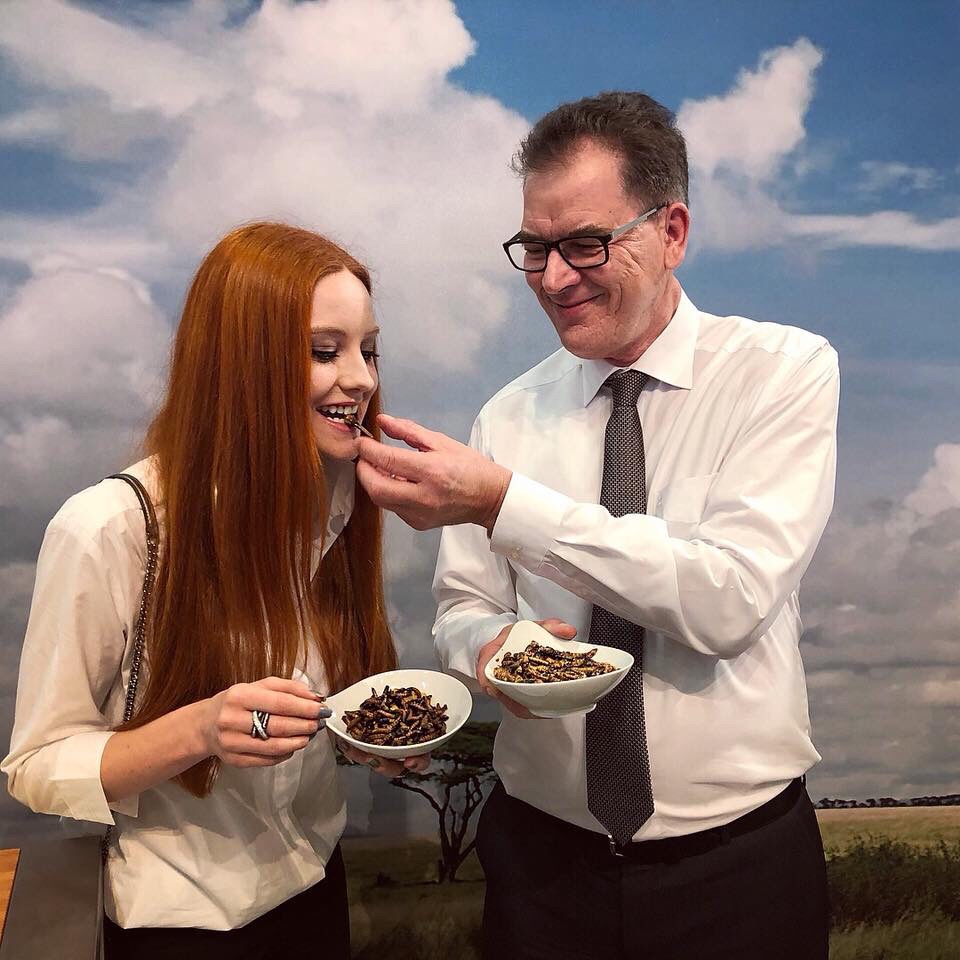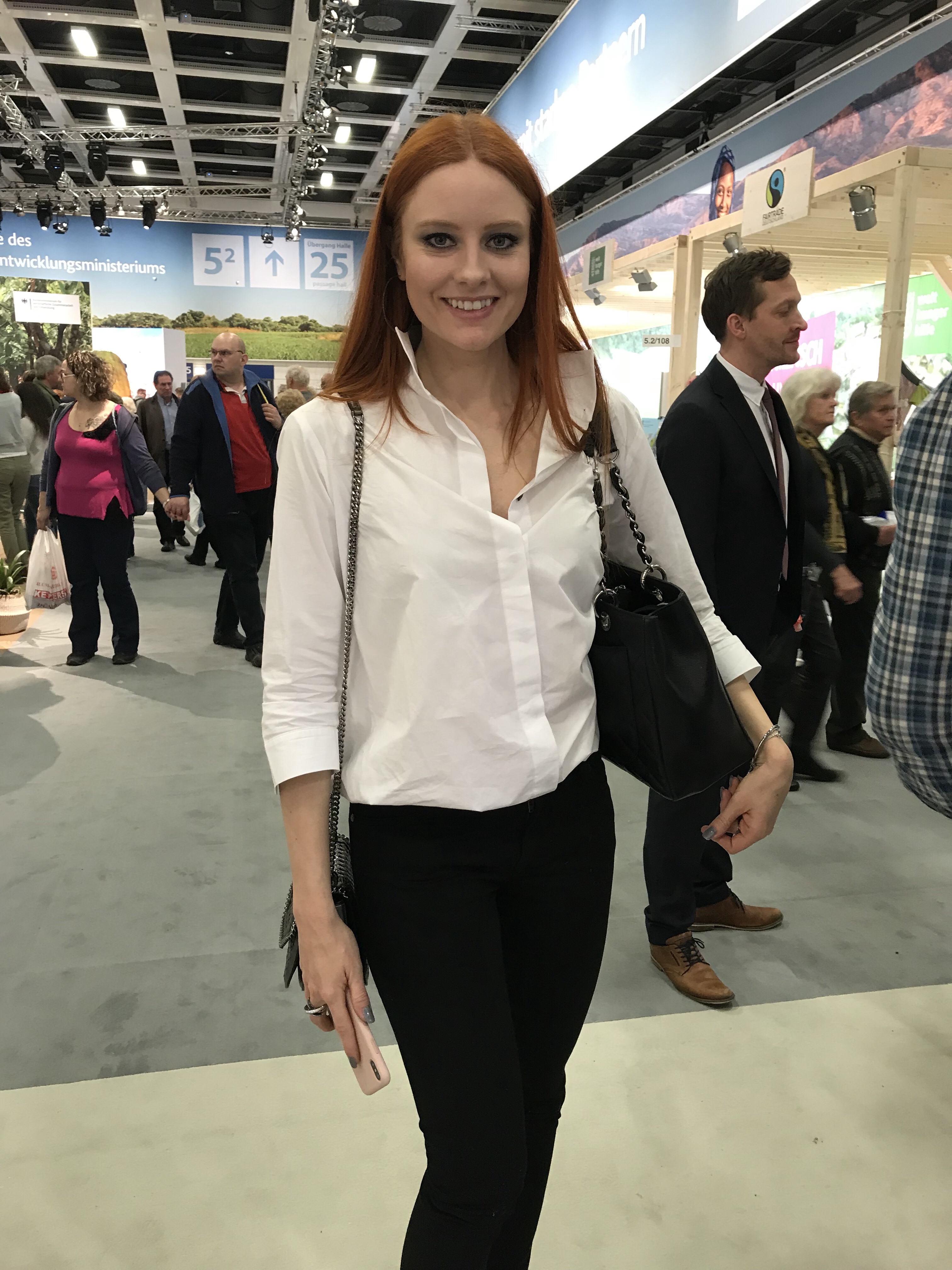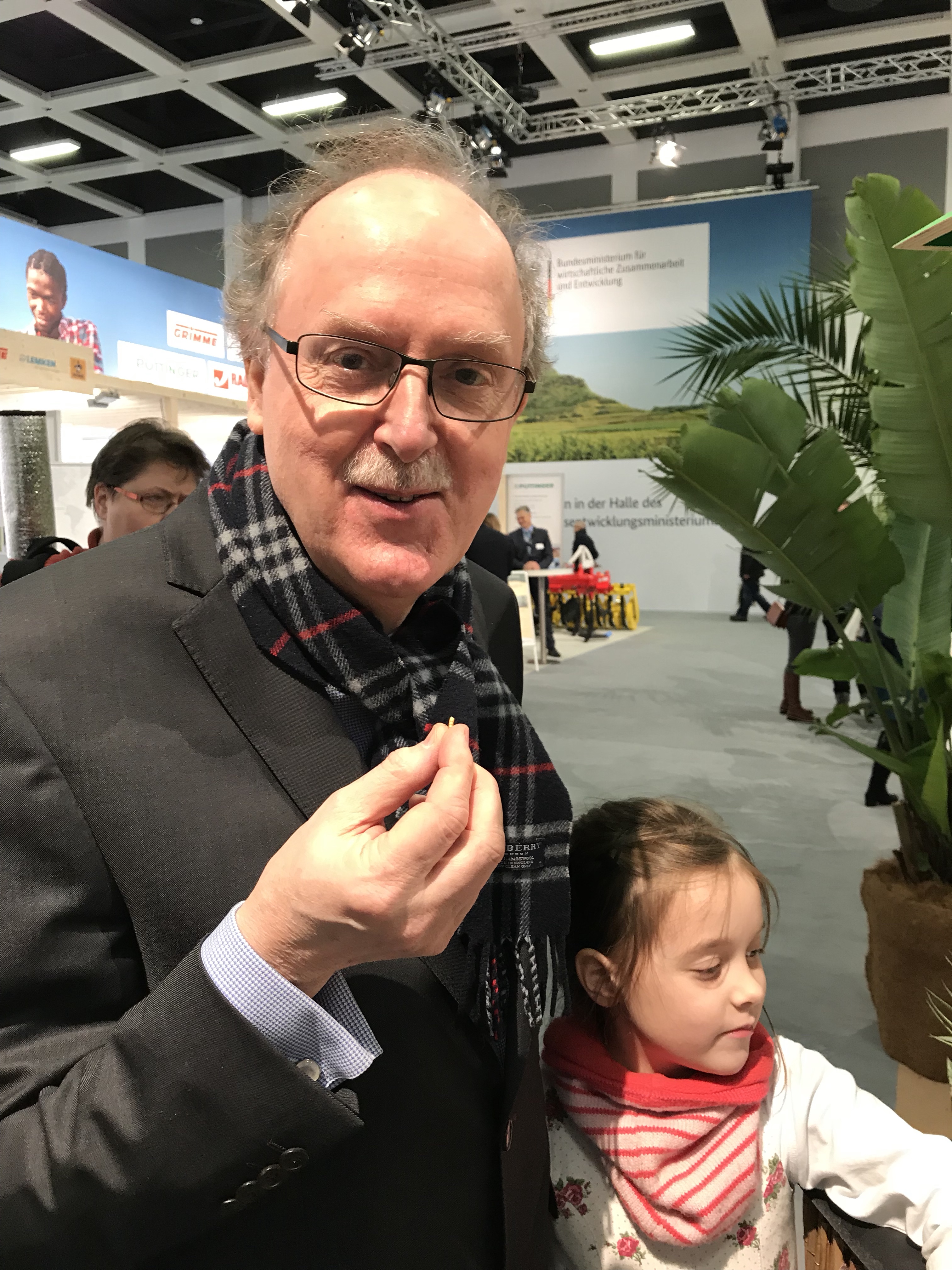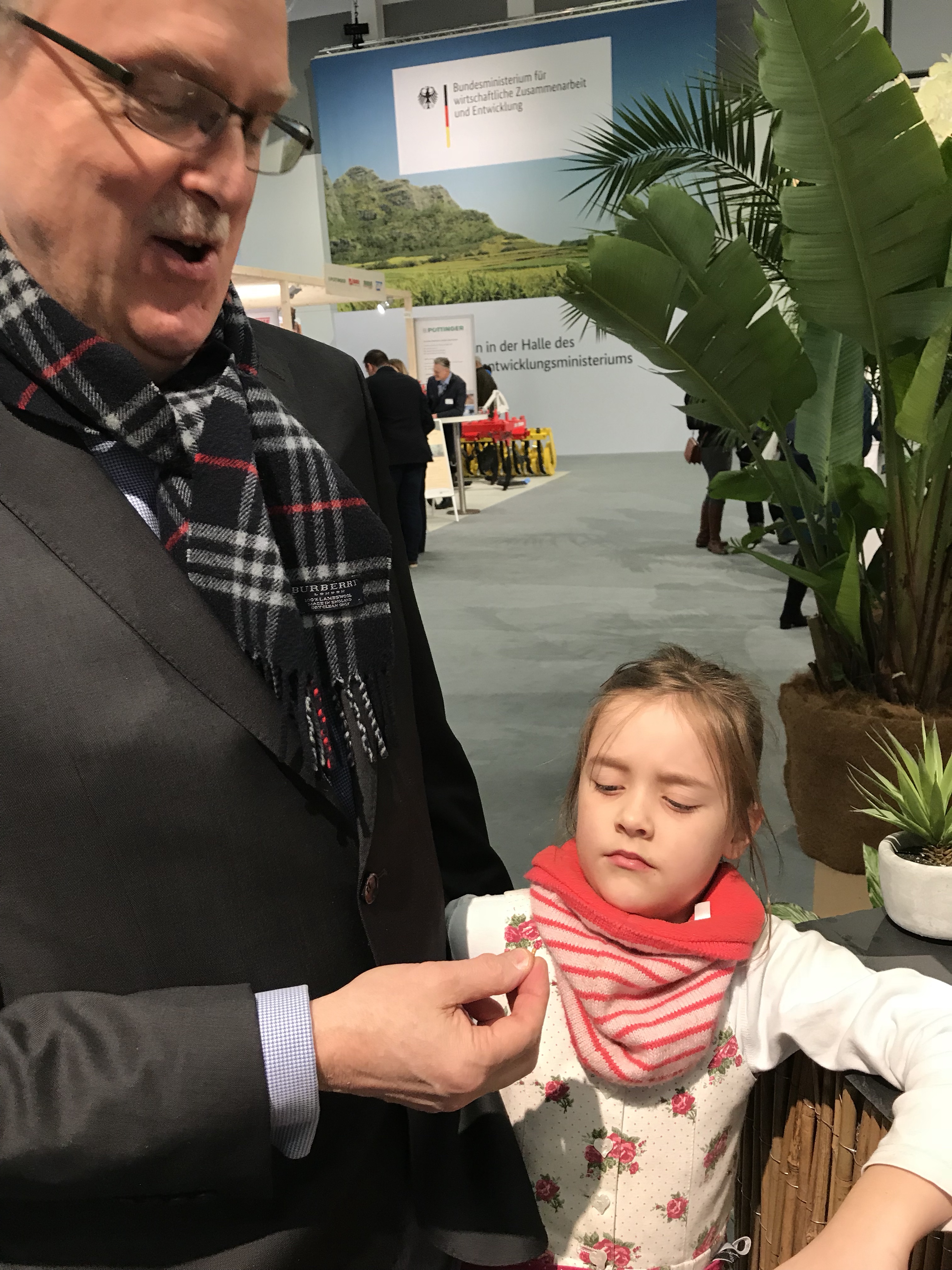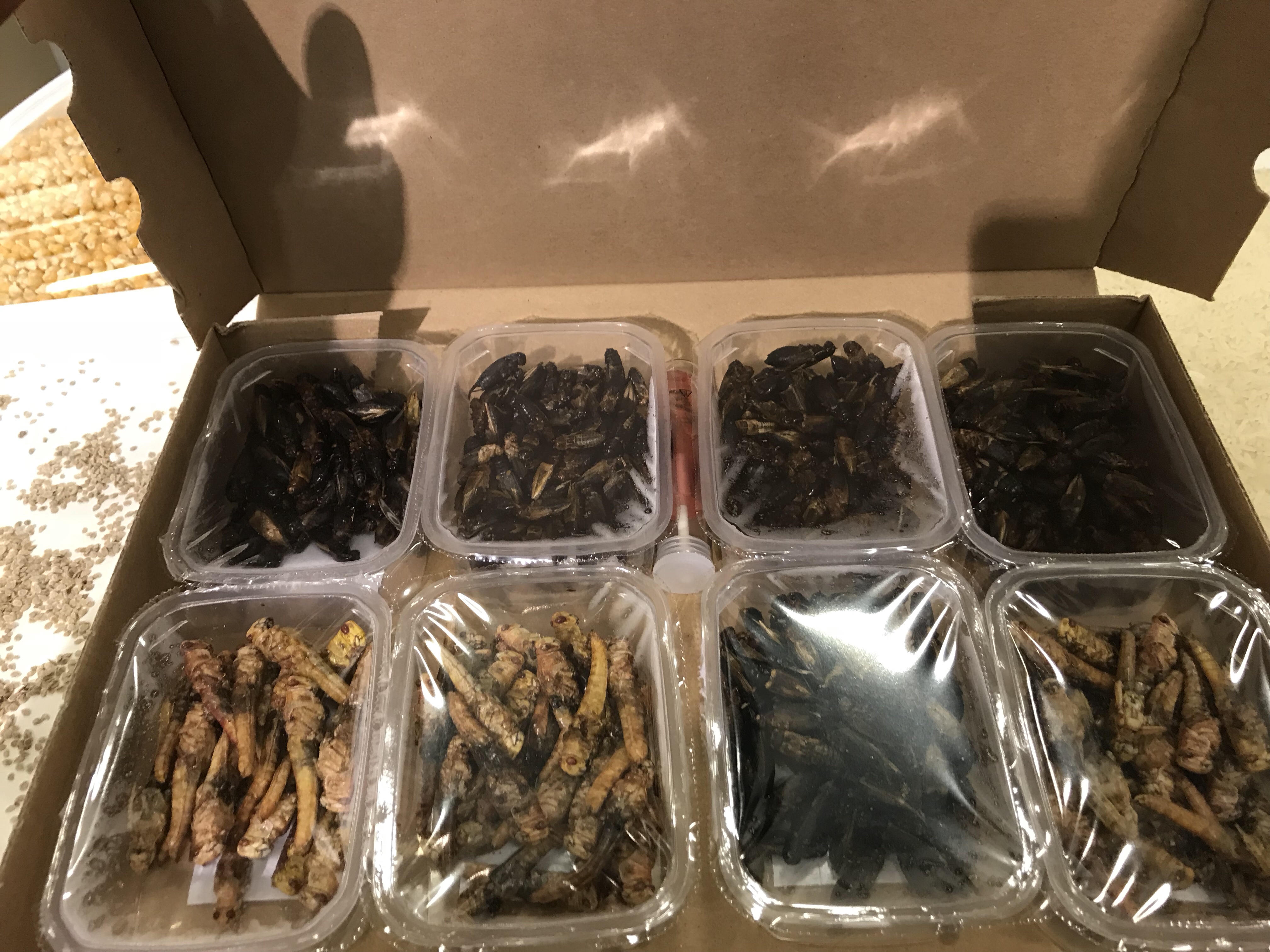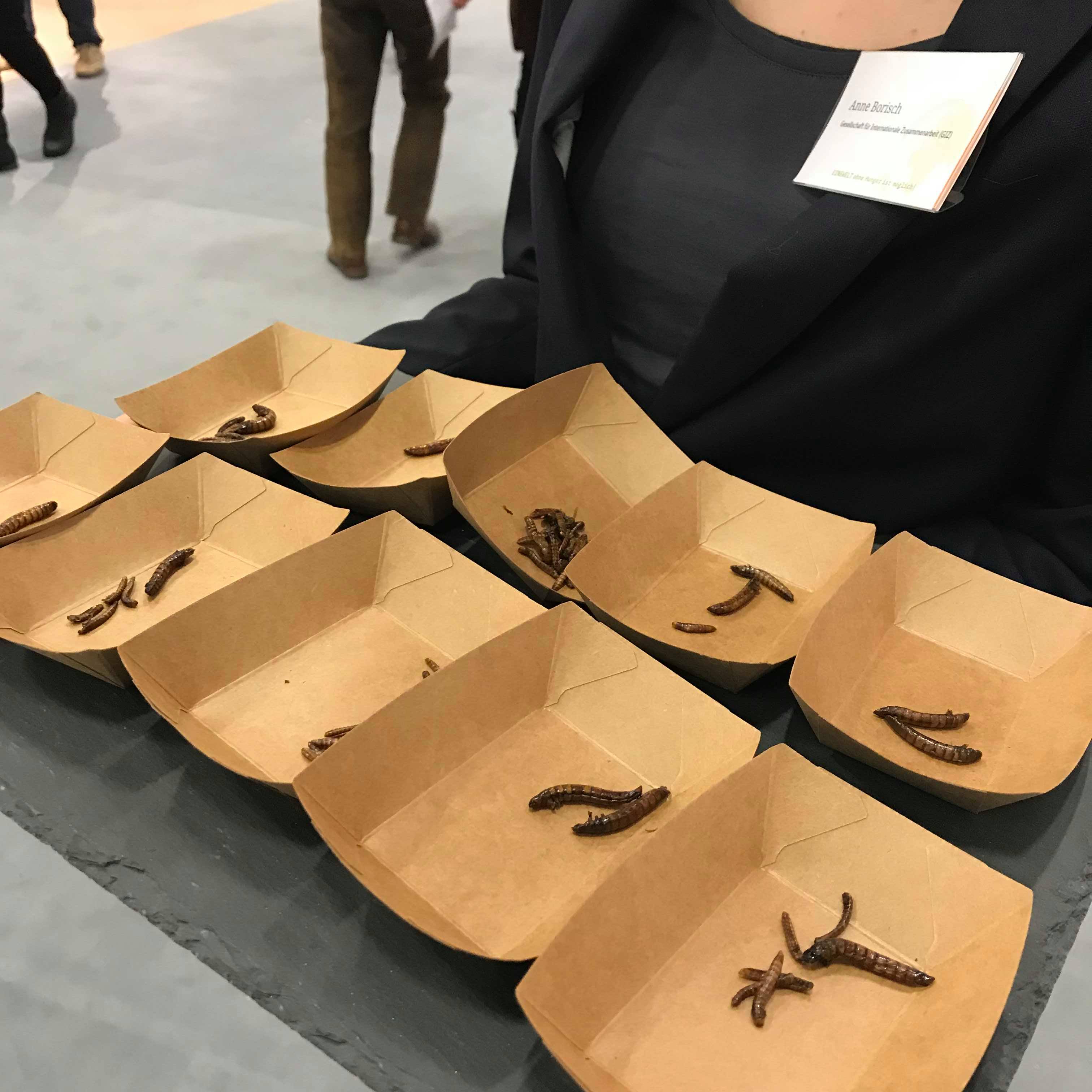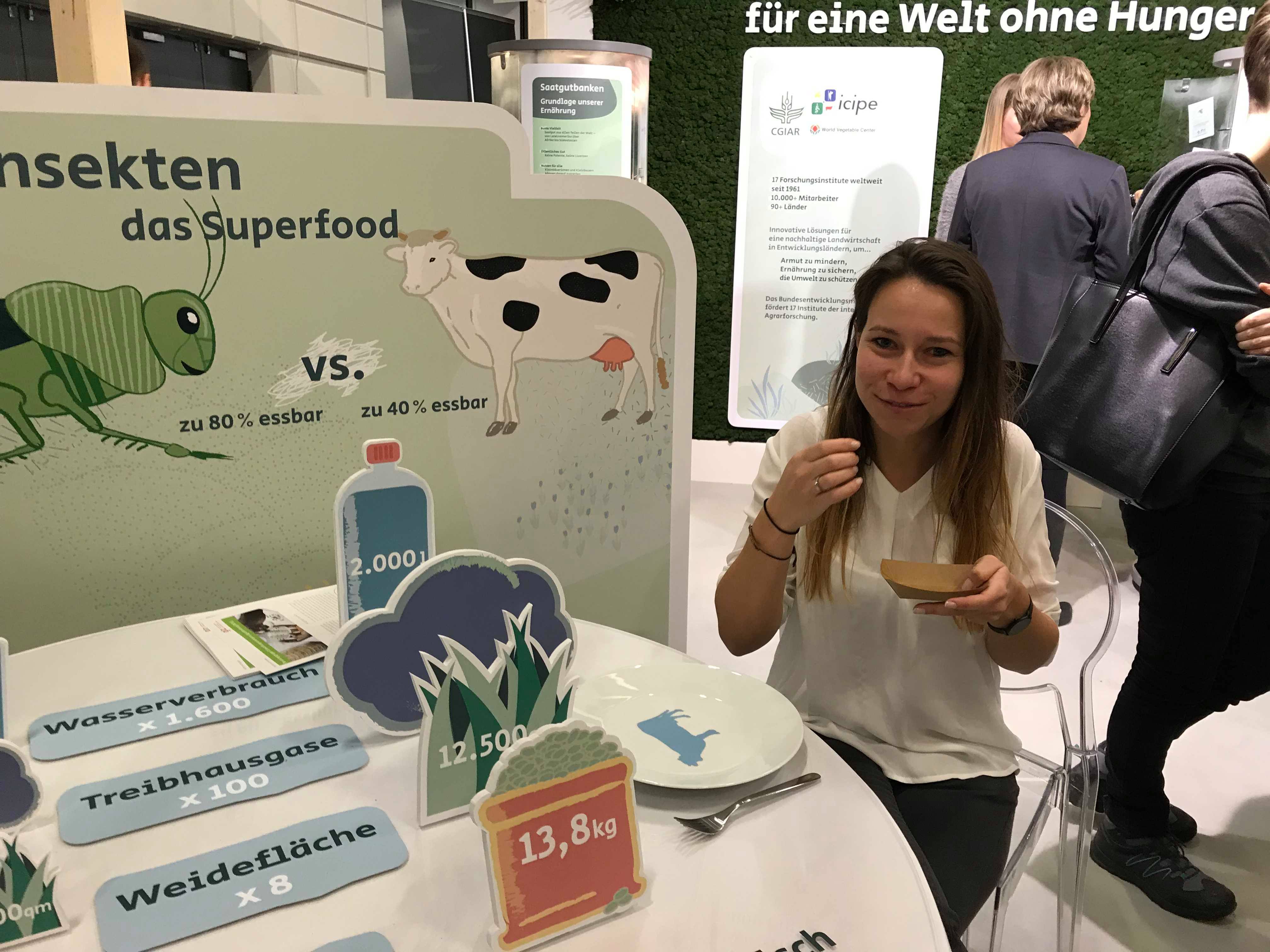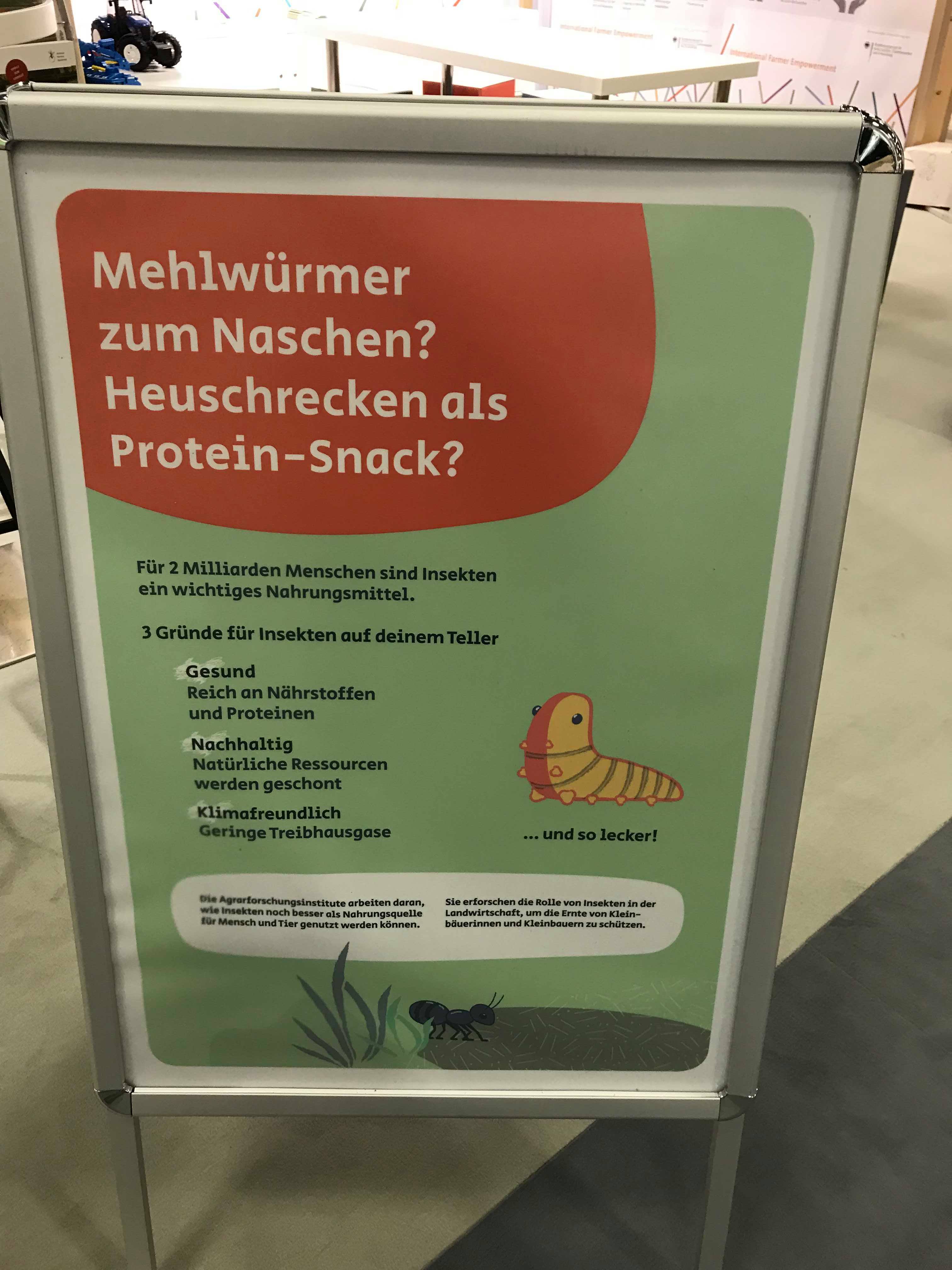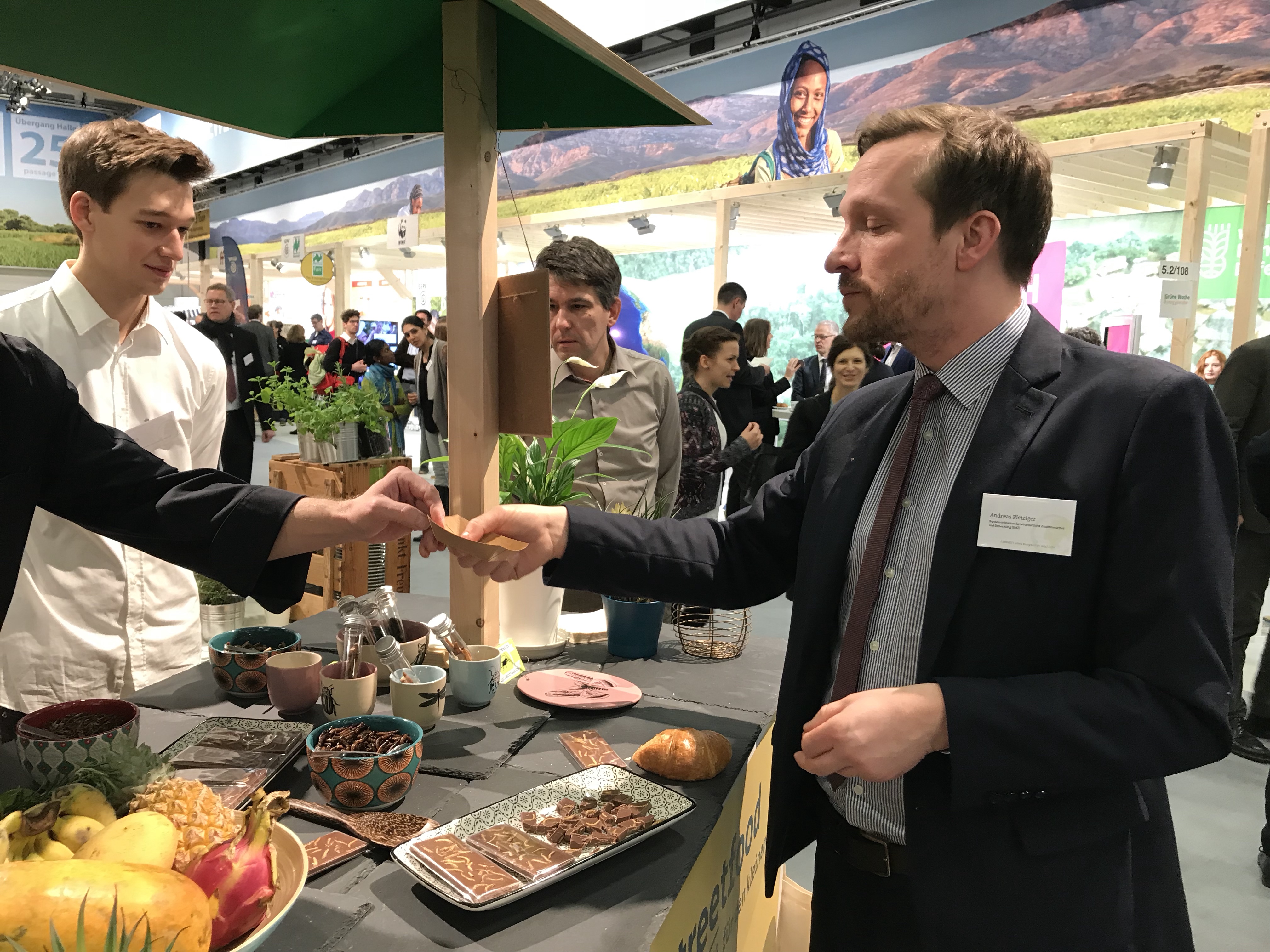 and here you can see some impressions from other halls and sections of the green week. You can get to taste varieties of food products sourced from many different parts of the worlds coupled with a lot of cultural performances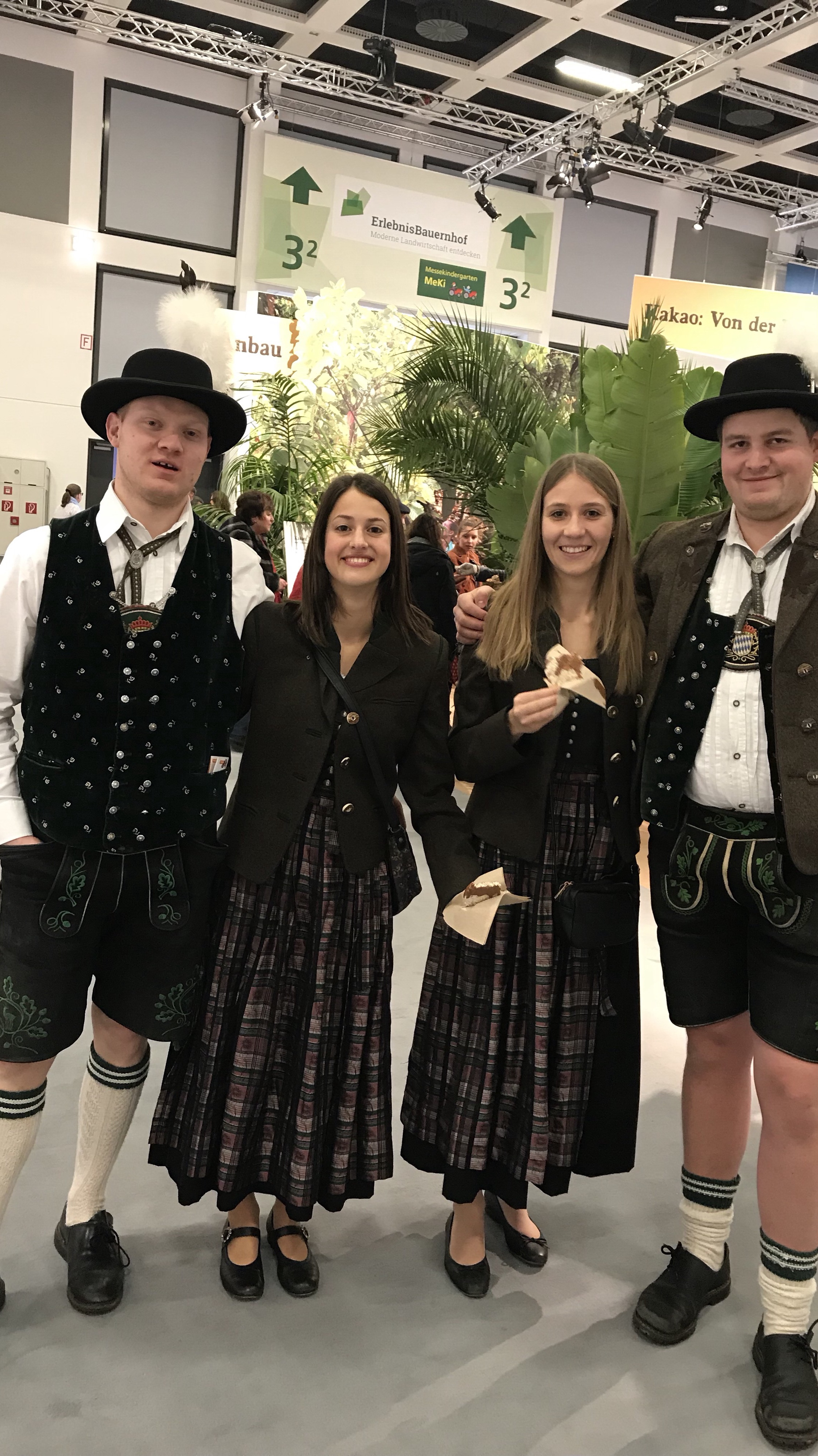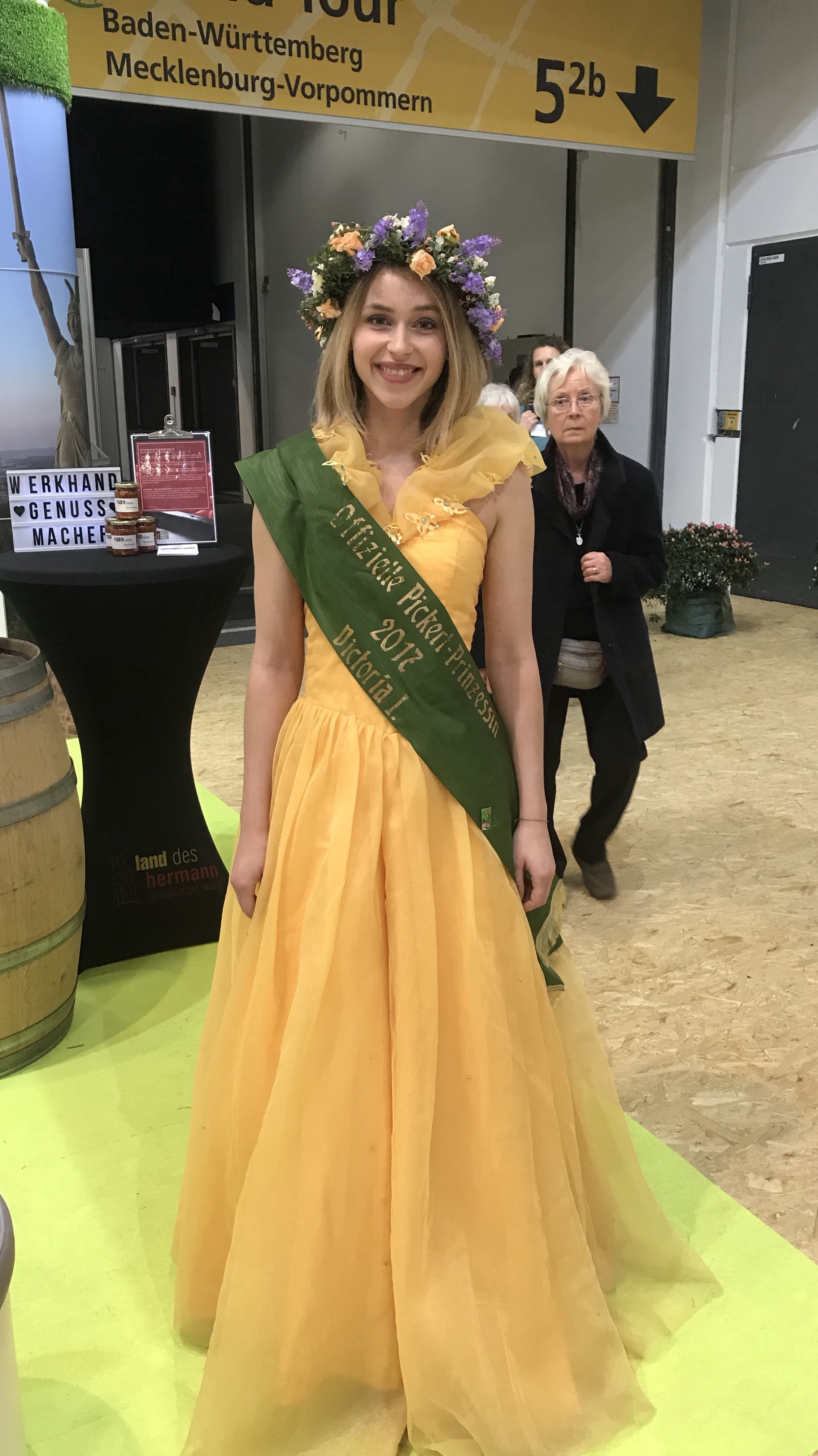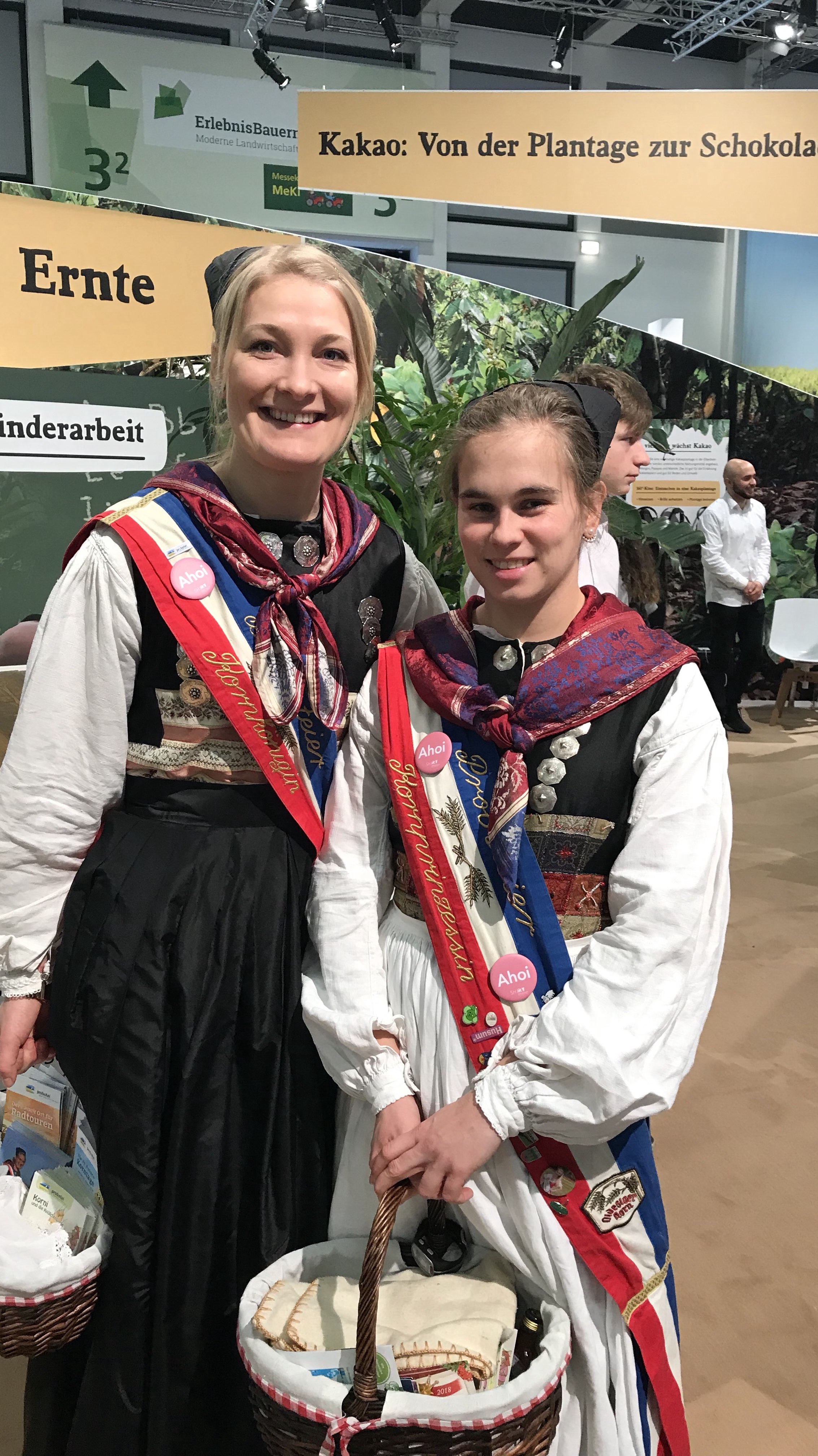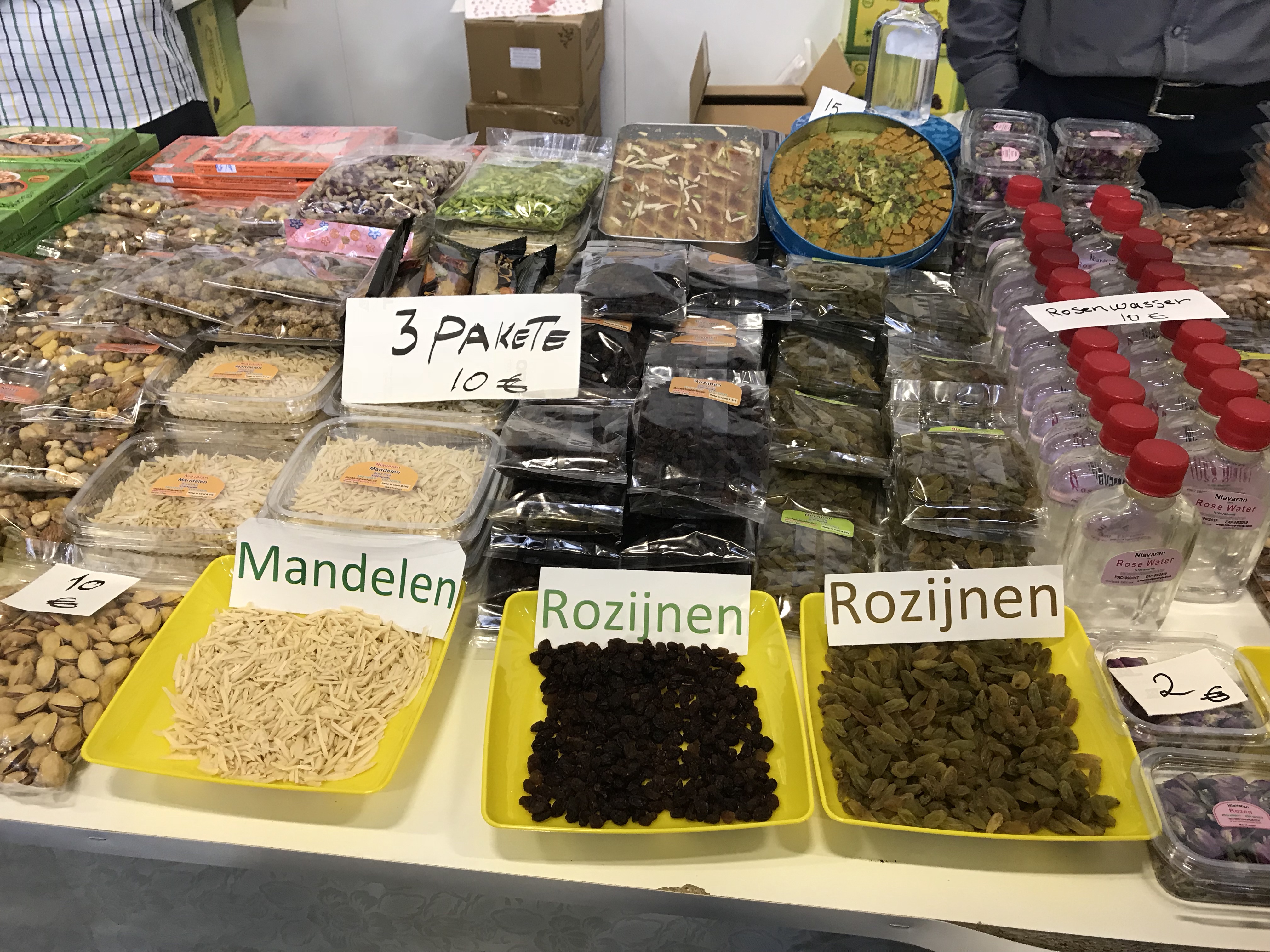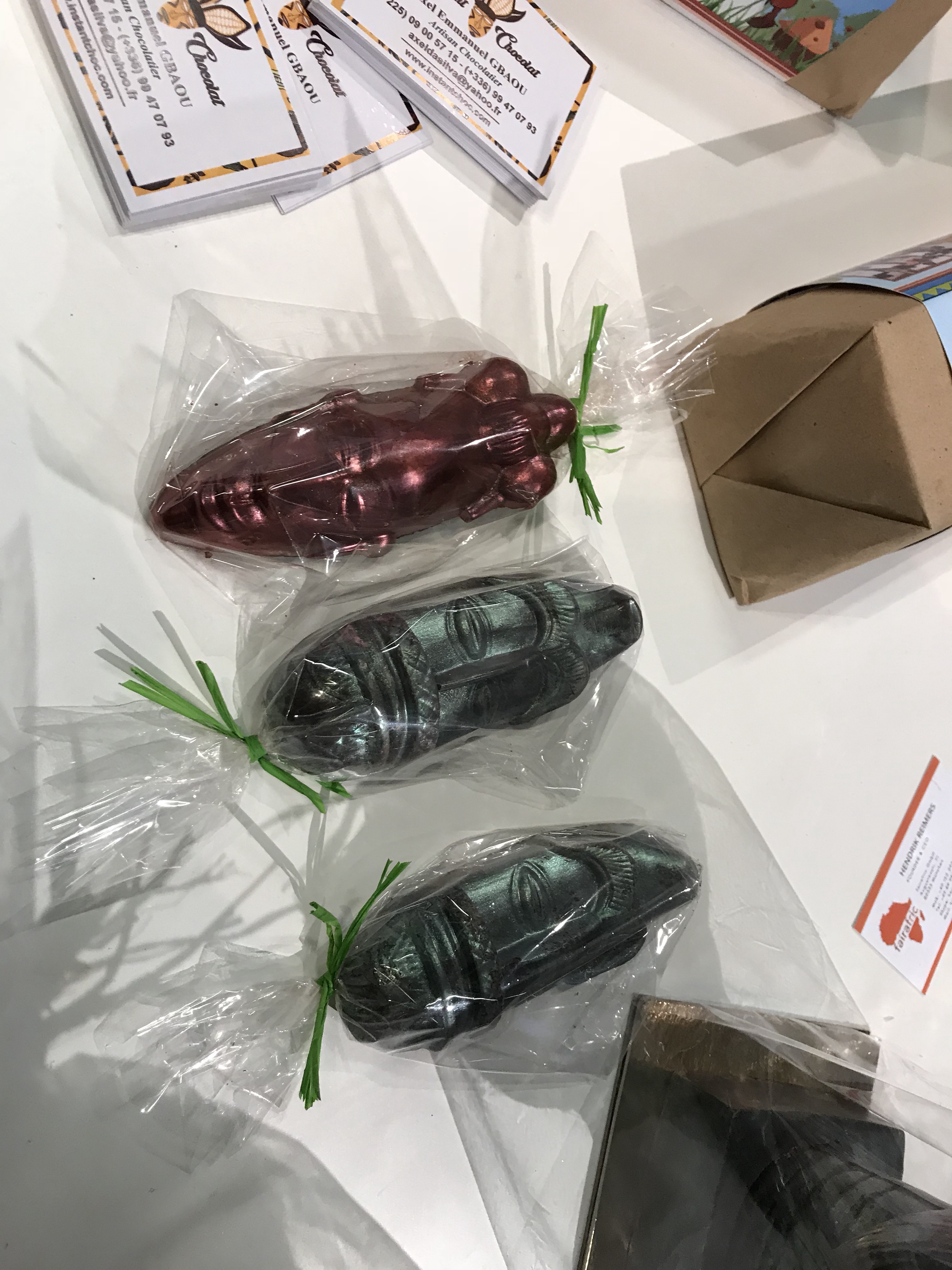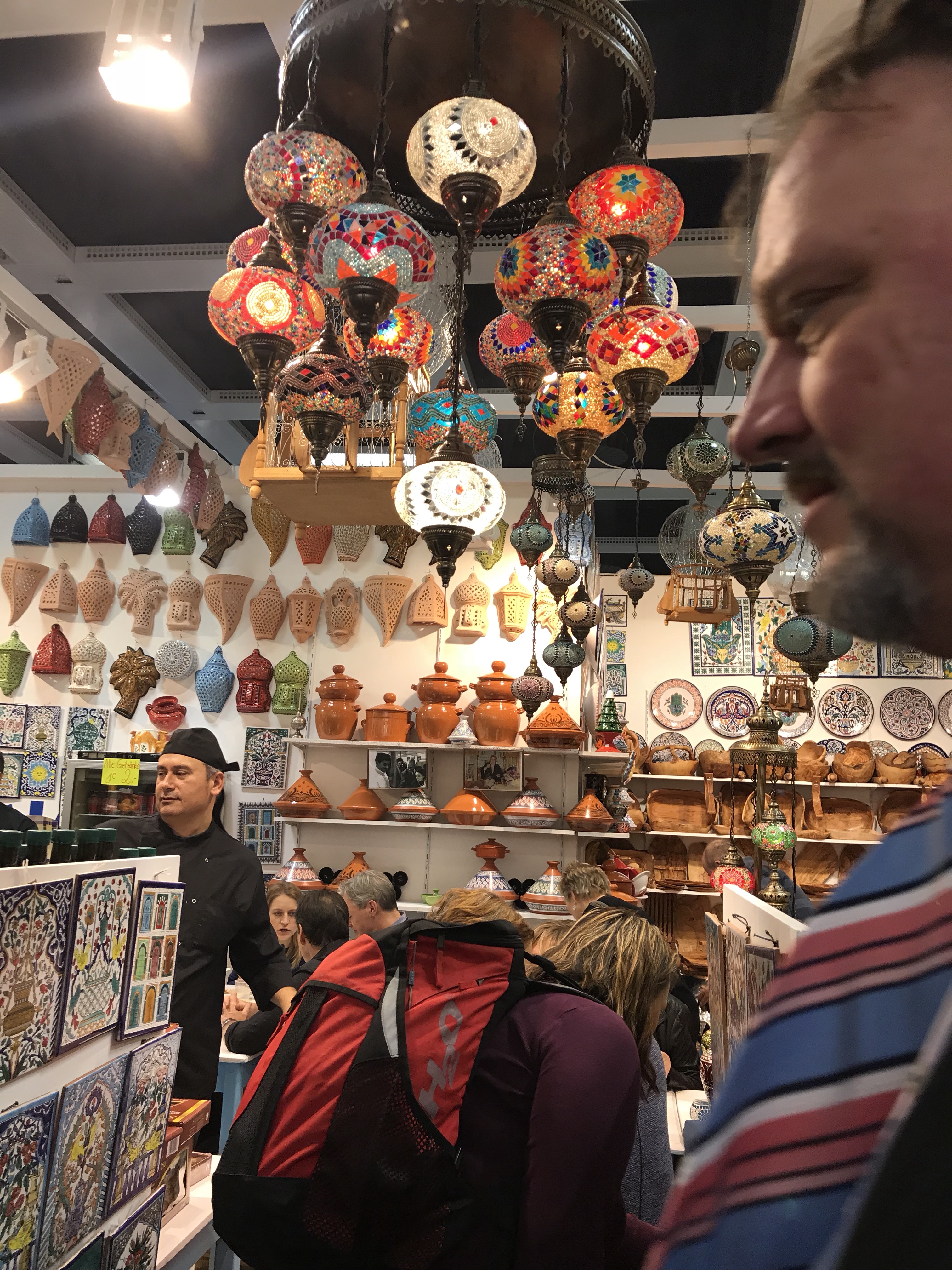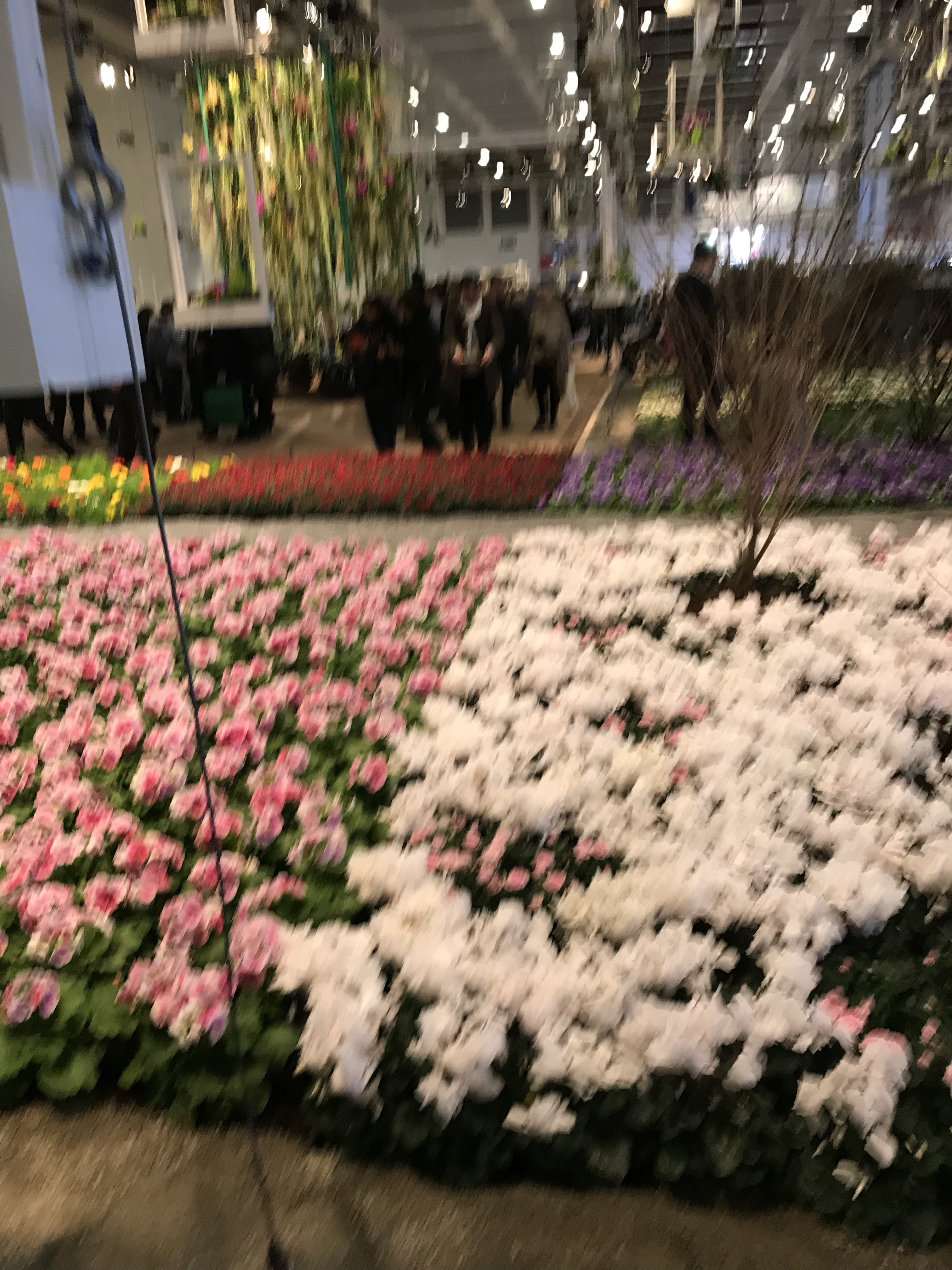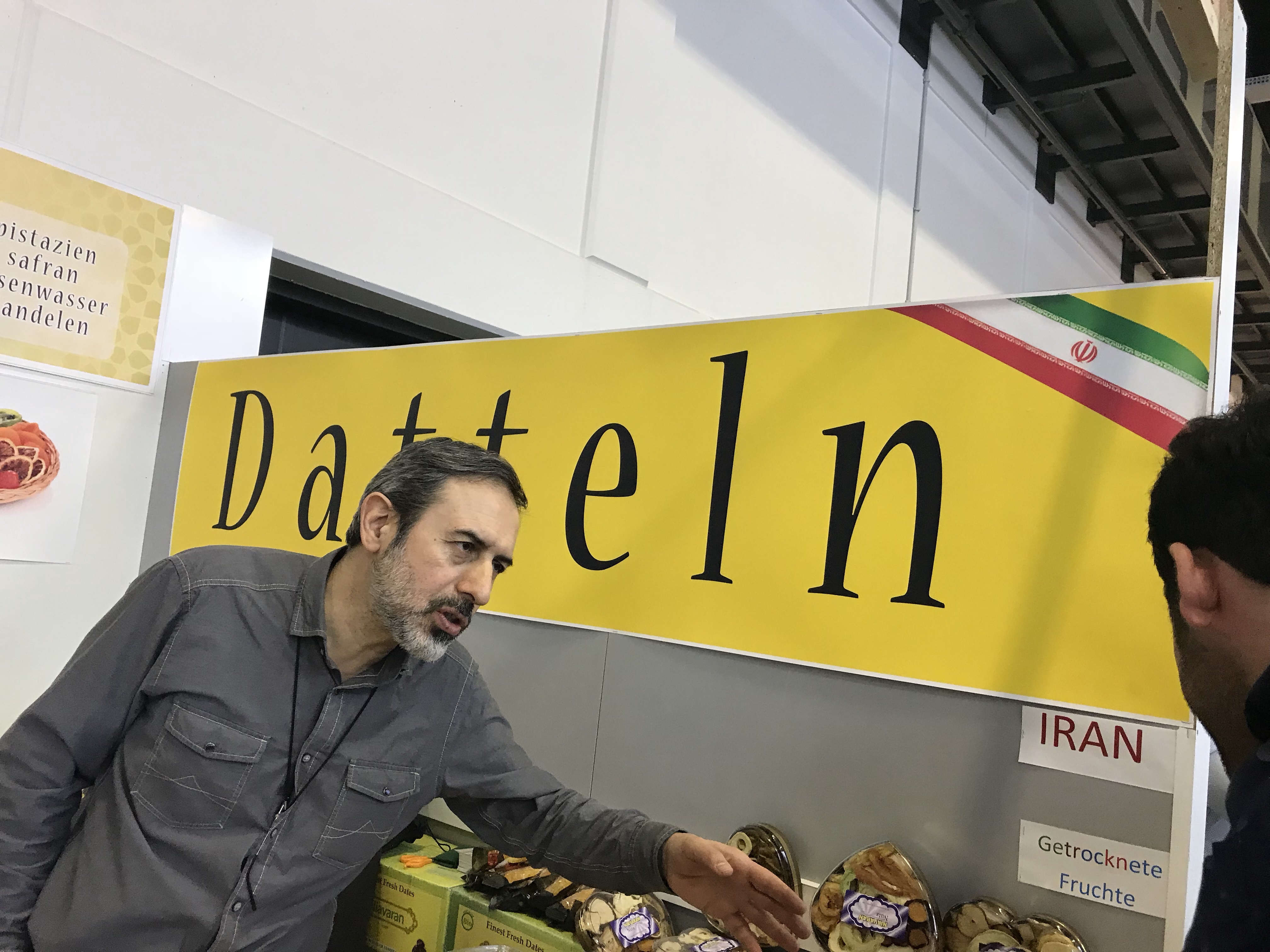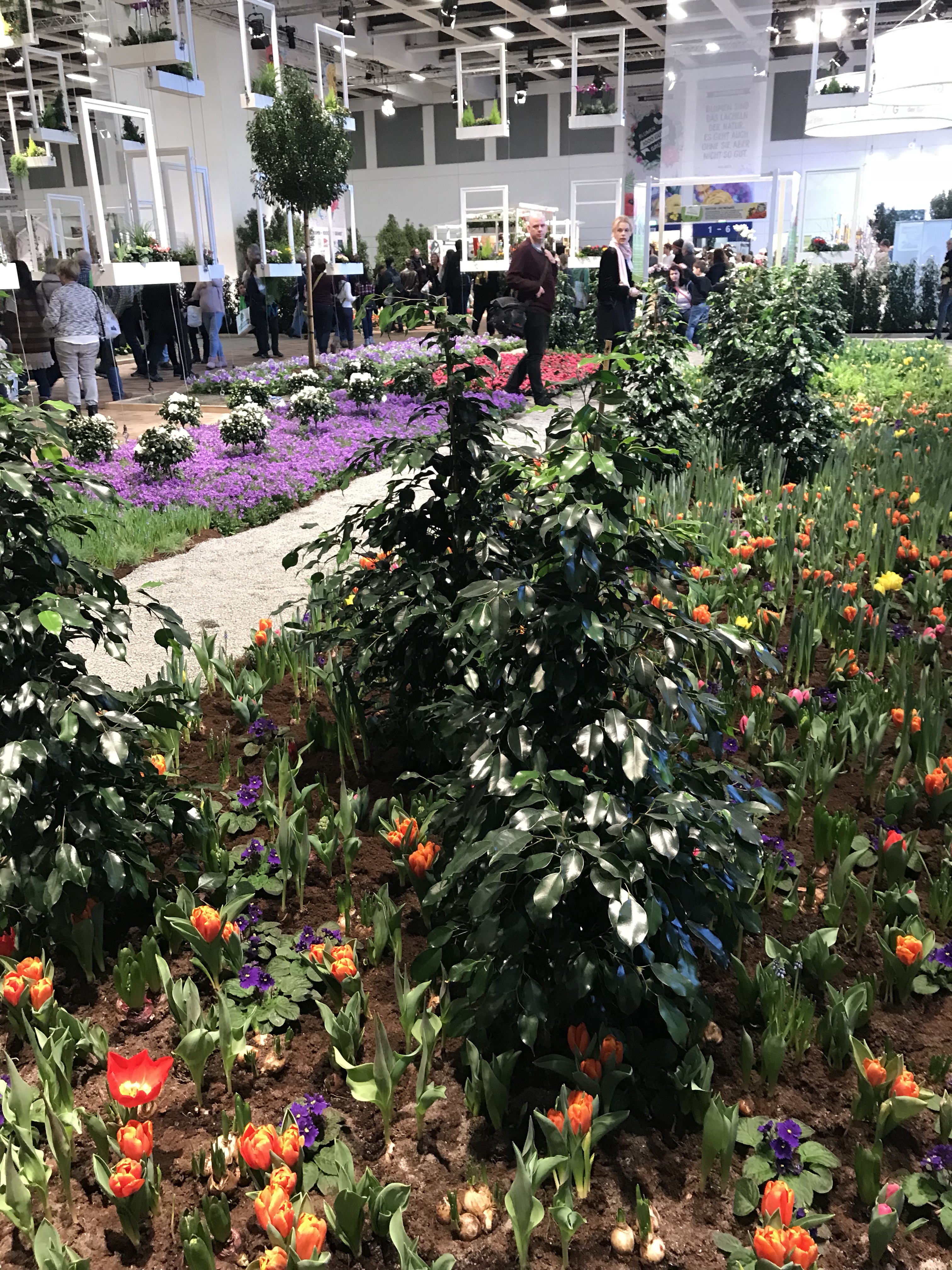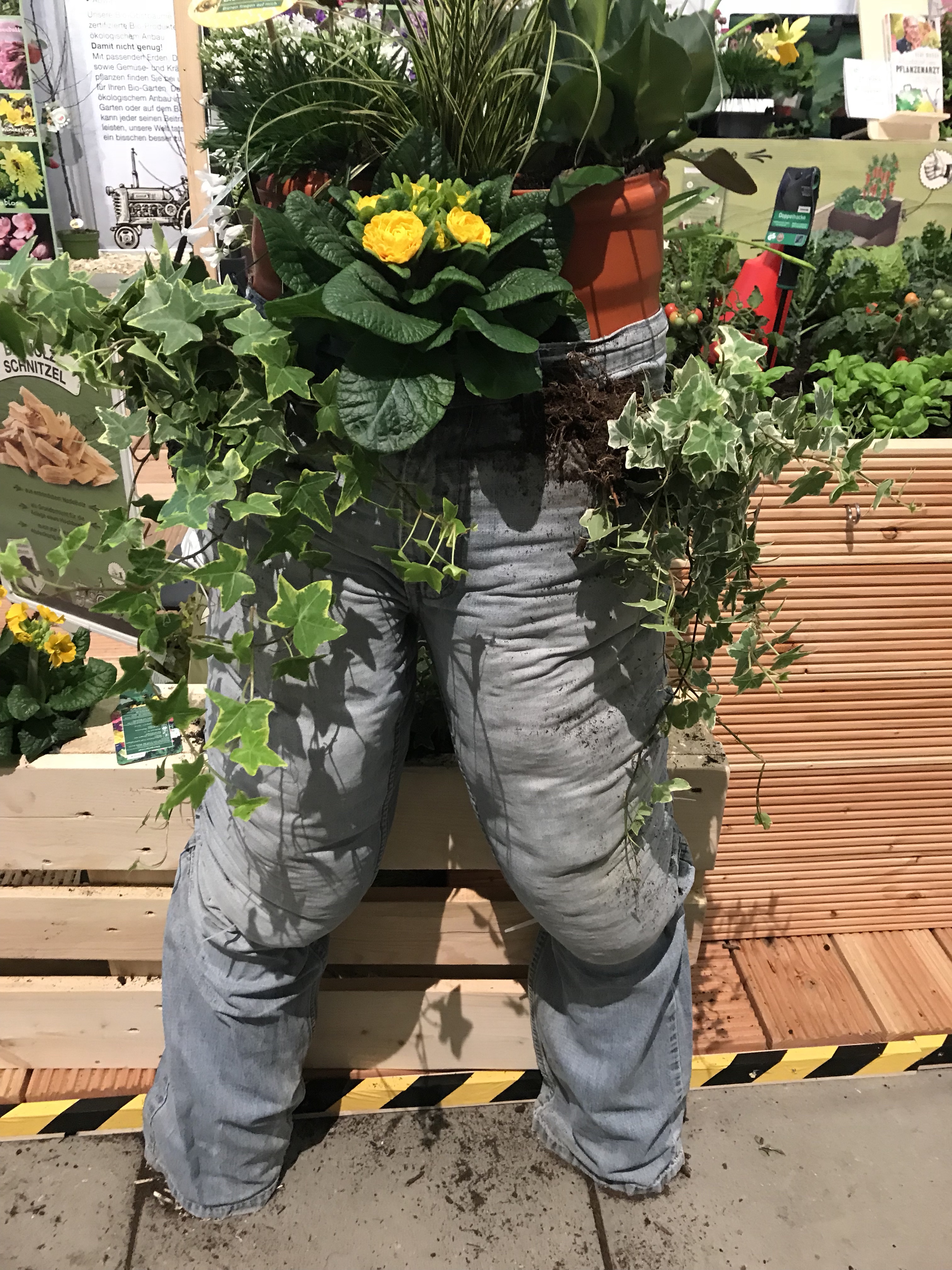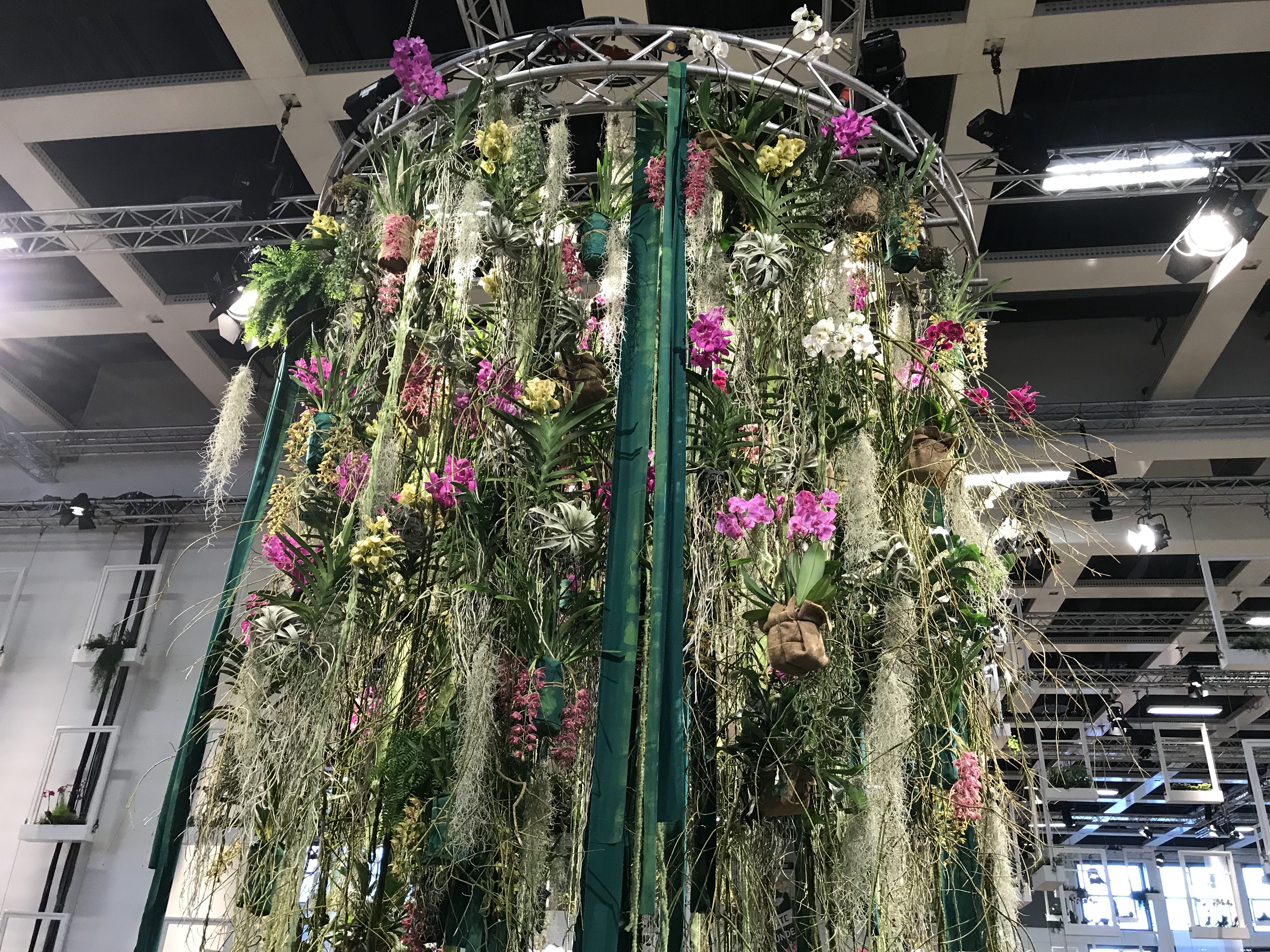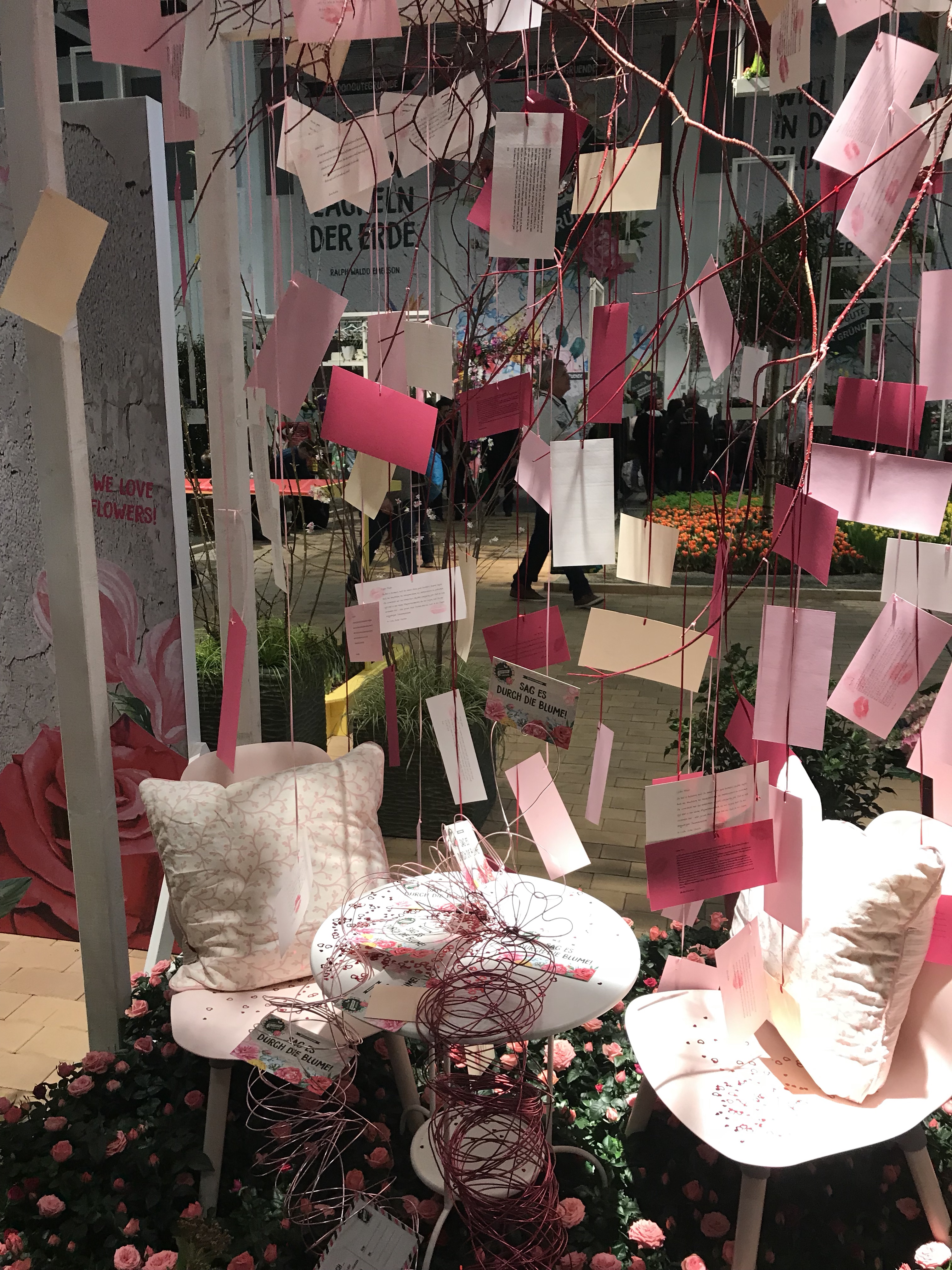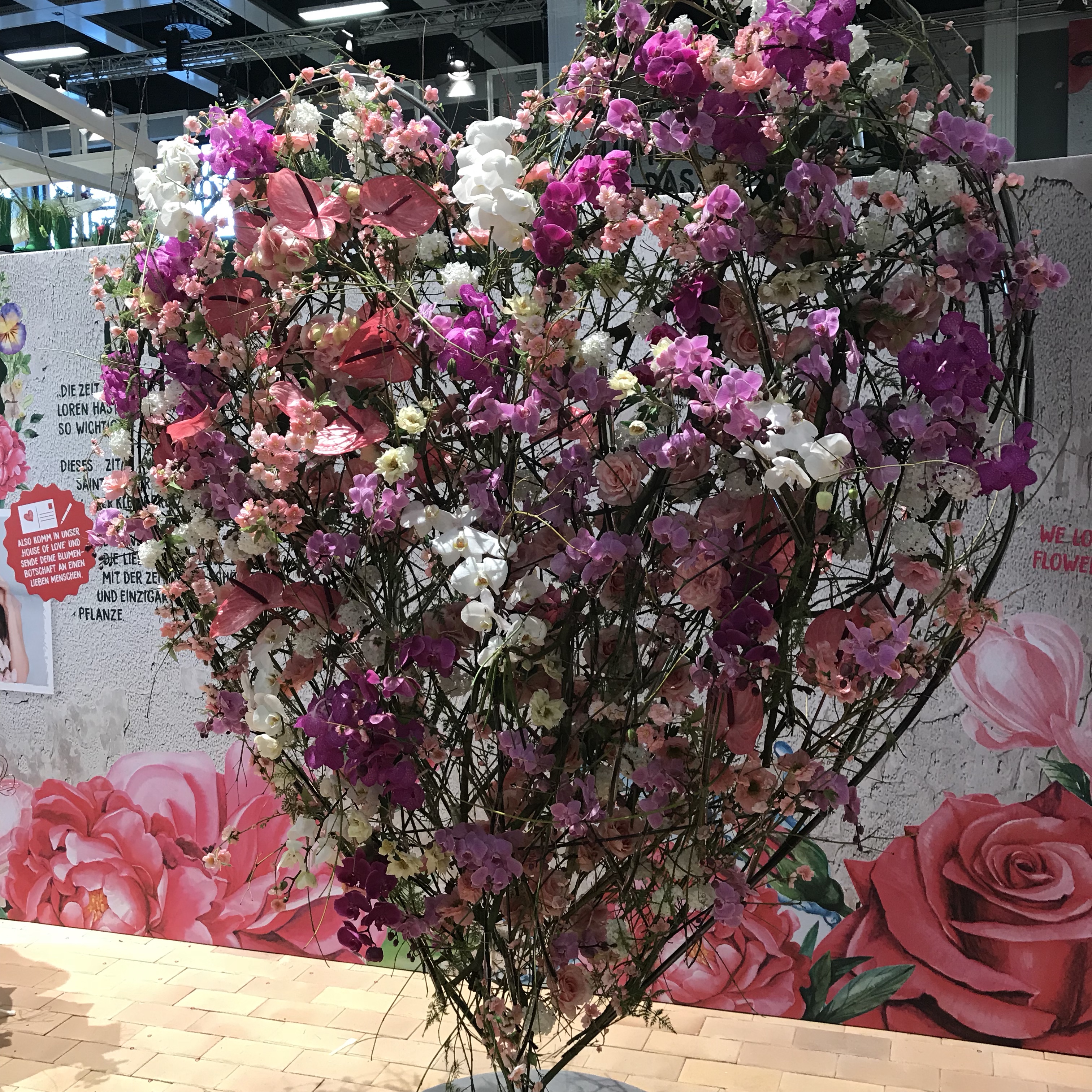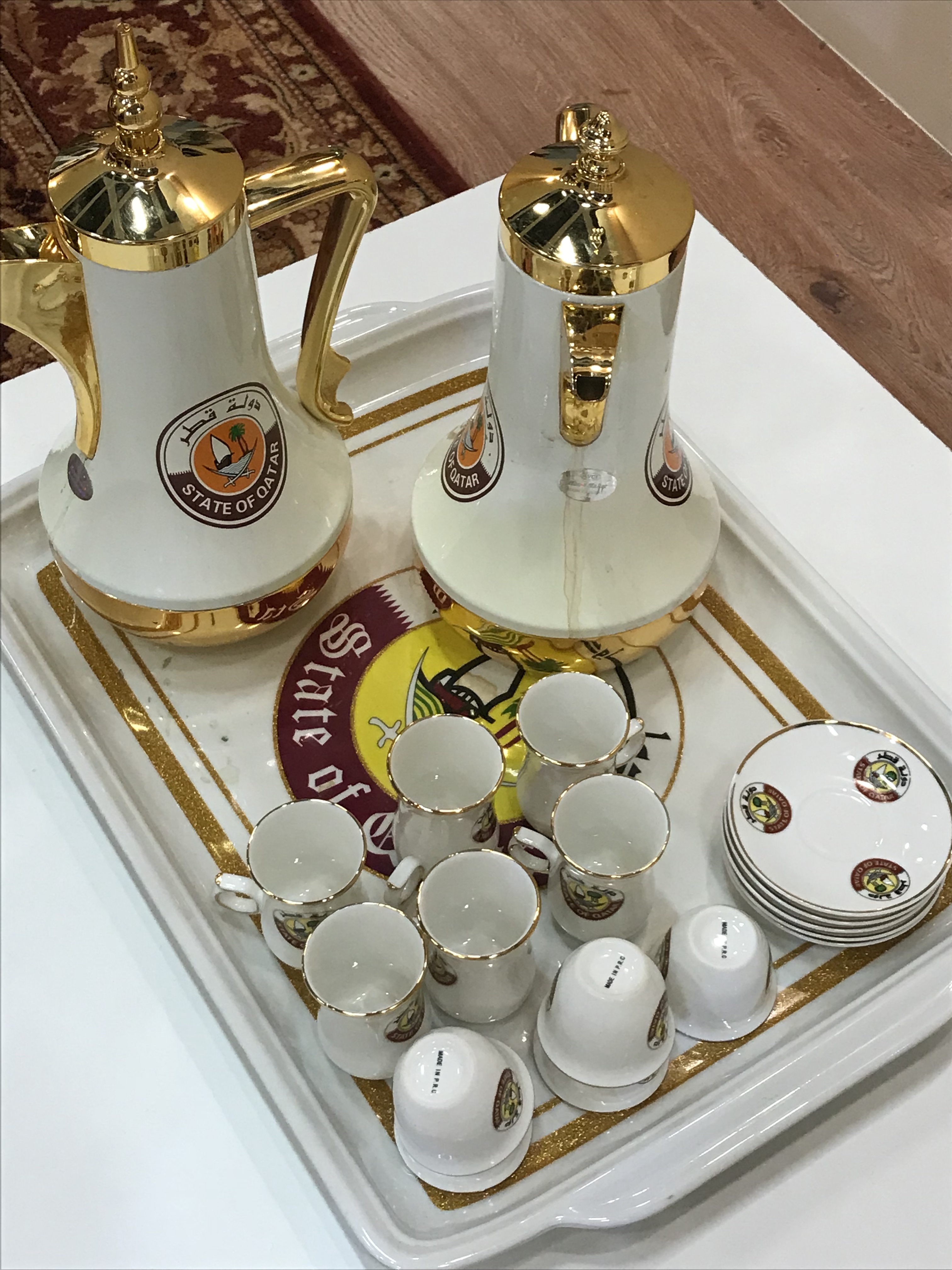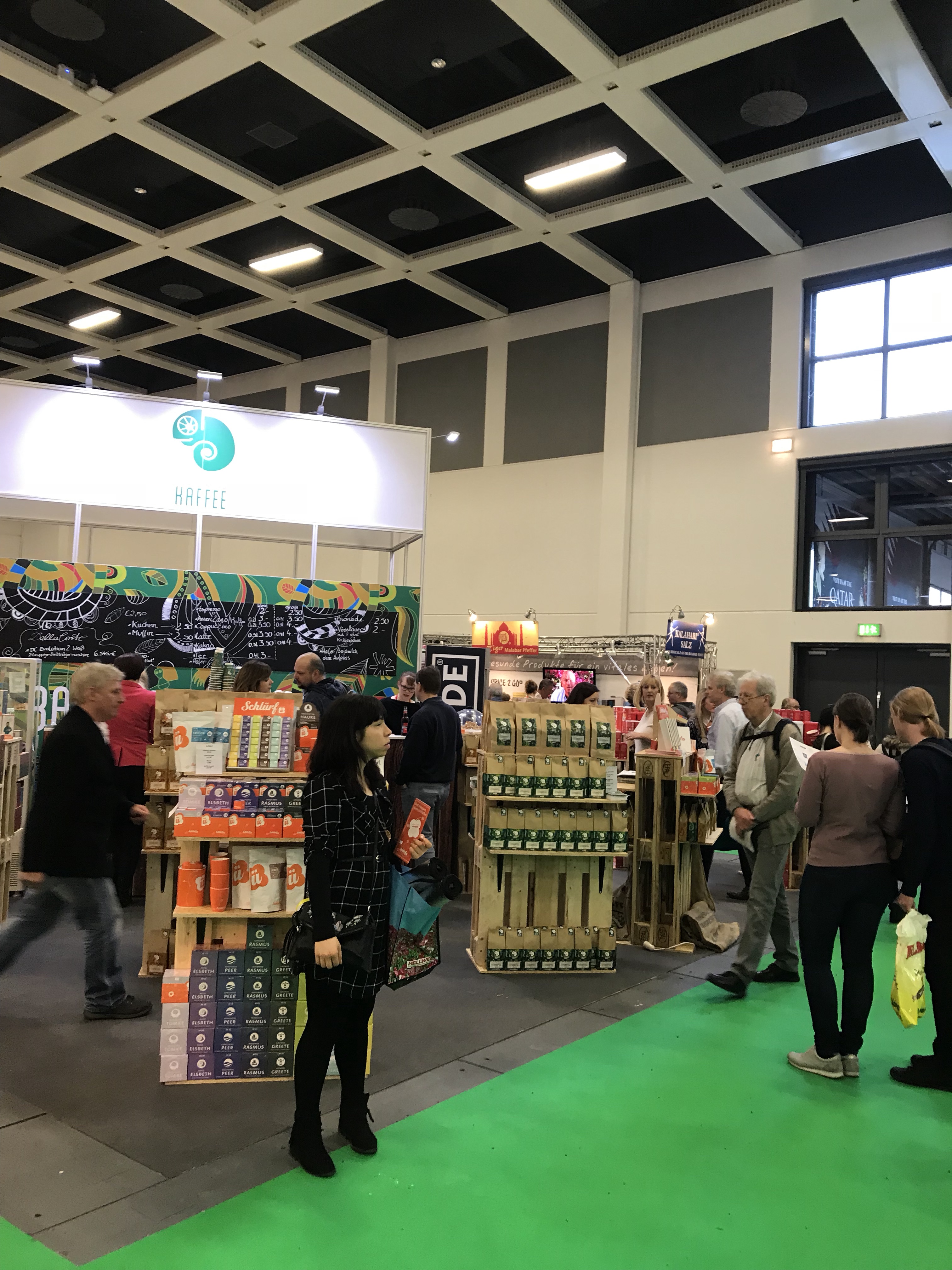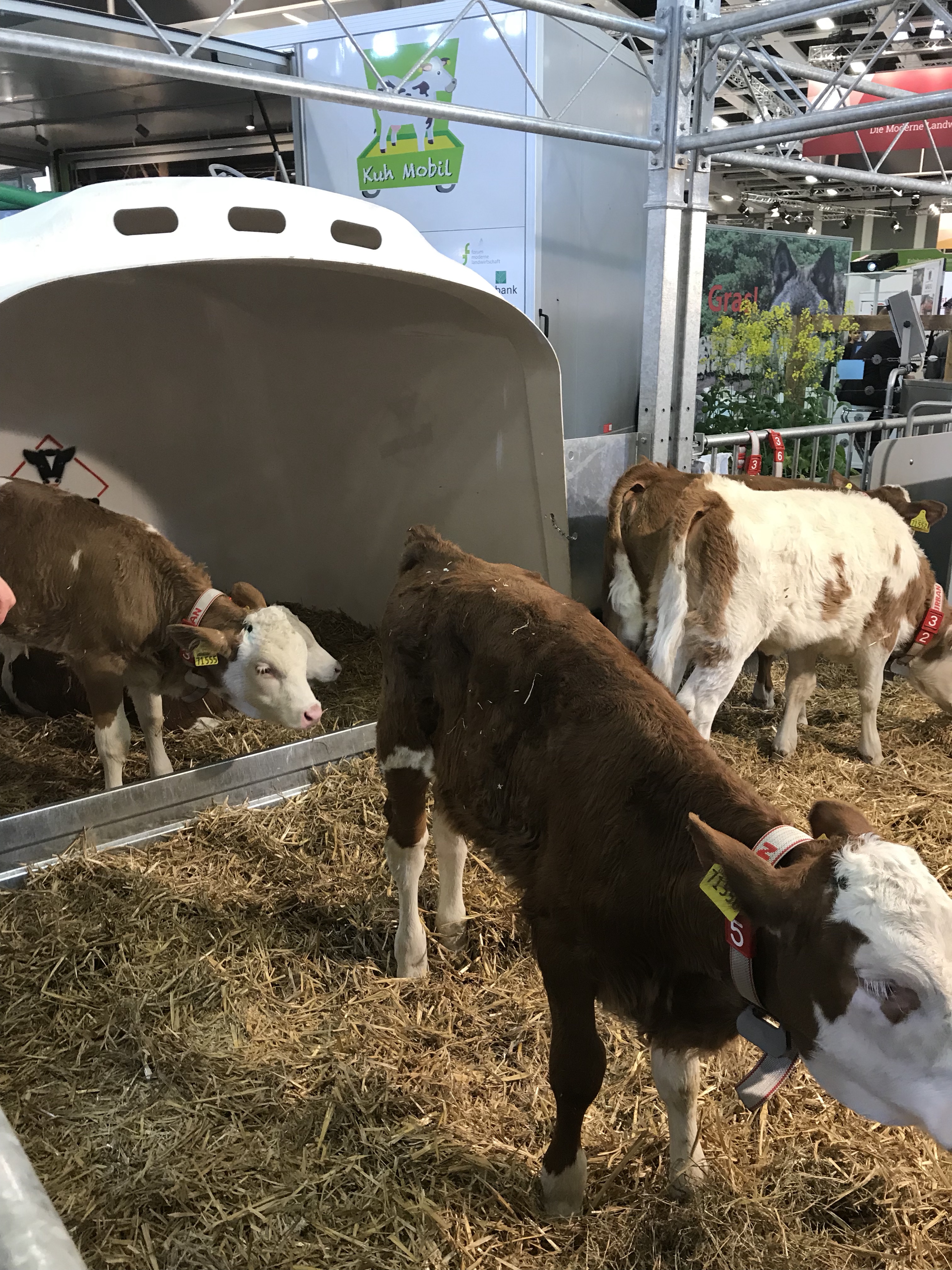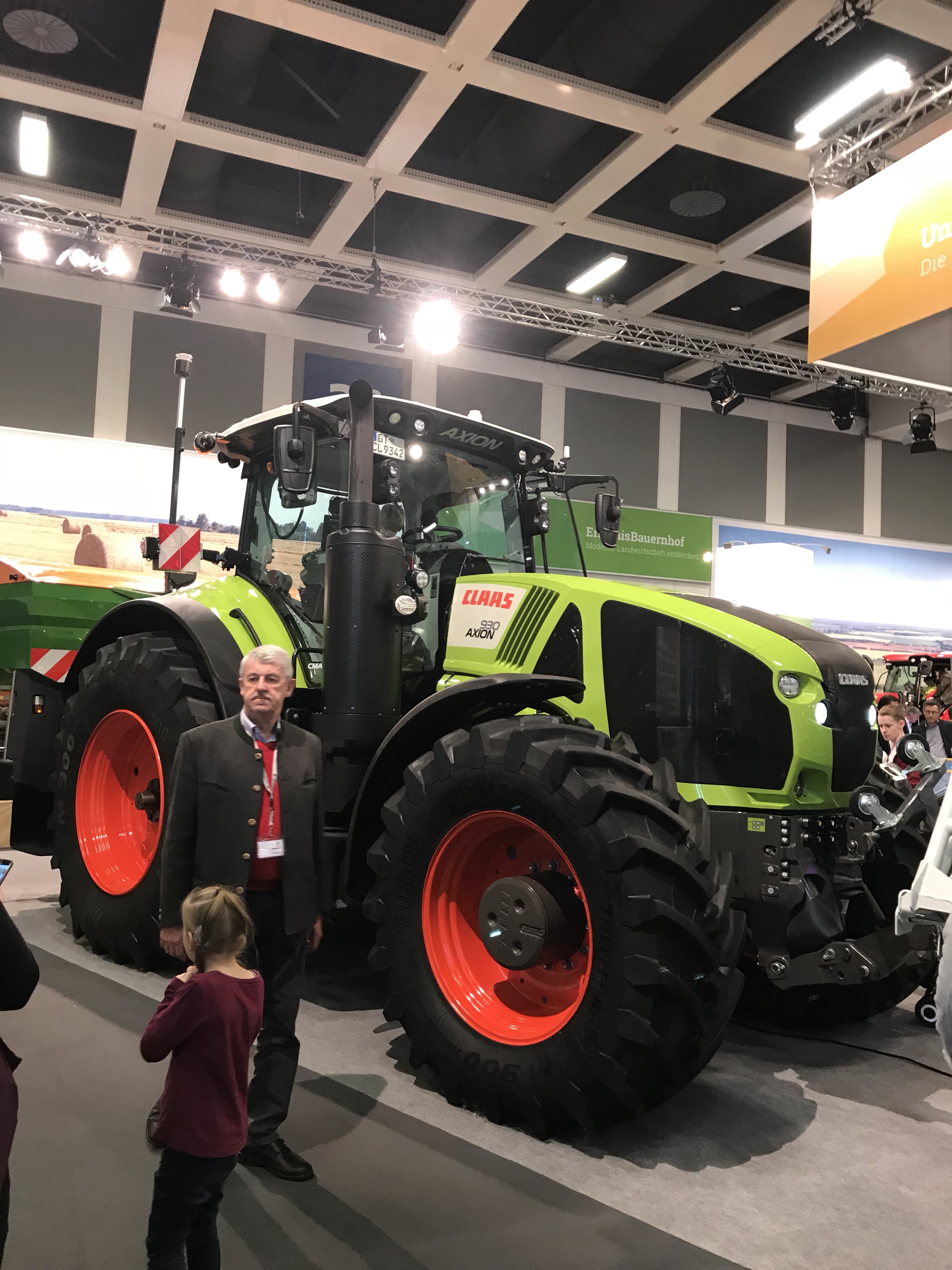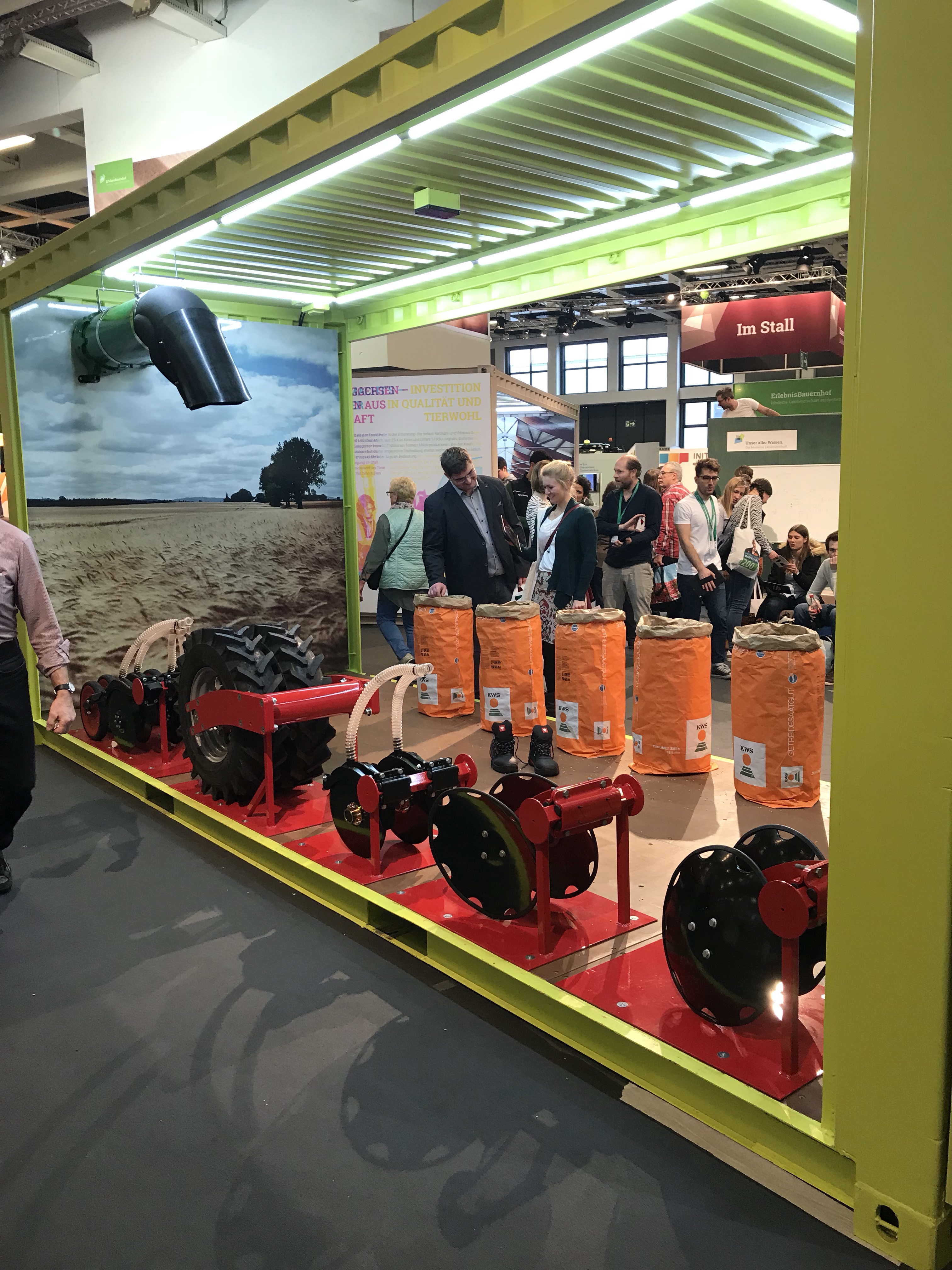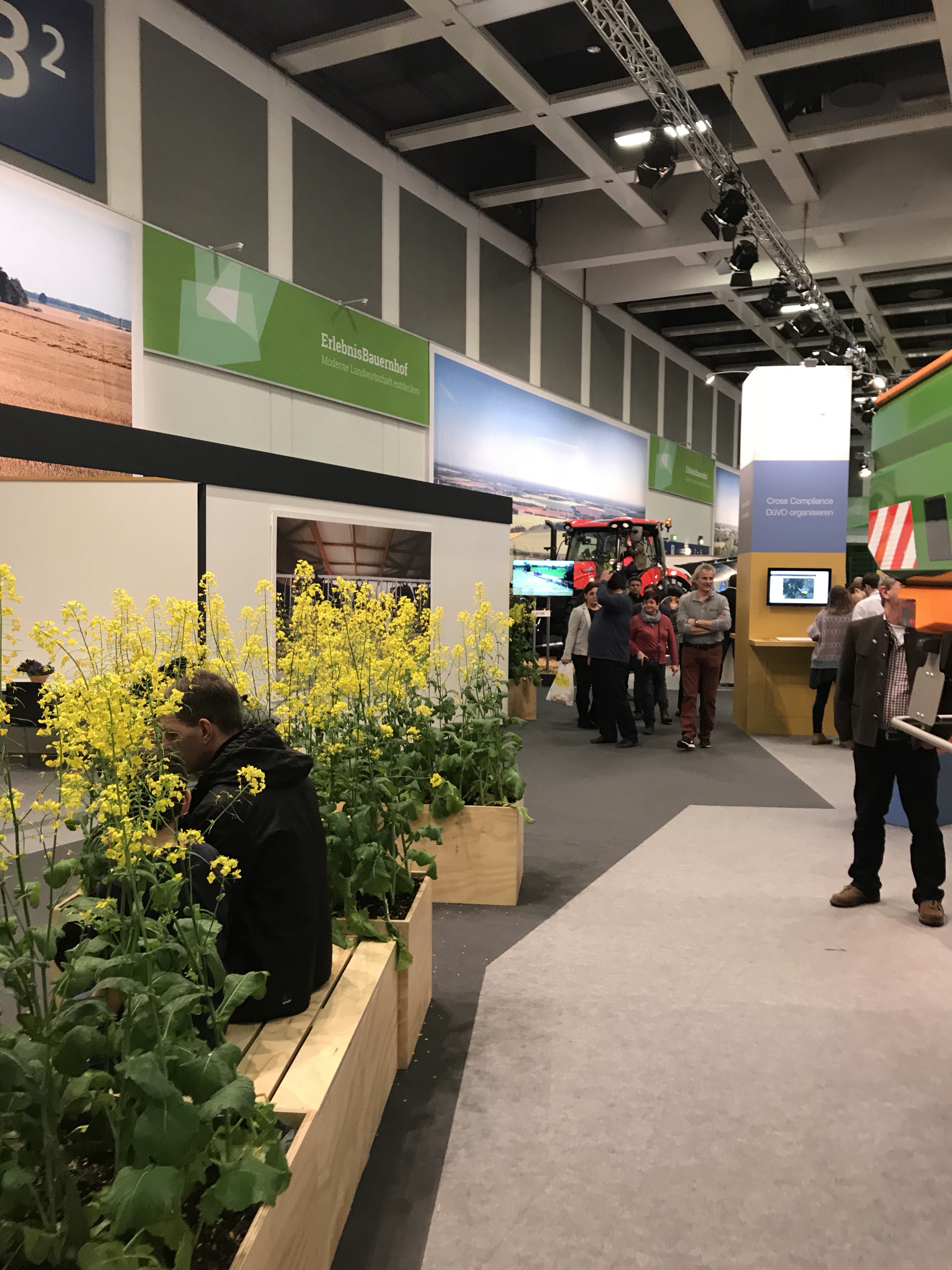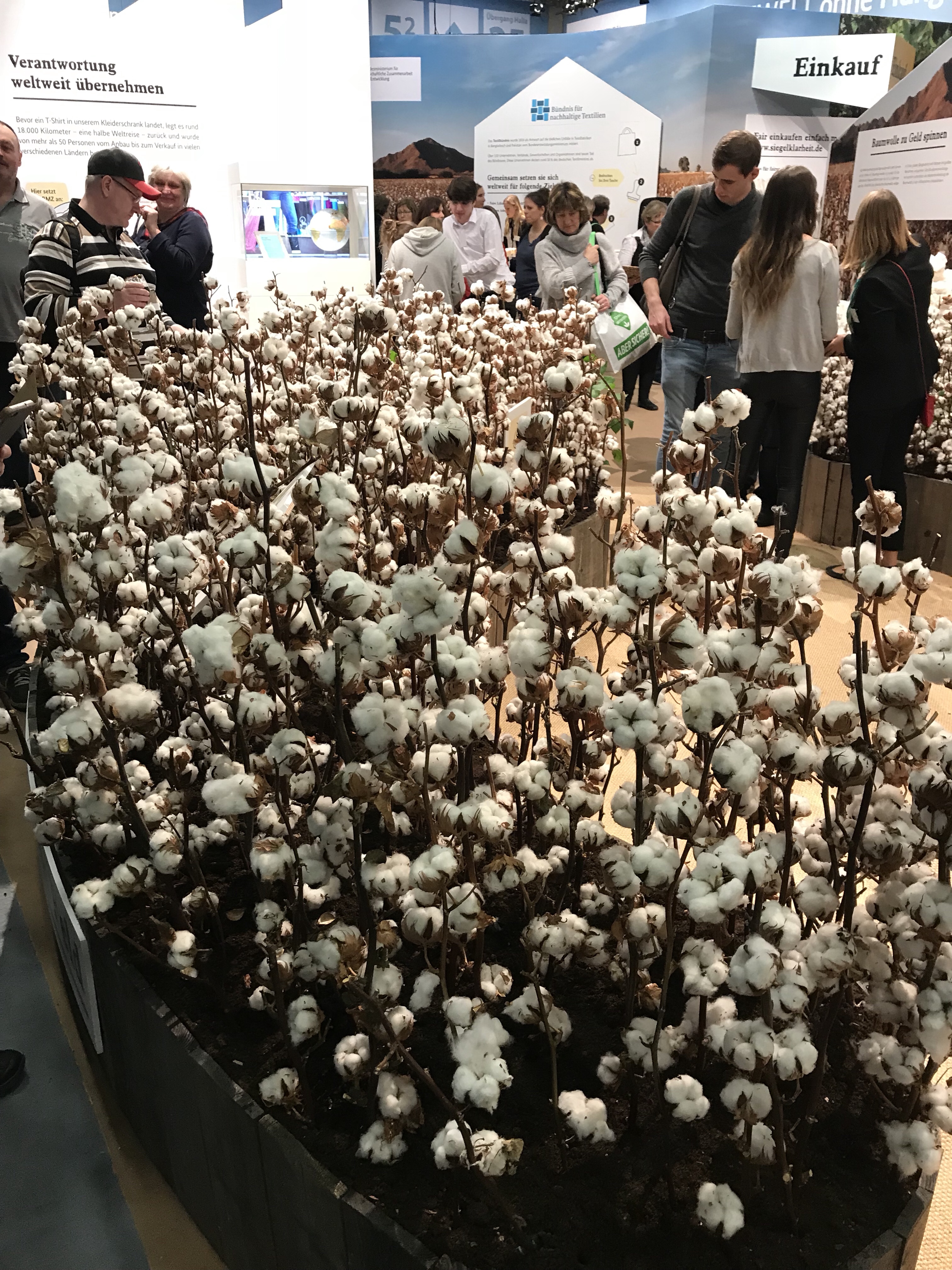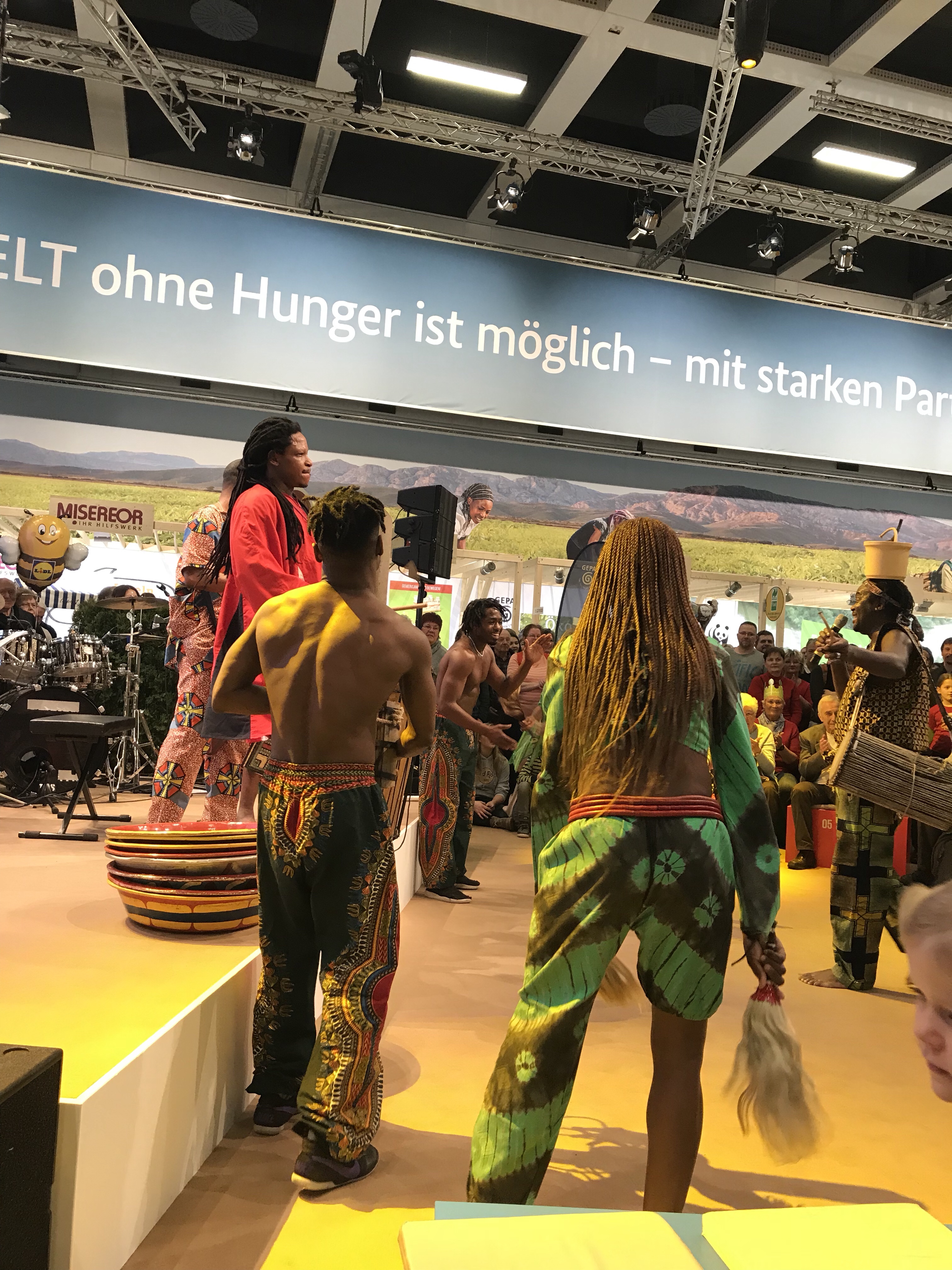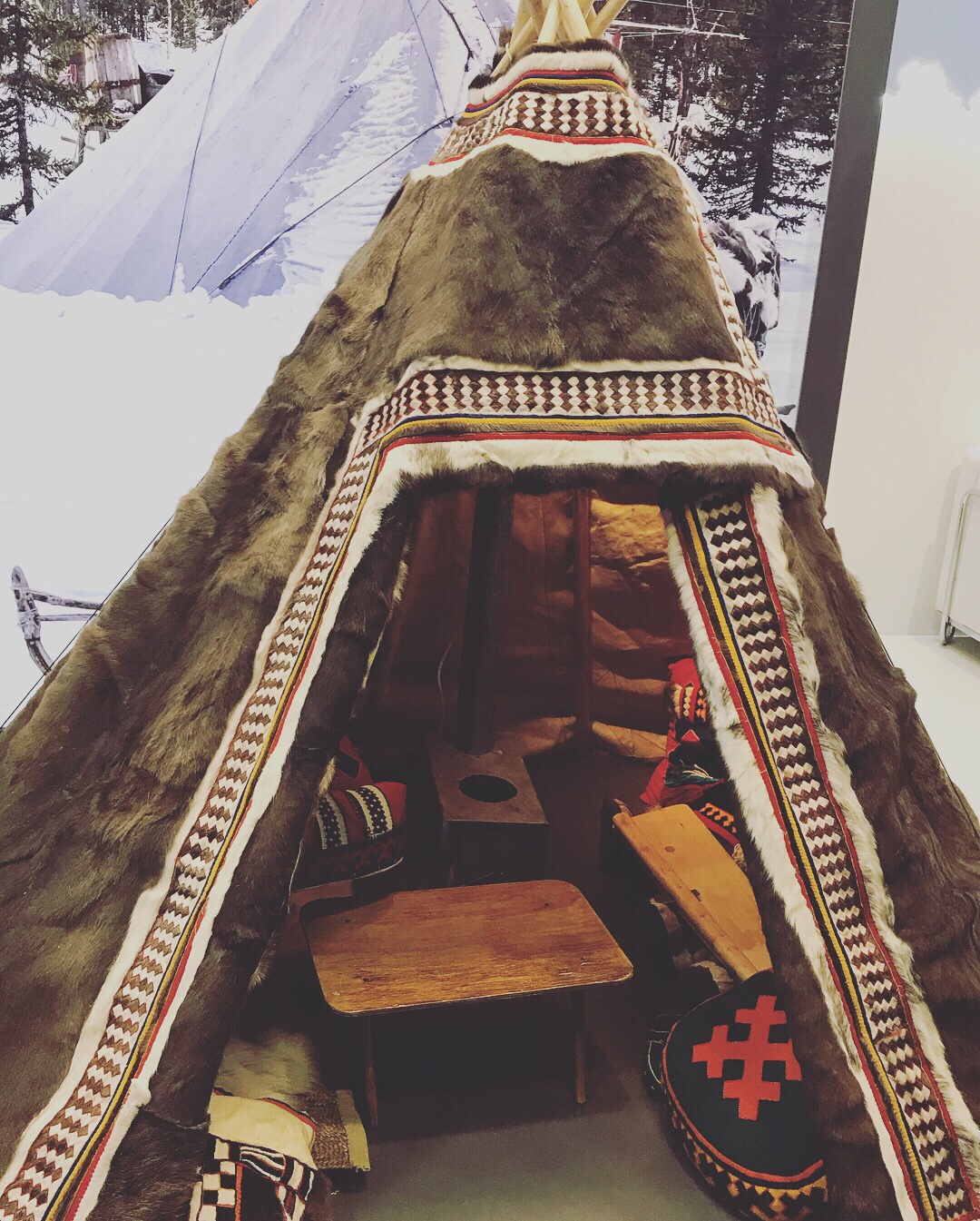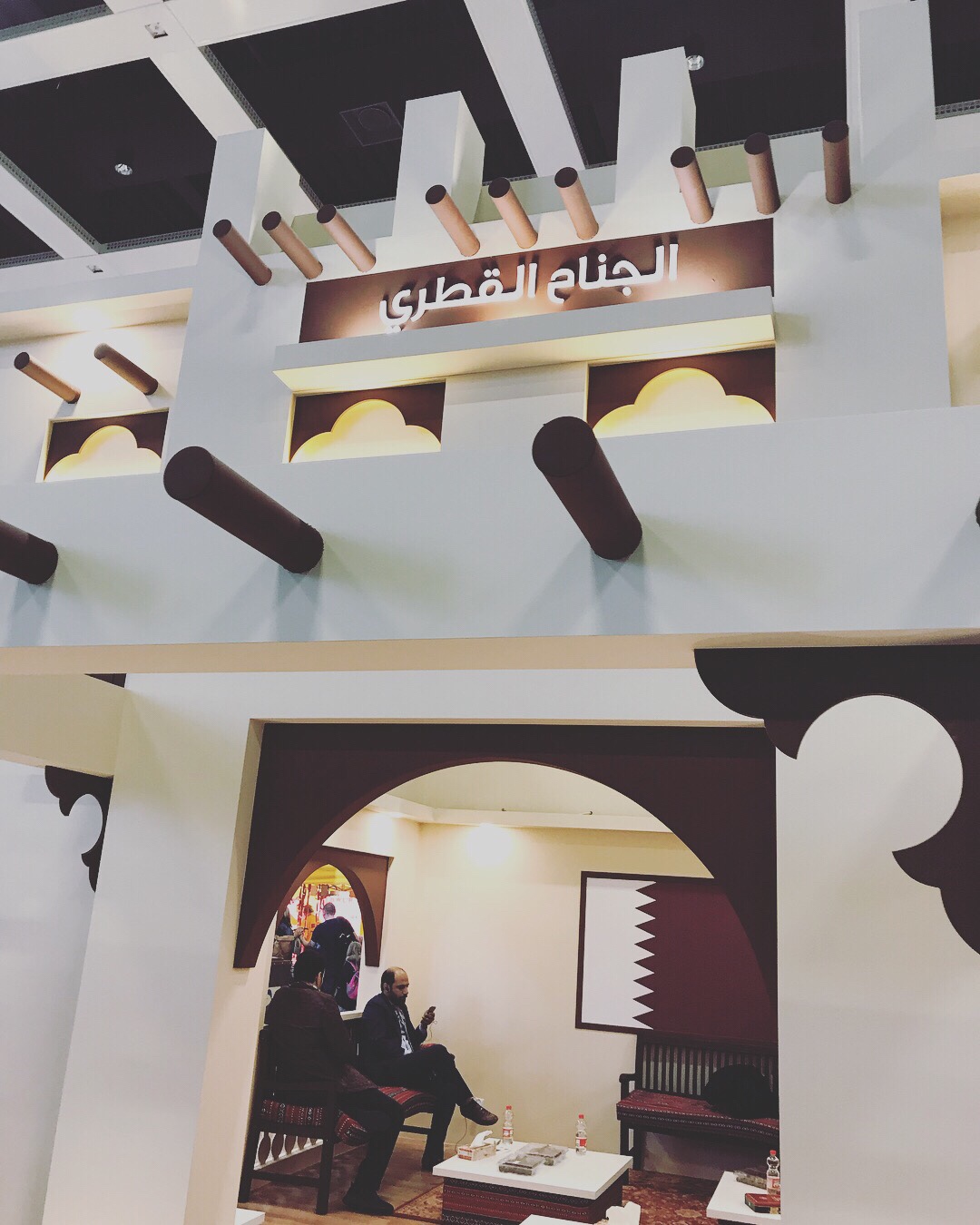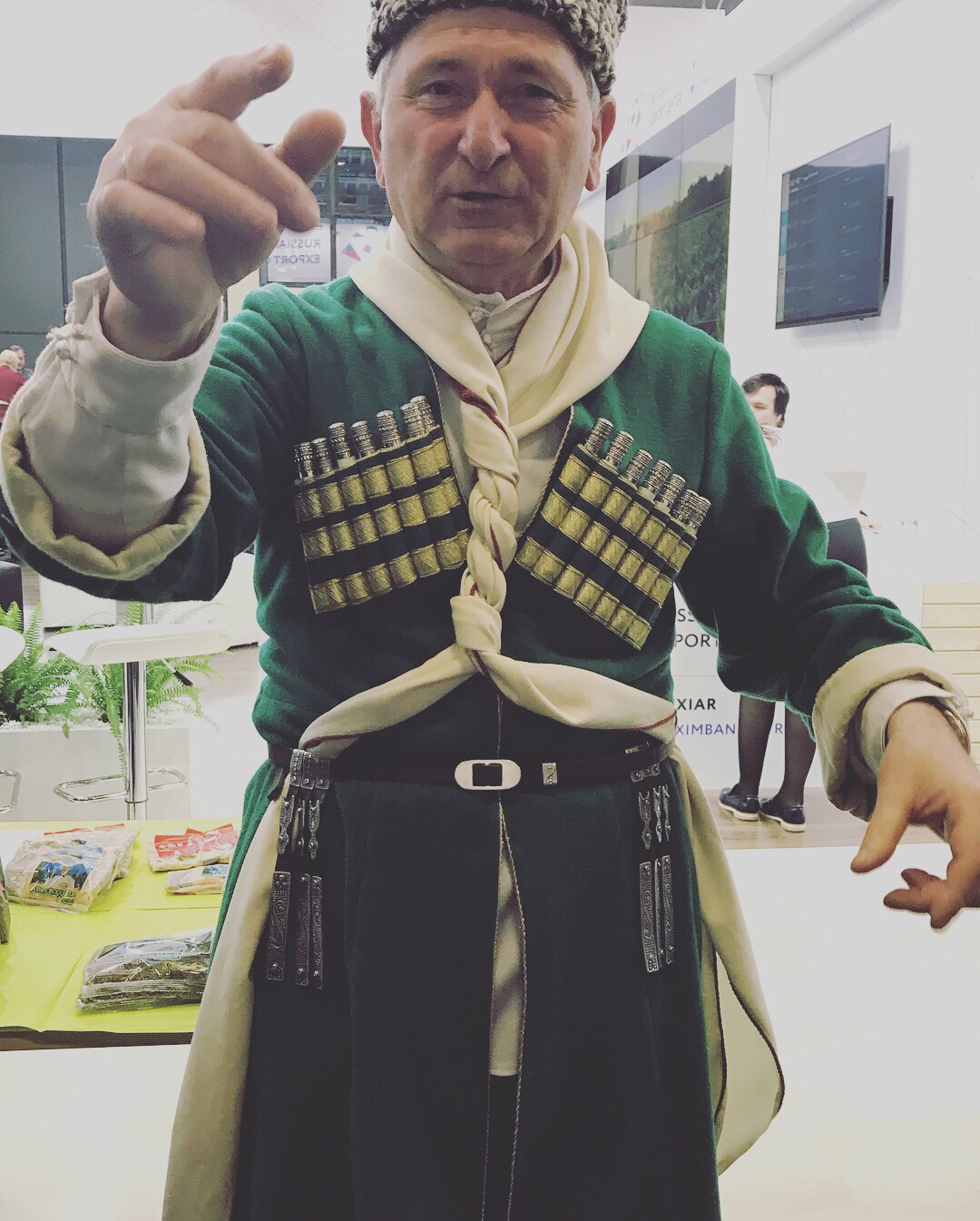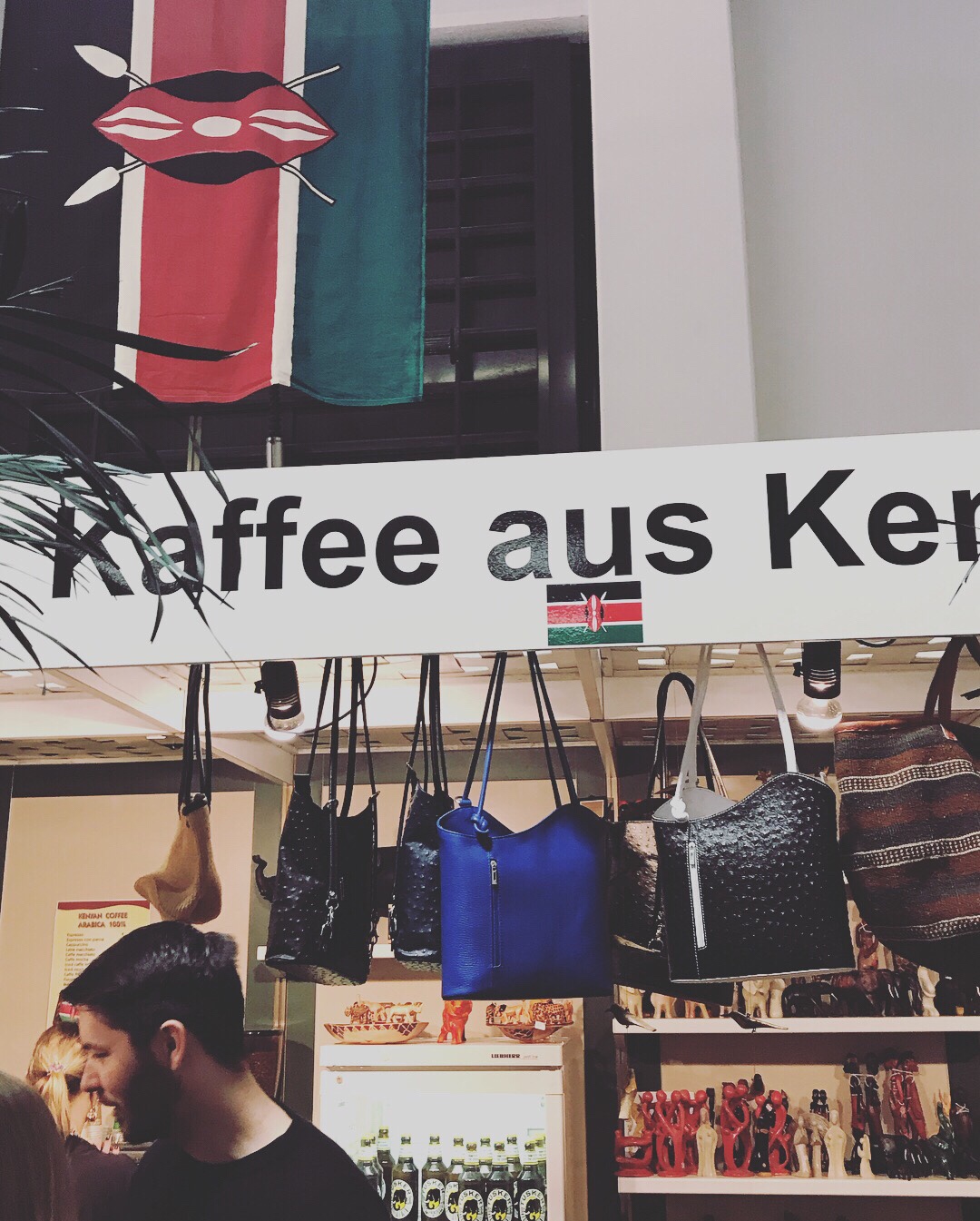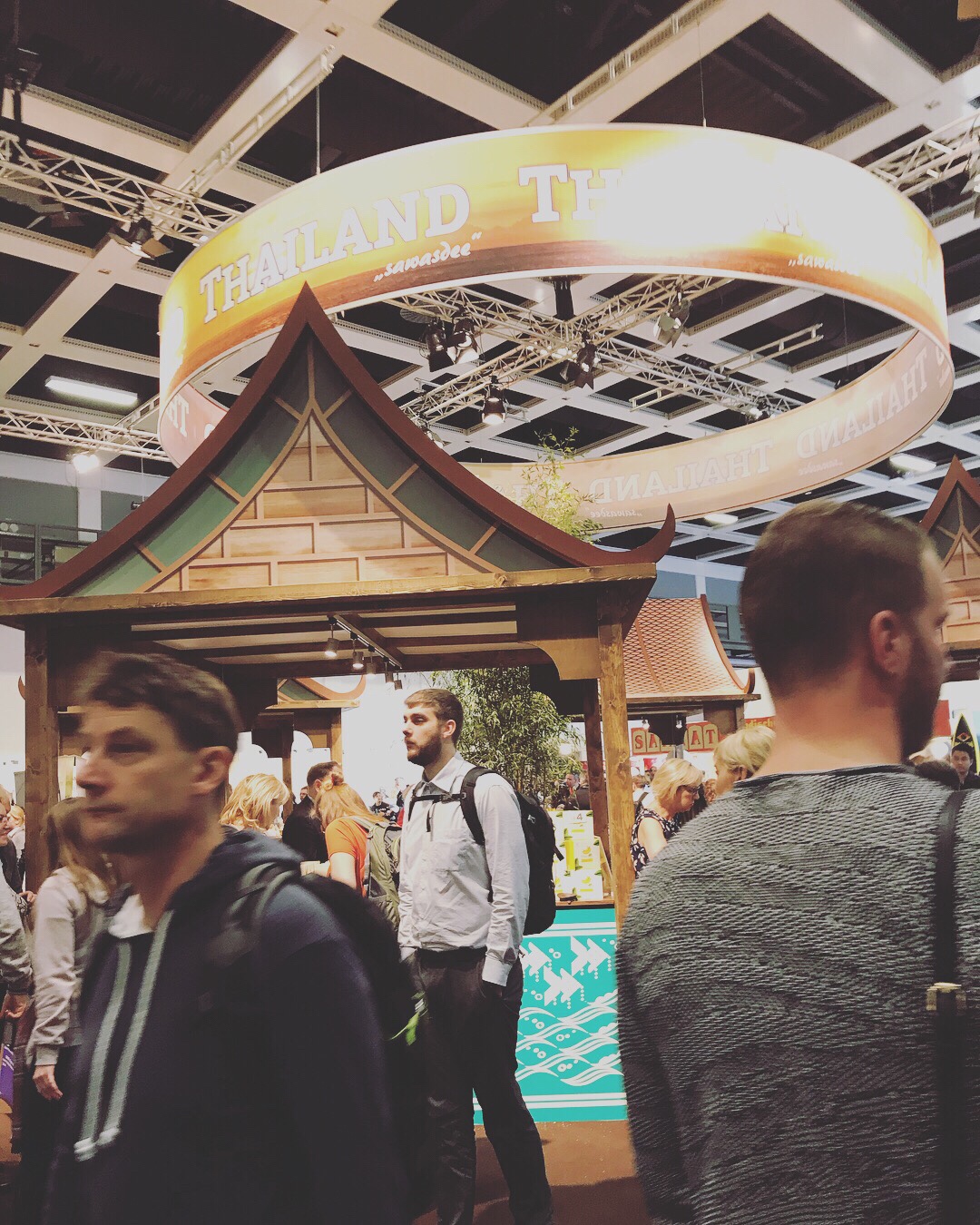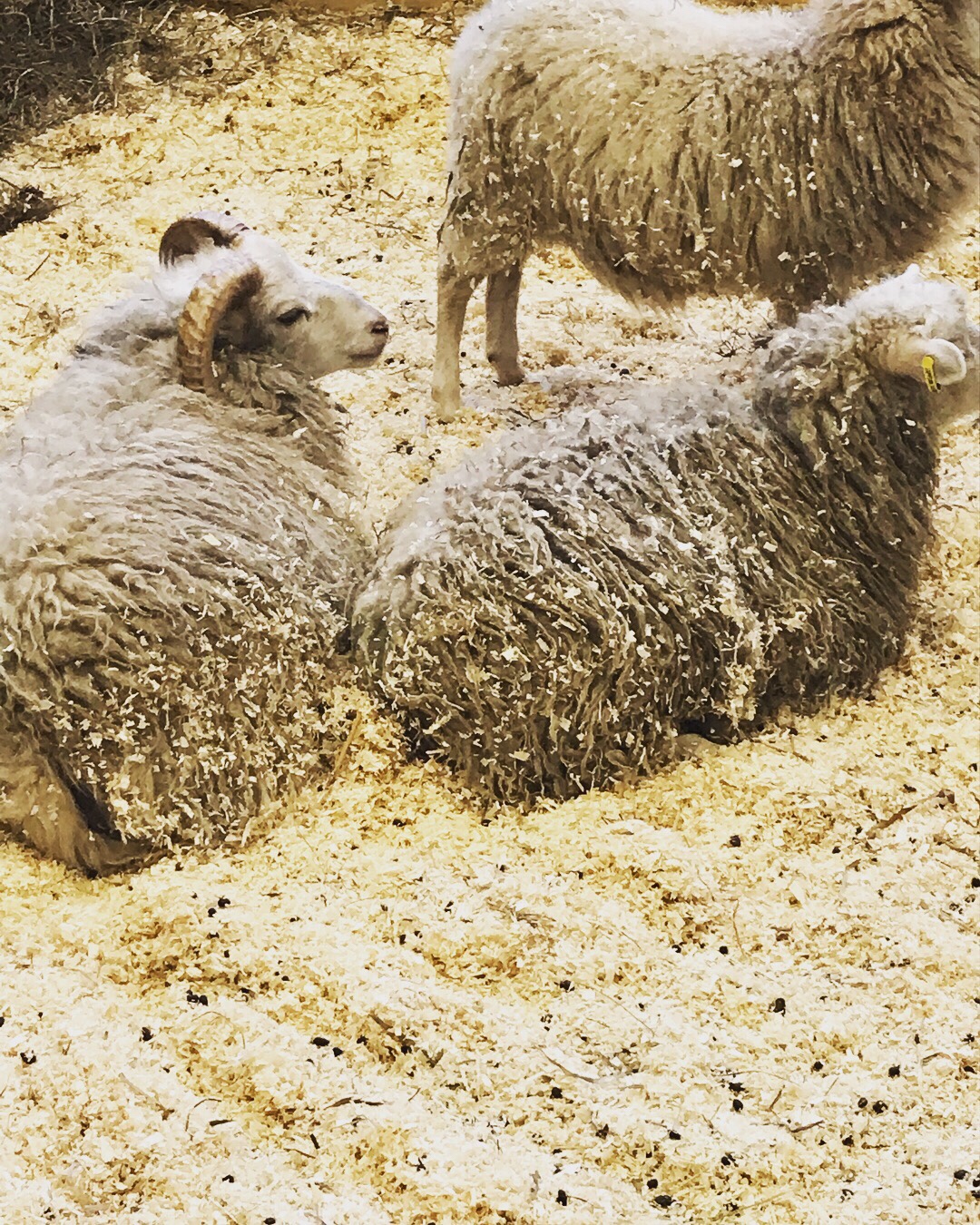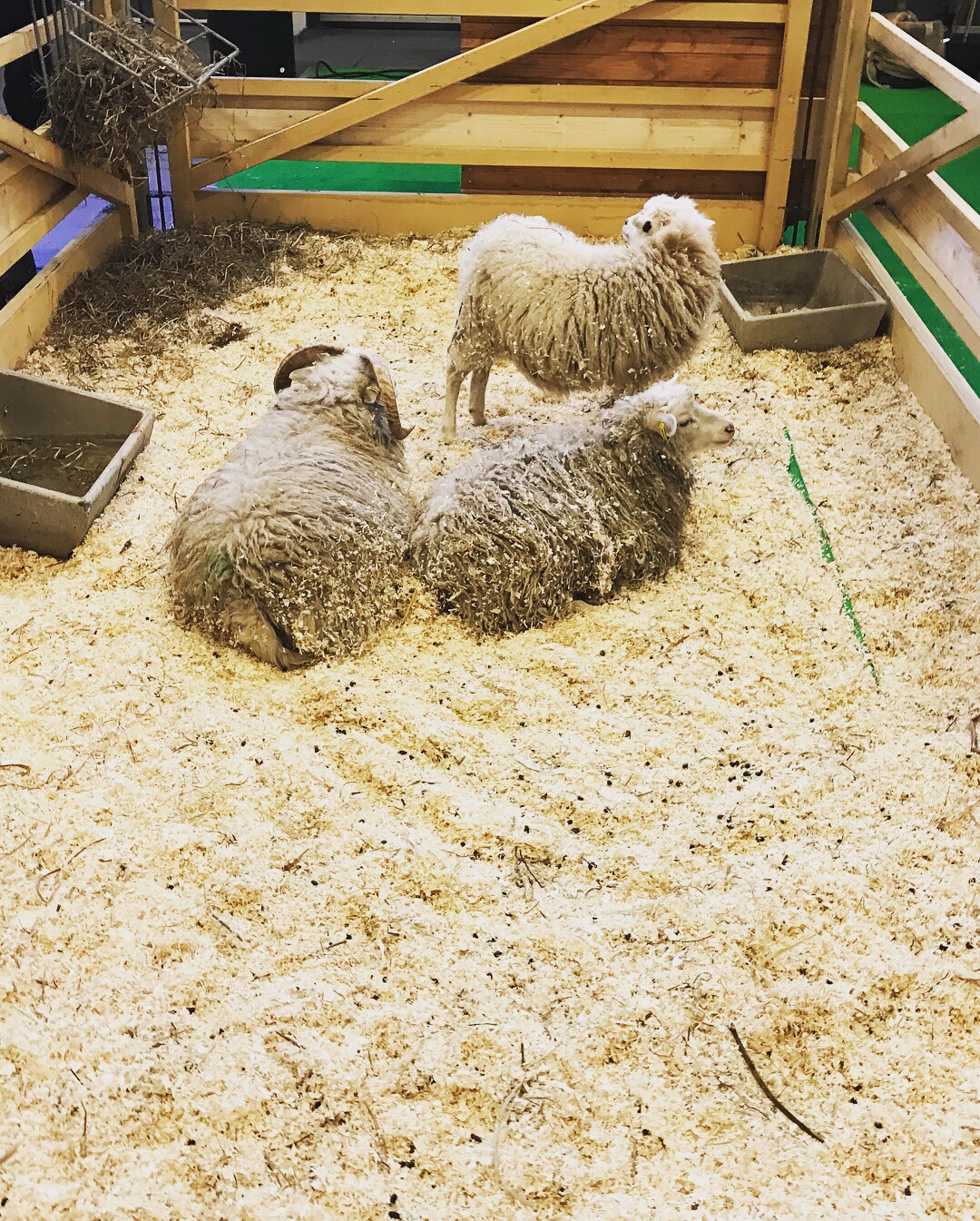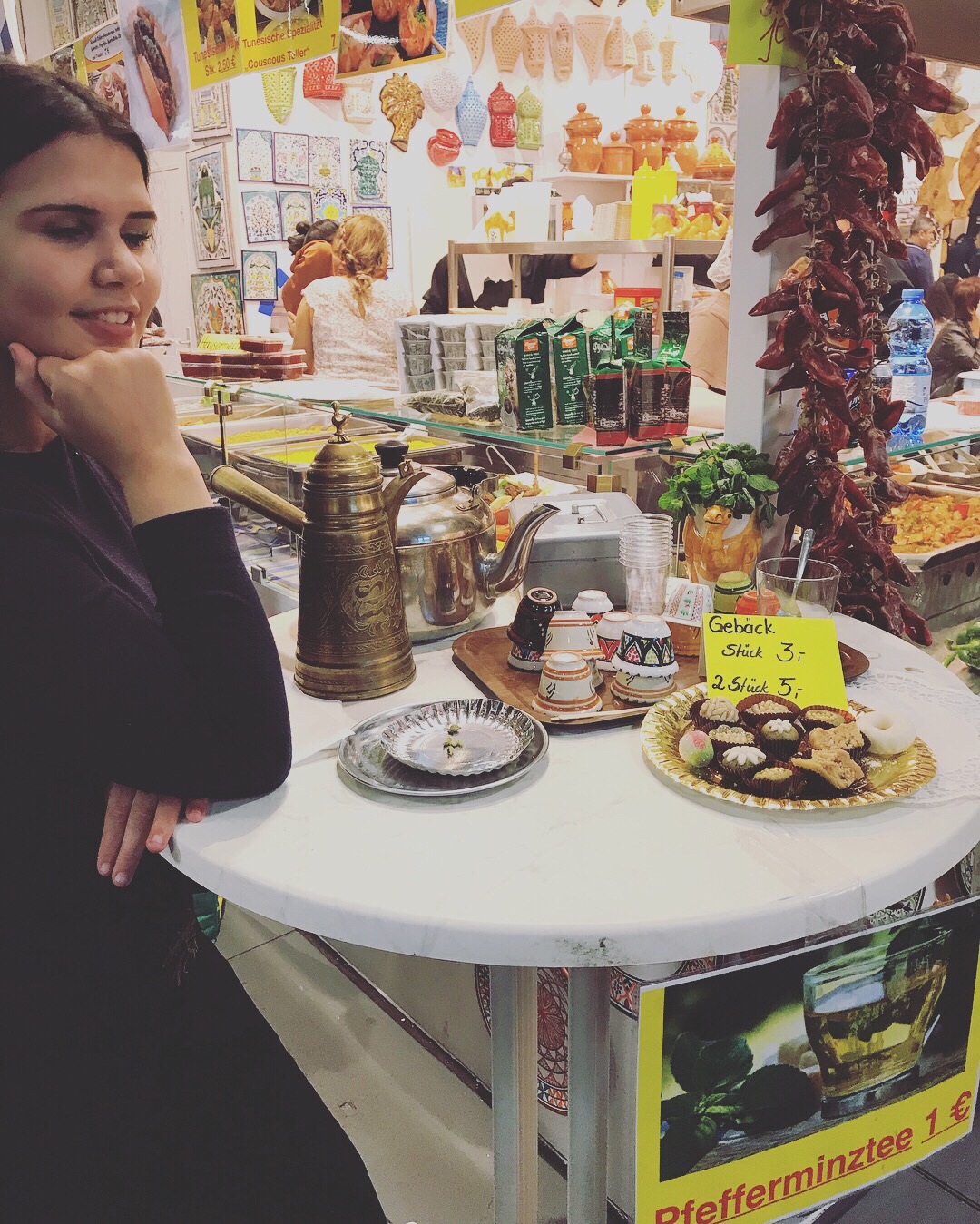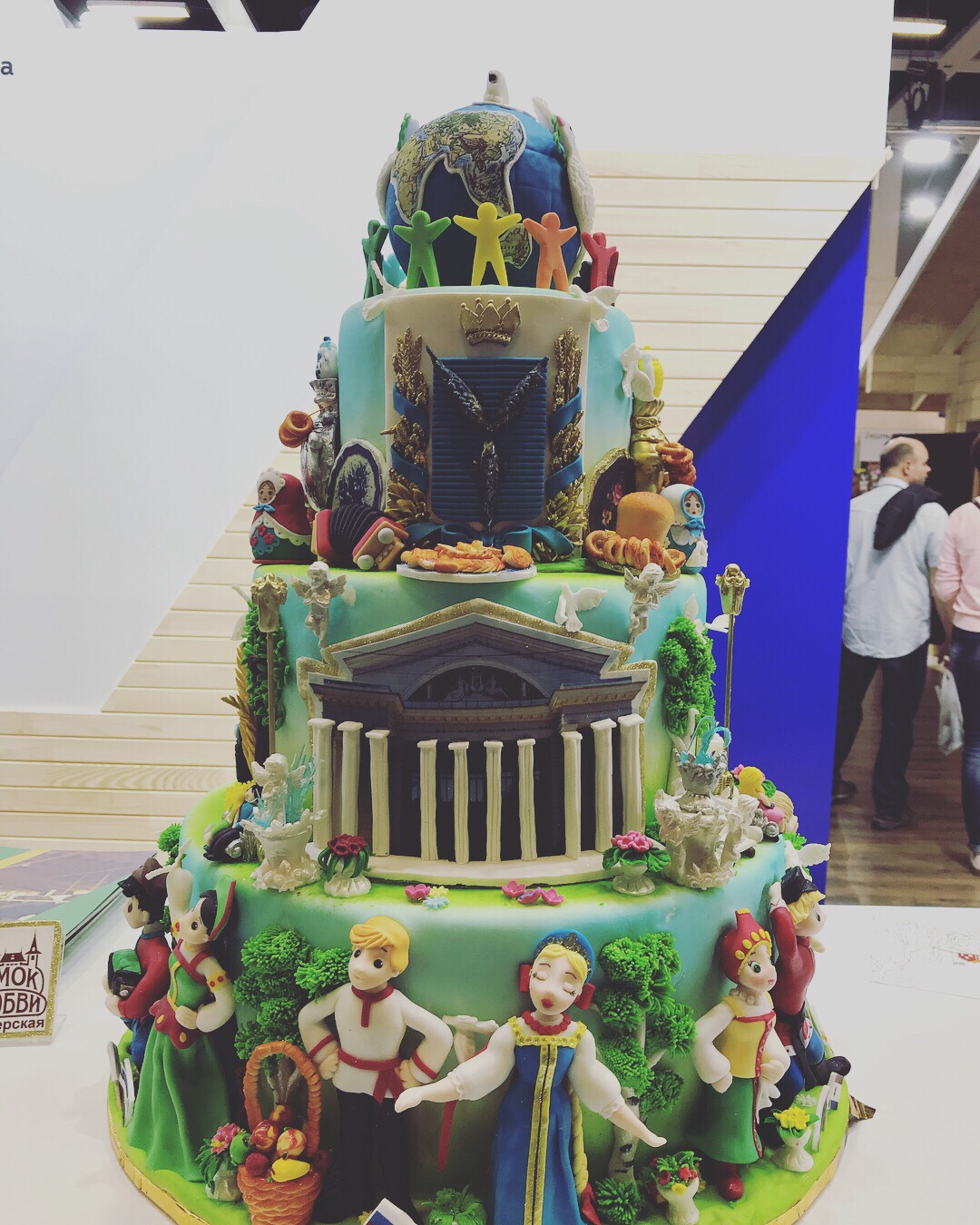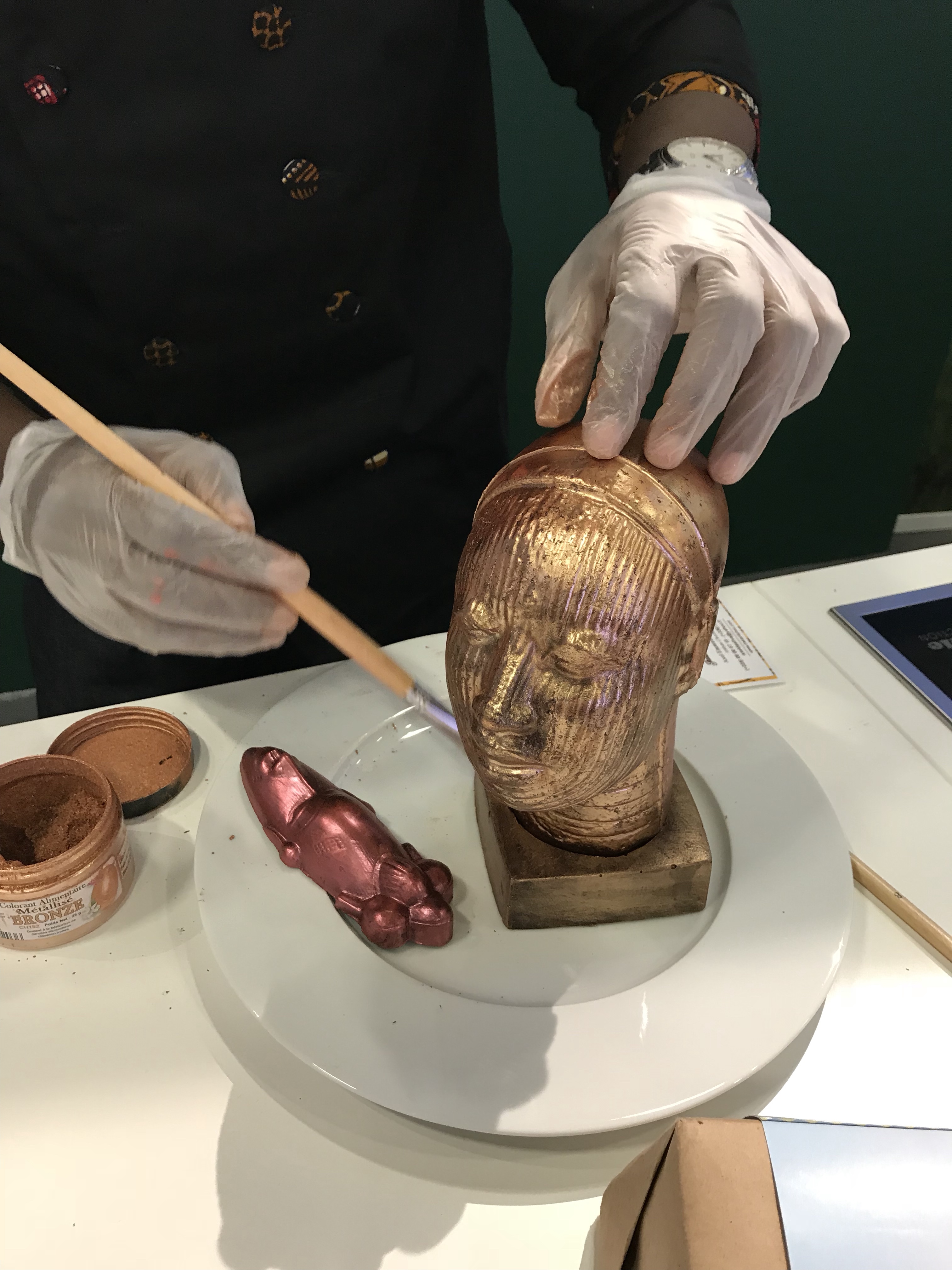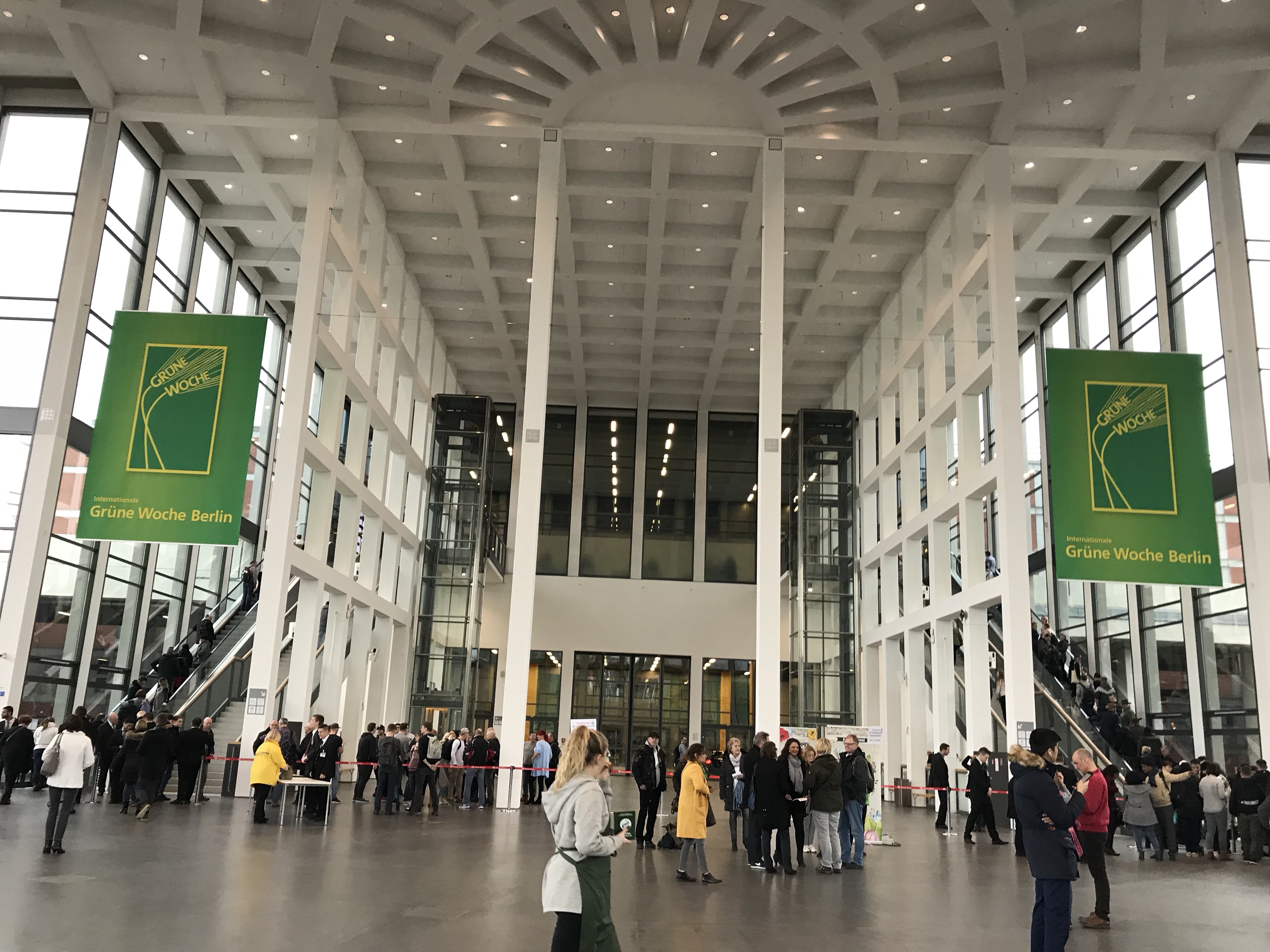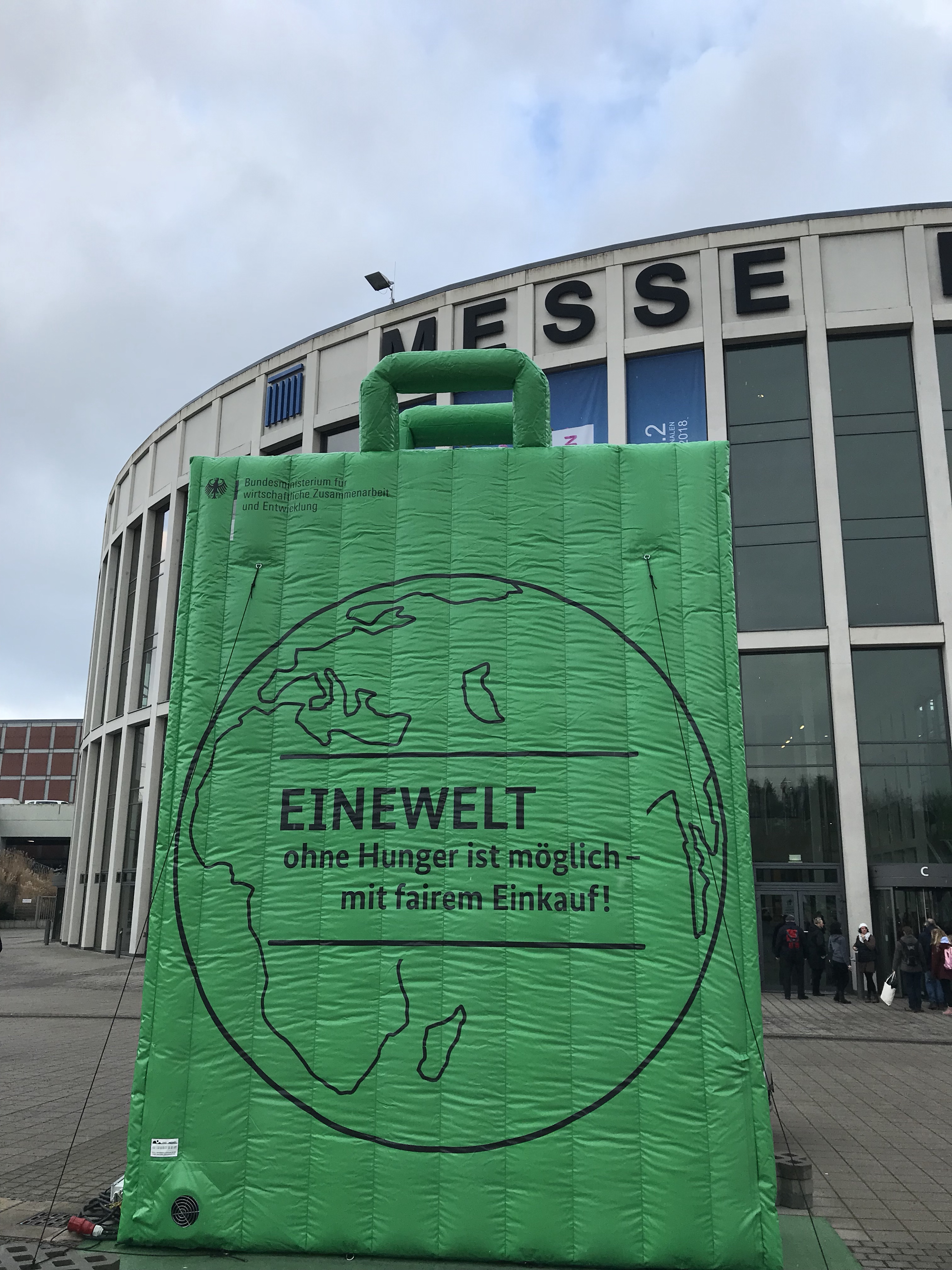 You can also watch this video reportage by DW with a brief discussion with one of our guest of honors Dr.Segenet Kelemu, icipe's current DG whom I in person enjoyed having a very friendly girly chat with and a tour around the green week. icipe in particular and through its outstanding scientists and researchers have contributed a lot to the field of insects for food and feed.
If raising cattle is not sustainable, how do we feed a growing population on our planet?

Posted by DW Business on Samstag, 27. Januar 2018
For its first time in history, the Times assigned a guest editor to edit one of its issues and it was Bill Gates who wrote an essay about his five heros in the field and one of them was Dr. Segent. Here you can know more about the woman whom Bill Gates calls a hero 😉
https://www.gatesnotes.com/About-Bill-Gates/These-Heroes-Are-Saving-the-World?WT.mc_id=20180108025629_TIMEListicle_BG-LI&WT.tsrc=BGLI&linkId=46690685
This was a wonderful experience to me and I did not really imagine that Berlin's green week is this huge but sure thing now I know.
Many thanks to  Beratungsgruppe entwicklungsorientierte agrarforschung  and the wonderful team lead by Marlis Lindecke and her colleagues Anne Borisch ,Michel Bernhardt and Christina Lubotzki for the wonderful opportunity and the great times we had together.
To the WWF panda in the BMZ hall, It was fun getting to know you and I do miss you 🙂