Beautiful Endings…New Beginings
Beautiful Endings…New Beginings
Two years ago, the idea of spending two years on a field research in Kenya seemed overwhelming. Yes, it seemed like forever and it seemed a bit risky. The 6 months prior to traveling to Kenya, Marwa was fully absorbed in preparations. She was planning her research and reading more about a place she never visited before. The idea of relocating to a new place in which you don't know anyone there from before is perhaps a bit scary. I heard a lot of negative comments that were aiming to discourage me, but I decided to give them all a cold shoulder and I moved on with my plans.
Well guess what? The two years are over now 🙂 and its amazing how time manages to slip through our fingers. Today,I am in the right place to reflect on the two years I spent mostly in Kenya..In retrospect I conclude in one word: CHARMING
Well, the fact that things worked out the way we wanted them to or perhaps a bit better 🙂 doesn't mean it was all a rosy picture.It was not easy, never the less, Marwa your darling Nairobi blogger persisted. Simply because she was deeply & madly in love with what she was doing there.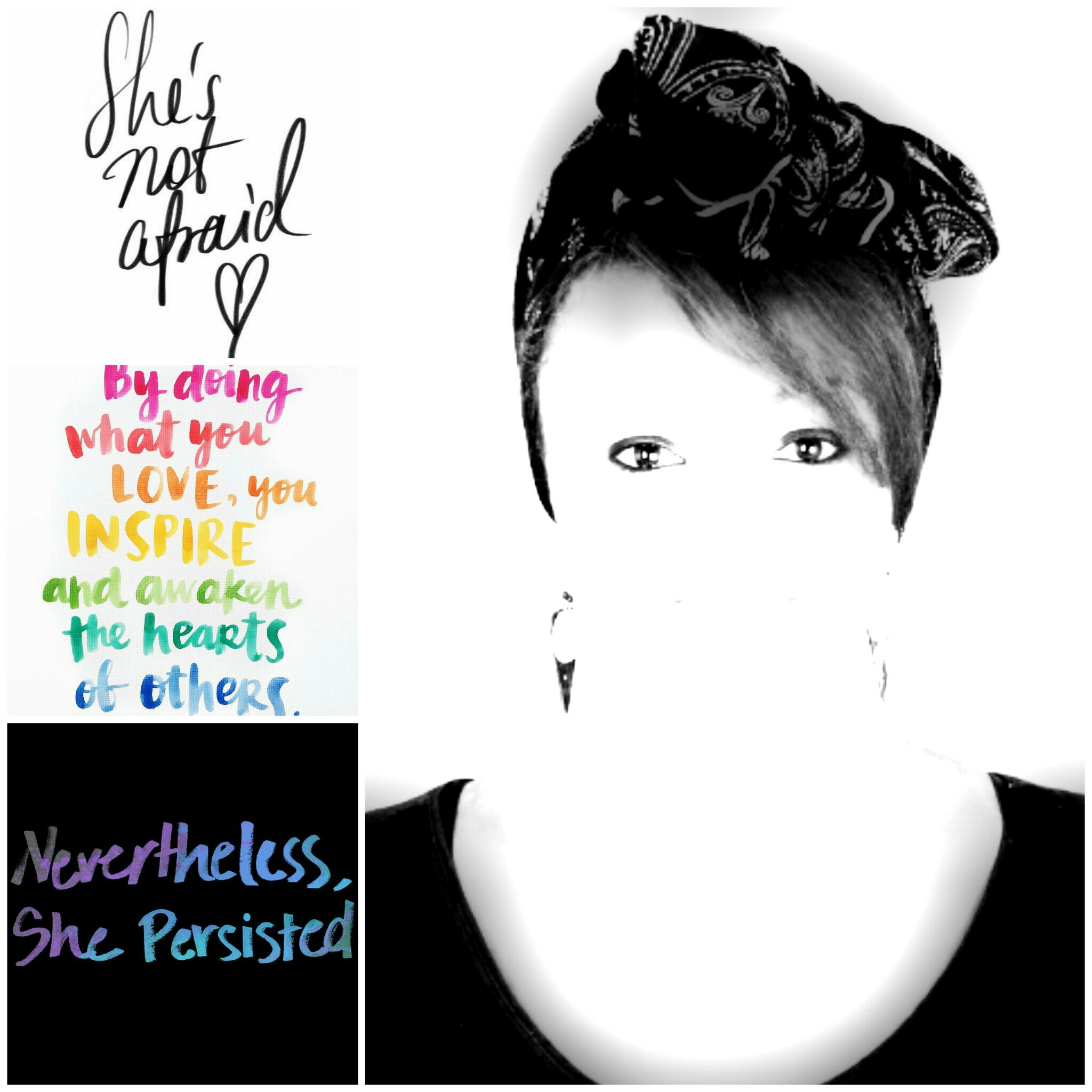 I was happy to be awarded a research fellowship by icipe, and being affiliated to a pan-continent and an internationally recognized and highly specialized research institute provided me with a lot of stamina. My icipe based supervisors provided me with a lot of support that I honestly wasn't expecting not to that extent. The fact that my main supervisor (Prof CB) was the former director of icipe was a surplus too and everybody there treated me like a celebrity because of him.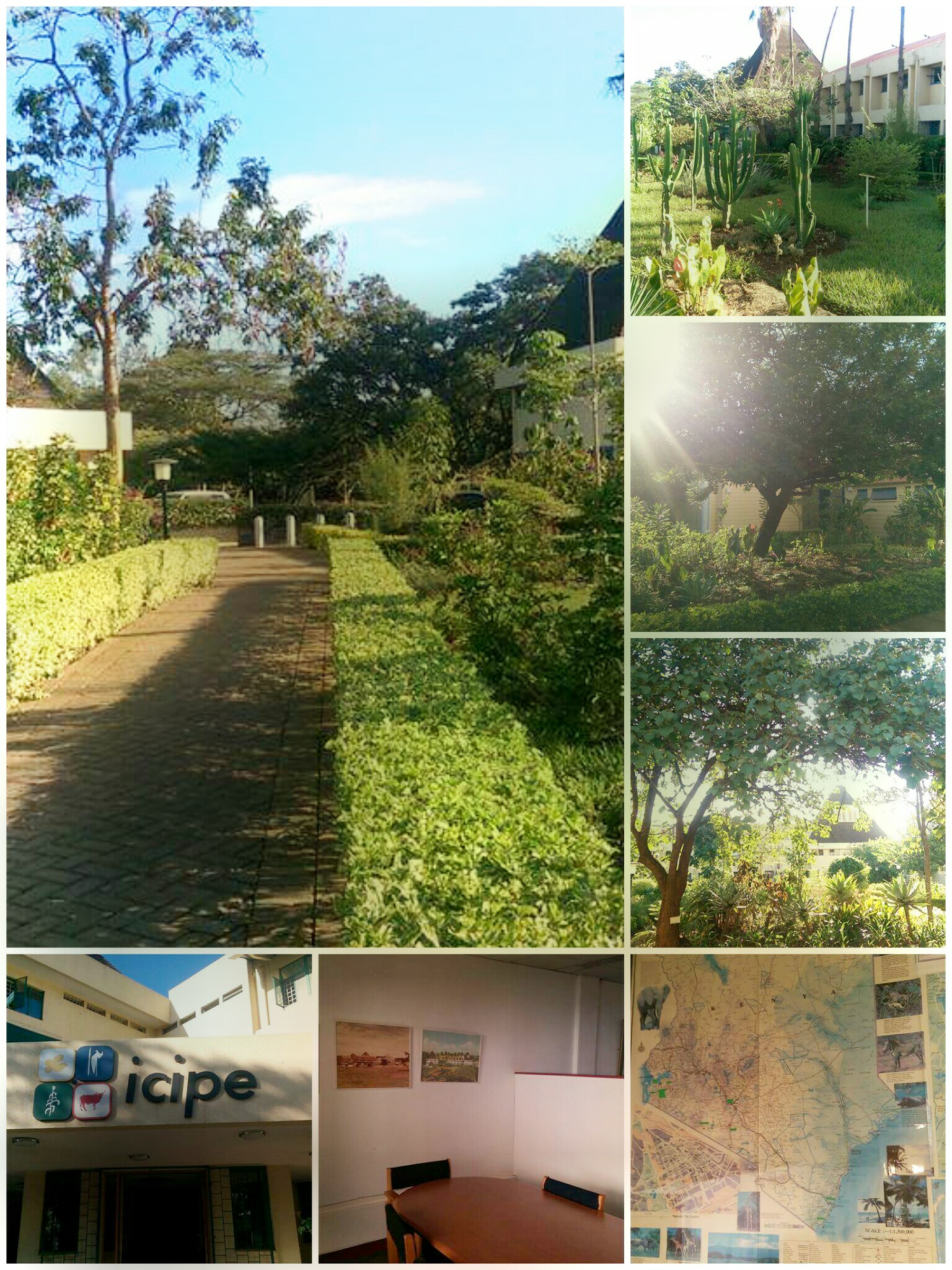 I did learn a lot of new skills in icipe, I ran many experiments and I attended many workshops,seminars, conferences and events that all added up to my field research experience. And I am very satisfied and happy that I was able to grab and take advantage of any opportunity that seemed enriching and inspiring to me.
Well, Life in Kenya 🙂 Honestly, Nairobi itself is developing perhaps faster than many capital cities in Africa and even within the two years I spent there,I could see and feel the progress everywhere especially in the city's infrastructure. That doesn't have to contradict with the fact that I got used to power cuts that I am currently missing my false and forced romantic candle-lit dinners when the lights go off. Not to forget the fact that I celebrated the last world water day by not having water in my shower for around a whole week. Such experiences are also positive for me, they widen my horizons and by going through them, the struggle becomes personal and real and encourages me to think of possible ways of helping others who struggle constantly and on a daily basis even if it was just by advocating on their behalf.
I enjoyed life in Nairobi. The vibrant colorful Masai street markets, the wild animals roaming around Nairobi national park, the very enriching museums and art galleries and the personal encounters that came along with them.They filled me with alot of satisfaction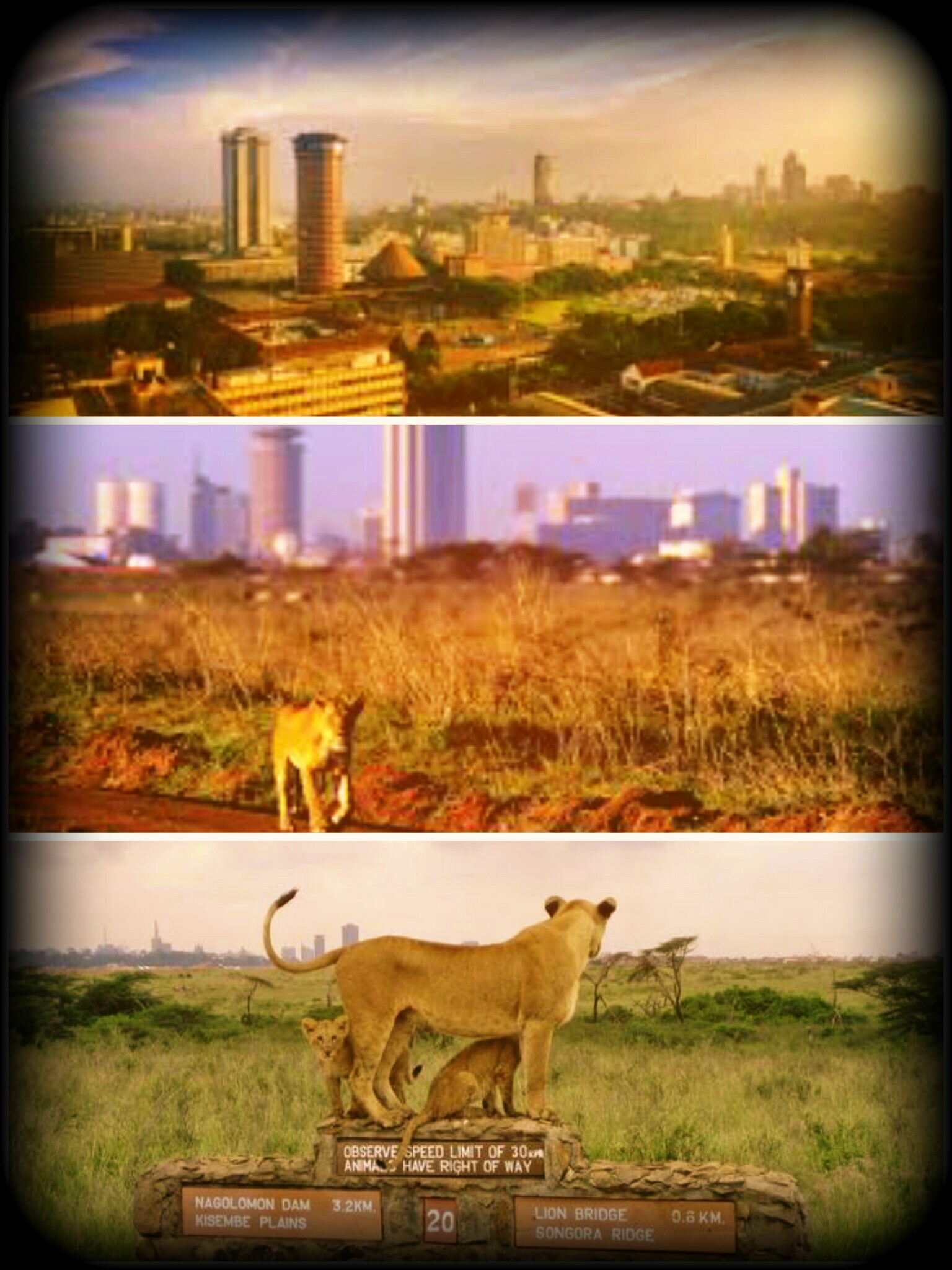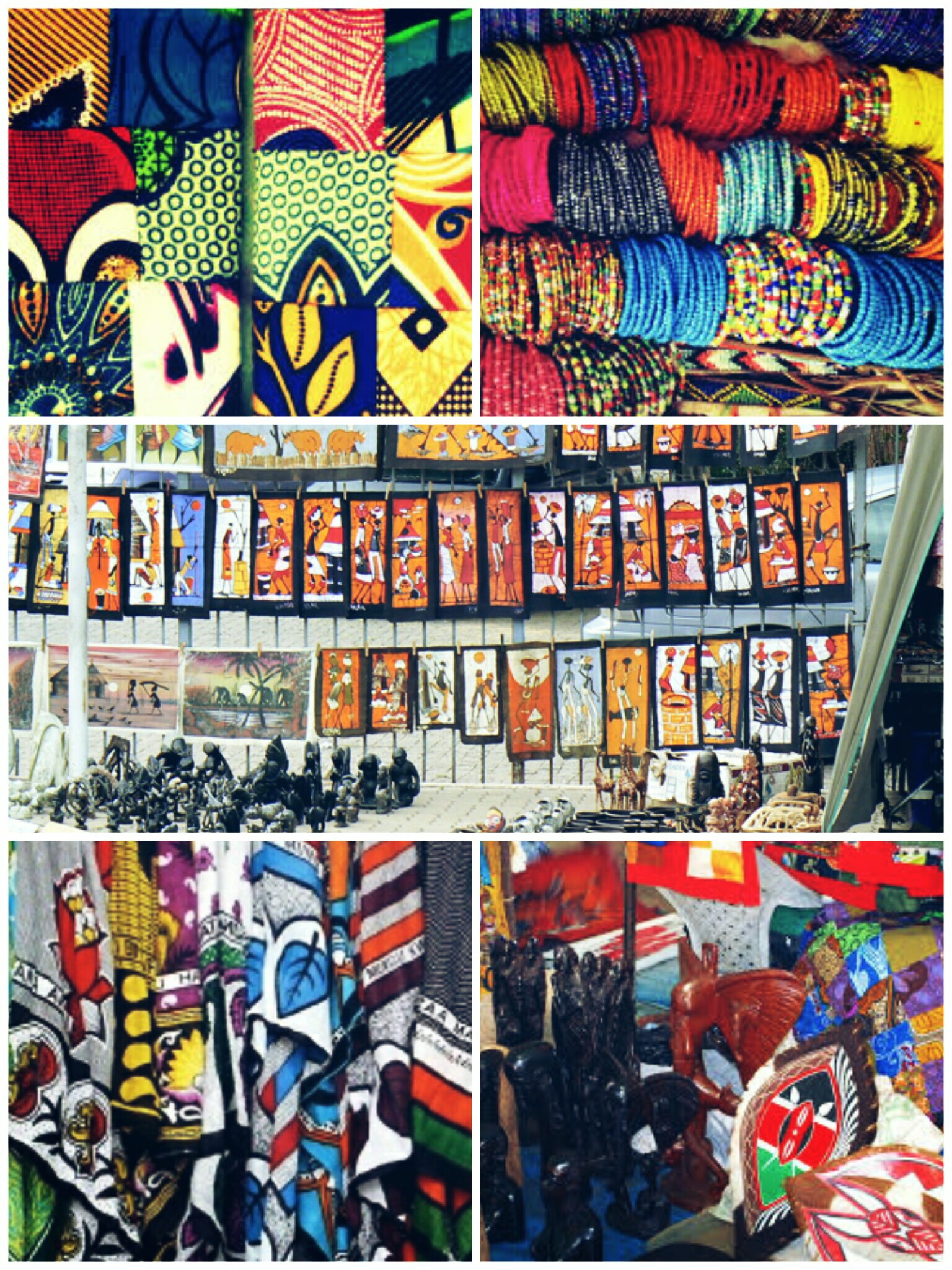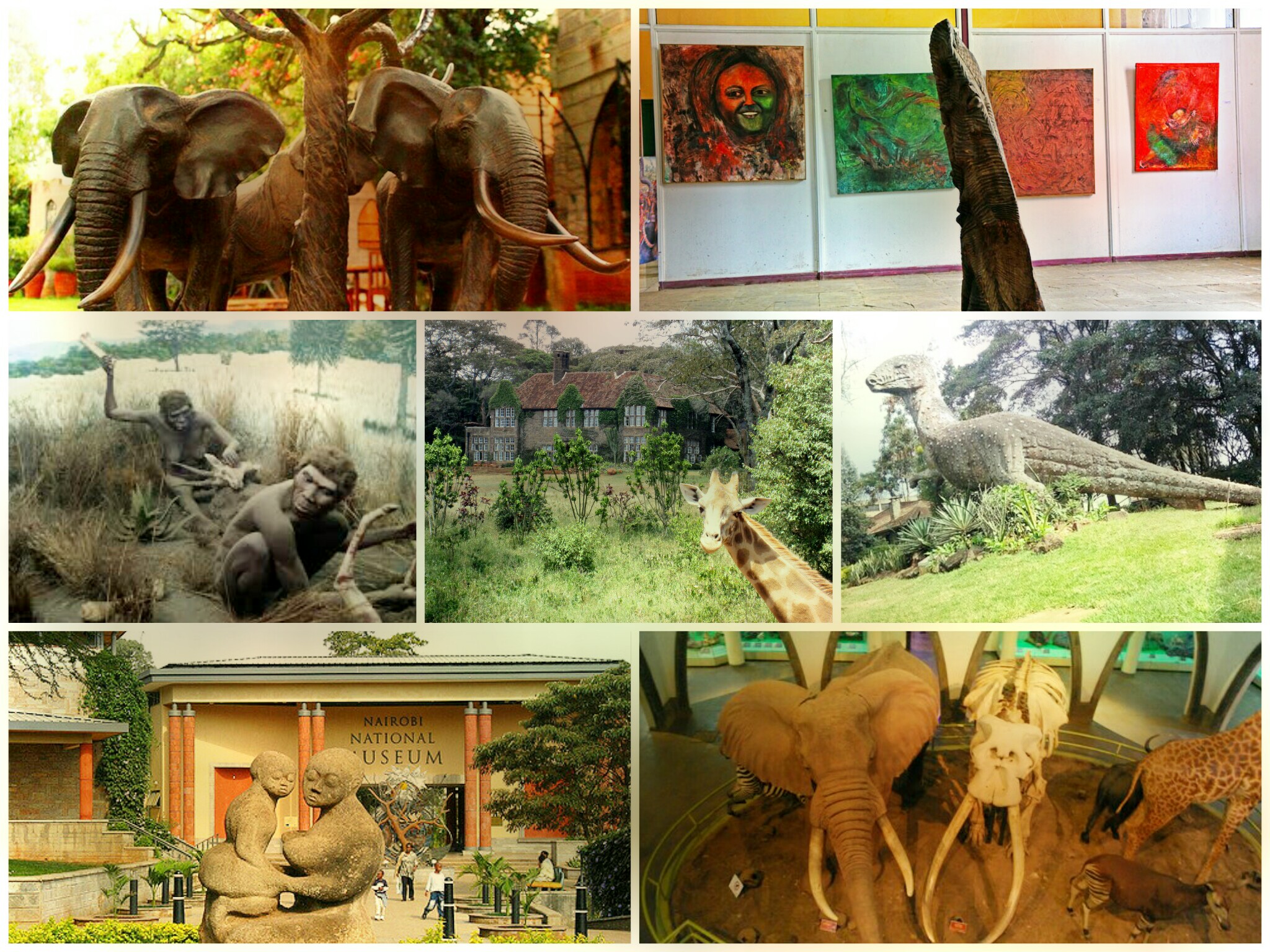 Although I follow a strict diet and I try my best to keep track of daily calories intake, I couldn't resist from indulging into many guilty pleasures.I did try the famous Kenyan Ugali, I did get addicted to Swahili Bhajias, I did learn how to make my own fat free wholegrain wheat chapatis, I did get used to having afternoon Masala Chai with Mandazi and every now & then I just like any other millennial went for some urban burgers and fries. Not to mention the 1000 and 1 cups of coffee and tea that I enjoyed while being in Africa, to the point I can take you on a free guided coffee and tea tasting tour by myself.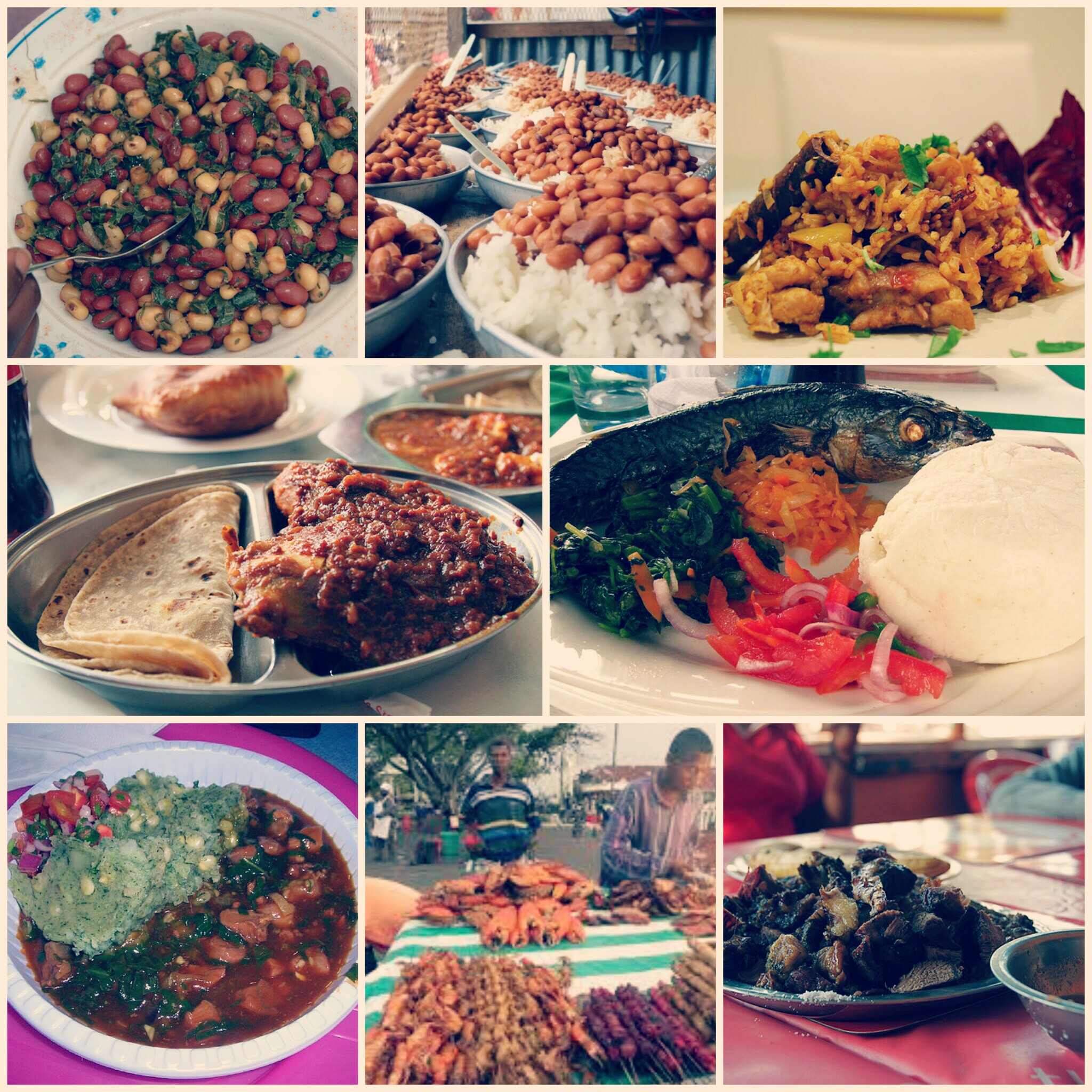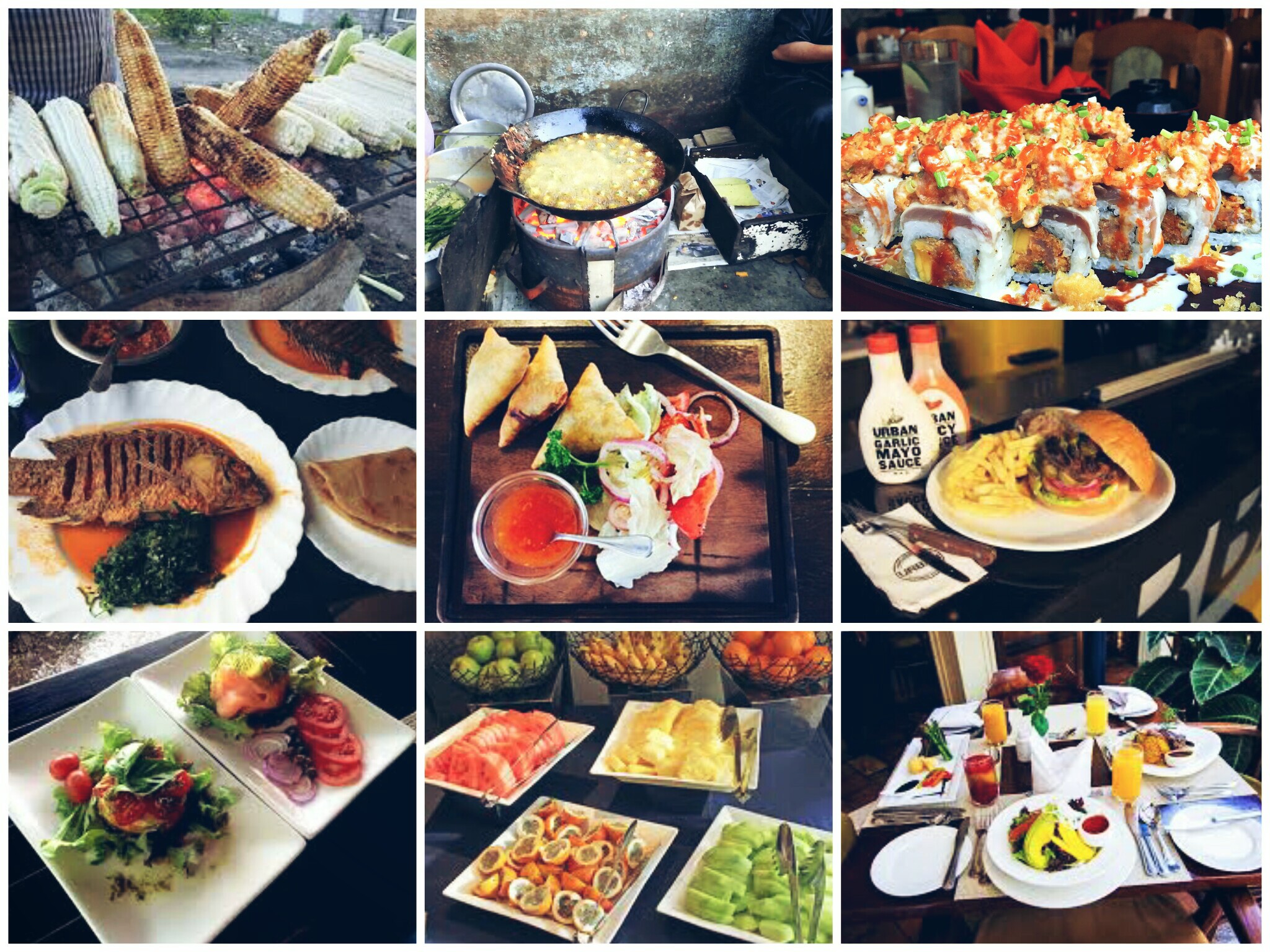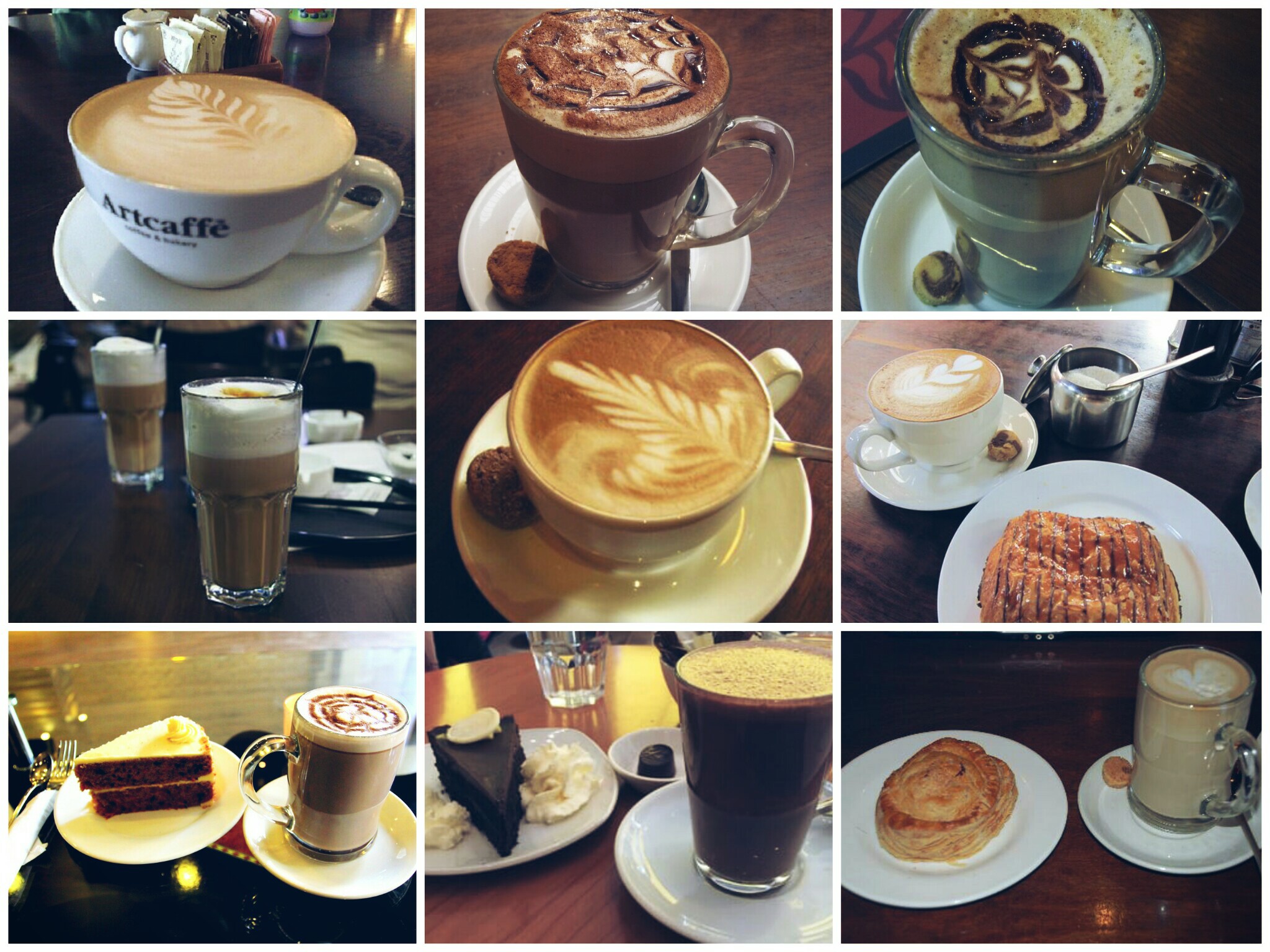 While being in Kenya, It might be a great idea to go on road trips or backpack holidays. I assure you, you will return home with a lot of stories to share.
Let it be an adrenaline rush that you will feel if you drive through the Great African Rift Valley, if you are brave enough to keep on driving, you will end up in either lake Naivasha or Lake Nakuru, both heavens for birdwatchers and wildlife lovers in general. I assure you the views along the rift valley are spectacular and the time you will spend by the lakes will be memorable.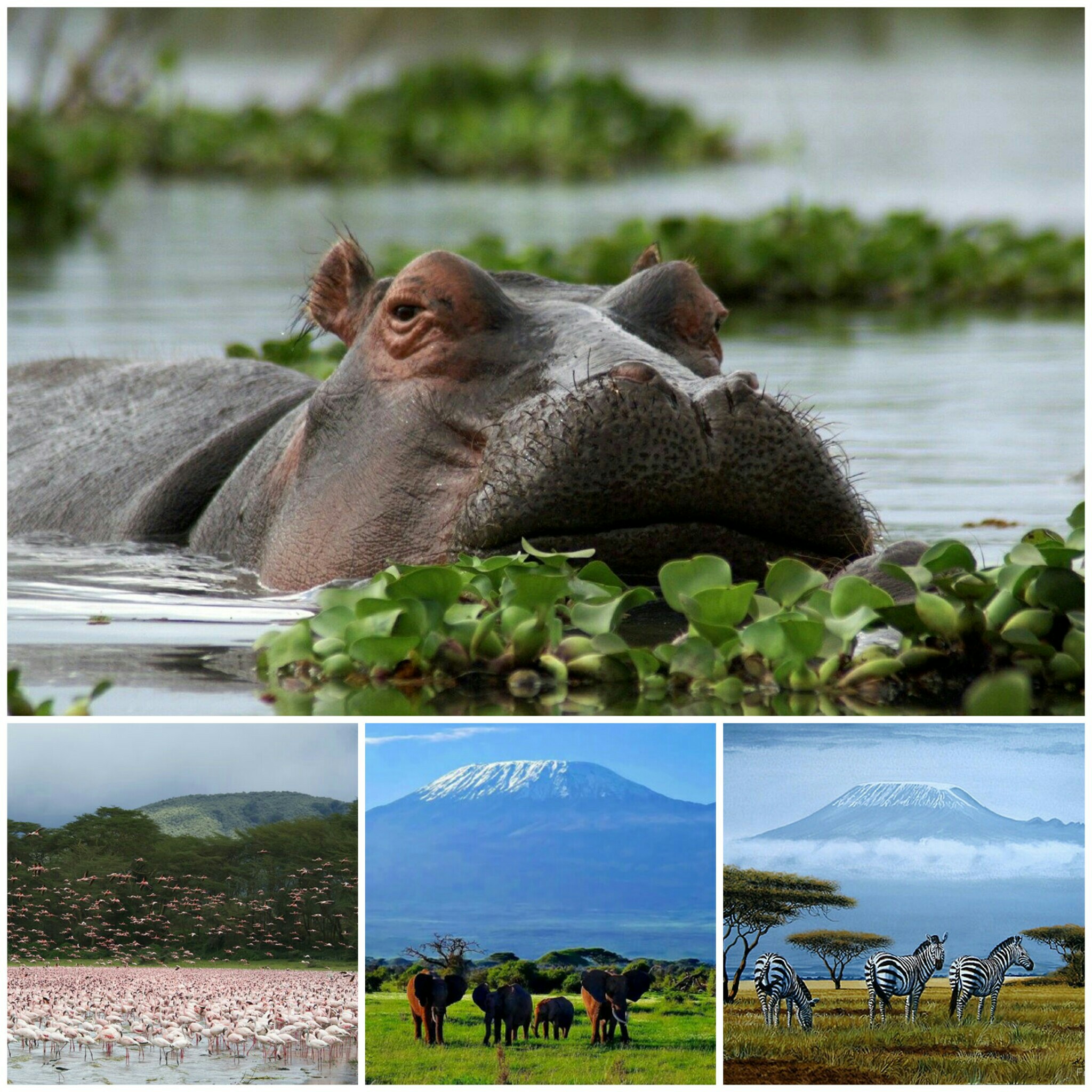 If you have a thing for water like me then you might perhaps want to travel a bit further to the east coast of Africa.If you are brave enough, you can go scuba diving in Malindi and if you are less adventurous, then snorkeling in shallow water might be a good idea and you would still manage to observe some beautiful corals and starfish. In worst case scenario and if you are an aqua phobic, then there is still something for you to enjoy by taking a ride in one of the many water vessels wit a transparent glass bottom with direct views on the sea life below. If you are interested in history then a trip further to the east will take you to Lamu, one of the oldest towns in East Africa and a UNESCO world heritage site. Get prepared to ride a donkey because there are no other means of transport mostly 🙂 In between Malindi and Lamu, there lies Mombasa, a busting city and a former major port in East Africa. Take a walk around fort Jesus and enjoy the beautiful scenarios but make sure to carry a sunblock along. If you are looking for some bit of a spice, then you can take a short flight or an open ocean ferry ride to Zanzibar formerly known as the spice island. In Zanzibar, you can visit spice farms and get to learn how to prepare a lipstick out of some berries and so on. If you have ever visited Old town Muscat,Oman then you will probably be stunned by how similar it is to Stone Town, Zanzibar. The seafront, the Hyderabadi verandas, the wooden craved doors, the closet chests and much more.. Even the food 🙂 The mystery behind this great resemblance is soon cleared when one gets to know that Stone Town was in the past the capital city of Oman.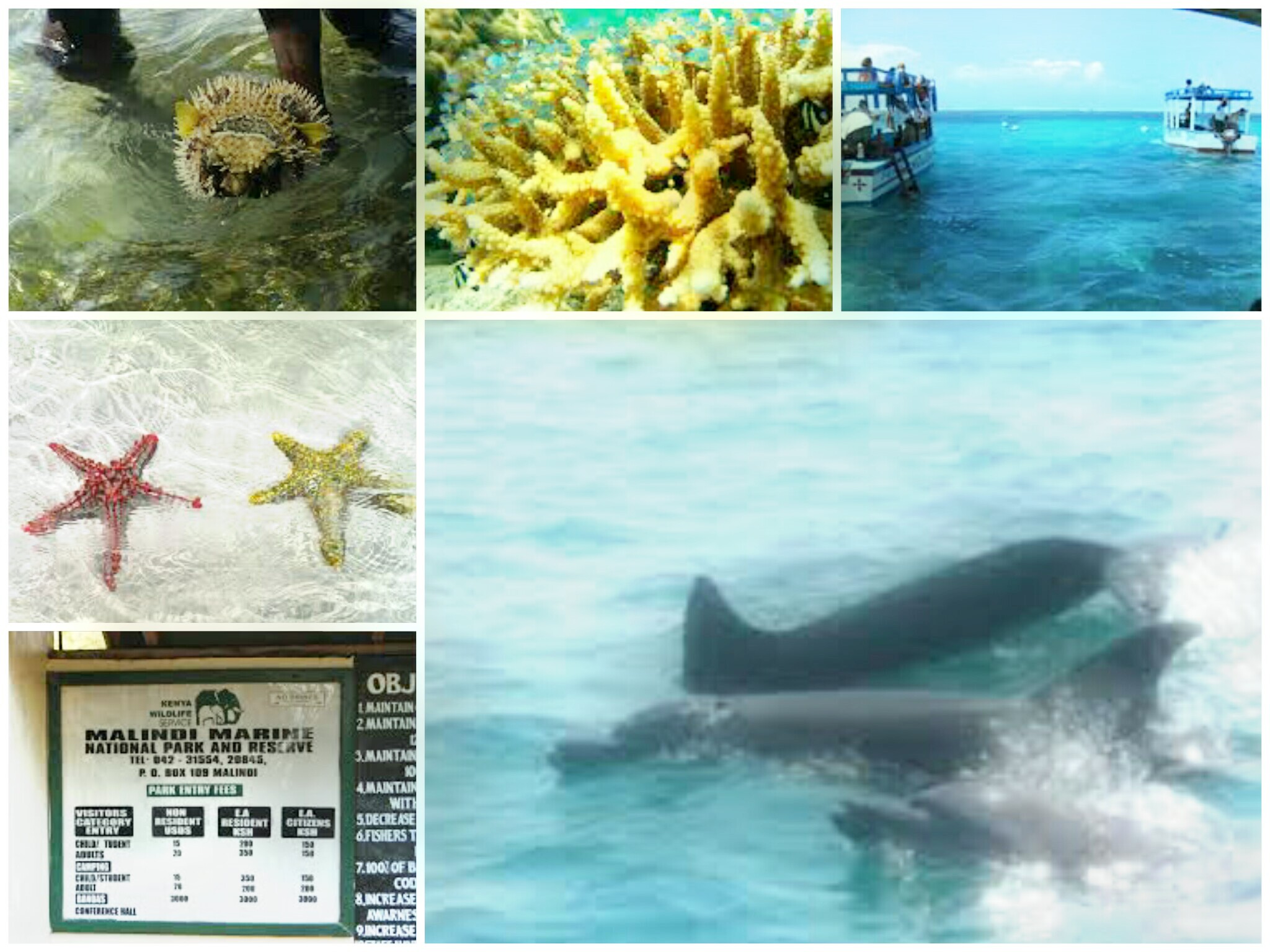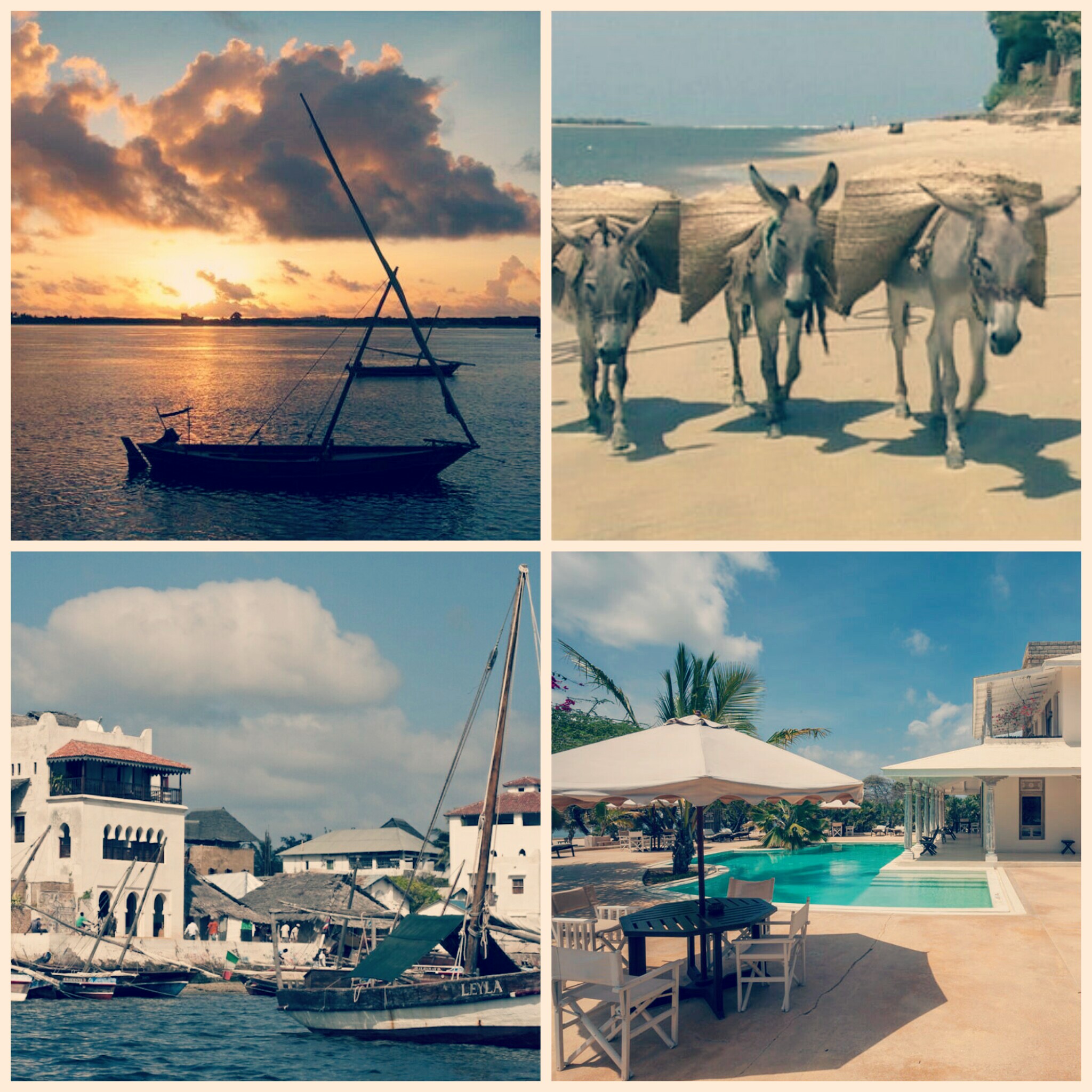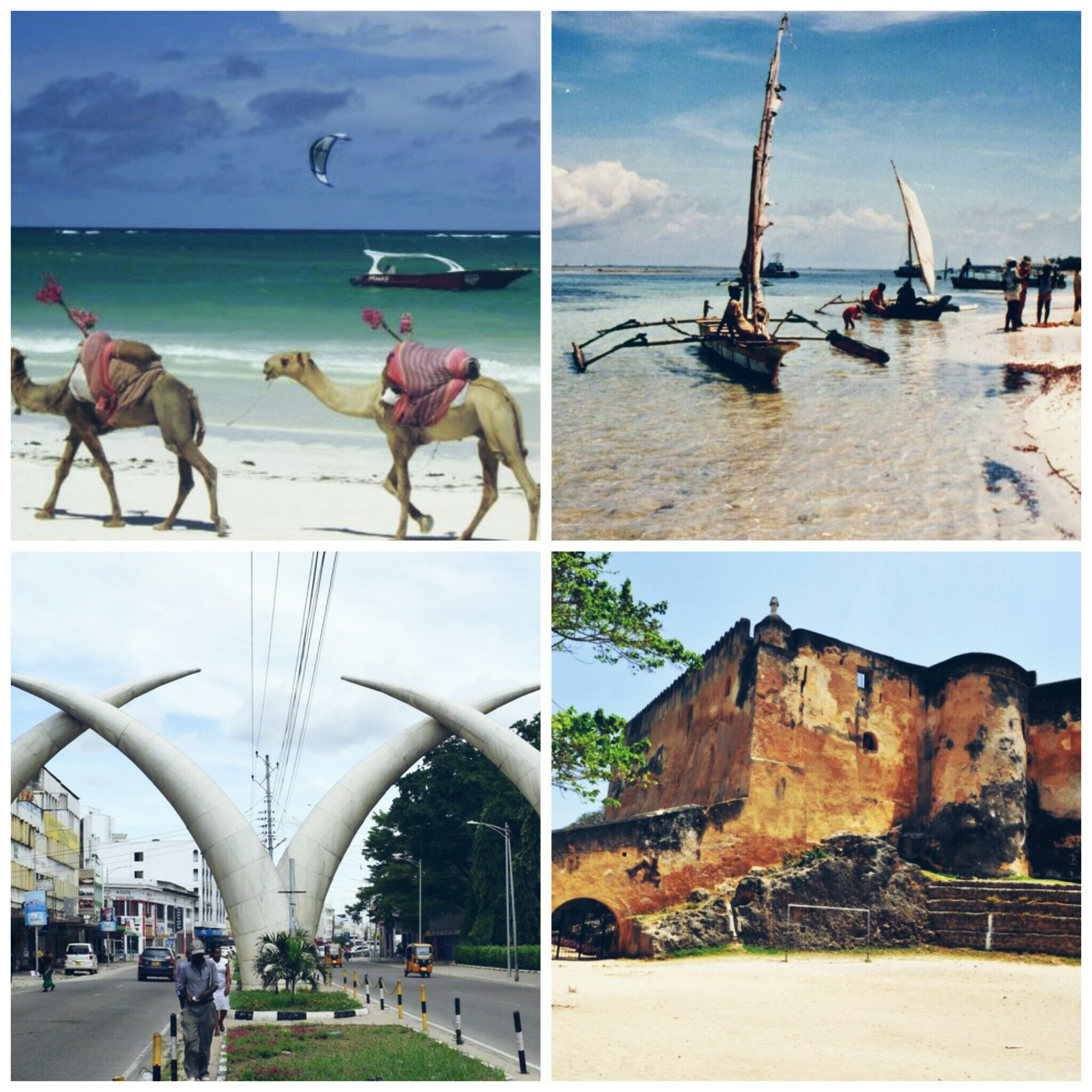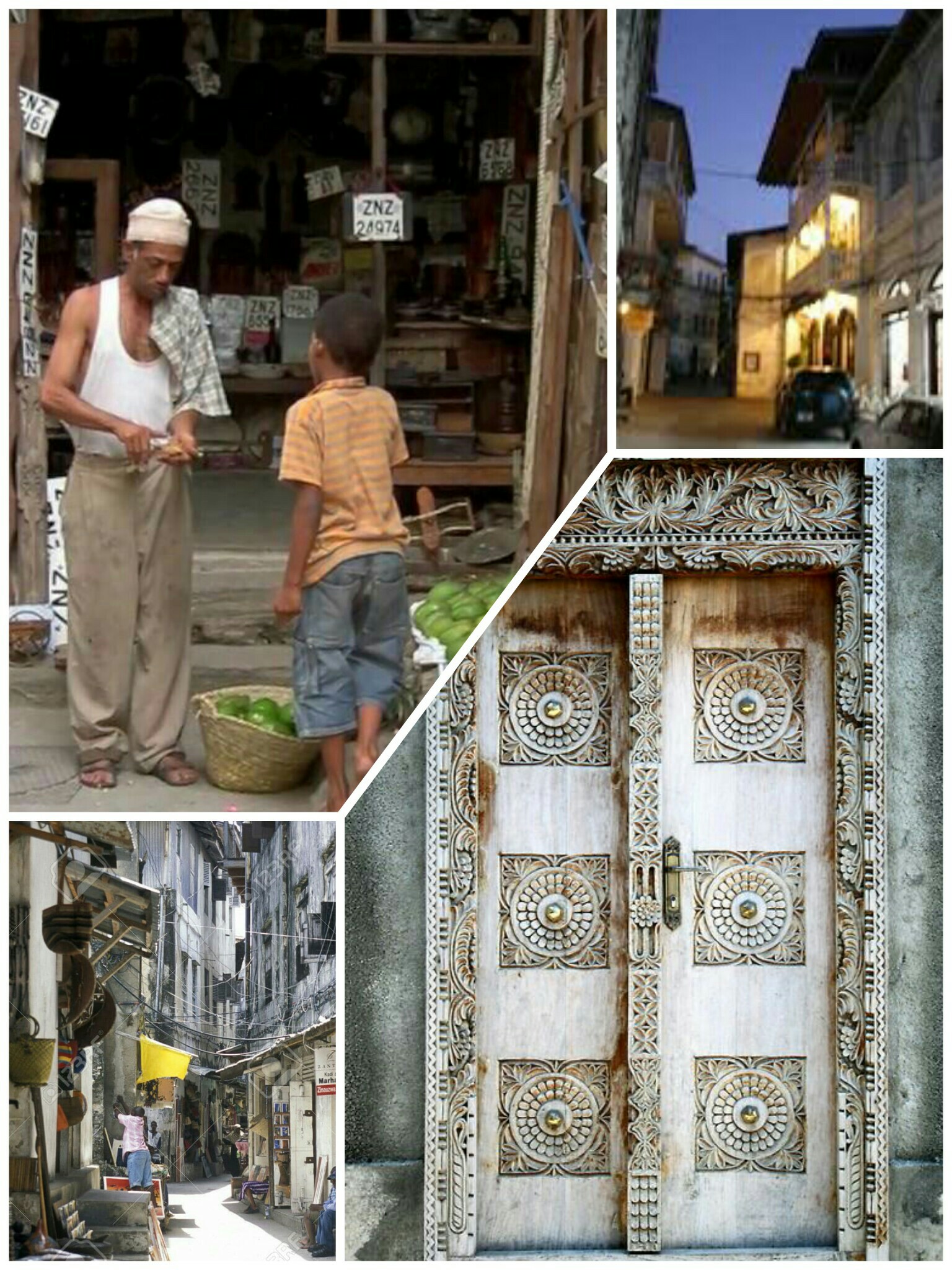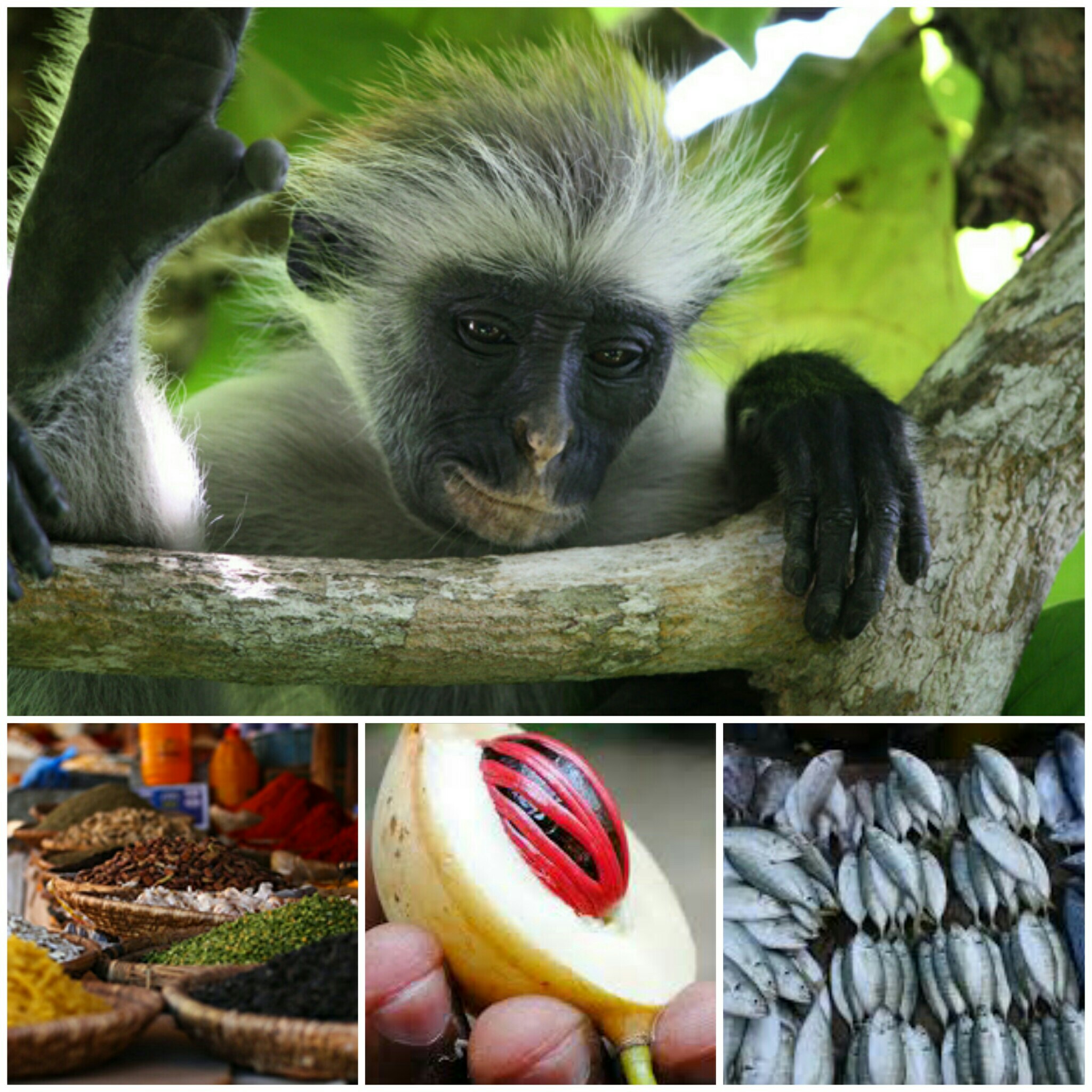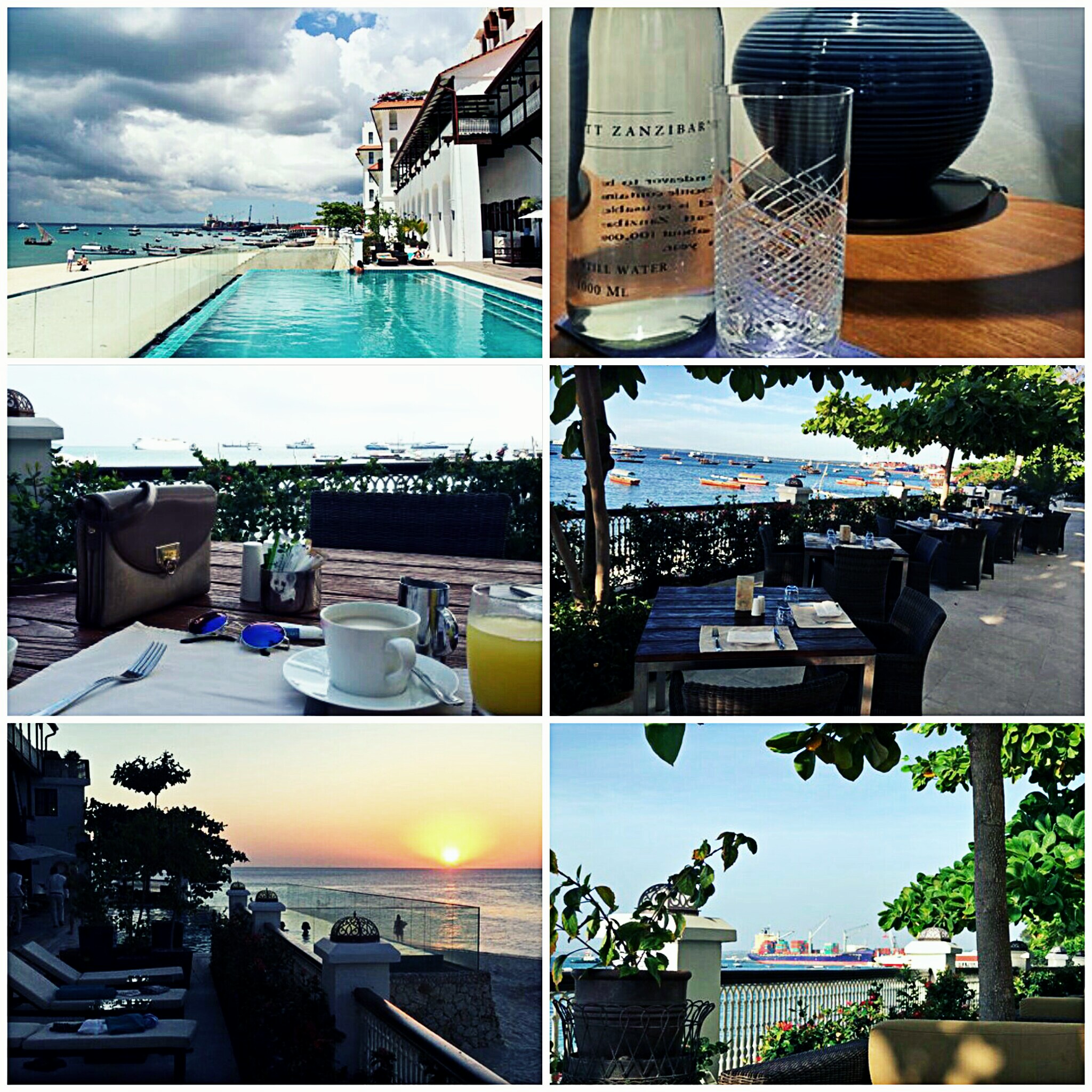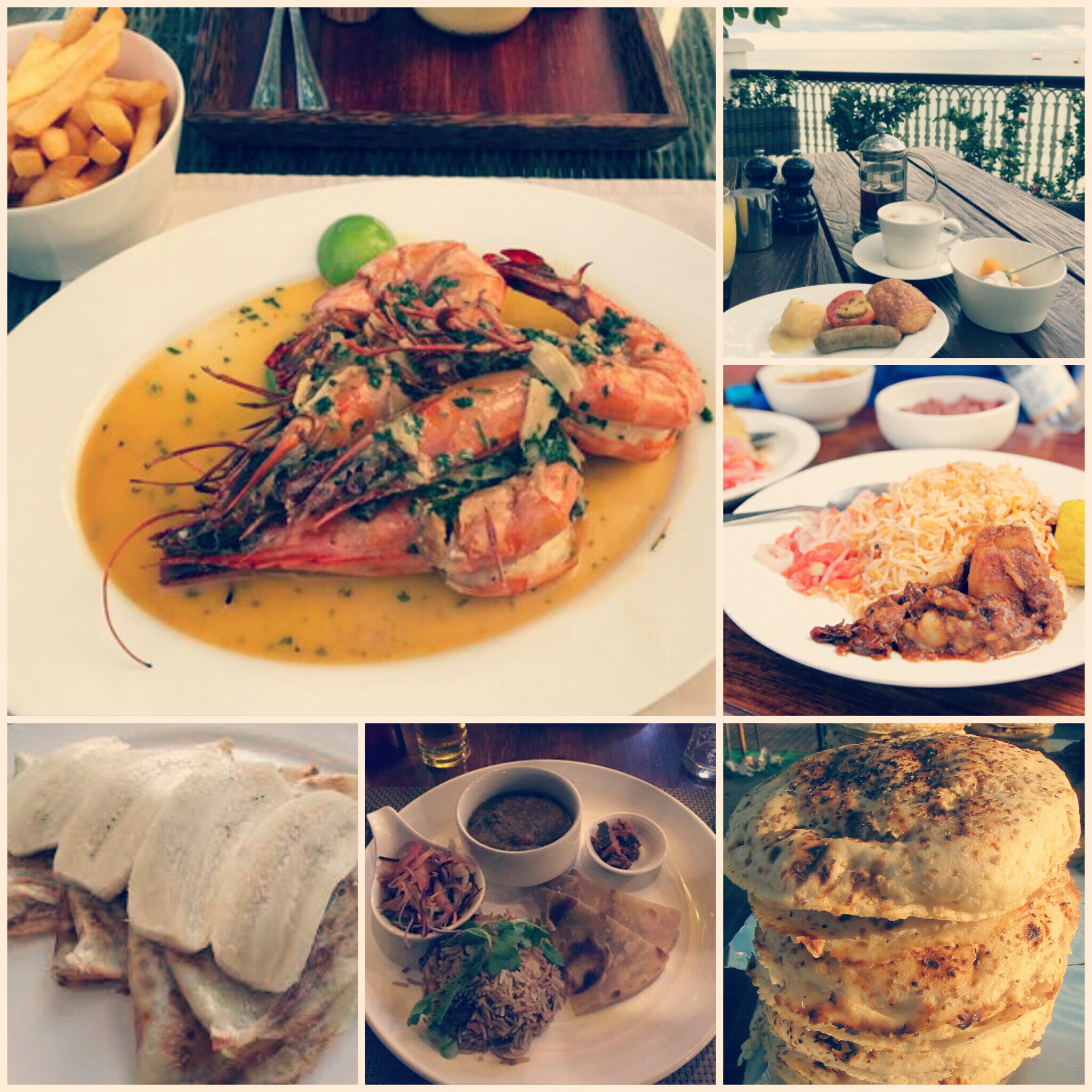 I returned from Kenya saturated with new experiences and a lot of strength.I met and made many new and interesting contacts with very inspiring people. I have been to many places I wished and mostly never planned to visit but it all happened and I am happy it did.
My Finale Take Home wisdom notes:
Get prepared for a lot of changes, most importantly your social circles. Please don't even give it a second, with time you will figure that who he left did you a favor by giving some space for someone more meaningful to get closer to you.Don't limit yourself to age,spoken language or geographic limits, be open and extend your circle beyond man made frontiers.You will gain alot.Don't pay much attention to negativity,live your life the way you want and wish for and always remember life will go on no matter what happens..Simply, it goes on.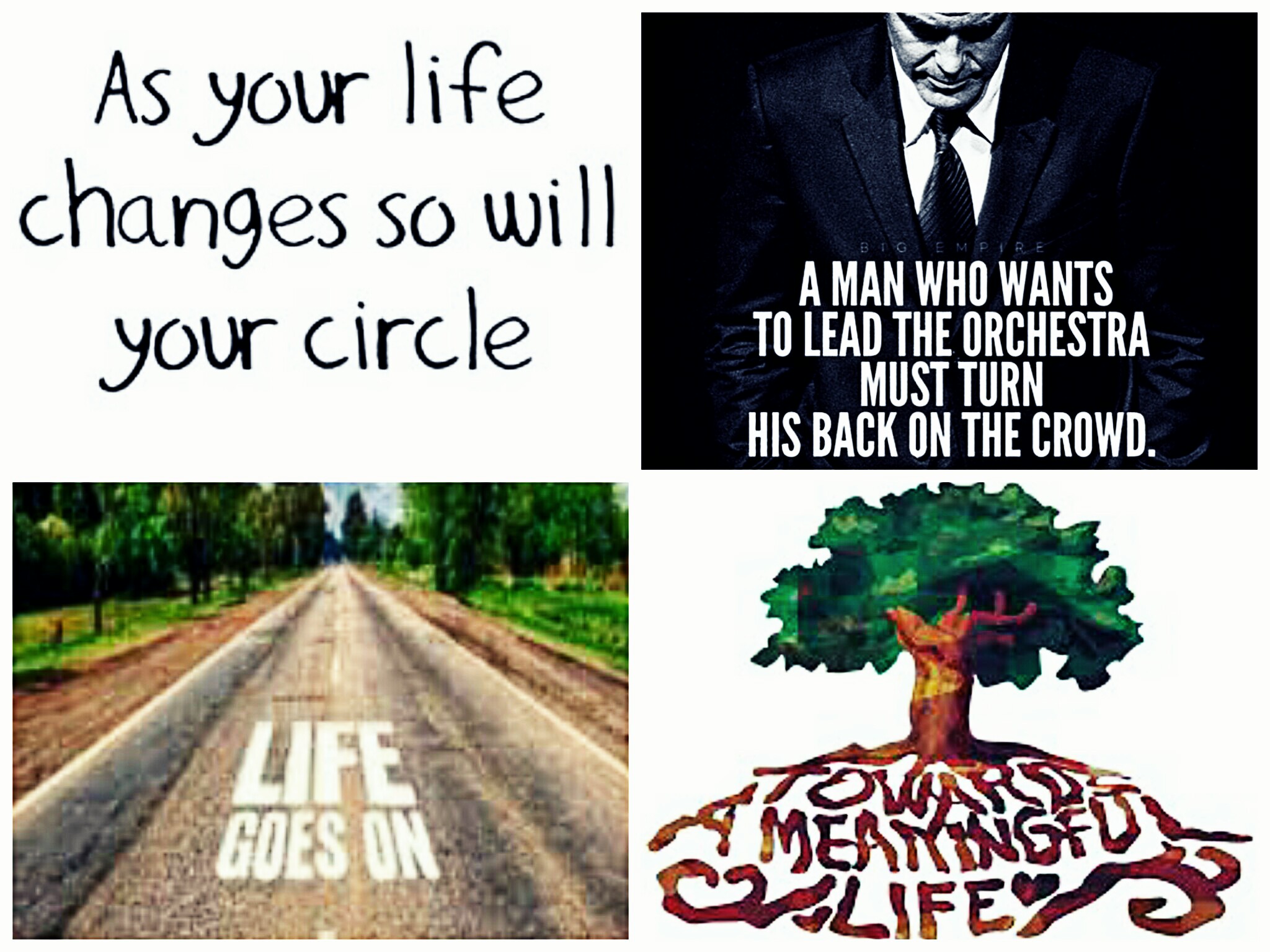 Do what you love, you will spend a lot of time at work so its better for you to go after your passions and dreams.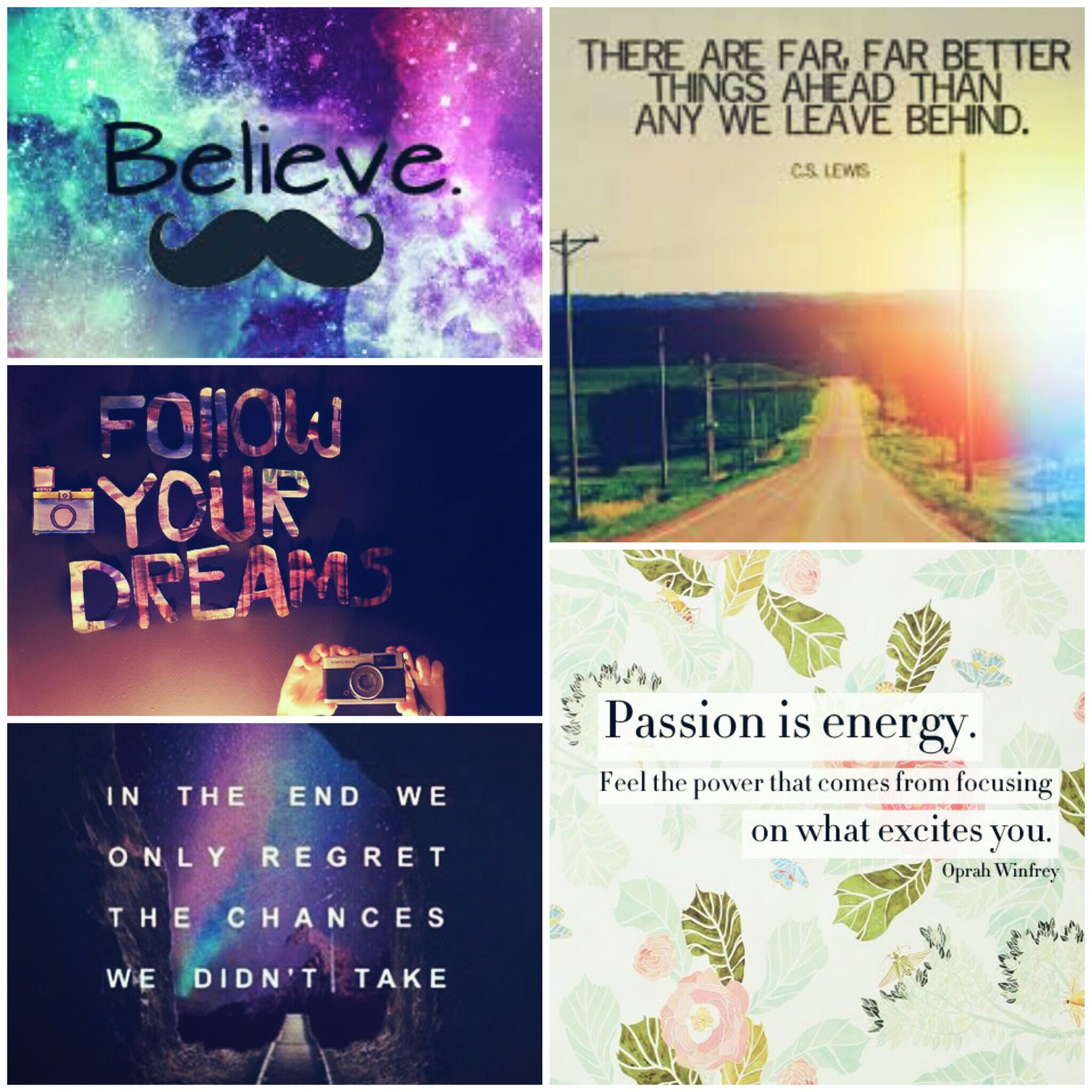 I was ridiculed and criticized a lot when I started this project. Many people thought it wont work, others simply thought its weird for a girl to be making a life and a living out of flies.I didn't believe them and I stayed weird. Not surprisingly, some of those people who ridiculed me some years ago, are actually wanting to do something similar today.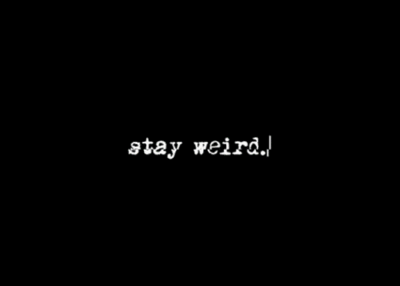 One thing that helps me a lot, is the fact that I am always foolish, I don't over think risks that much because at the end what is meant to happen will eventually happen.I am always hungry, hungry for new days, new journeys,new readings and new experiences. And I wish that I will always remain foolish and hungry,its the best combination to keep on learning and improving yourself.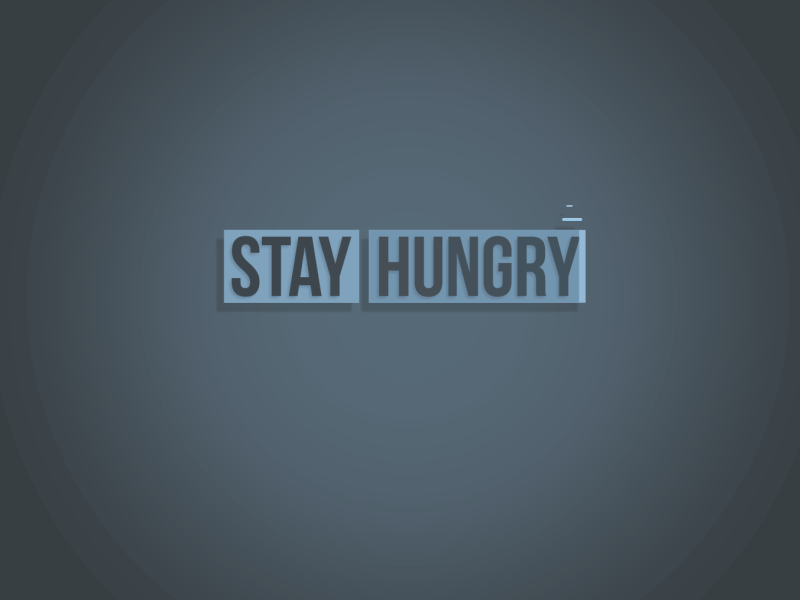 Take chances, and don't allow yourself be contained within boxes. Aim for a rich life so that whenever you look back you can clearly say I have been there and I have done this.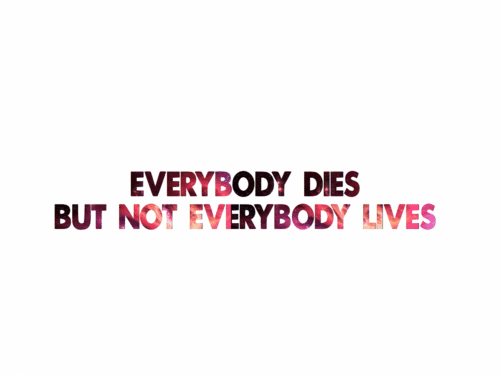 To magical Kenya…Asanta sana (thank you) for two wonderful and great years of my life. You will always remain close to me and we parted on beautiful terms. I will come back, maybe not so soon but I promise you I will. I will climb Mount Kenya, I will go Tarout fishing in Lake Turkana and I will run a marathon with the Kalanjins. Until then,Karibu sana and Kwaheri Sana.A very warm greeting and a heartfelt goodbye from my side.To the wonderful people I left behind and in particular Fathiya and Samira, Its indeed hard to get used not seeing your beautiful faces as often as we did.But as they say : Mountains don't meet but people do..I am sure we will meet sometime soon.
#keyboard_drop
#endOfAnEra
#Farewell

And it's good to be back in Bonn at this time of the year, to watch all the cherry trees blossom and paint the skyline in a fancy pink color..