Japan-BLOG: From Big Fish to Small Fish (Day 2)
Japan-BLOG: From Big Fish to Small Fish (Day 2)
BLOG 2: June 20, 2023. Traveling by plane from Tokyo to Sapporo on the isle of Hokkaido (1,140 km). Continuing by bus, with a stop in Ishikari (visit to windpark) and arriving at Mashike.
---
---
The big fish: Megacity Tokyo
As the sun rose, the city of Tokyo was already in motion at 6.15am, with thousands of people hurrying from one place to another and trains packed. Tokyo city life starts early, leaving us little time for a coffee before our 9:00 flight. We rushed to the airport. After a day full of lectures at the University of Tokyo, we embarked on an early morning journey to Sapporo, the largest city on Hokkaido, the northern main island of the country (see map). Our anticipation grew as we looked forward to immersing ourselves in fieldwork, experiencing rural Japan and deepening our understanding of Japanese culture. From the hustle and bustle of the city of Tokyo to the tranquil landscapes of Hokkaido, our adventure was only just beginning.
The little fish: The isle of Hokkaido
After arriving in Sapporo we boarded a chartered bus for our first field visit to Ishikari, a city around 30 km northwest of Sapporo on Hokkaido's western coast. But not before enjoying a delicious lunch organized by our hosts in Ishikari.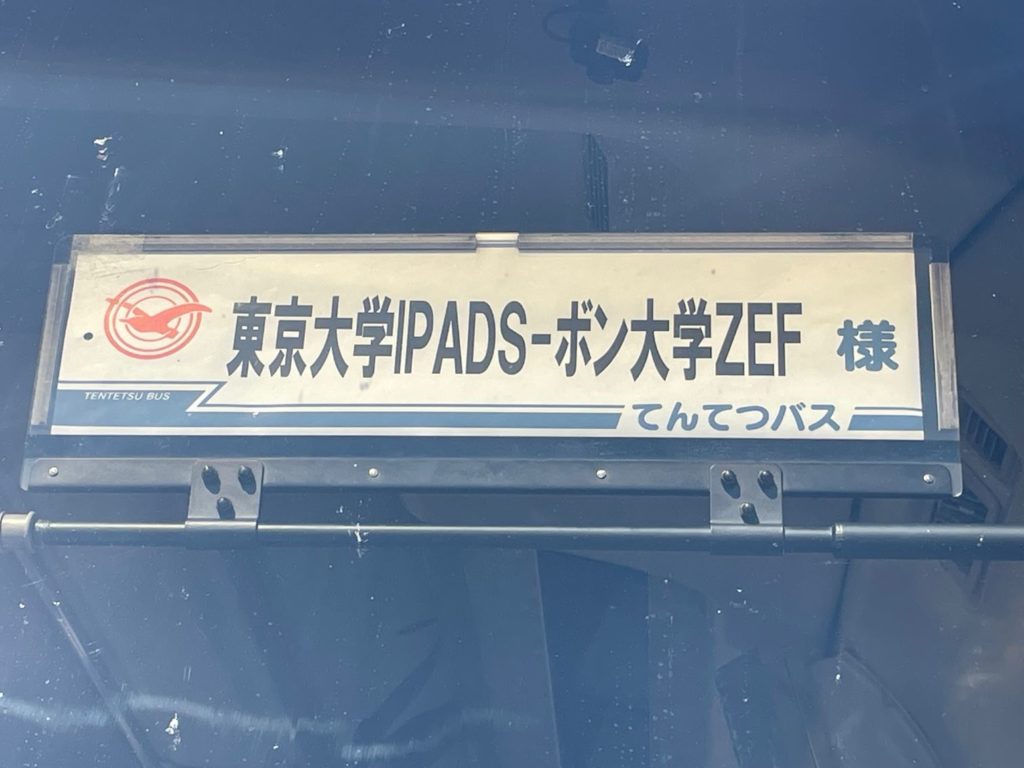 The wind farm experience in Ishikari
Our first stop was a visit to a wind farm near Ishikari City. Here, we learned about Japan's renewable energy strategy and initiatives. The Ishikari Bay New Port Offshore Wind Power Plant is one example of the country's commitments to a greener future. This pioneering project aims to install 14 large-scale offshore wind turbines, making it the first of its kind in Japan. It is in line with the government's carbon-neutral policy and a progressive step towards a sustainable energy supply.
The construction of this massive offshore wind farm requires innovative technologies, specialized vessels and various ground-breaking efforts. The Ishikari Bay New Port offshore wind can make a significant contribution to Japan's carbon neutrality goals for 2030. With its 148,000 kW wind turbines, the project generates enough electricity to power approximately 86,000 homes annually.
Japan's potential for clean energy
Recent studies, including one by the Lawrence Berkeley National Laboratory supported by the US Department of Energy, suggest that Japan has the potential to generate 90% of its electricity from clean sources by 2035. The falling costs of solar, wind and battery storage technologies make this an achievable goal. The study also highlights the reliability of Japan's power grid with additional battery storage and inter-regional transmission lines, negating the need for coal or new gas-fired power plants.
Arriving in Mashike
We ventured deeper into Hokkaido, heading for our next stay, the city of Mashike. On our 100 km journey along Hokkaido's coast, the beautiful landscapes of mountains, vegetation and the enchanting ocean captivated us. This day was just a glimpse of the natural beauty that awaited us in the days to come. We eagerly await the start of our fieldwork.
The day closed with a joint delicious seafood-dinner at Mashike´s seafront hotel "Auberge Mashike".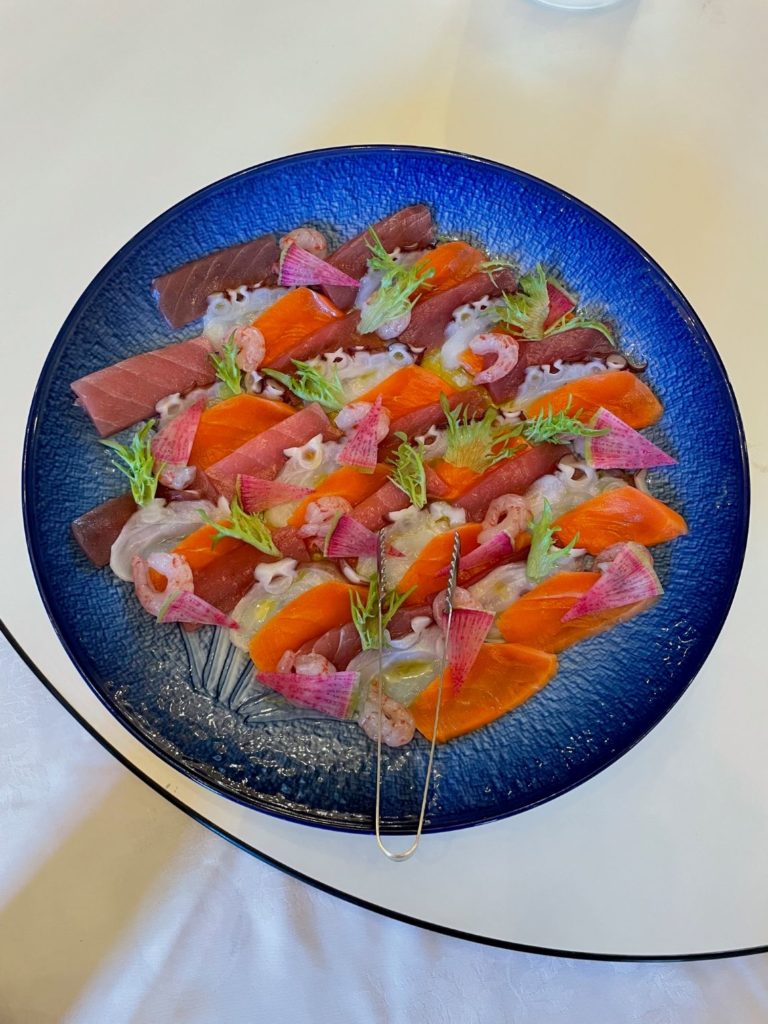 ---
ZEF researchers blog about their research excursion to Japan (June 17-25, 2023). Find general info and excursion's program on our website here.
Text by: Maria Luisa Espinel Ramos
Photos: Max Voit
Graphs: Yesim Pacal