A spring full of bug activities
A spring full of bug activities
"No winter lasts forever; no spring skips its turn." – Hal Borland
We did experience a long harsh winter this year, but at the end, spring did not skipp us and it did arrive in a full swing. The arrival of spring  means being able to walk around our beautiful  200 years old university campus and to enjoy its beautiful gardens and open spaces. It also means we can take that once in a year legendary – walk of good luck – under the cherry blossoms in the old town, it also means we can have an ice cream by the river Rhine or perhaps even two 😊 It means that we can go pick our strawberries from a local farm in town or even wait for a secret admirer to place a Maibaum underneath your window by the morning of the first of May.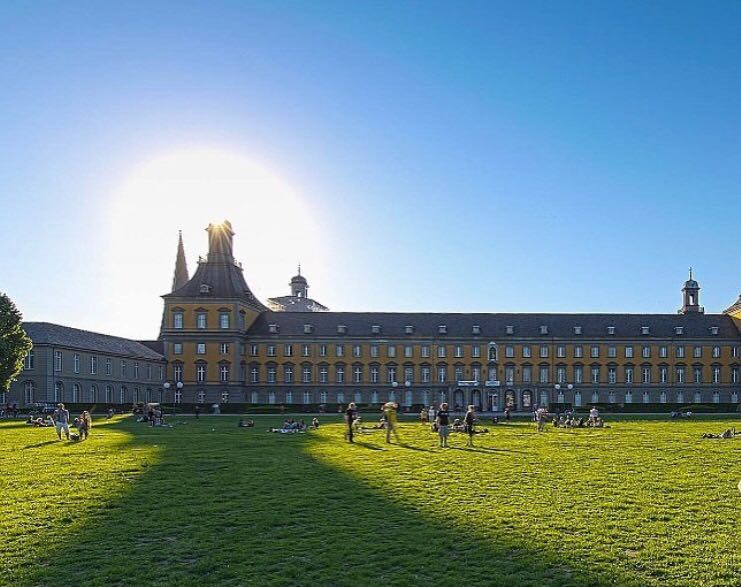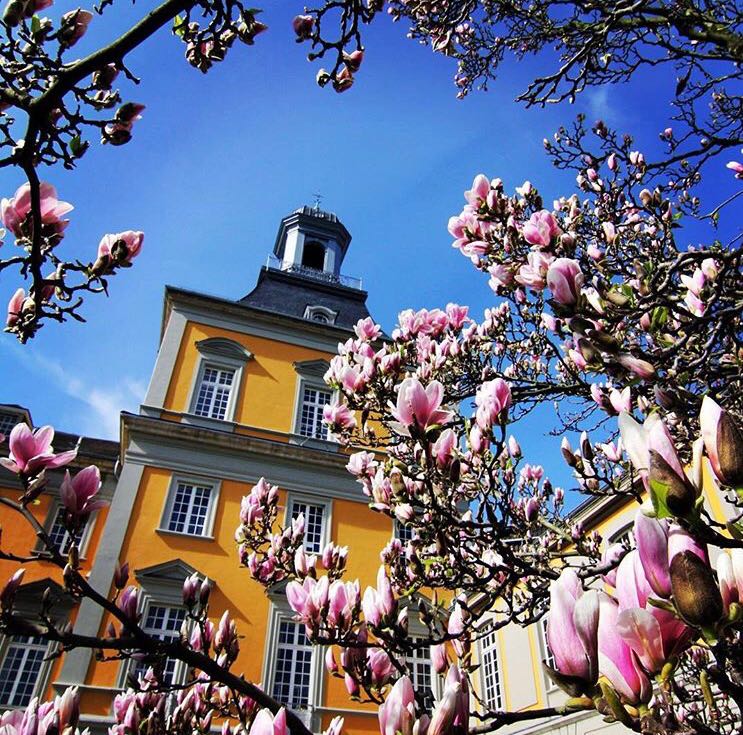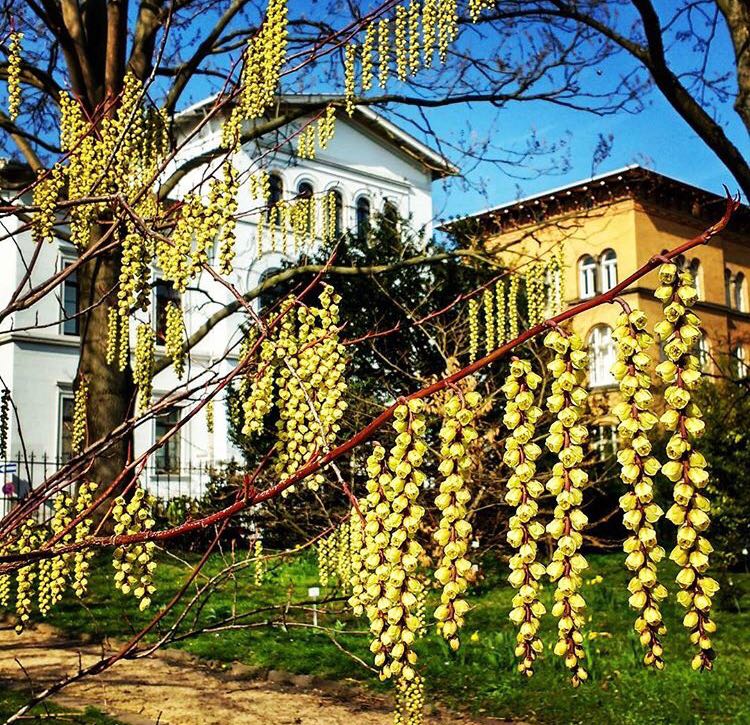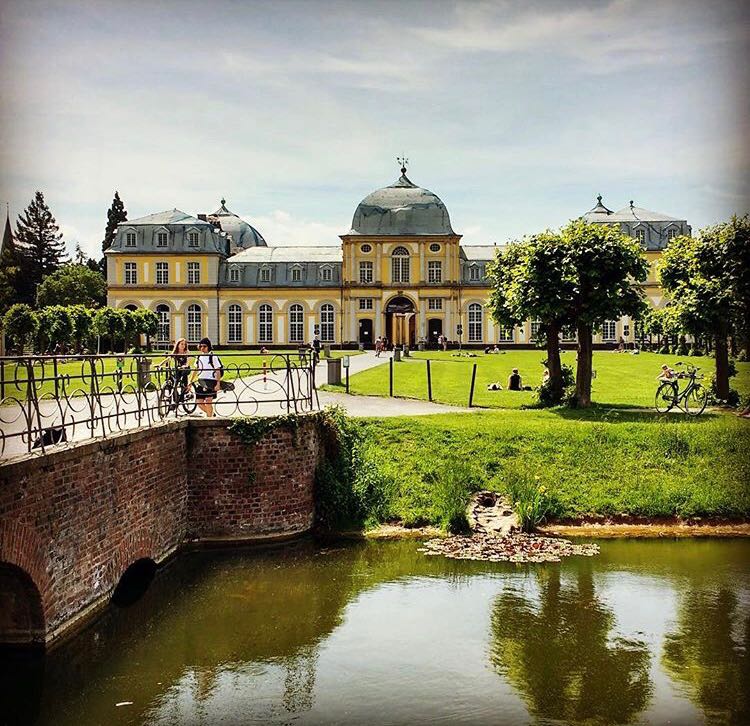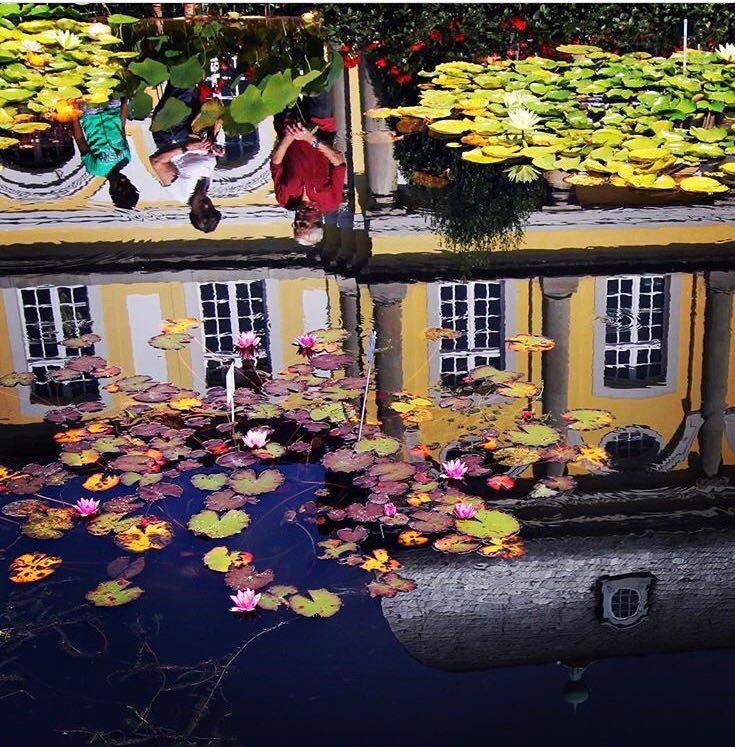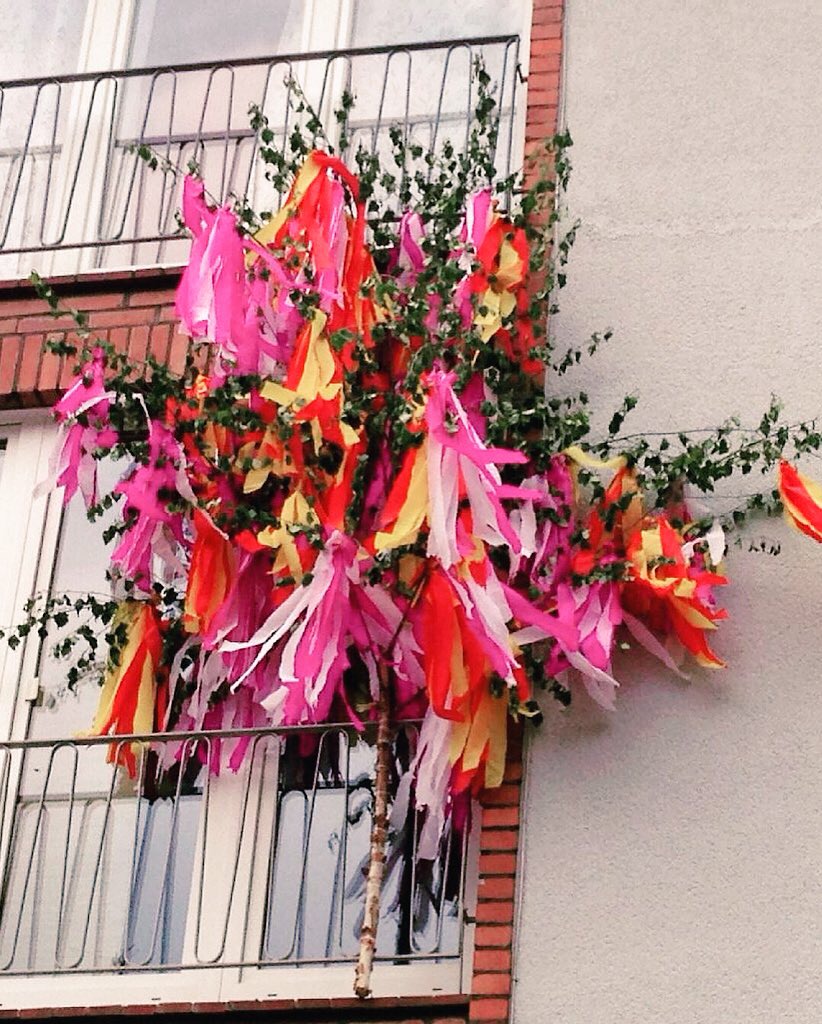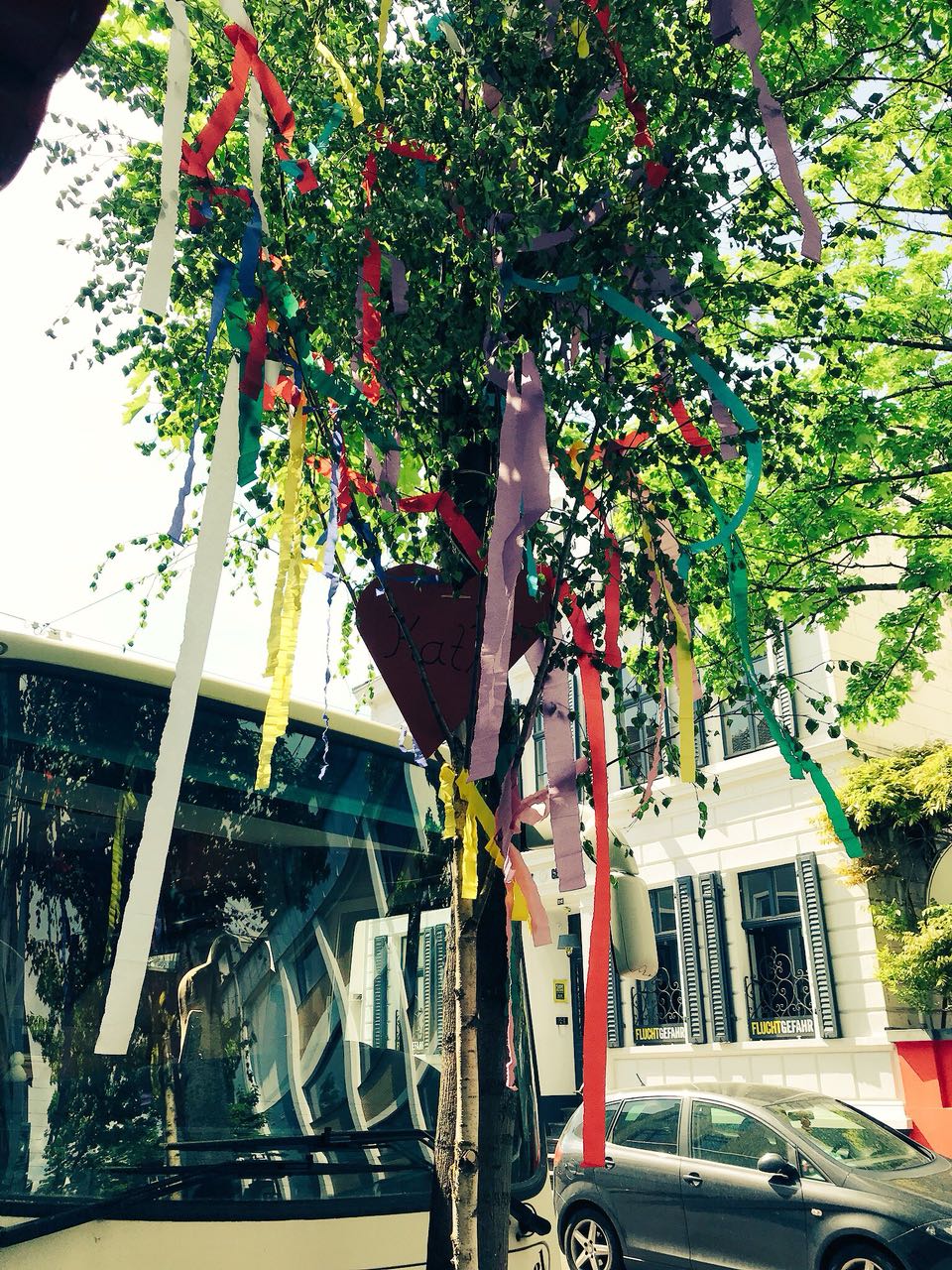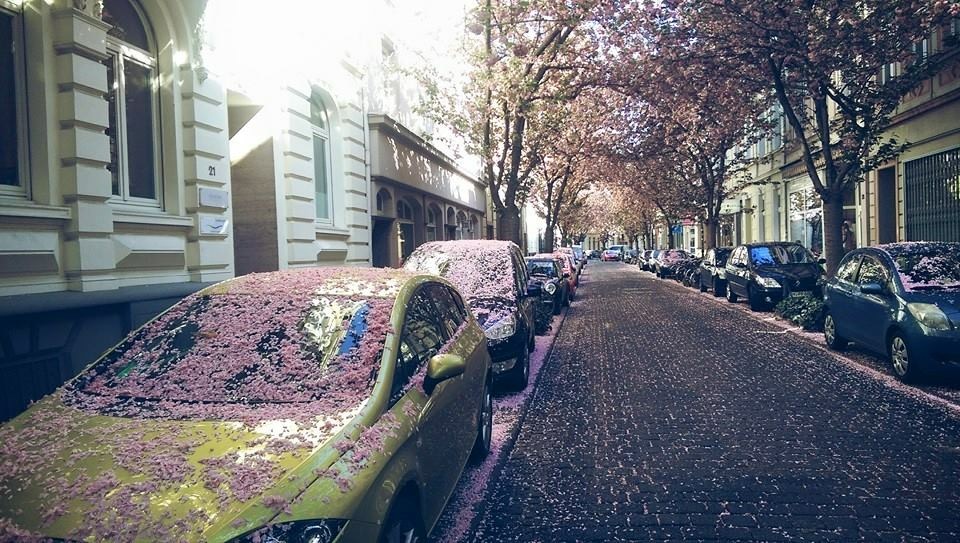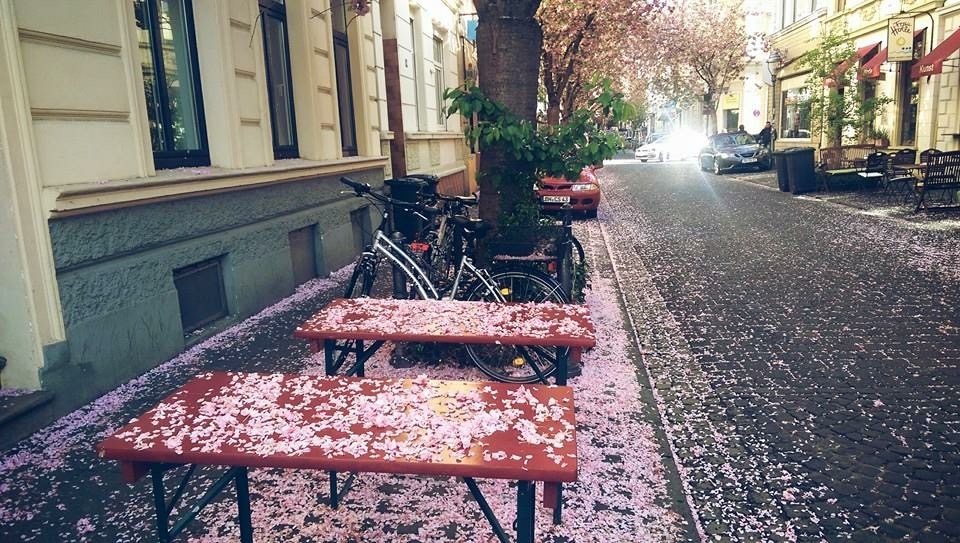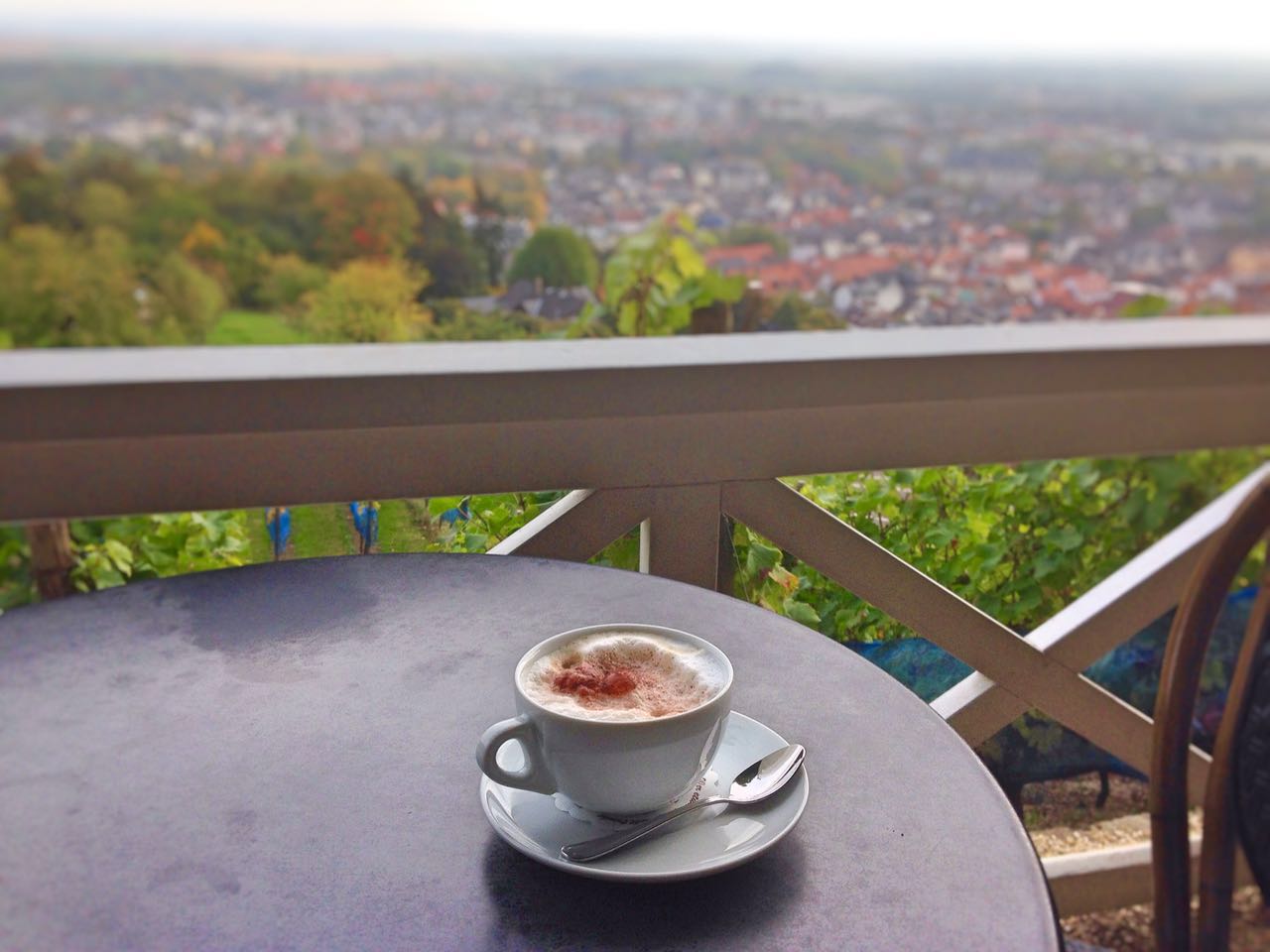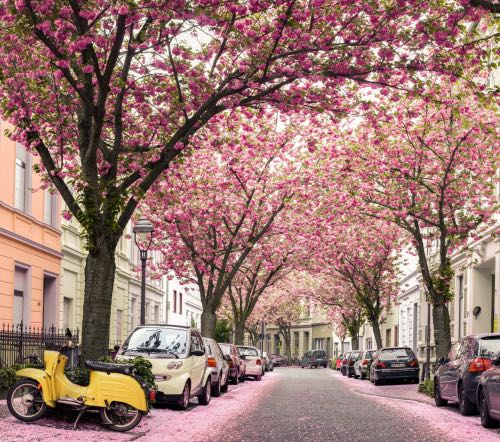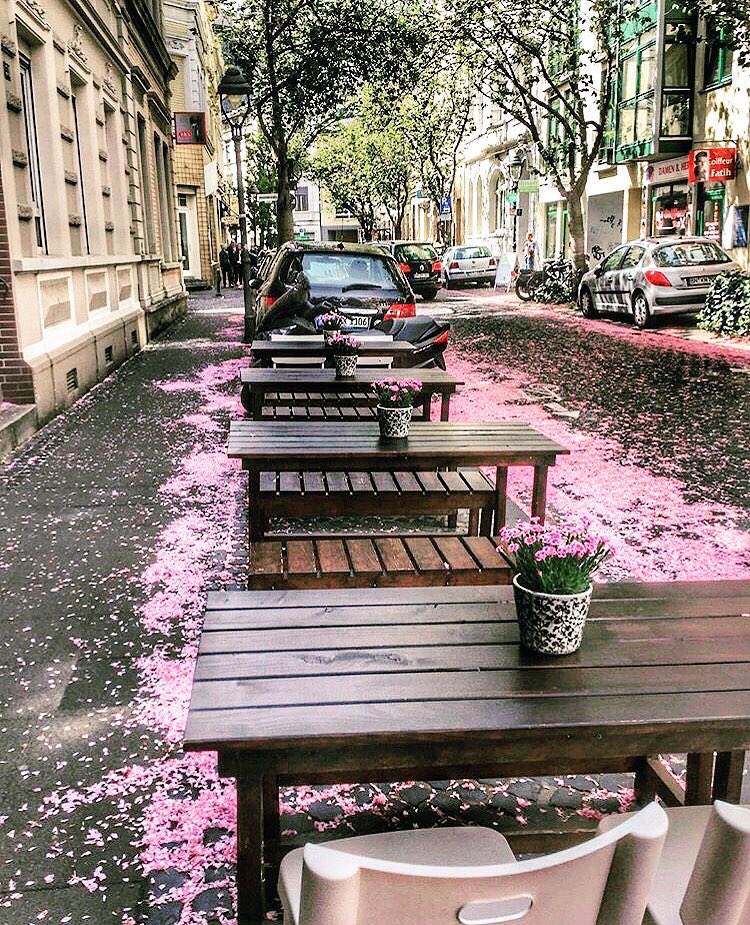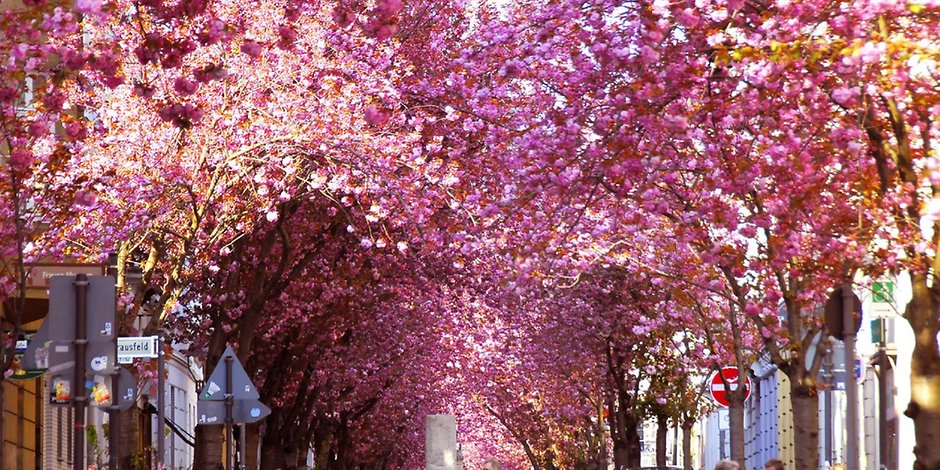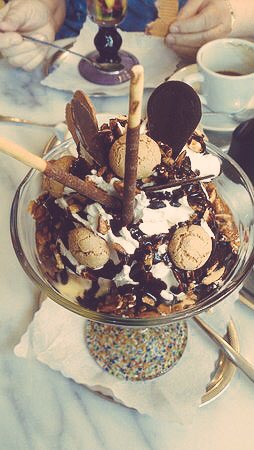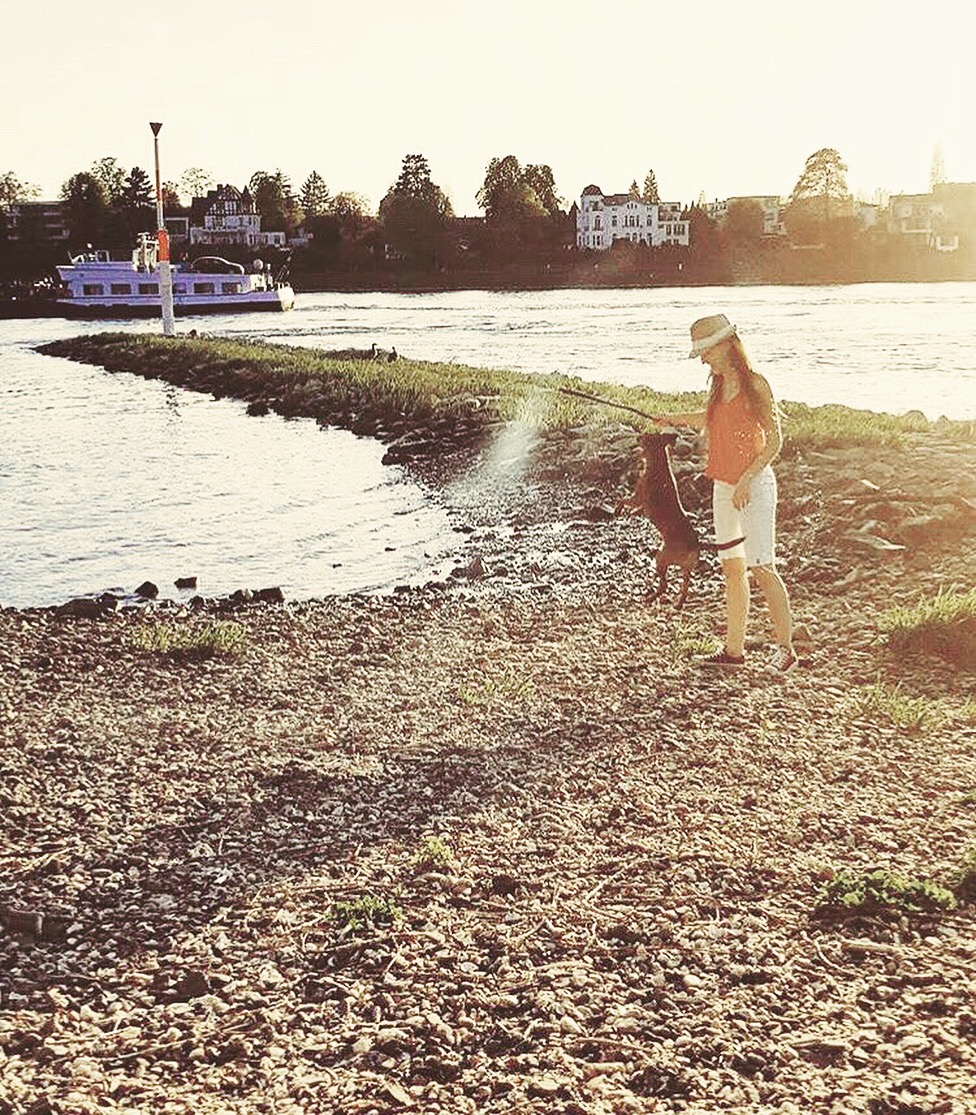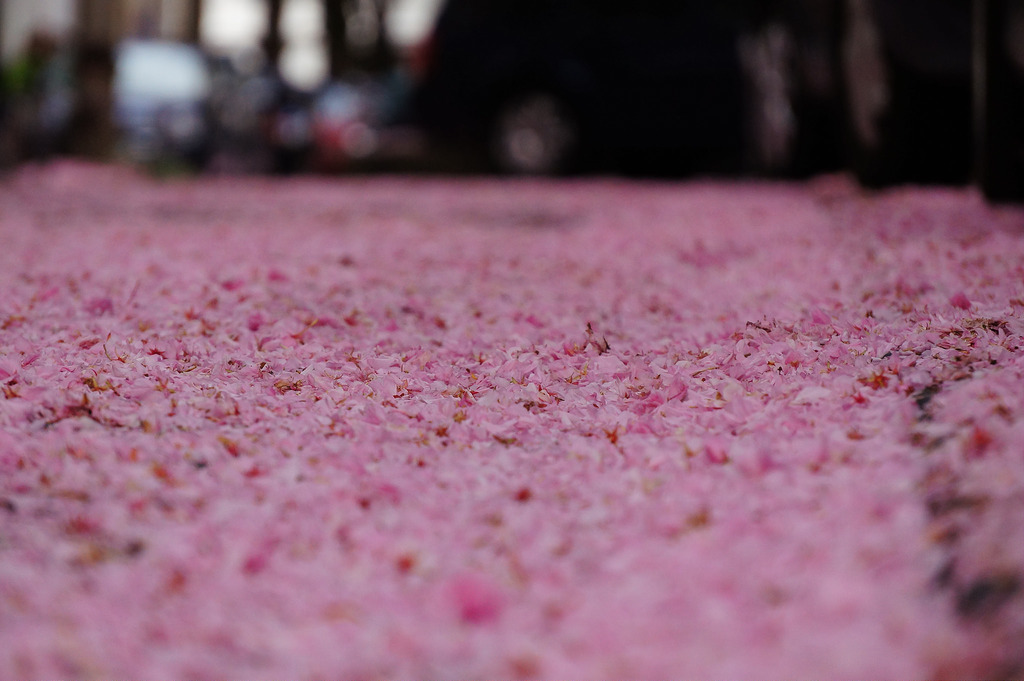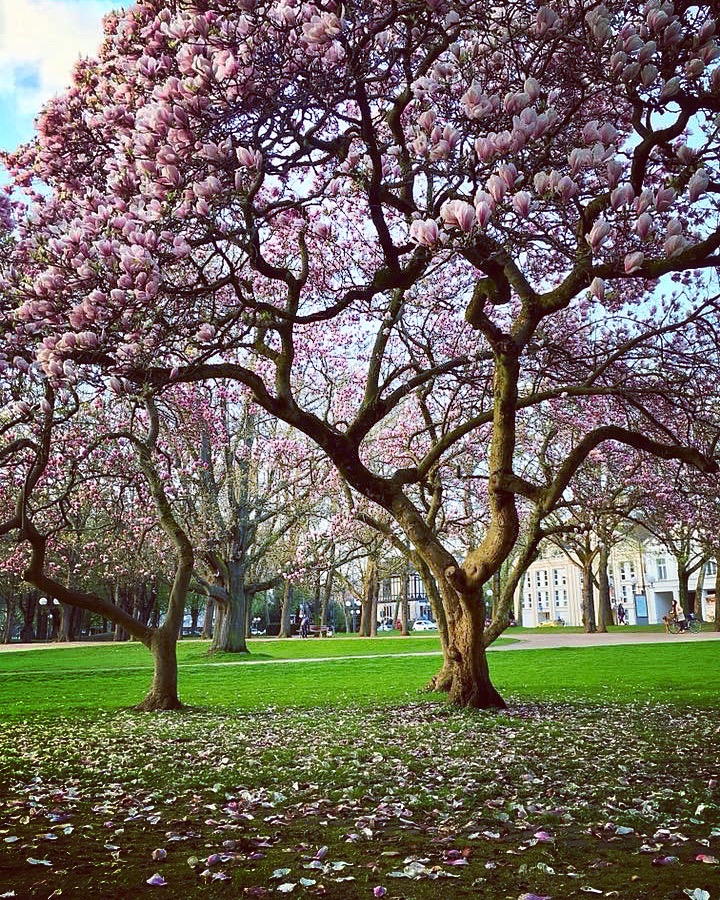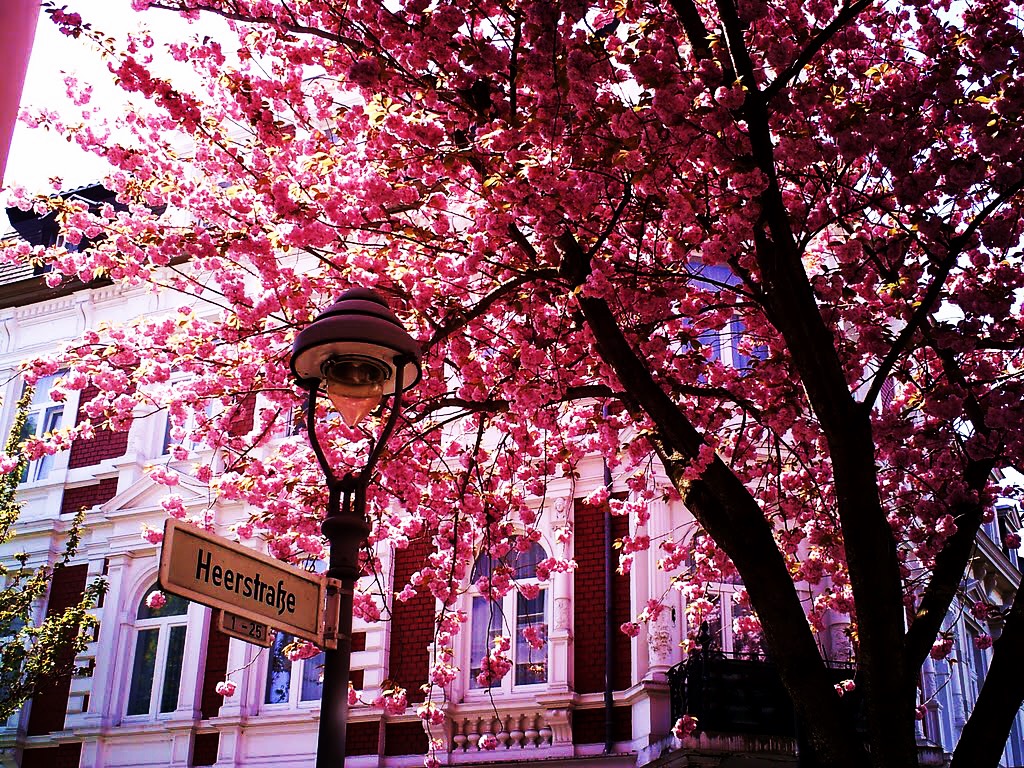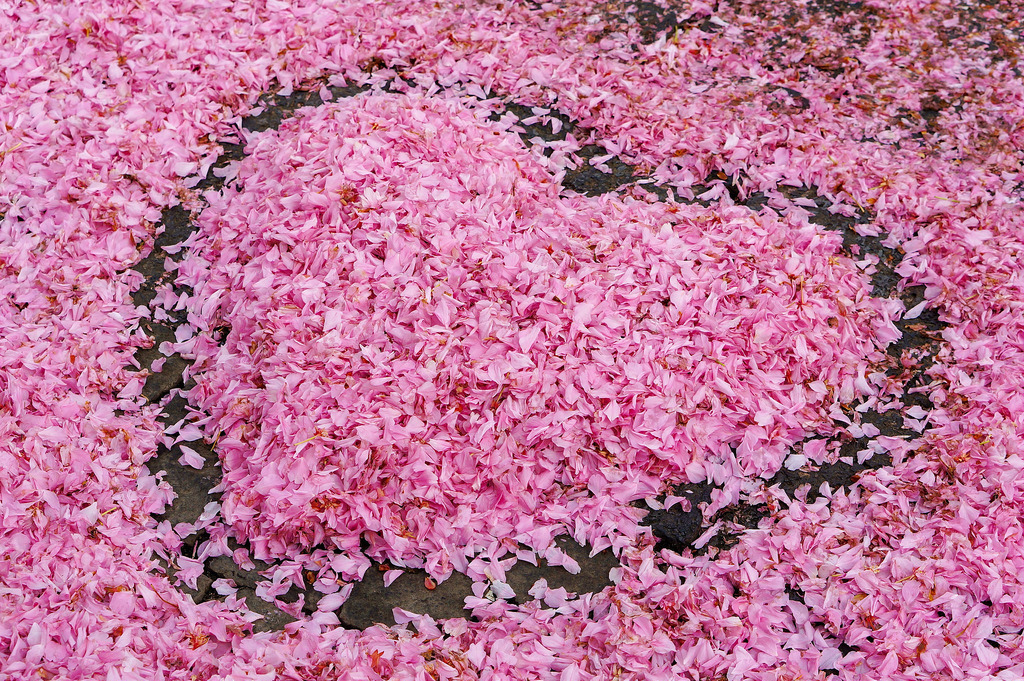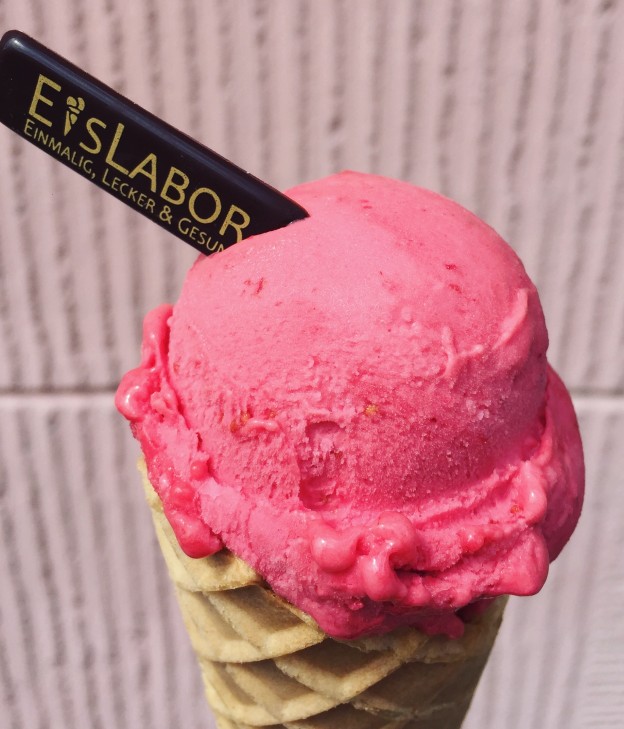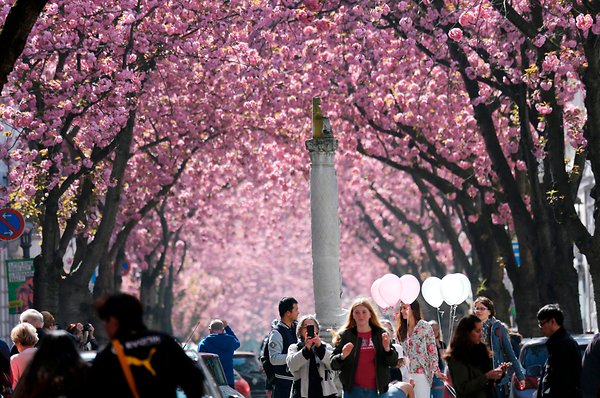 Well, Spring brought many activities and events along with it this year. The first update is an article I was asked to write for welt ohne hunger/World without hunger, GIZ's magazine and the article titled Edible bugs: The new beef talks about our research and our International Green Week participation. The article is available in both English and German and with the absence of technical jargon, it's a good start if you are looking forward to inform yourself about our research theme.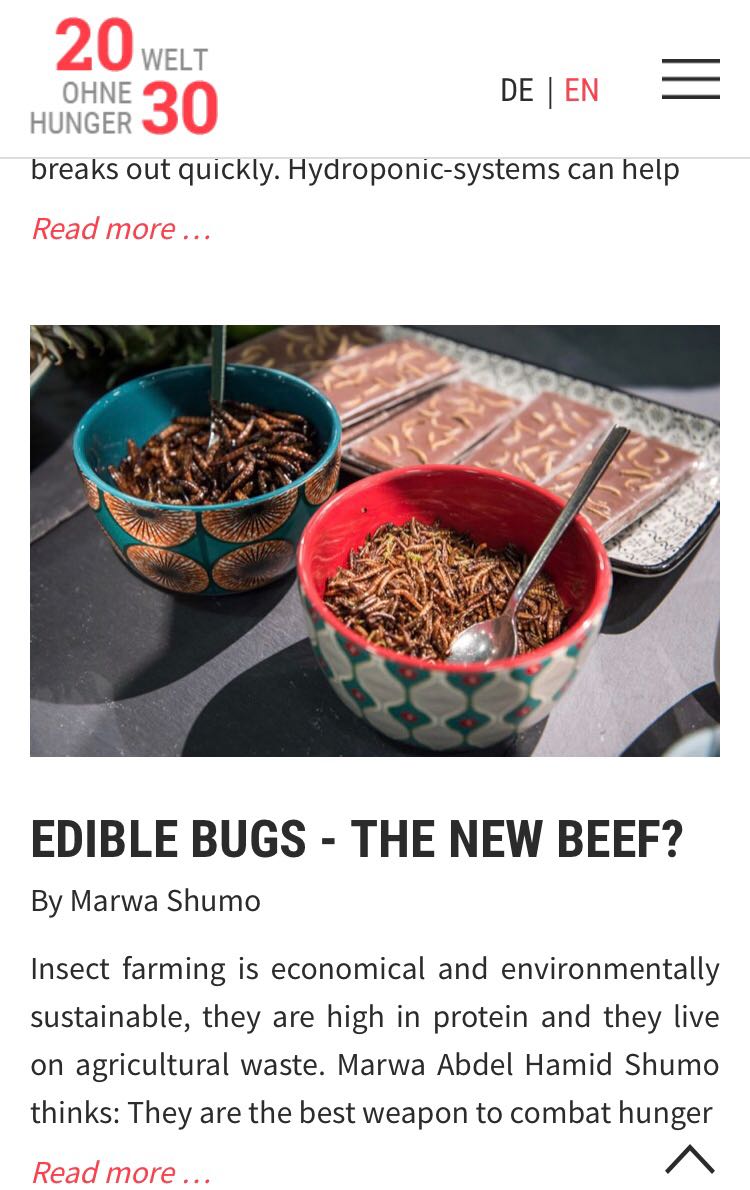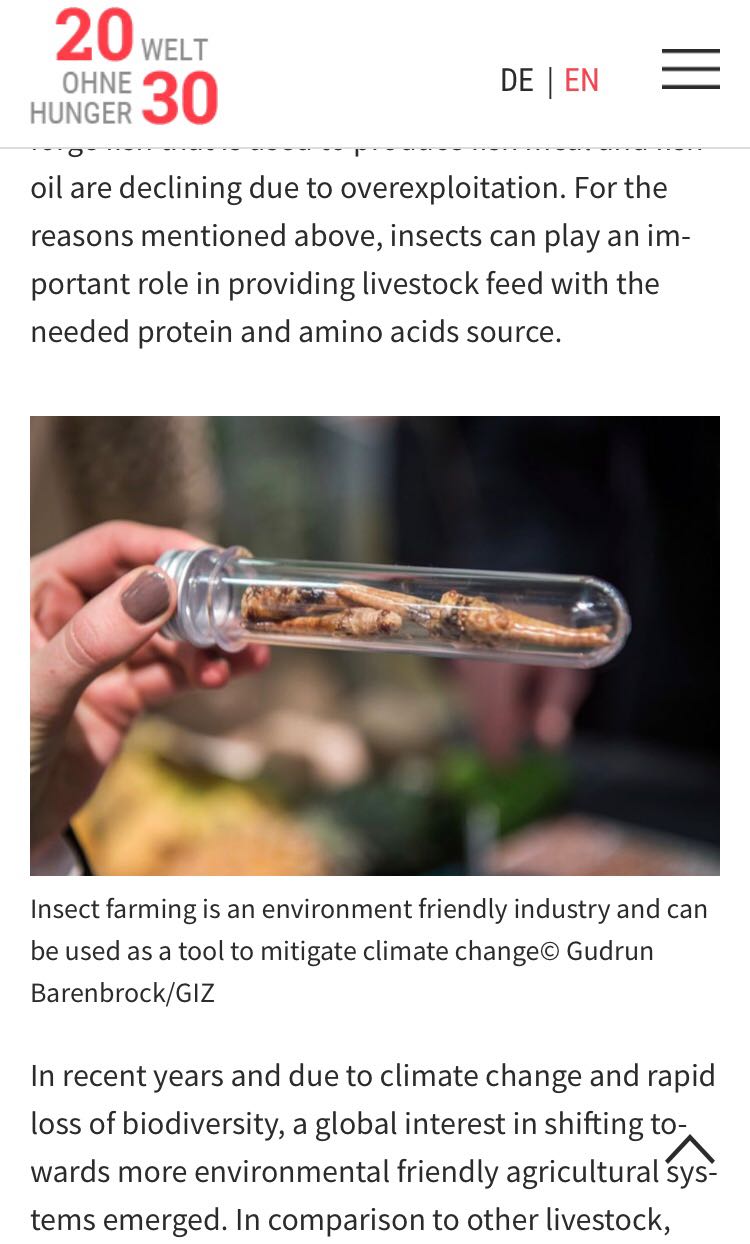 Here is the link to the article
https://www.weltohnehunger.org/articles_edition4/insekten-sind-das-neue-rind-kopie.html
Our friends at Ento Nation USA recycled the article with a review synopsis on their website.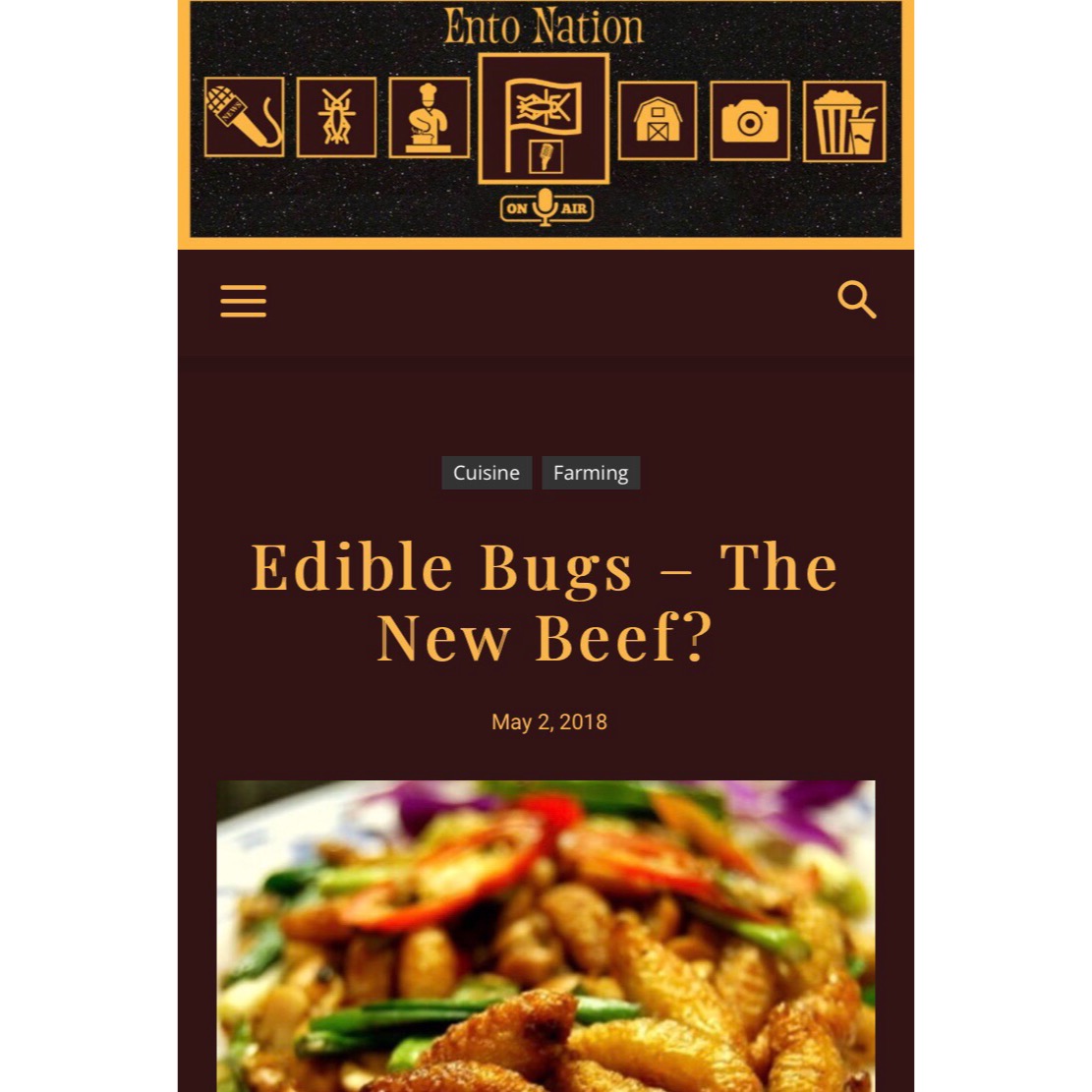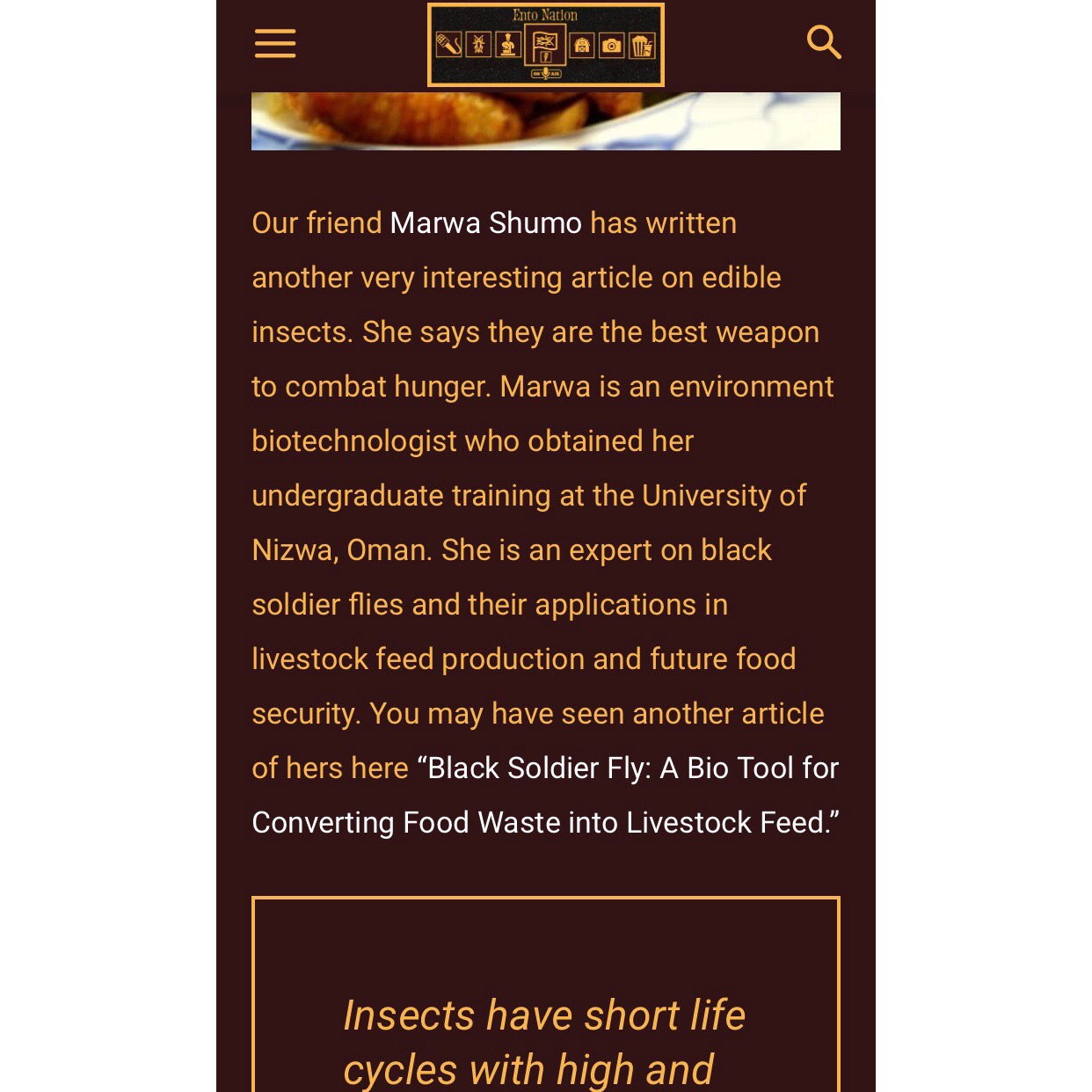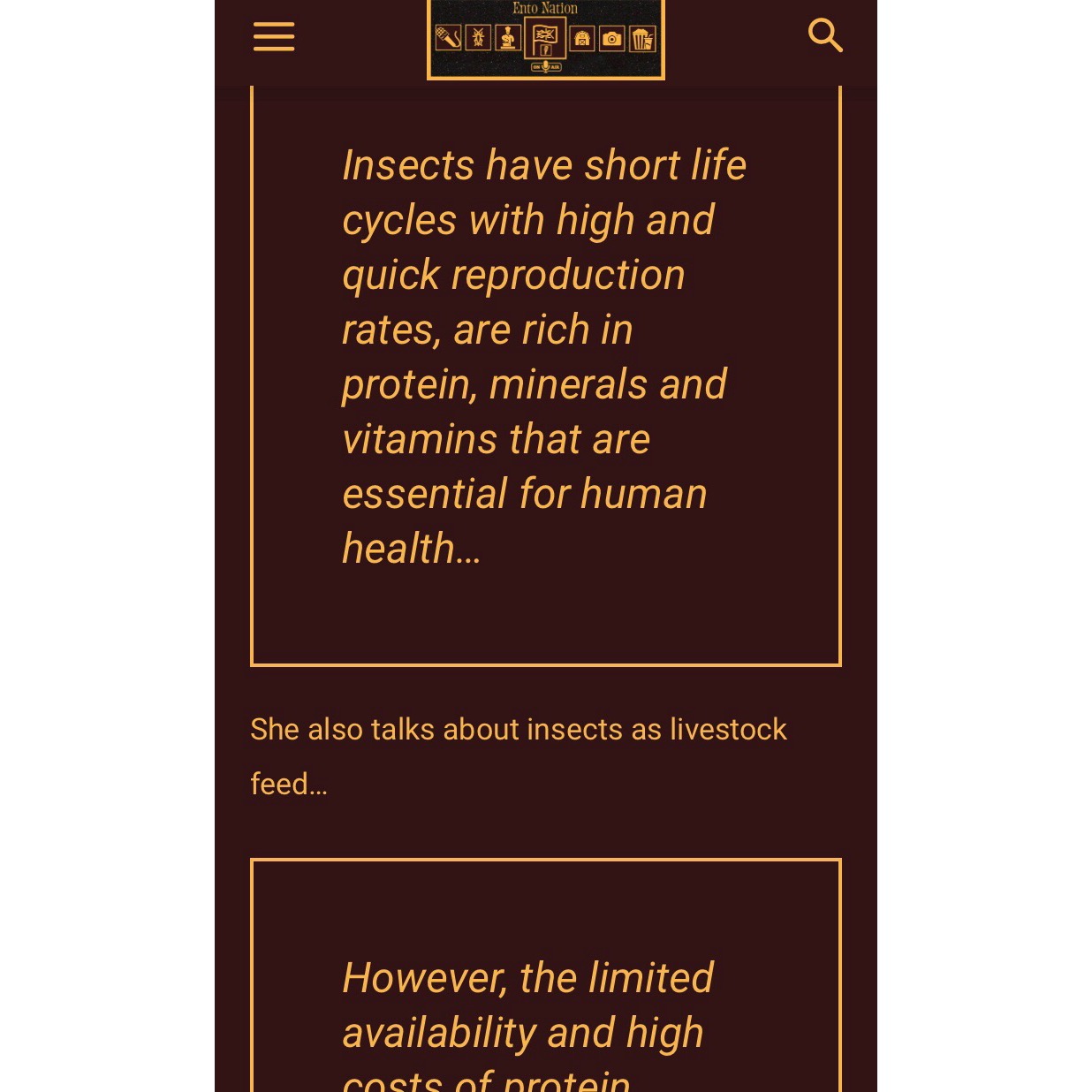 Here you can find a link to our Ento Nation feature
https://entonation.com/edible-bugs-the-new-beef/
We also had the privilege to be interviewed by the German Journalist Jan Grossarth for his very interesting sequence titled Race to Feed the World  for the Frankfurter Allgemeine Zeitung, one of Germany's leading newspapers.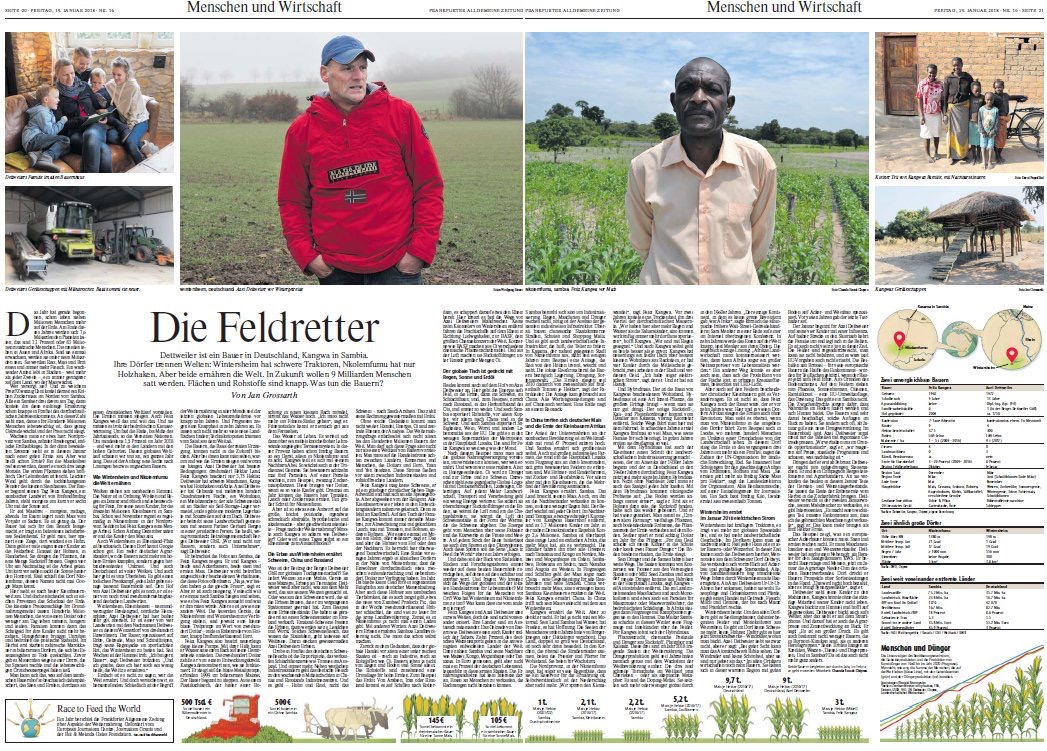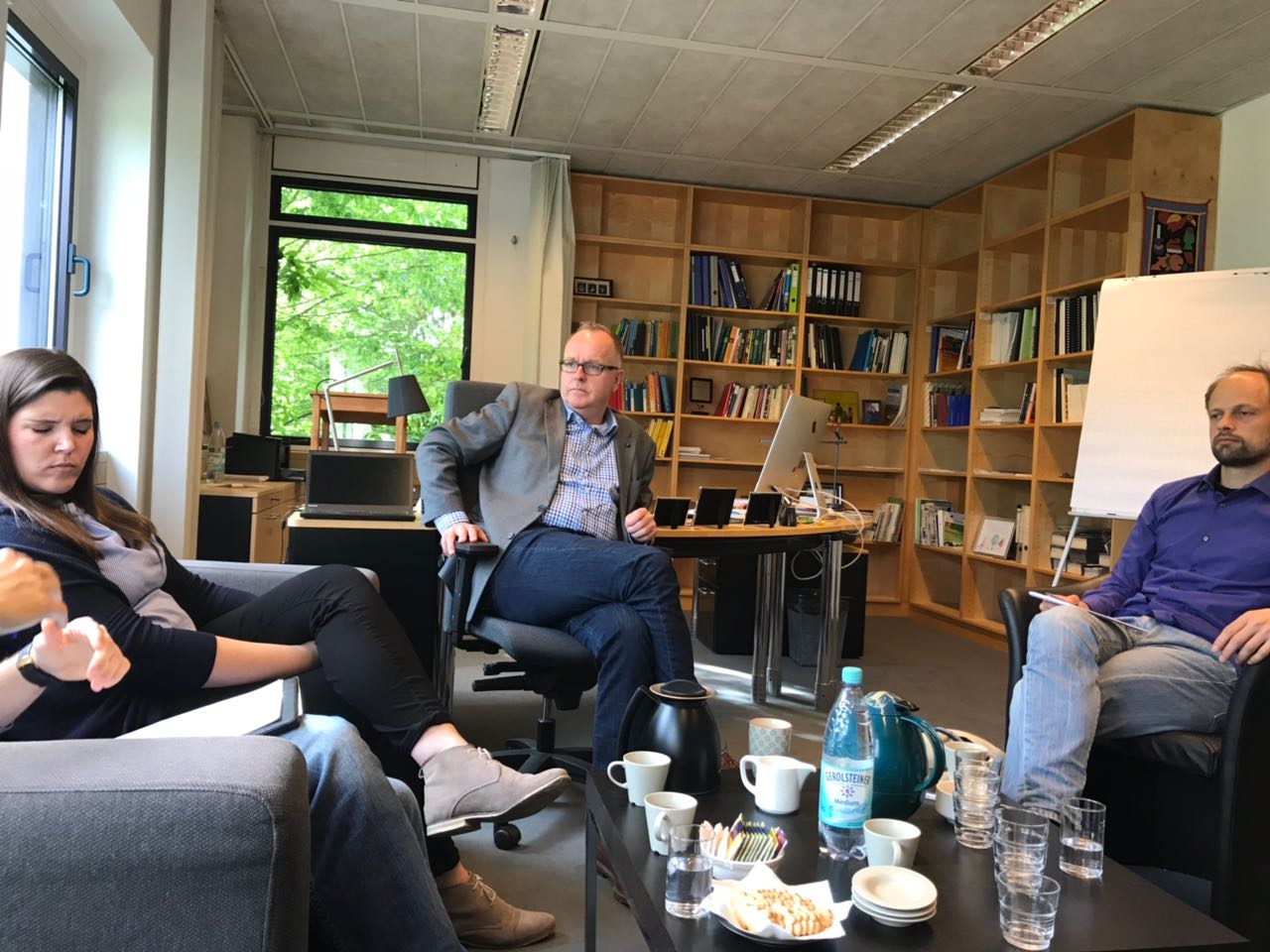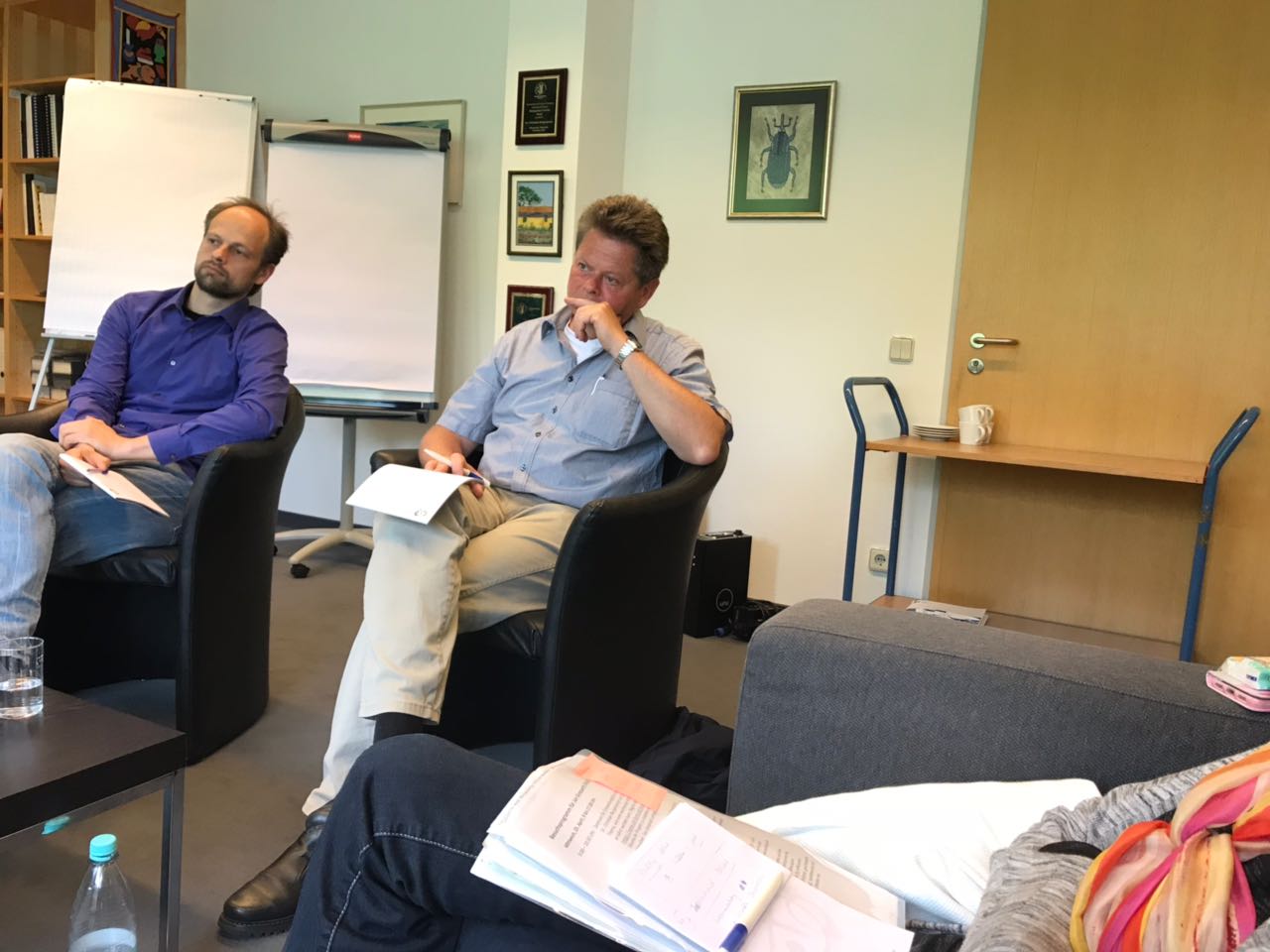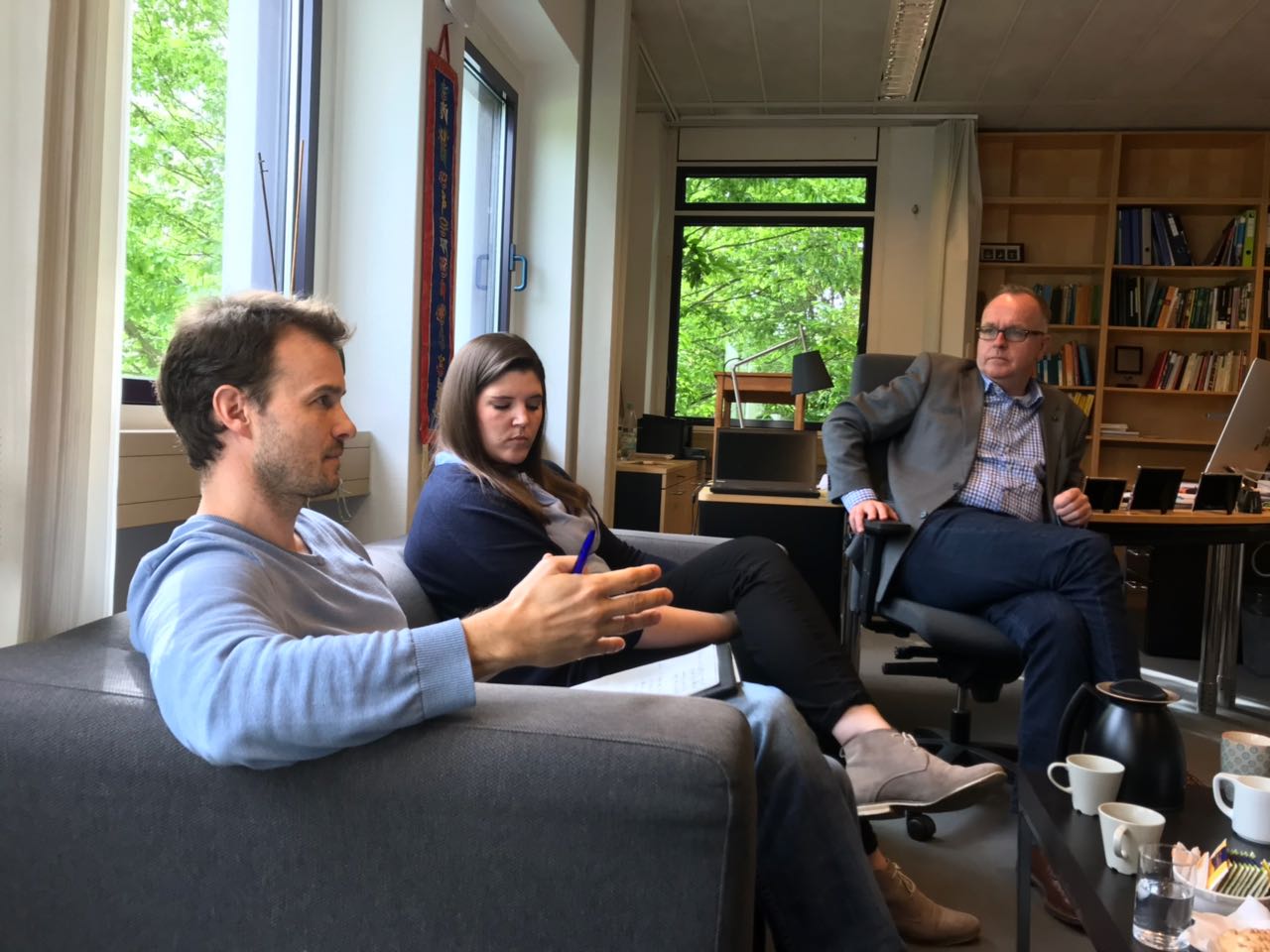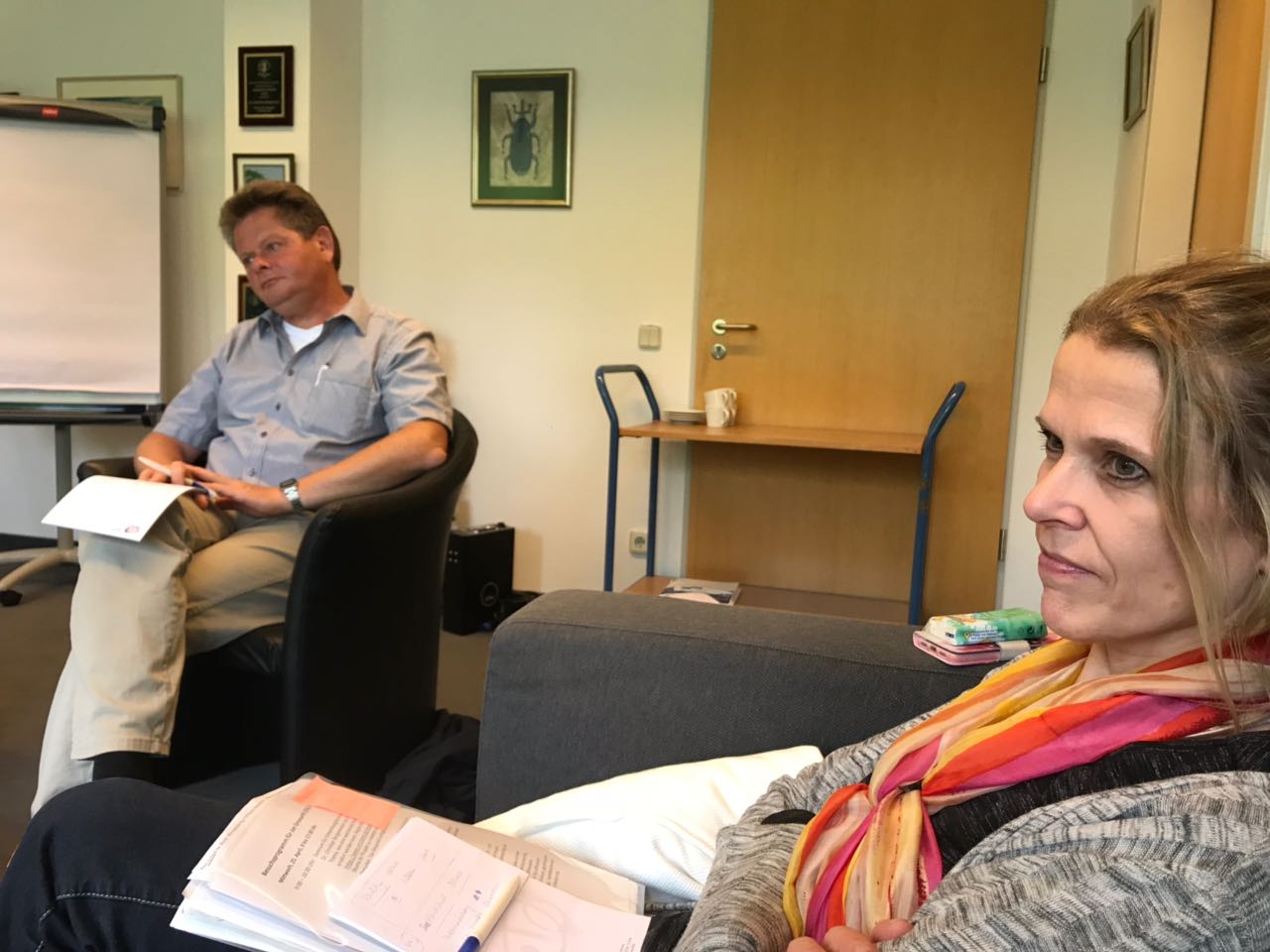 For more information about Race to Feed the World, please take a look at the link below:
http://www.faz.net/aktuell/race-to-feed-the-world/race-to-feed-the-world-wie-man-kuenftig-9-milliarden-menschen-ernaehrt-15405600.html
I was also delighted to be invited by ZAAK Düsseldorf (Center for Action,Culture and Communication) to take part in their 10th science slam. I personally had fun as the evening was youth oriented and was delighted to meet other junior scientists from different backgrounds and we all shared our experiences together and hopefully learnt something new from each other. Many thanks to ZAKK Düsseldorf for their invitation and warm reception.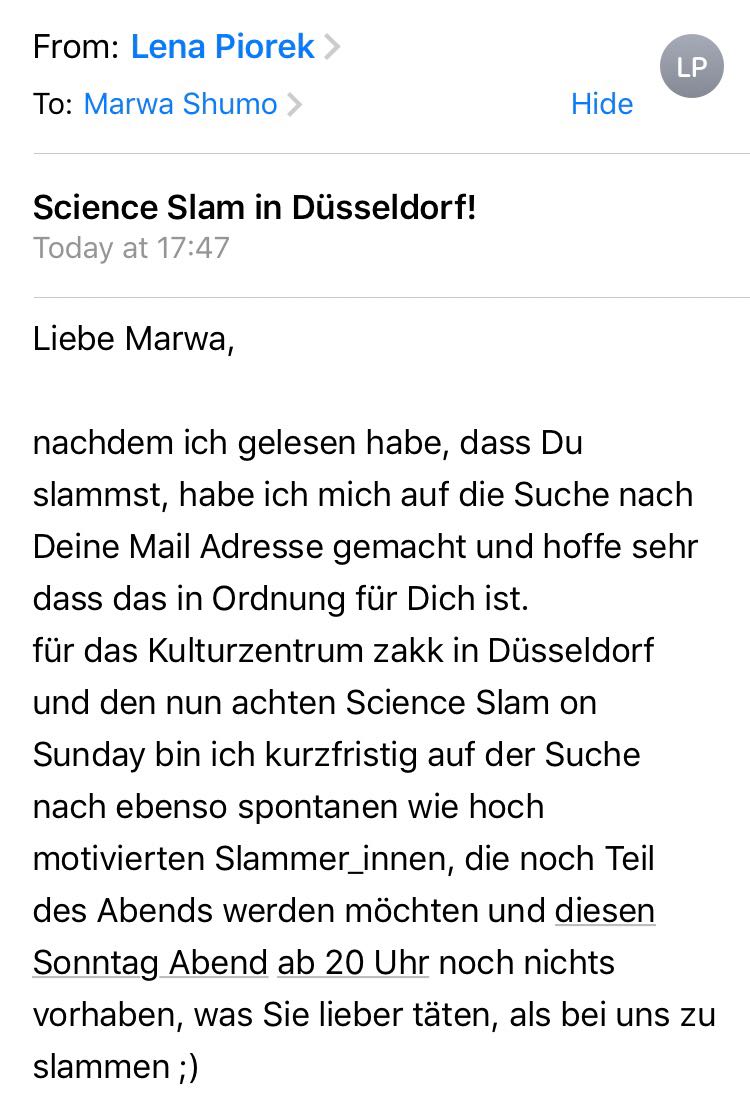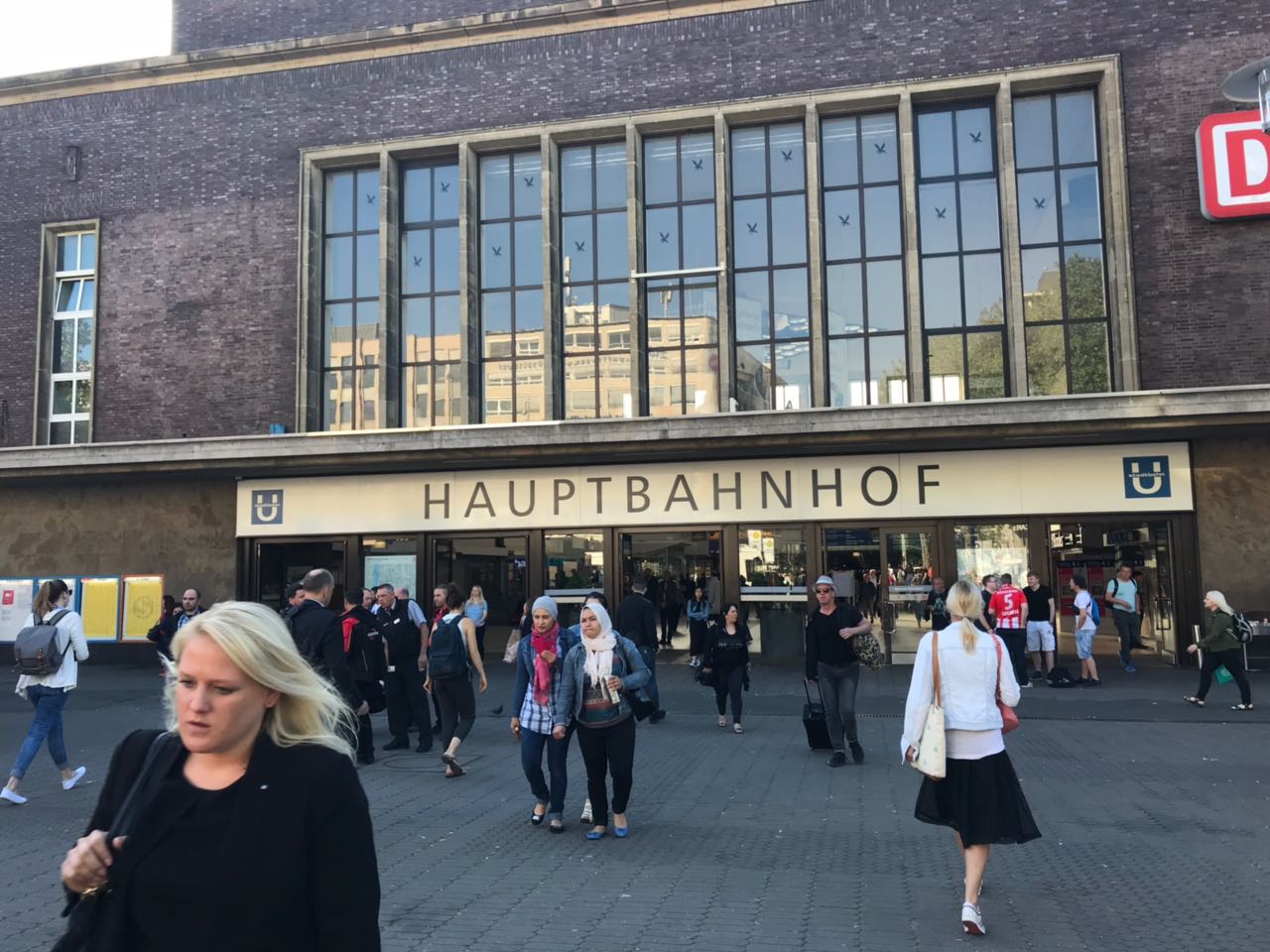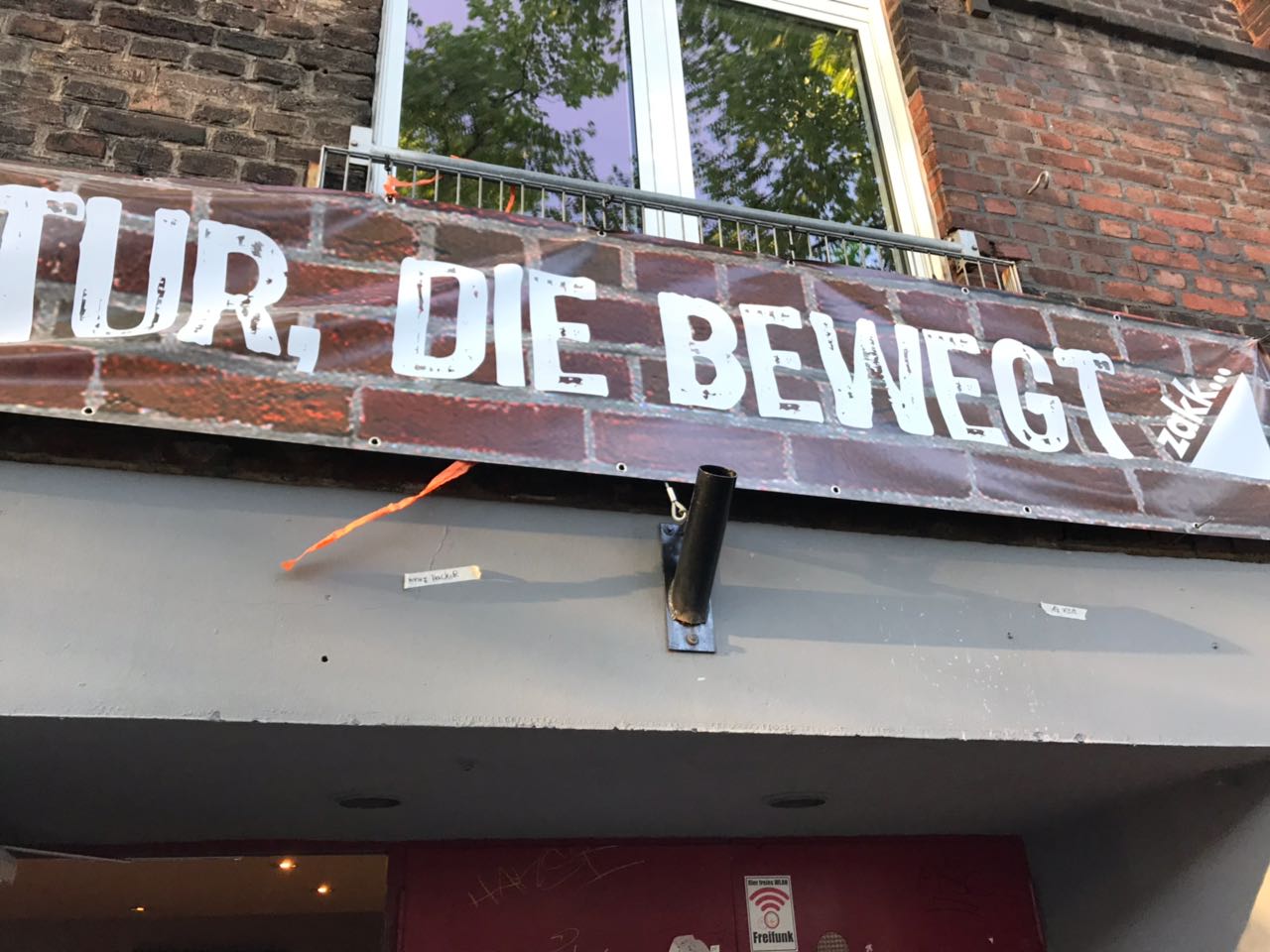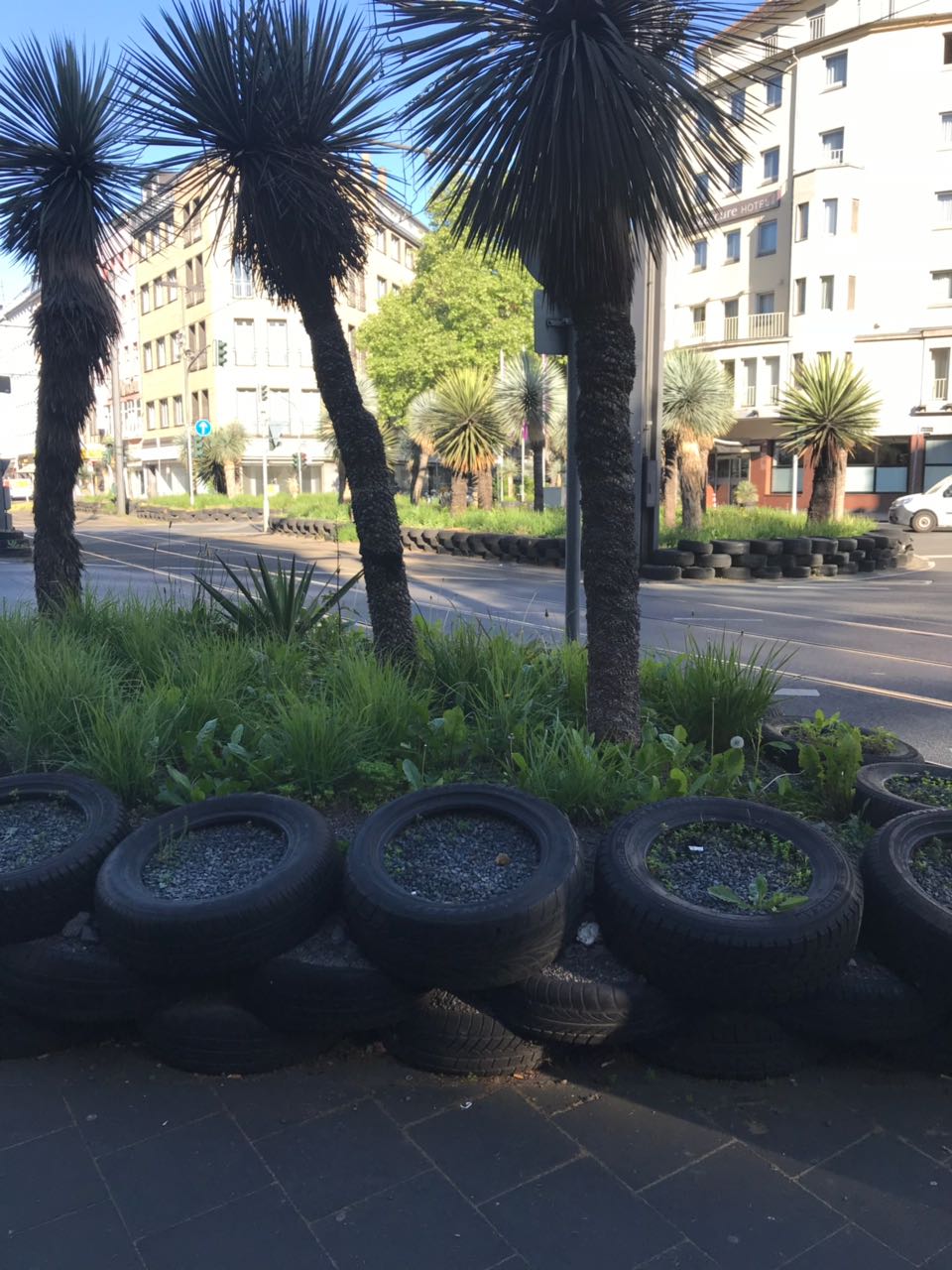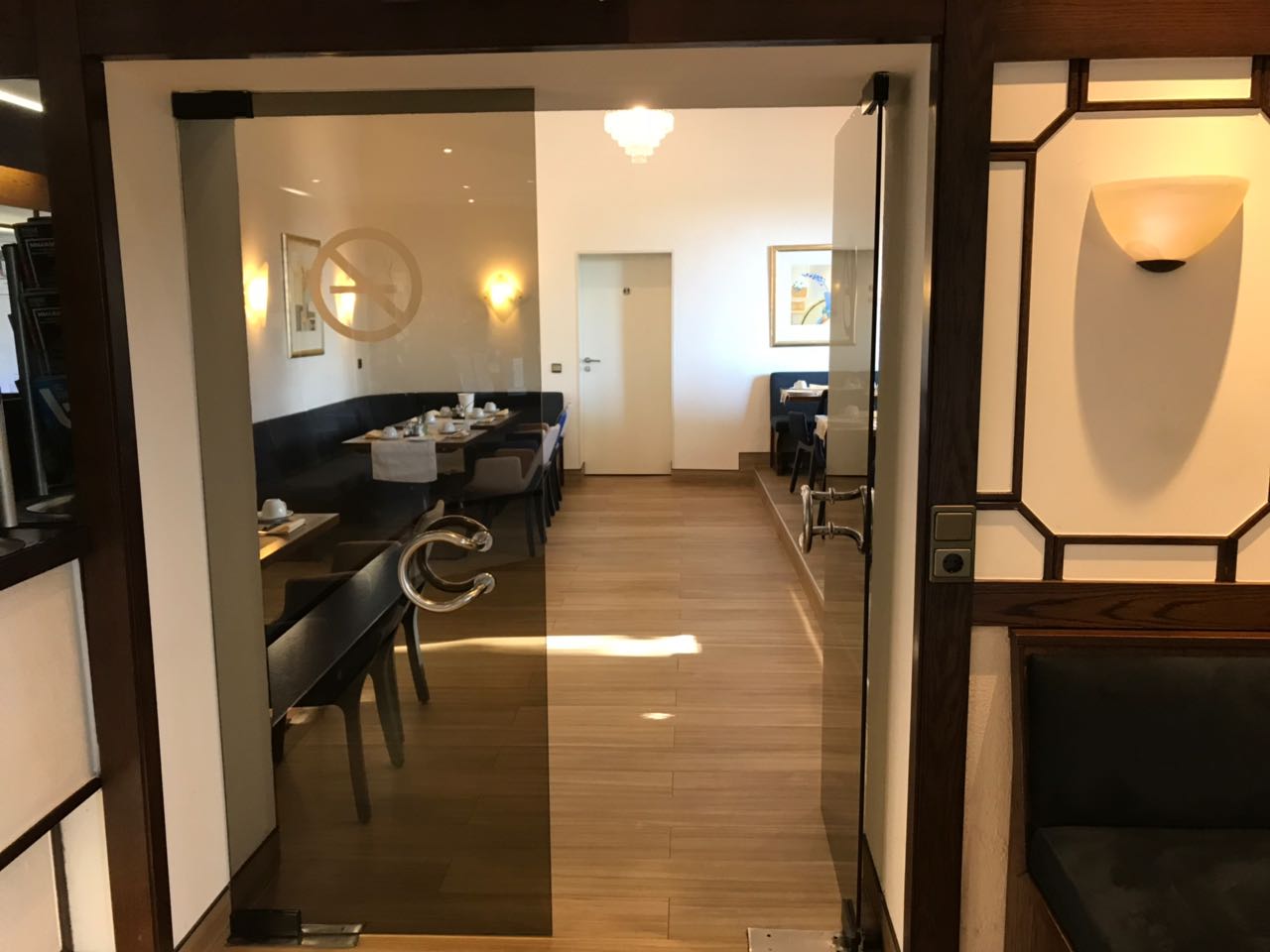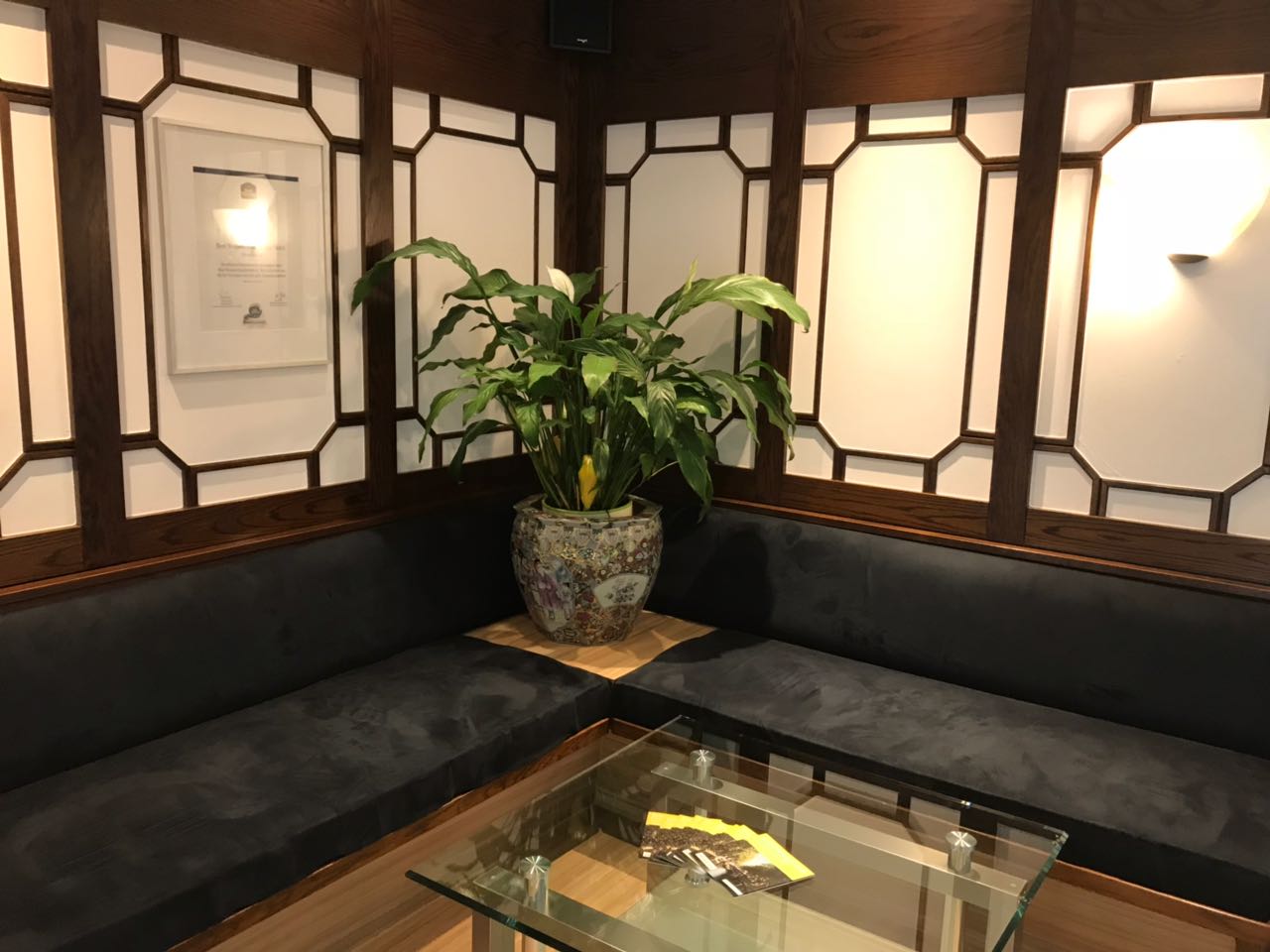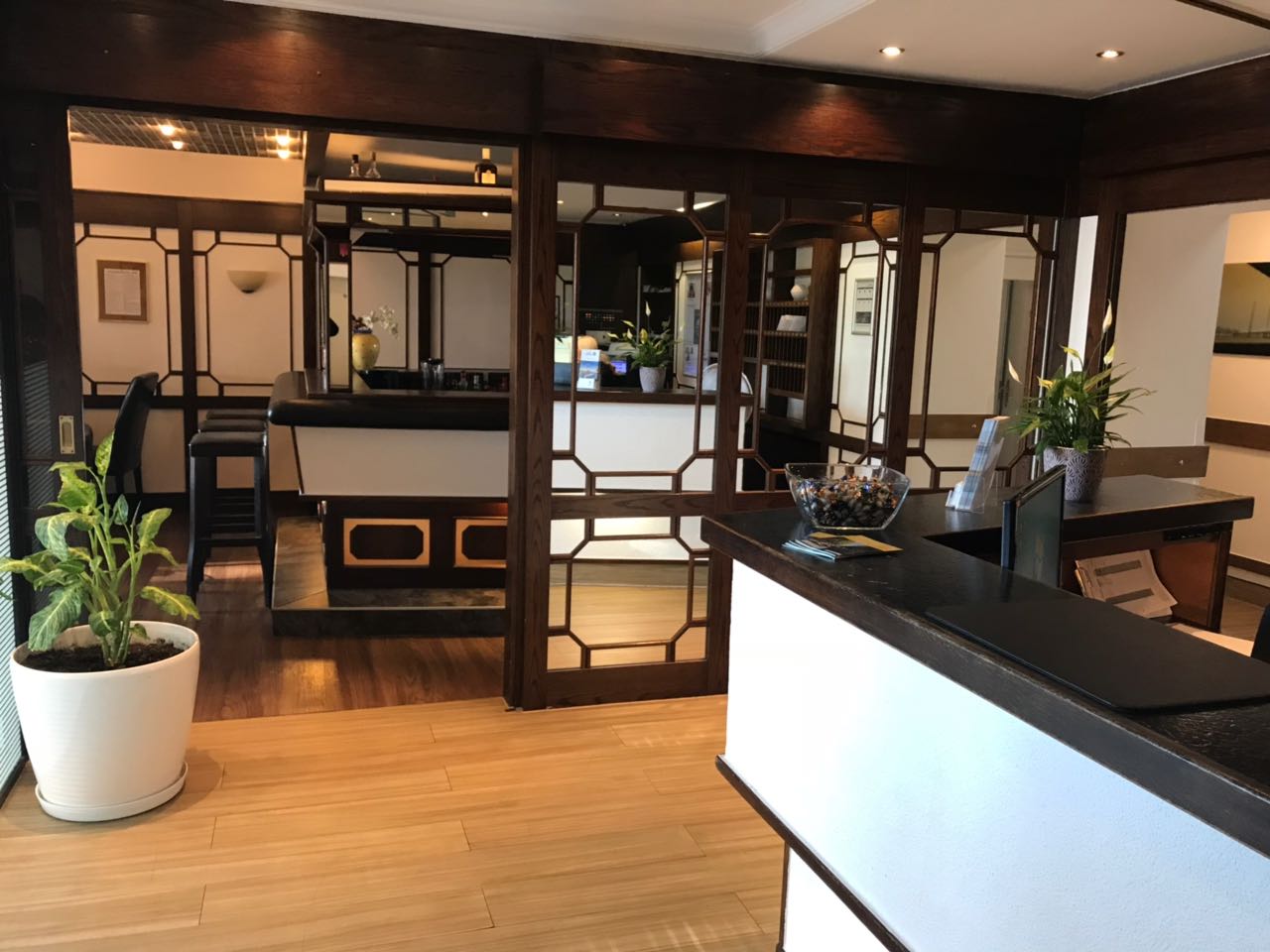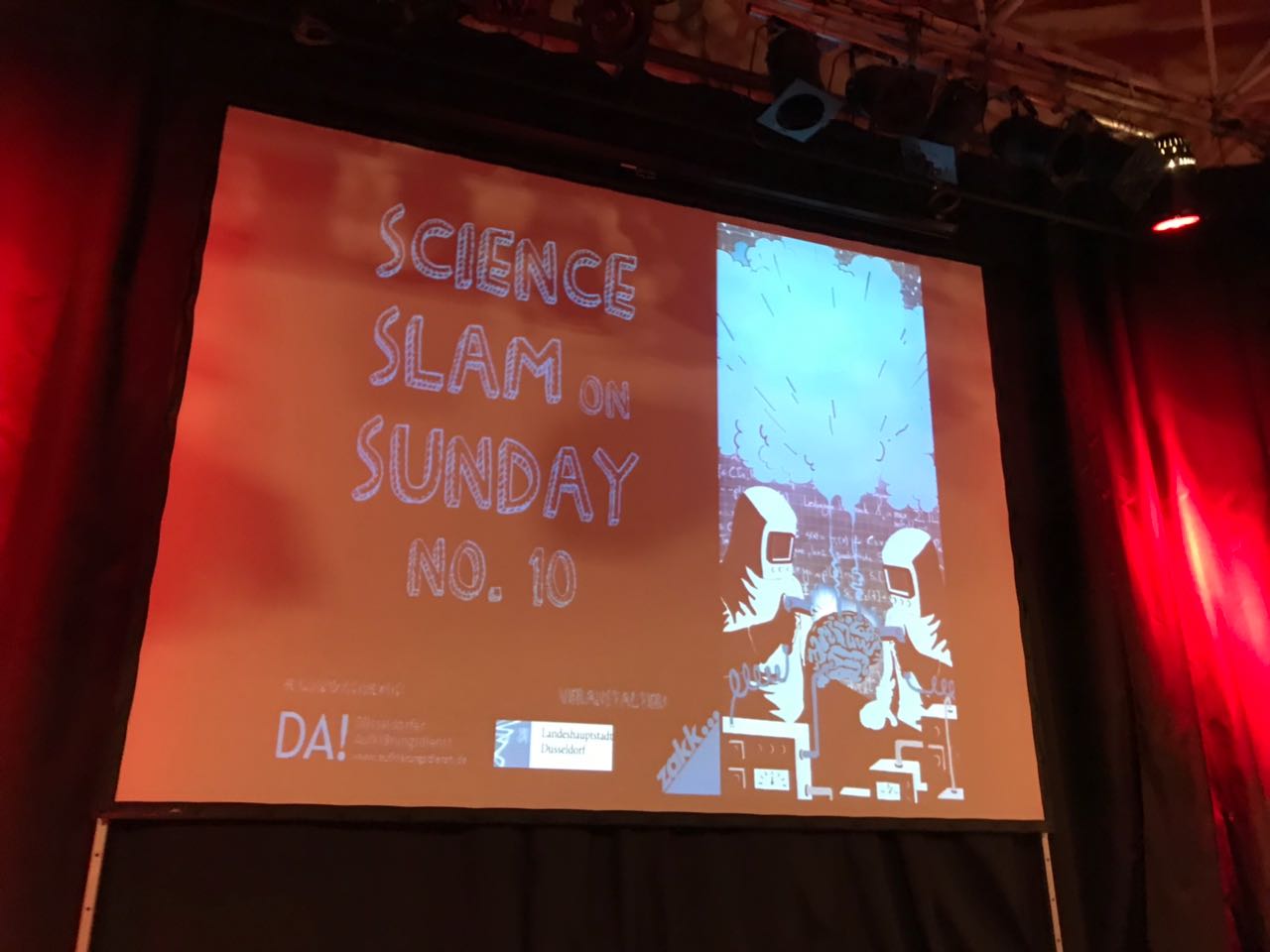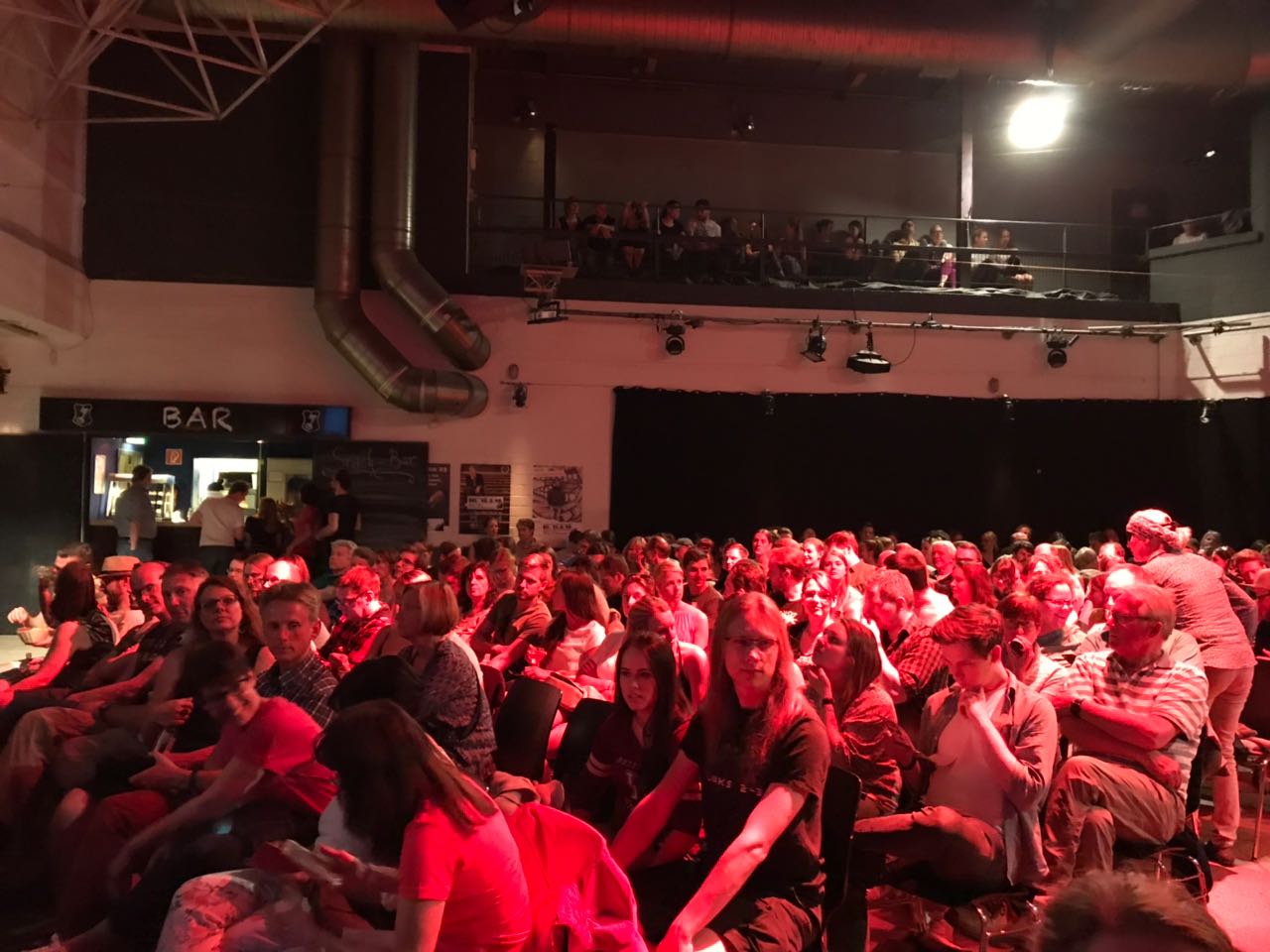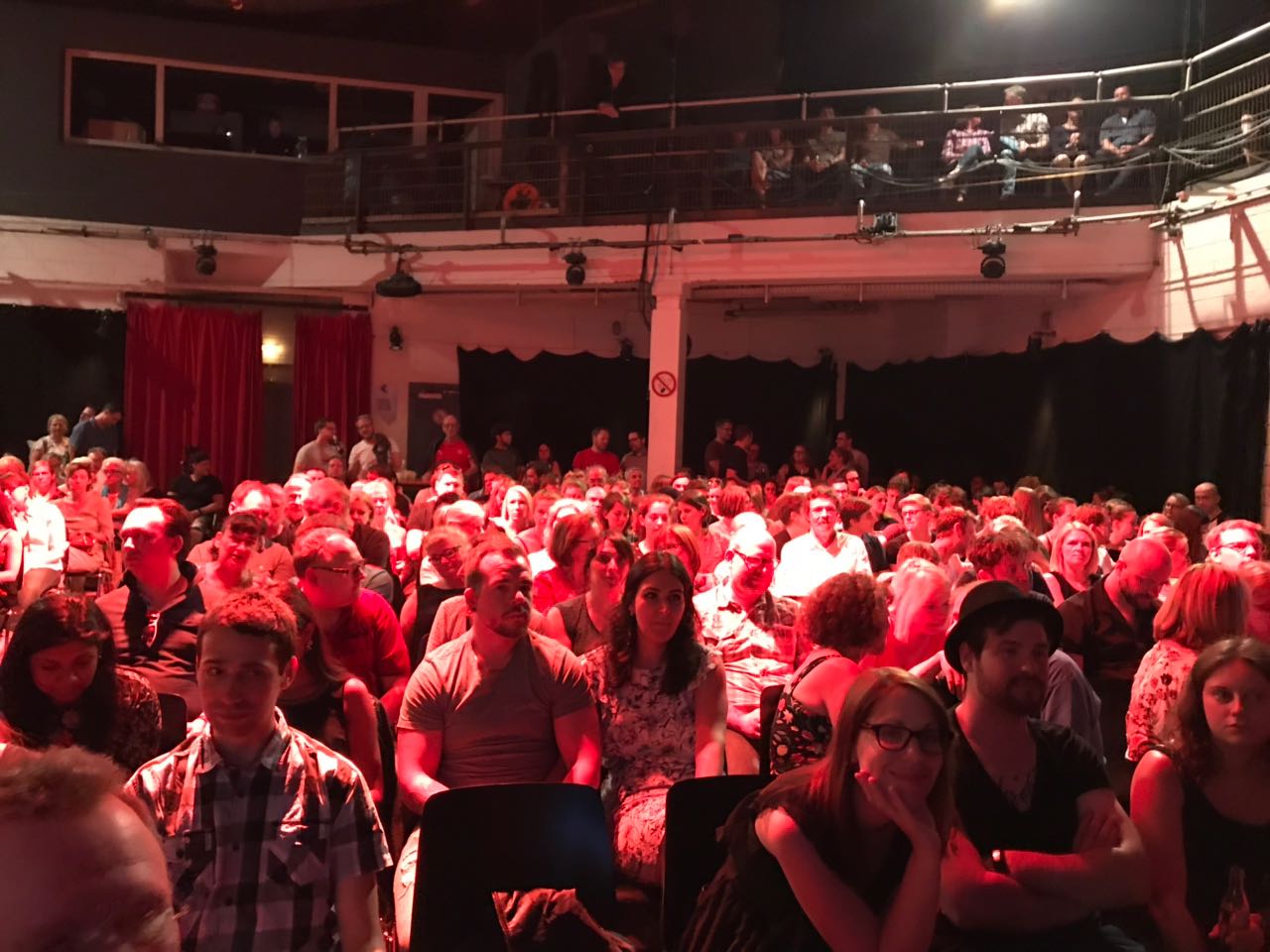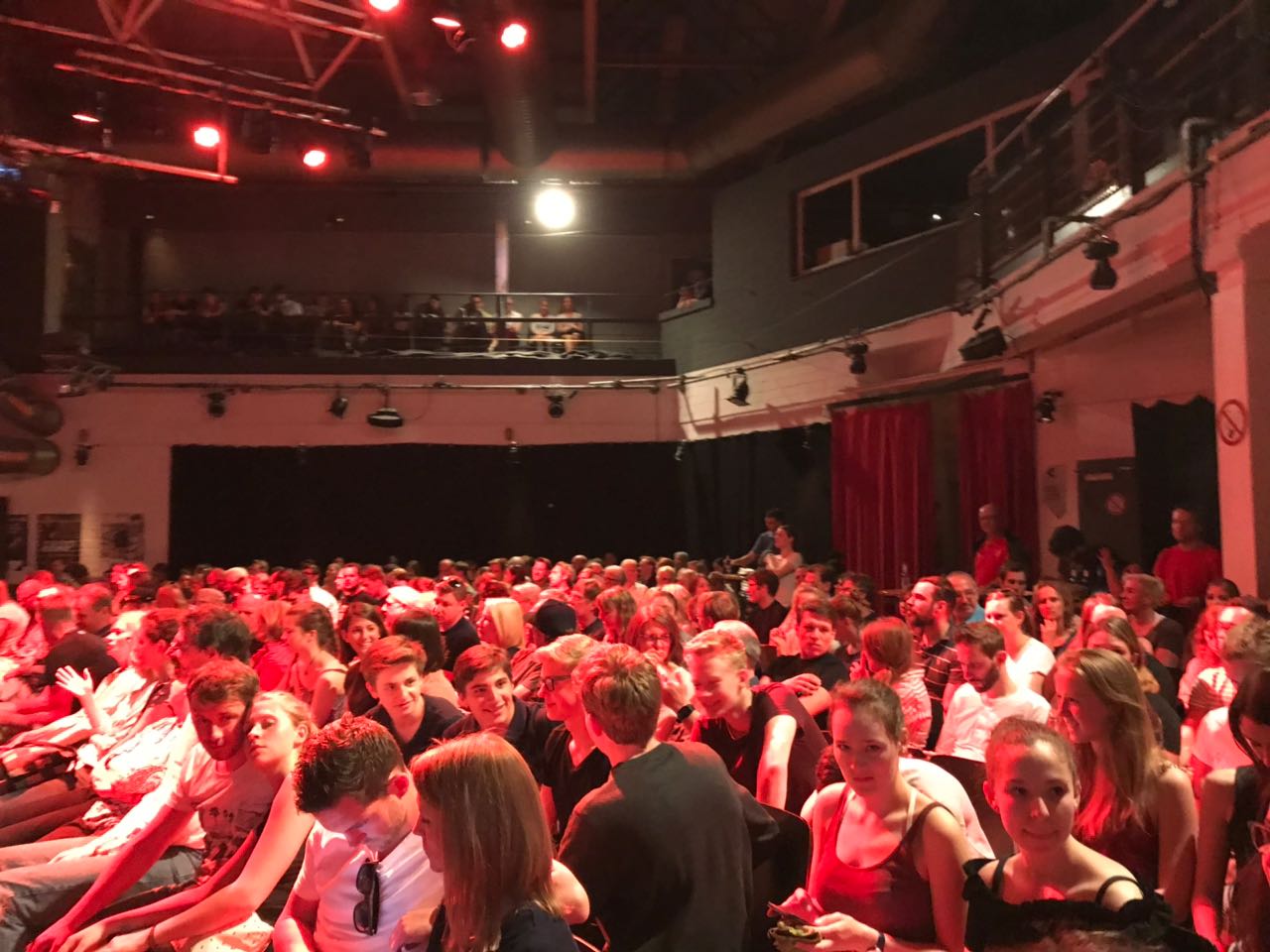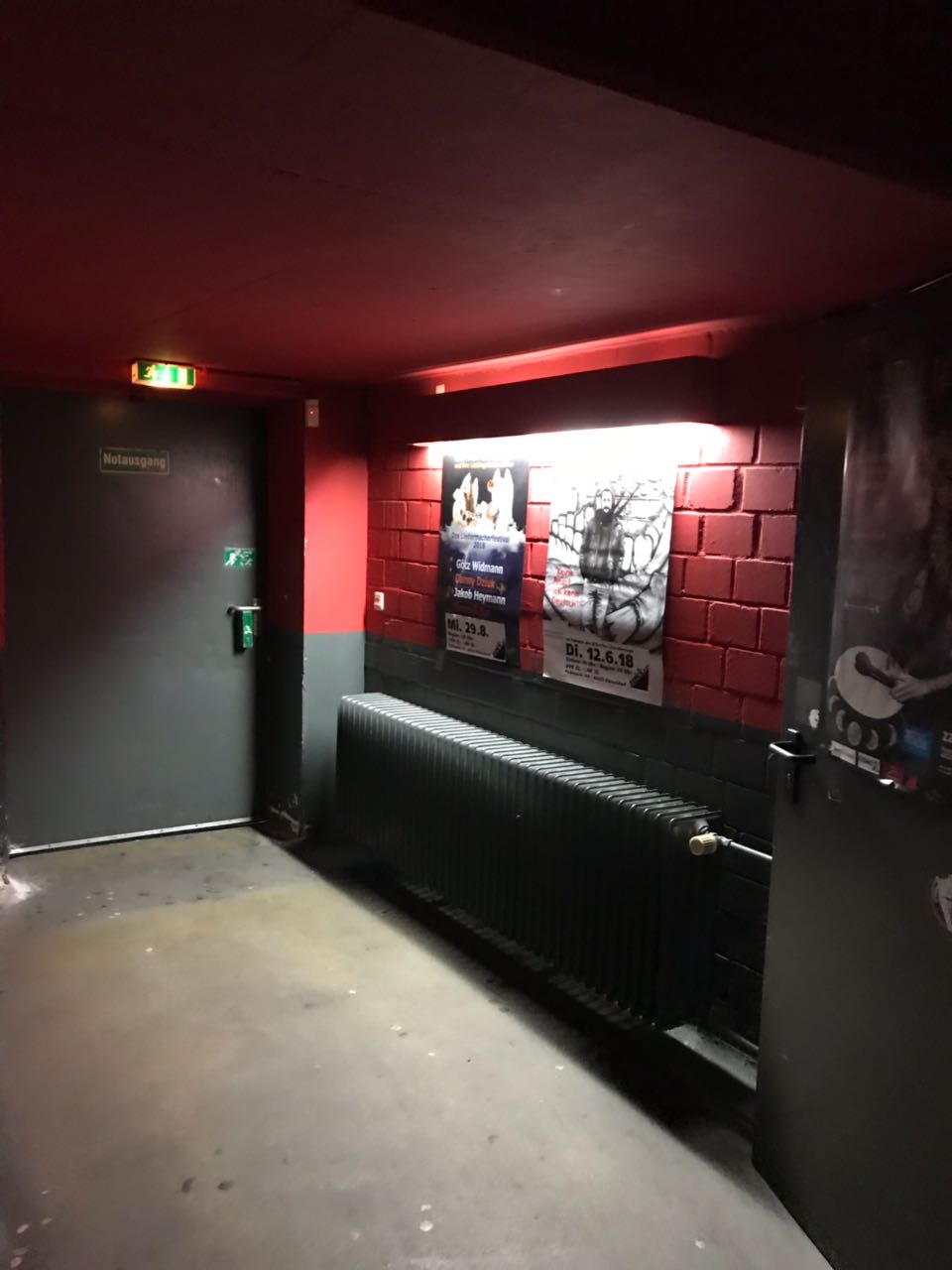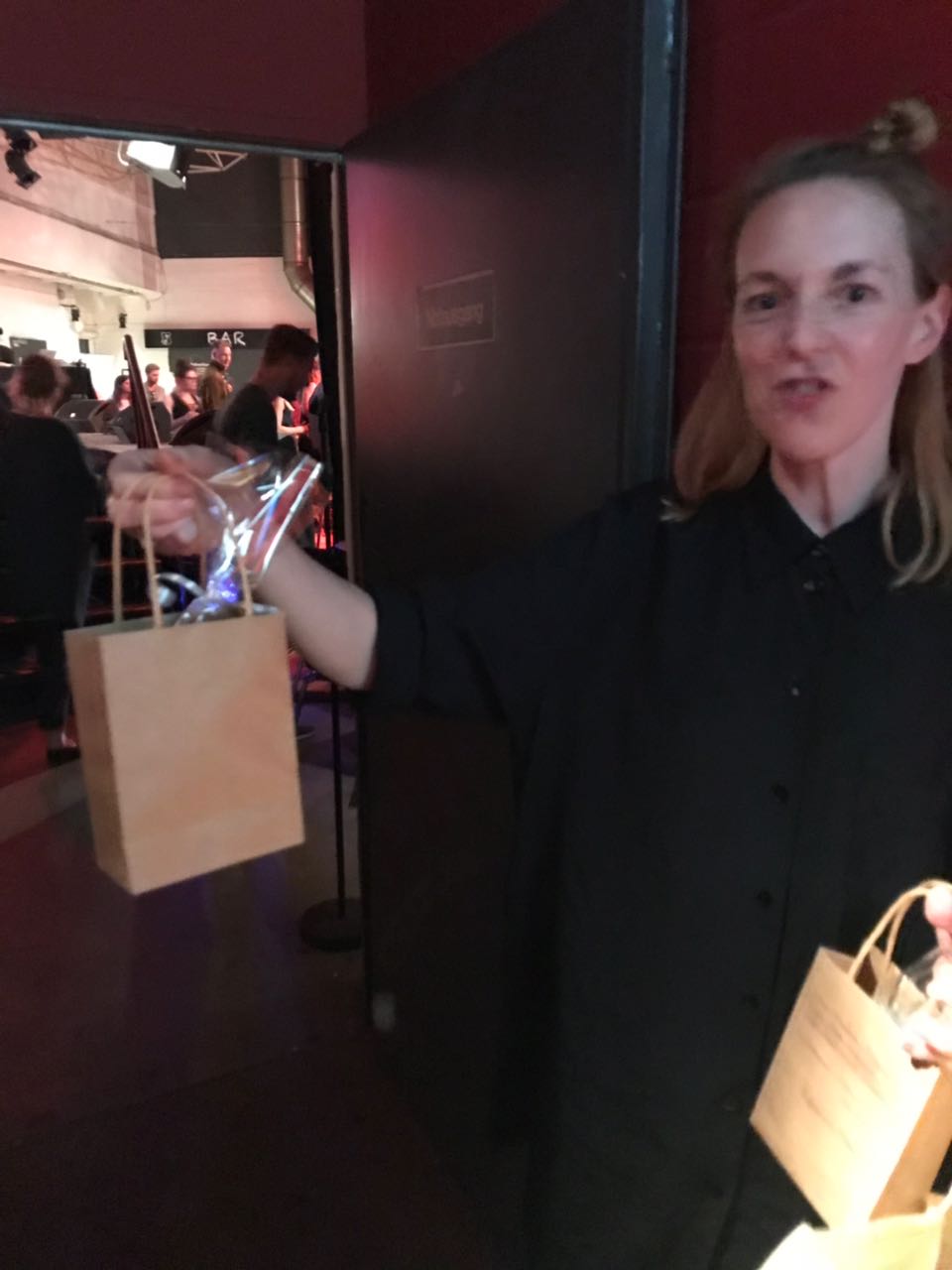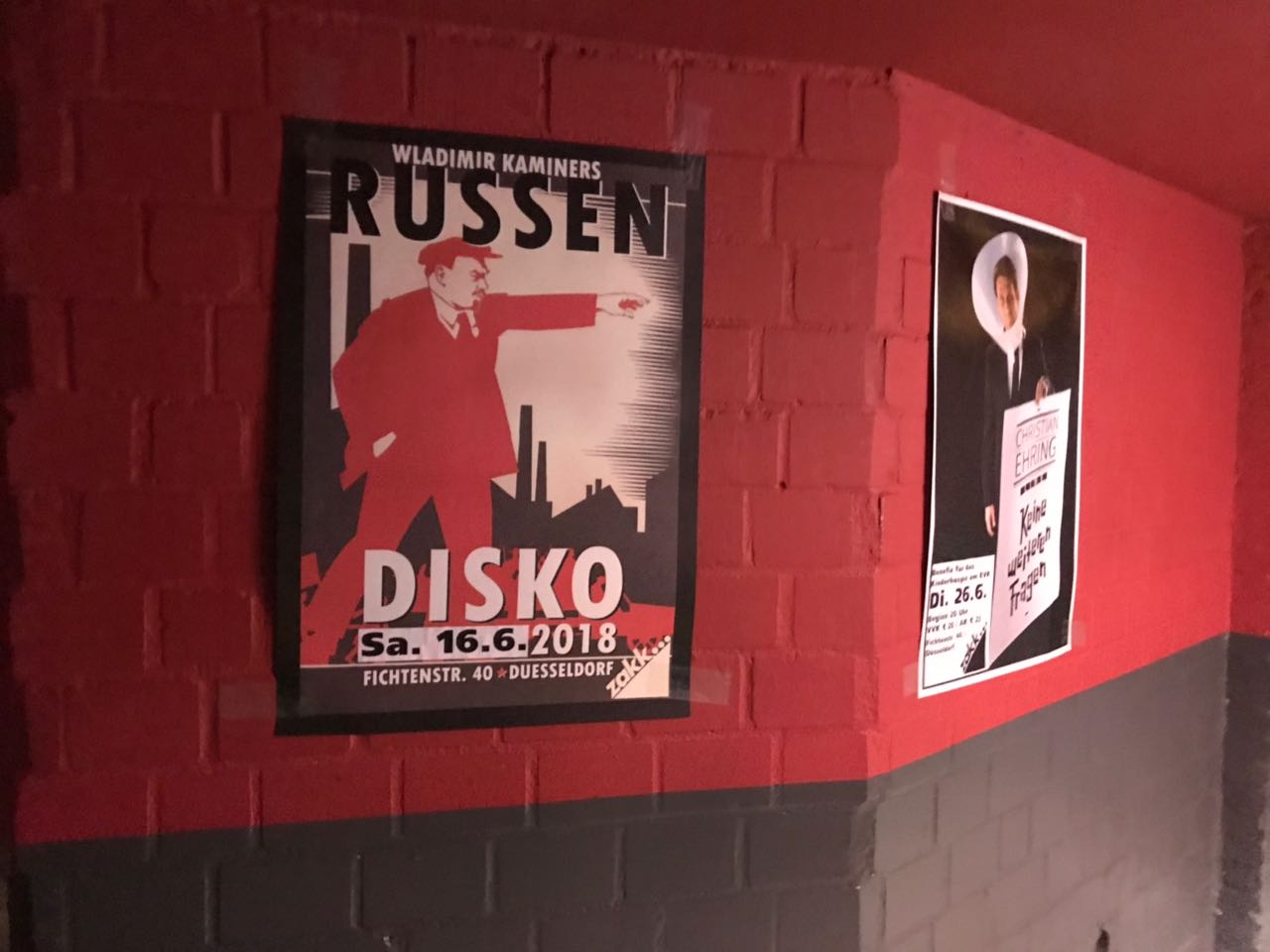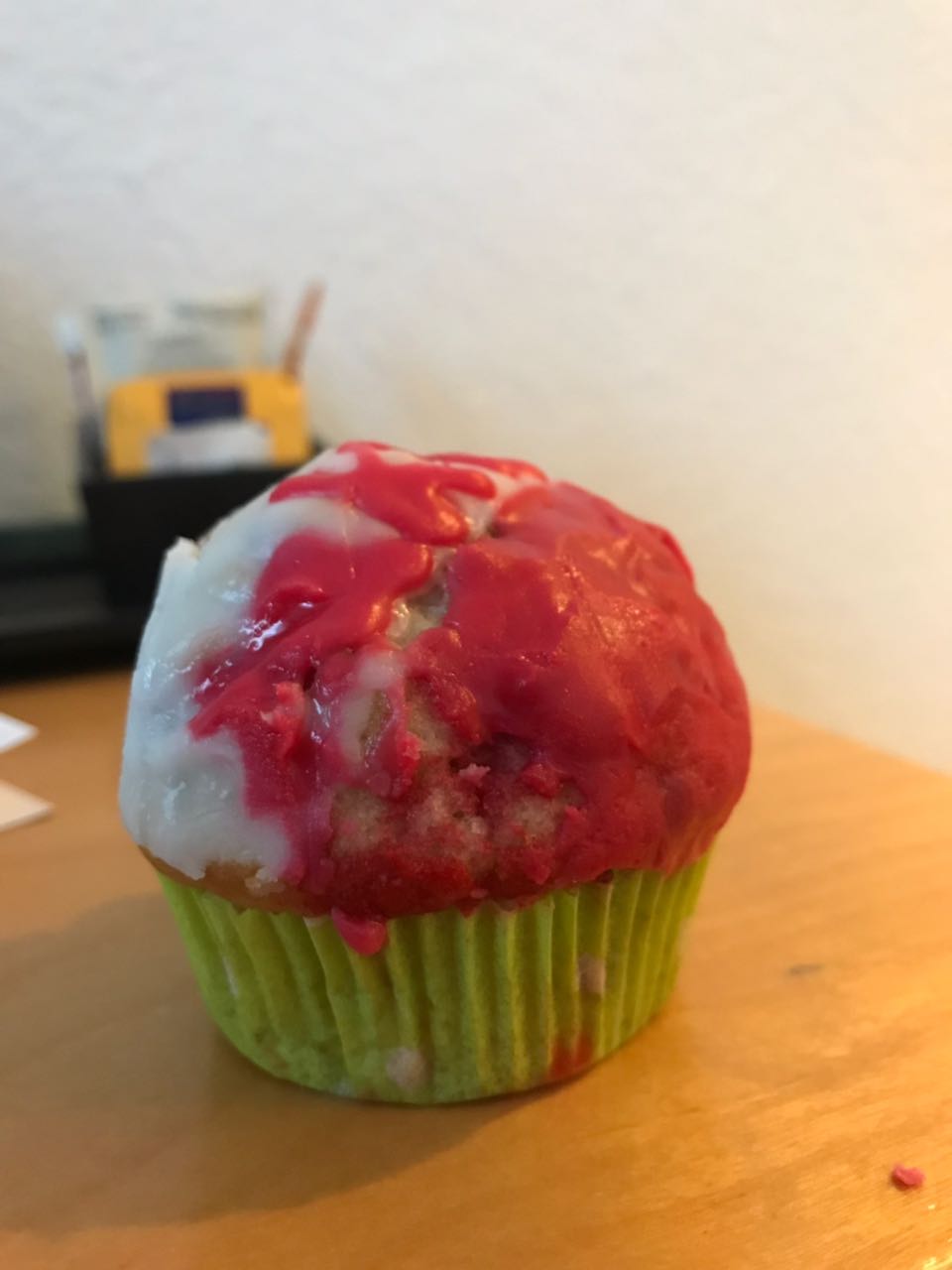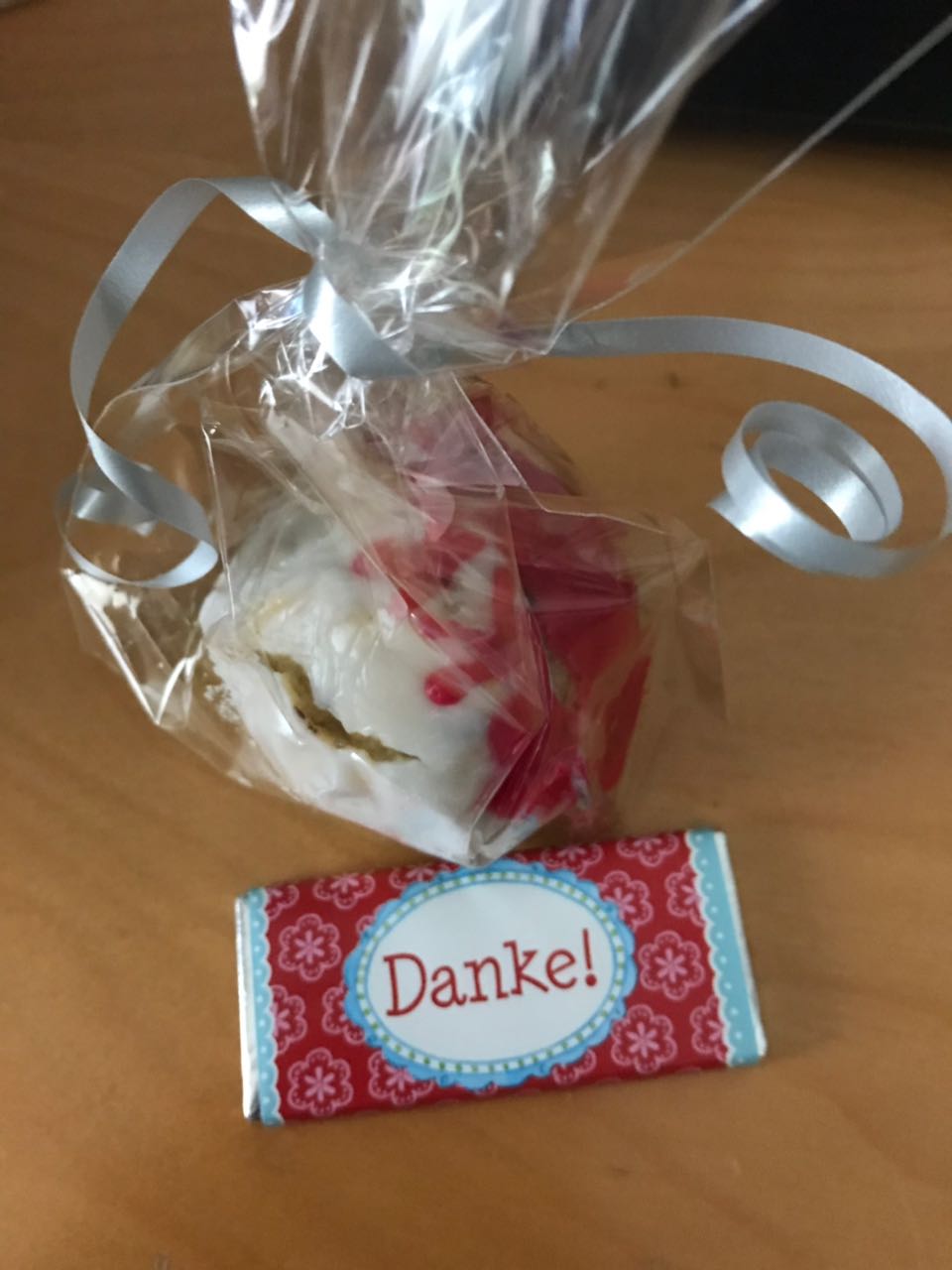 Okay, that's it for this post and enjoy the good weather as long as it lasts and till we meet again 😊