Everything is just SAWA
Everything is just SAWA
It's my second week here and I am getting very used to my surroundings and life in Nairobi.
I moved out of icipe's guest house and into my own place. I am renting a residential unit within the household of Mama Halima and her family. My new home is less than ten minutes walk from icipe and Mama Halima and her family are pleasent to be around.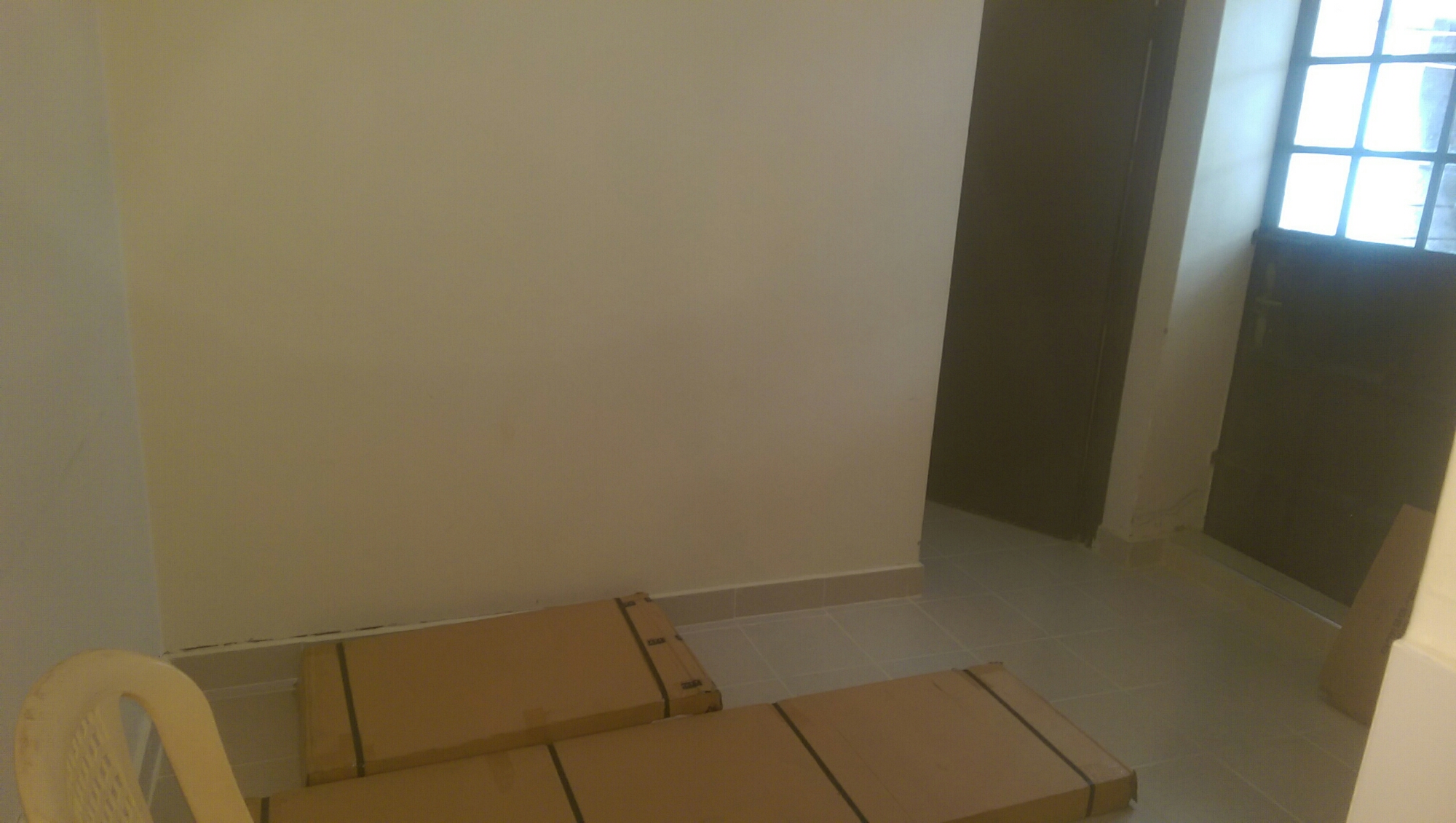 After dealing with logistics, I shifted my attention to the most important thing right now which is my research. I have a beautiful and supportive team of supervisors here who have been very helpful even before my arrival to Kenya.
I met the boss twice and we further discussed my research plan and fine-tuned my objectives. I went to introduce myself to my new buddies who are going to help me out in this research and it was to me love at first sight 🙂 I love my new friends: the black soldier flies and I am happy that the colony/rearing chambers at icipe are well organized and everything seems going in the right direction.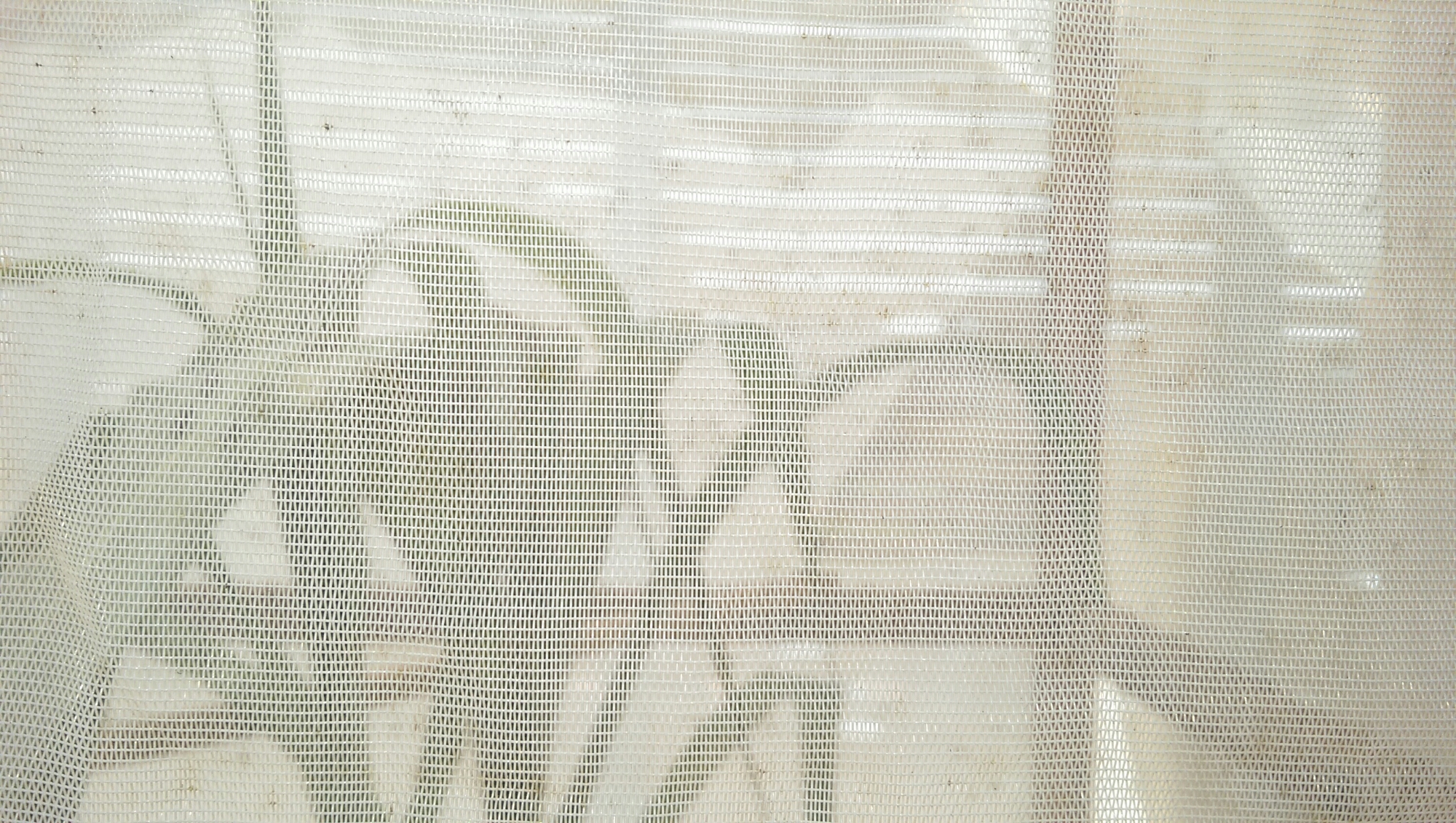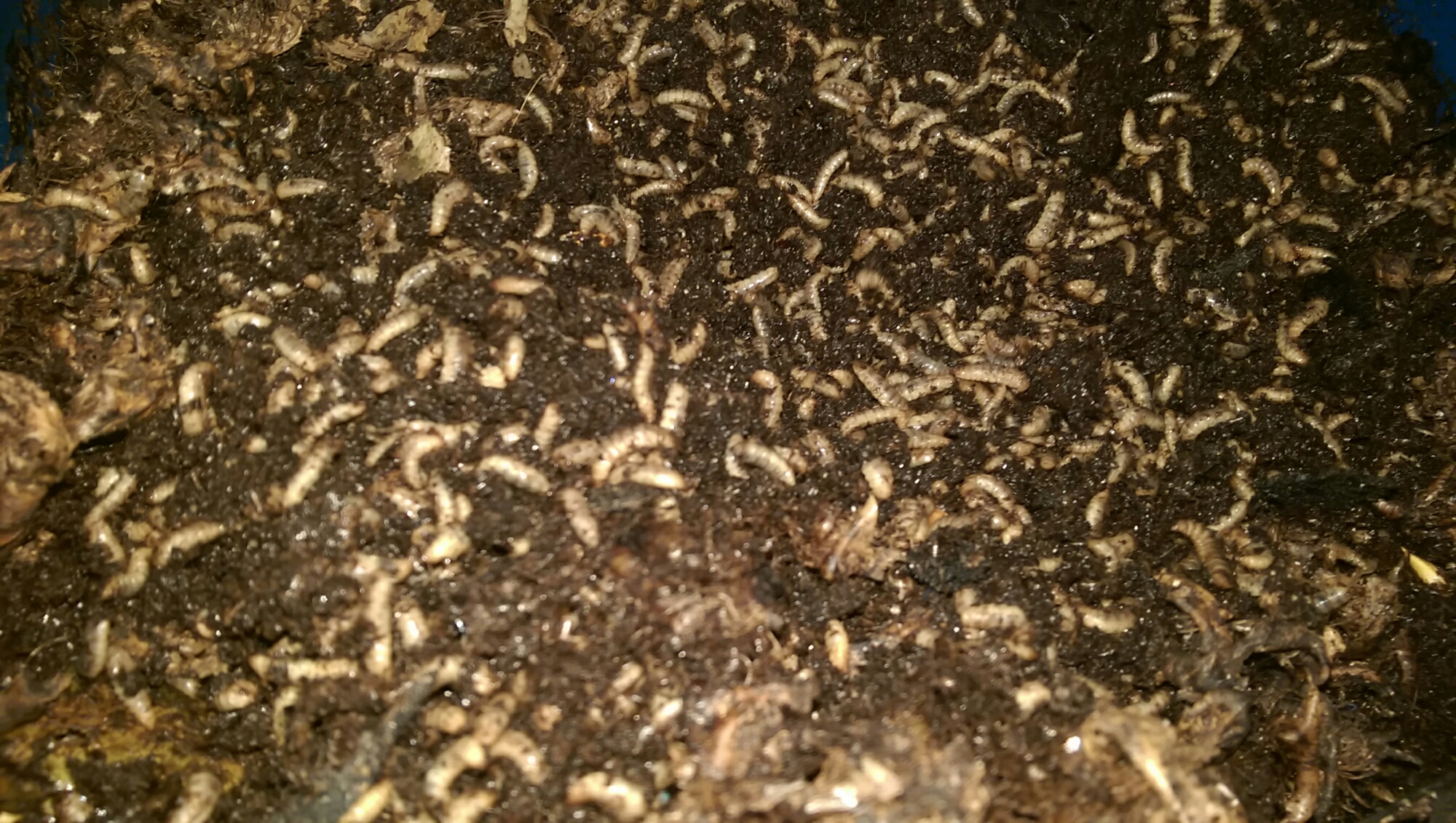 I am very excited and looking forward to proceed further with my lab work. Everything is SAWA and sawa in Swahili means OK.
Again, everything is good in Marwa's hood 🙂